The best and easy party bites and amazing cocktail that are a must to ring in the new year! Delicious appetizers and cocktails is all you need to ring in the new year!

The sweet and spicy combination of flavors with crispy bacon, juicy shrimp makes it a perfect finger food for any gatherings.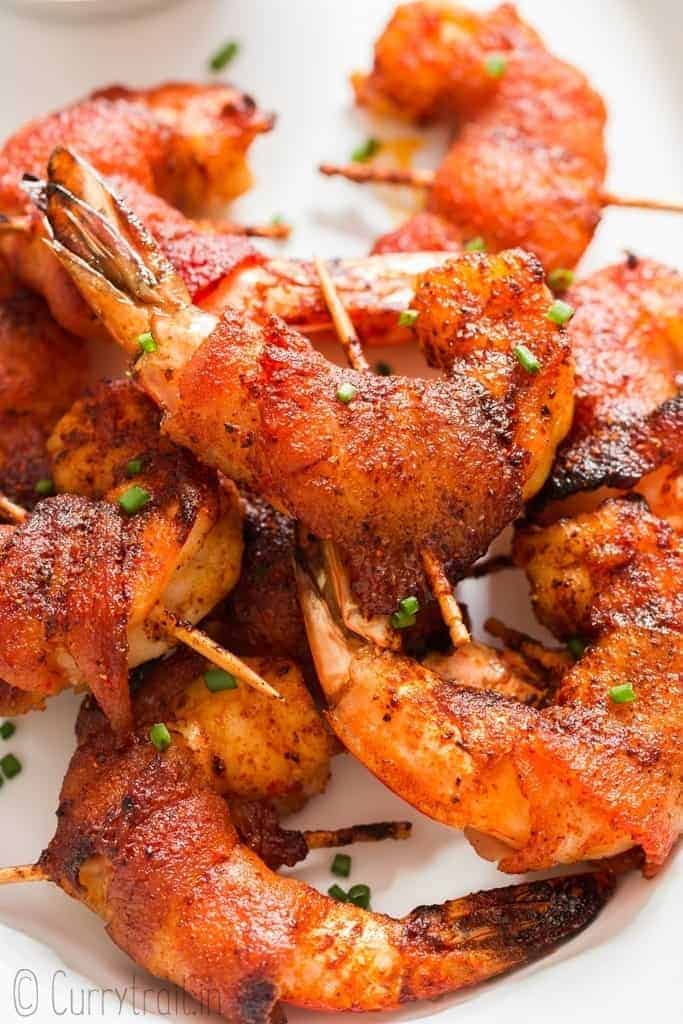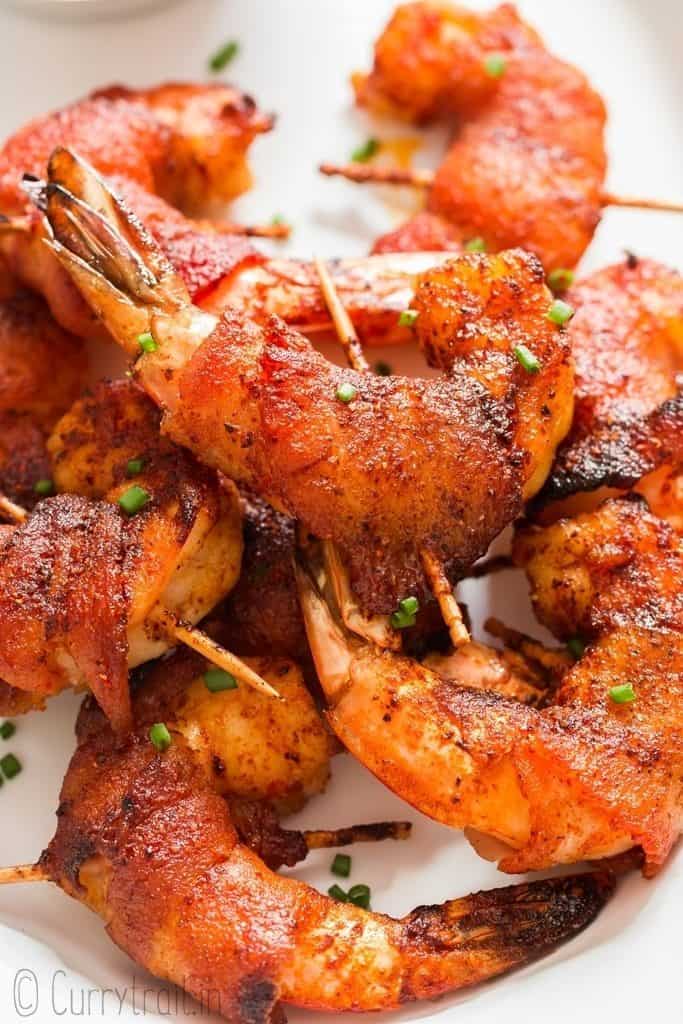 Looking for an easy-to-make appetizer that great for any gatherings including Easter party? Deviled eggs with bacon is what you need.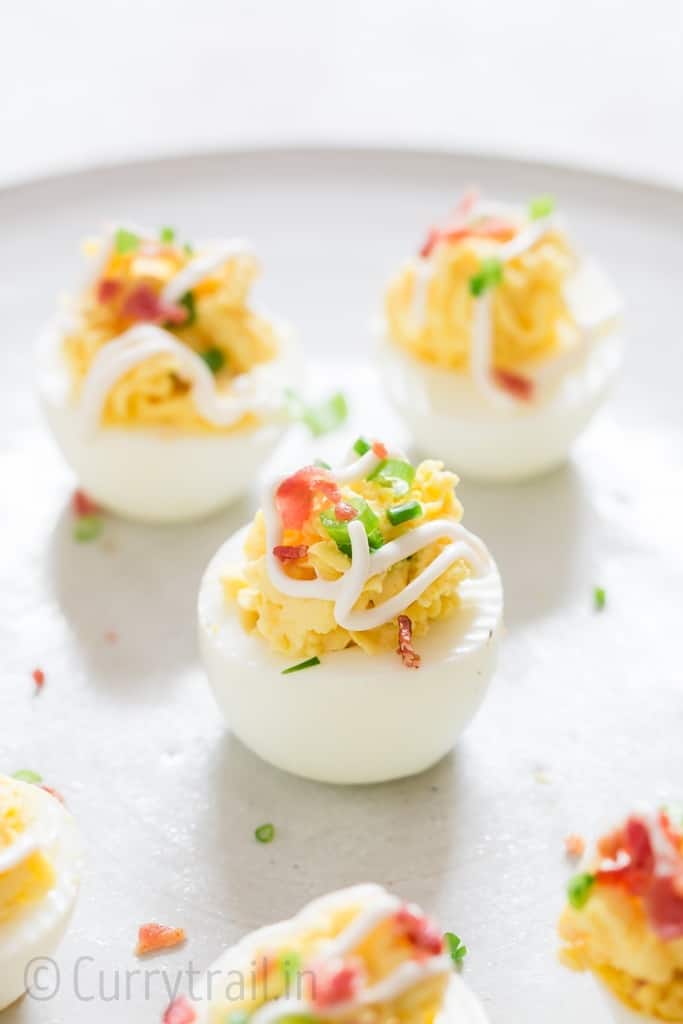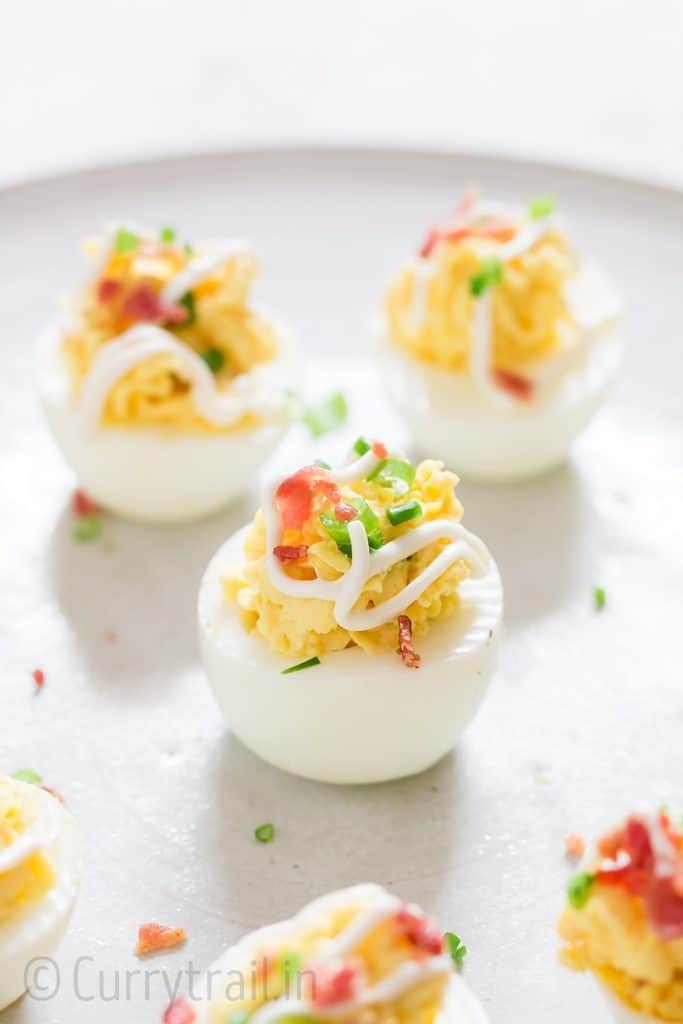 I'm so in love with this truly crispy garlic Parmesan baked potato wedges recipe. They are so delicious.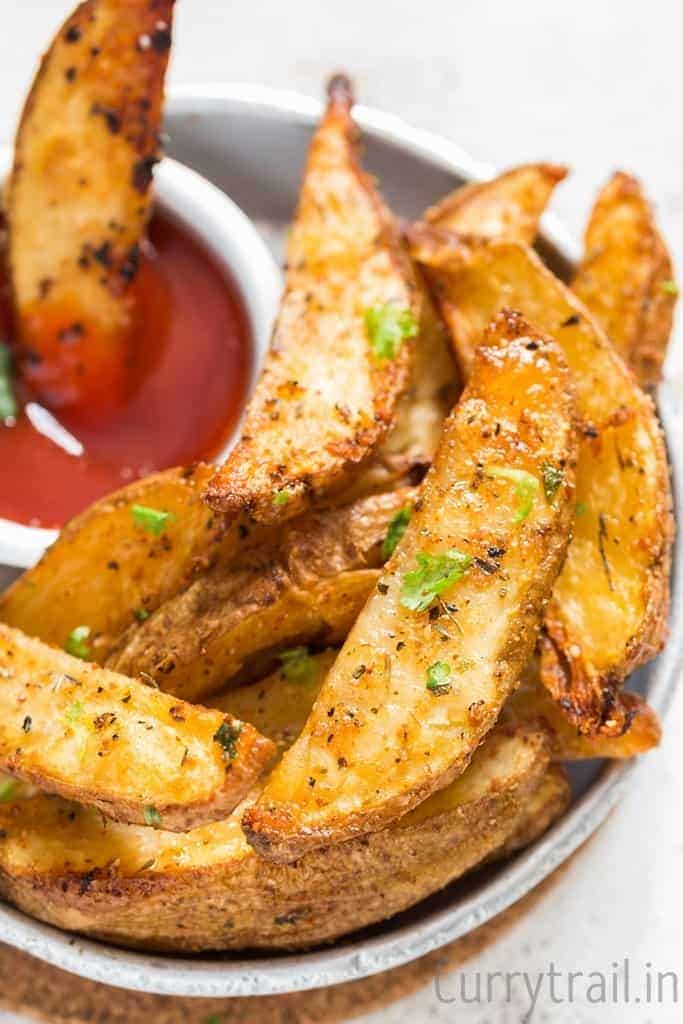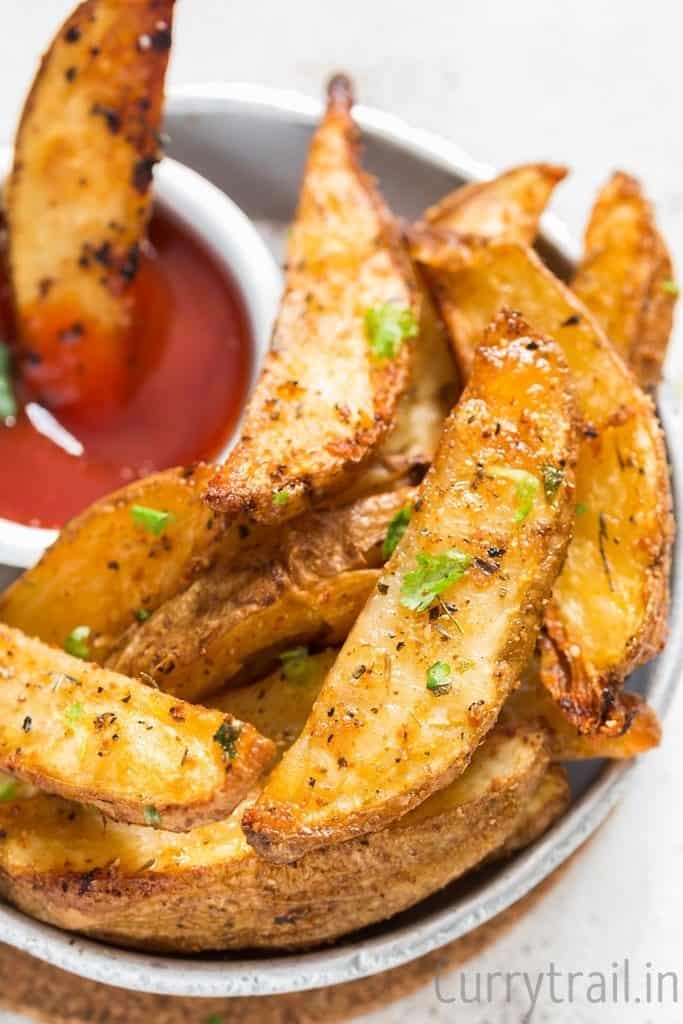 You guys, get ready for some serious indulgence. THE ULTIMATE Southern fried chicken is here. This is simply the best fried chicken you'll ever make!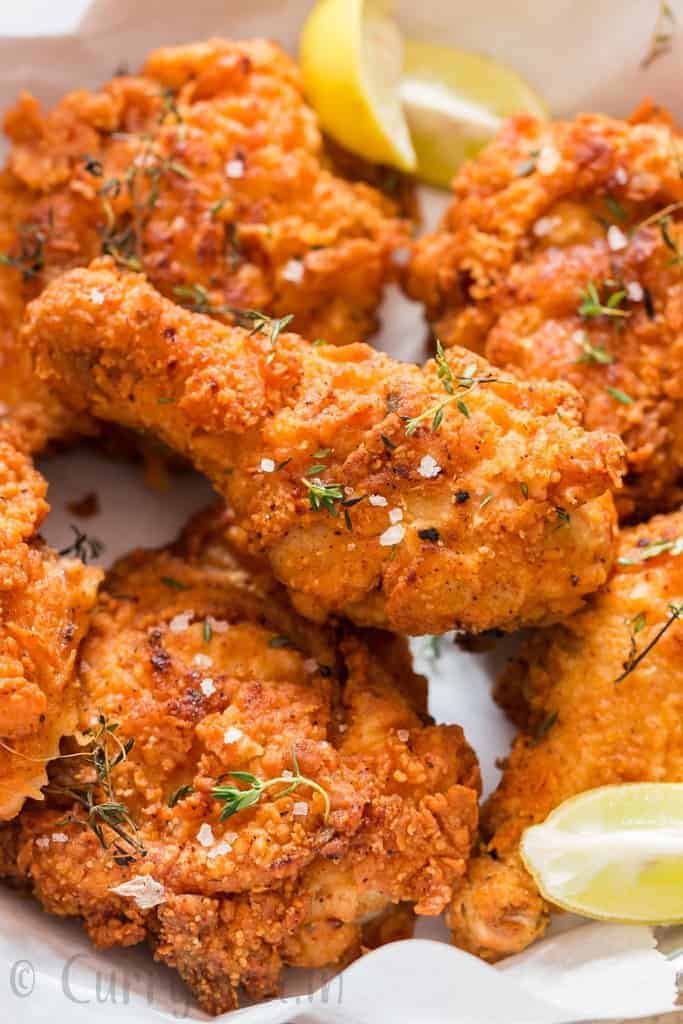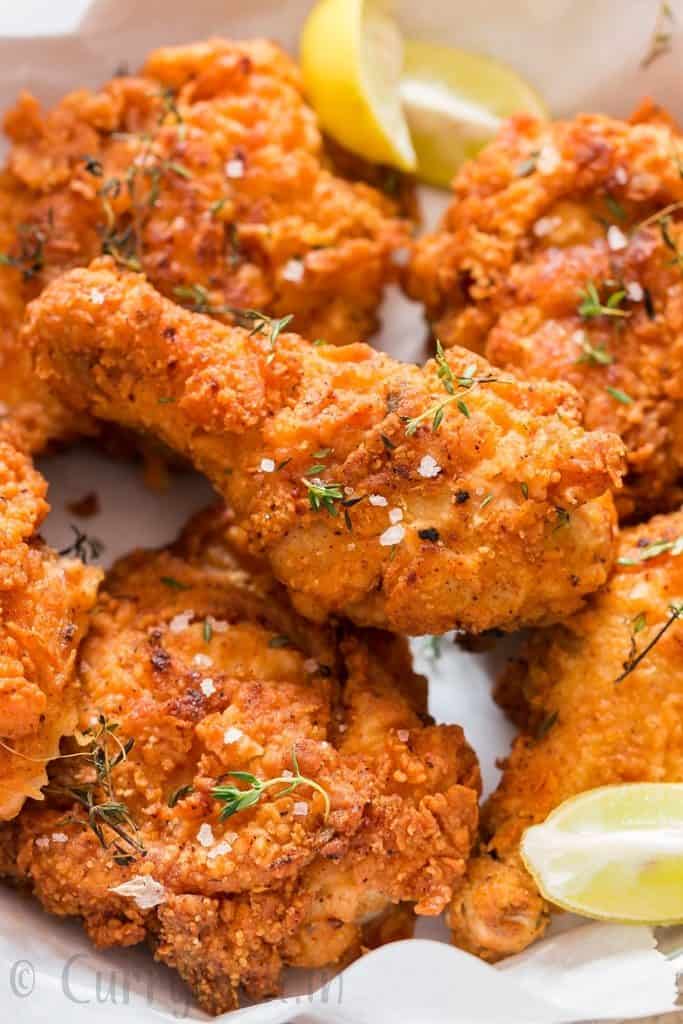 It's low-carb, gluten-free and healthier alternative to breast sticks. Best served with spicy marinara sauce.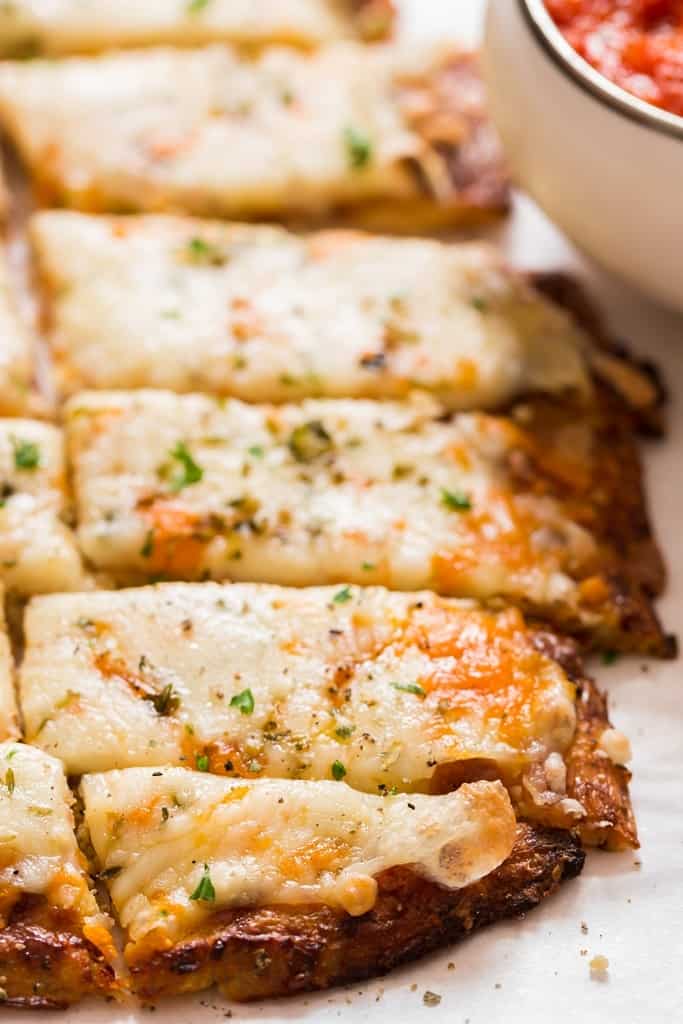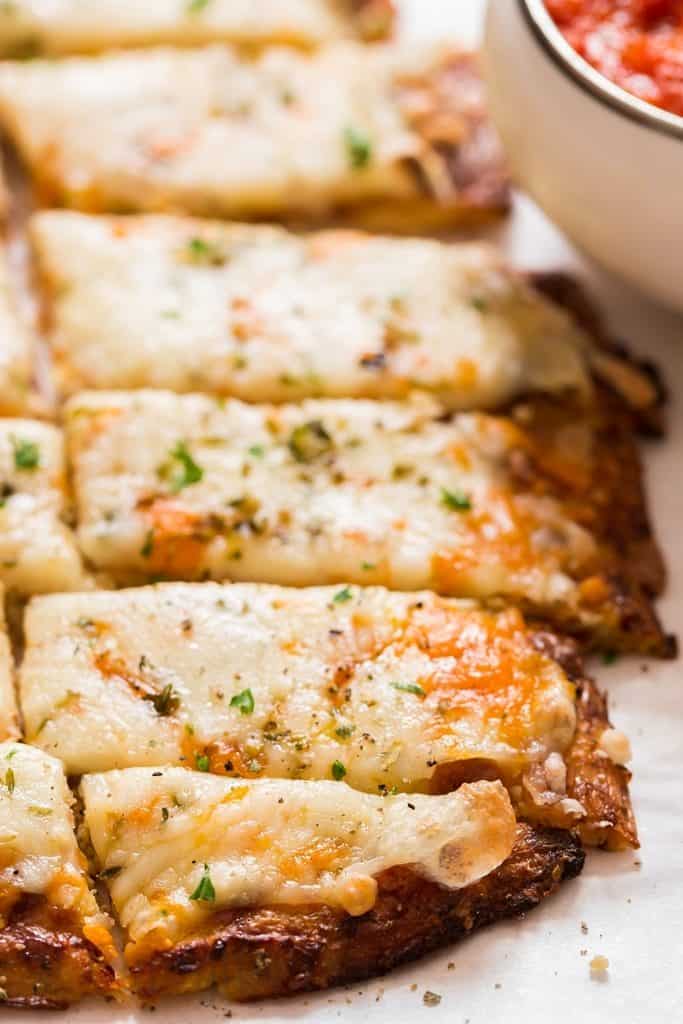 Baked potato roses are ultimate party starter or simply the most gorgeous potato side dish for your every-day-meal plan!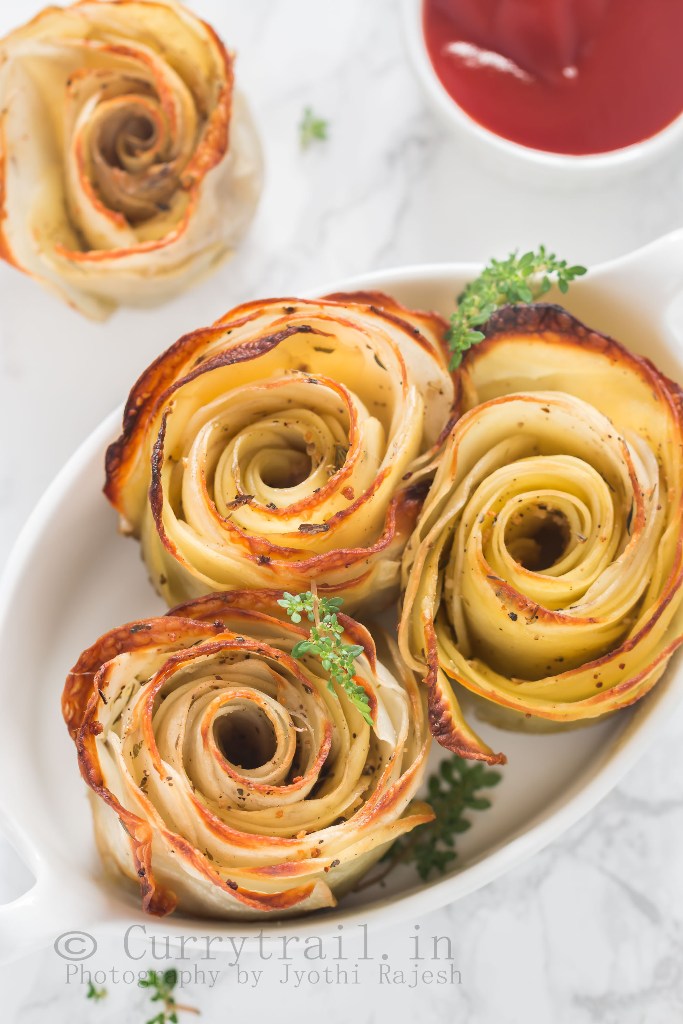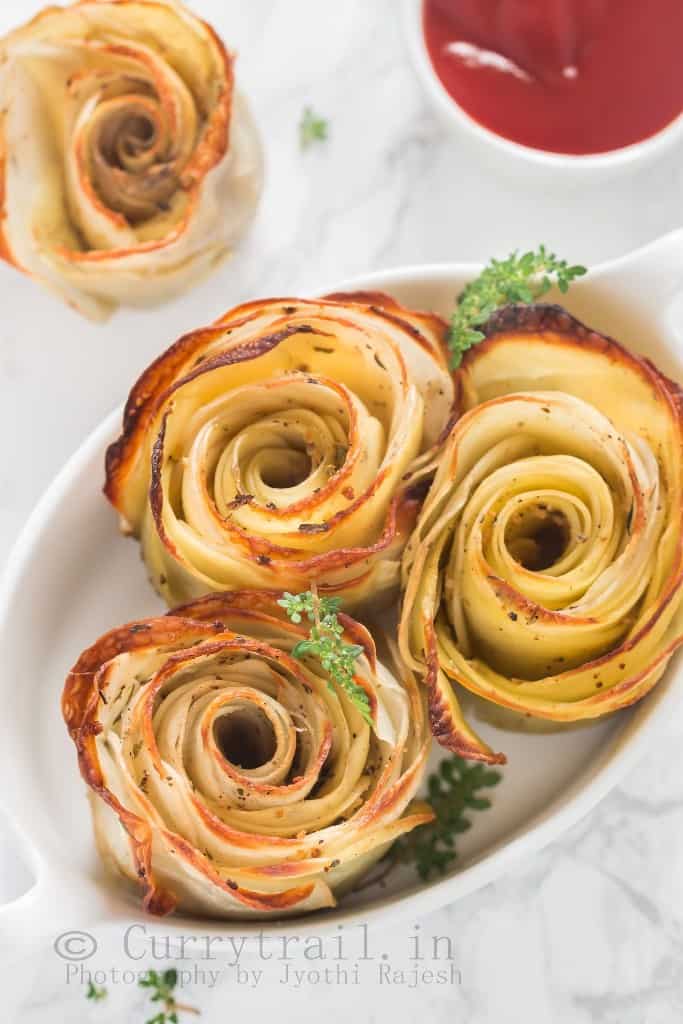 Crispy Oven Baked Chicken Tenders will blow your mind and taste buds. We are talking about super crispy chicken tenders.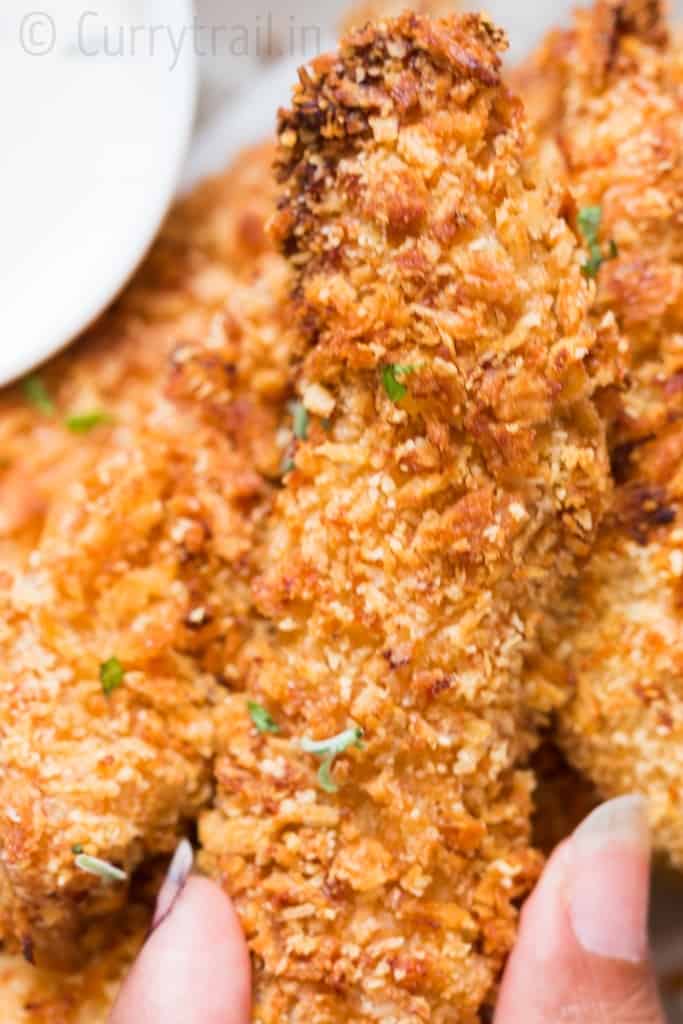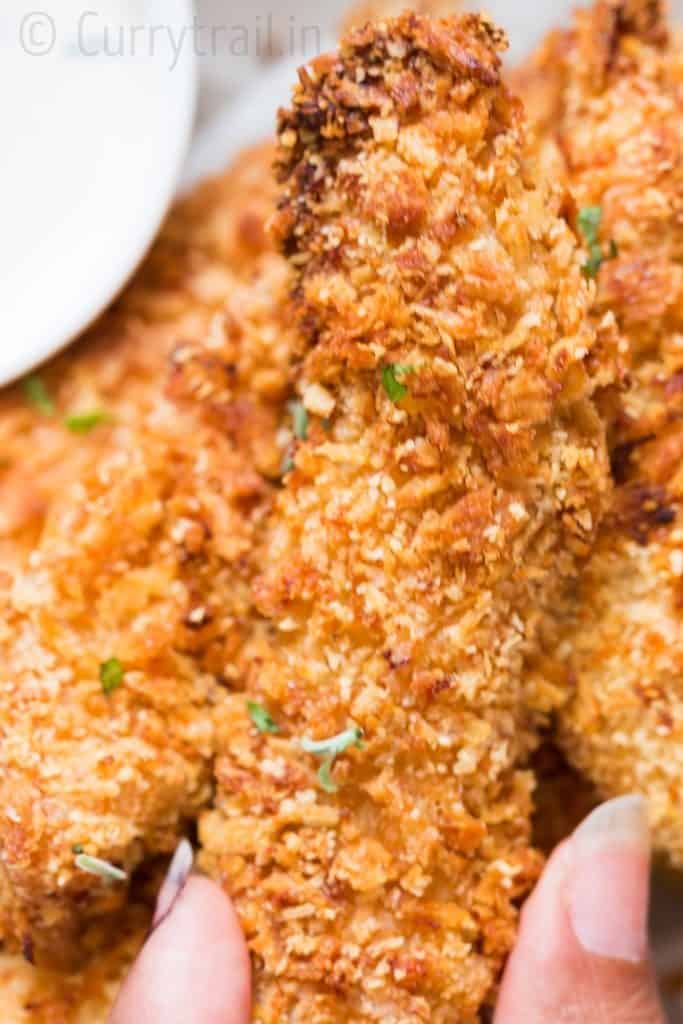 This super easy to make and incredibly delicious chicken wings needs 30 minutes. THE BEST party food ever!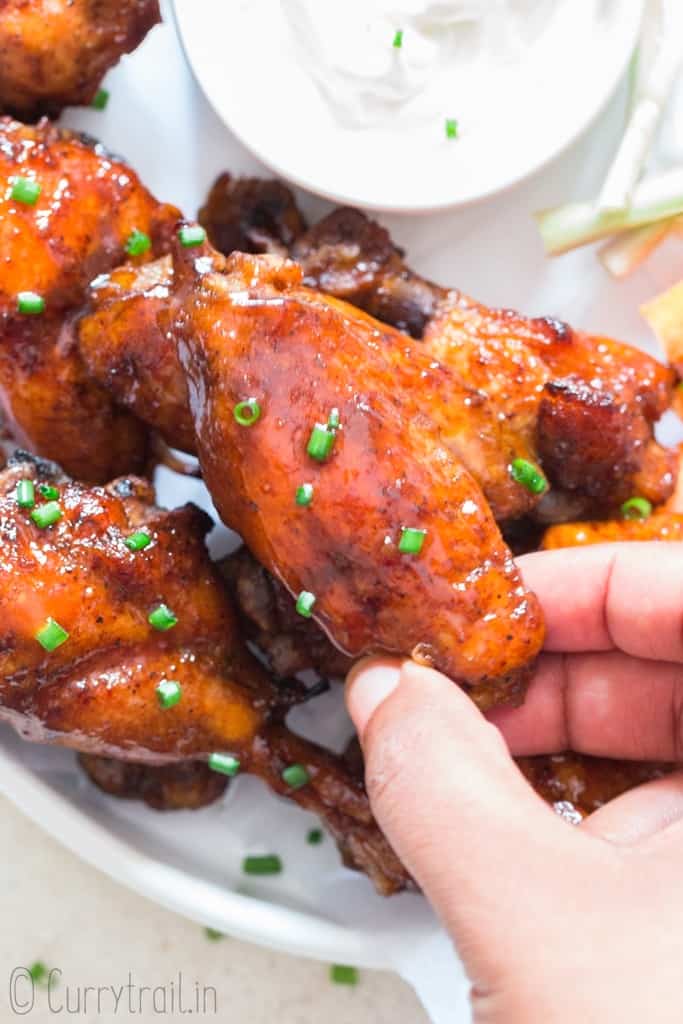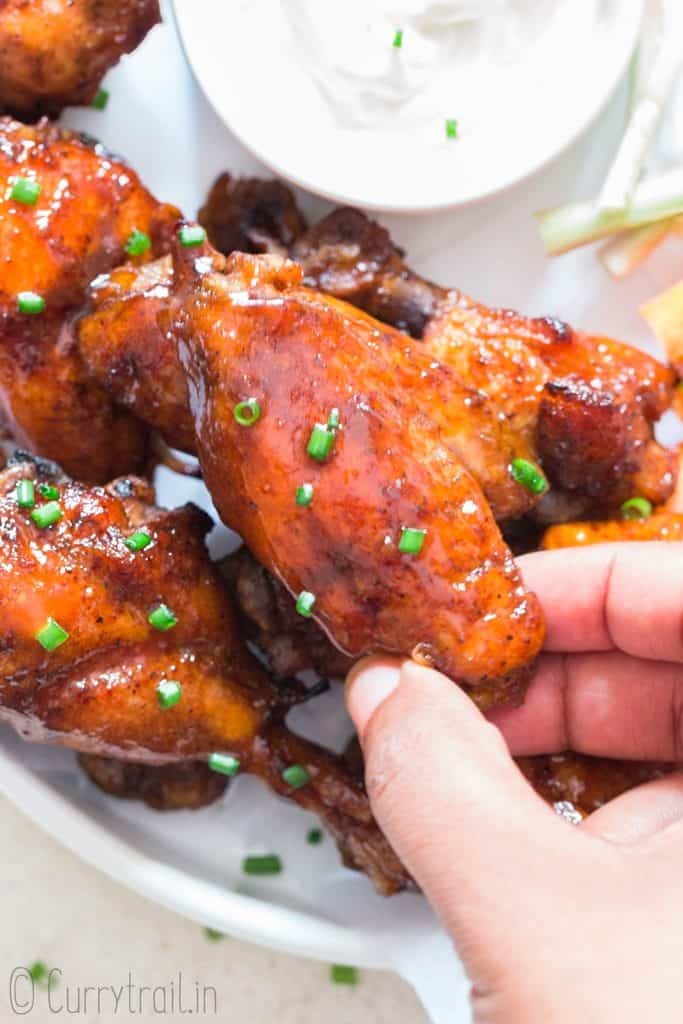 Garden fresh tomato bruschetta is an Italian appetizer, a favorite finger food and needs 10 minutes of prep work.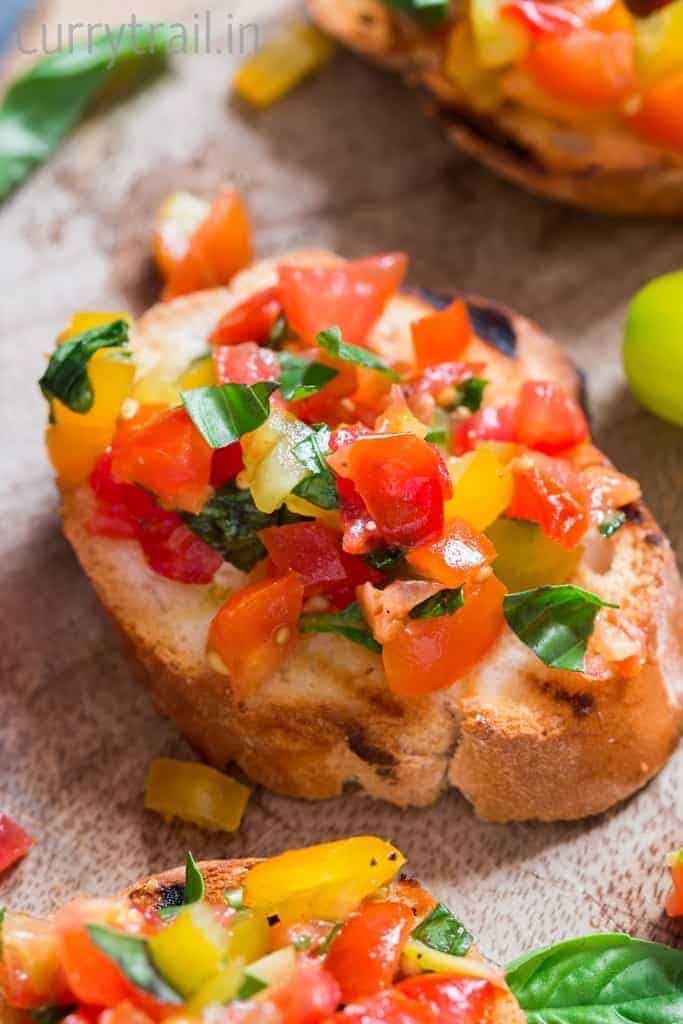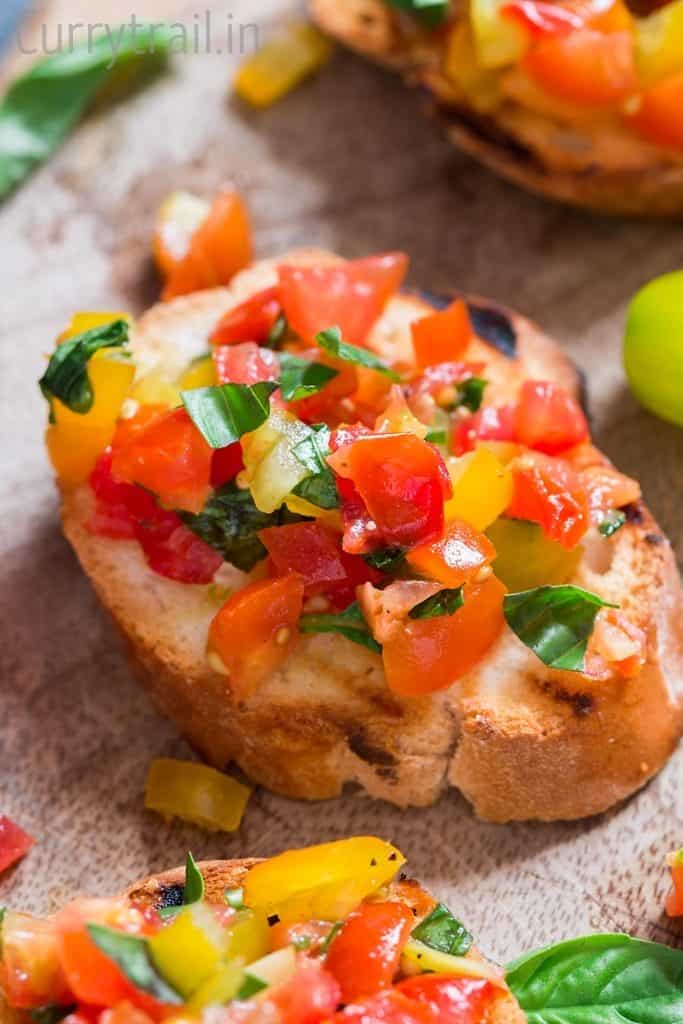 Let's see what these baked zucchini chips truly are – It's healthy, delicious, low fat, guilt free, low carb, very easy to make.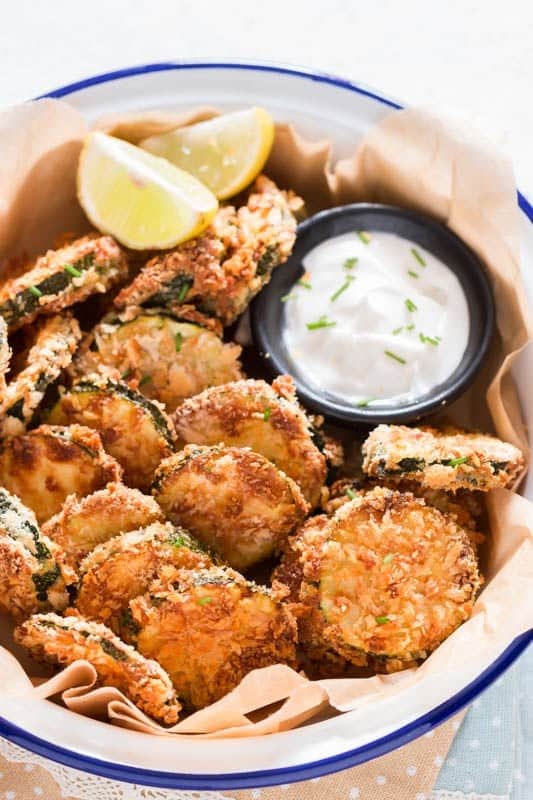 An instant pizza with all comforting flavors you would want in your pizza.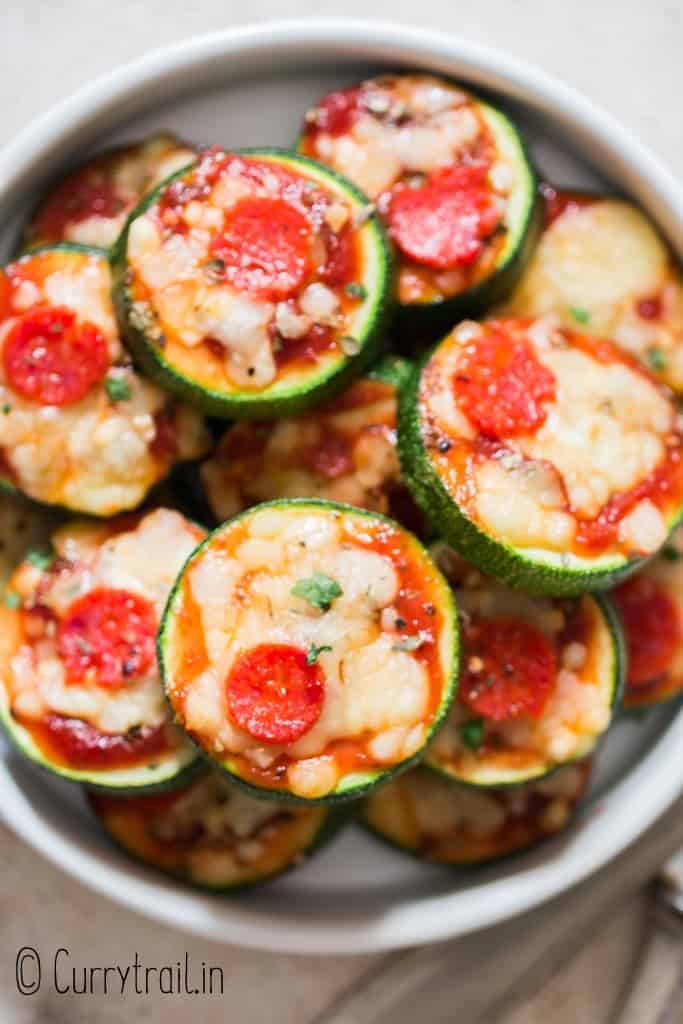 Crispy crunchy outside, delicious soft melt-in-your-mouth inside. These baked sweet potato fries are too good to resist!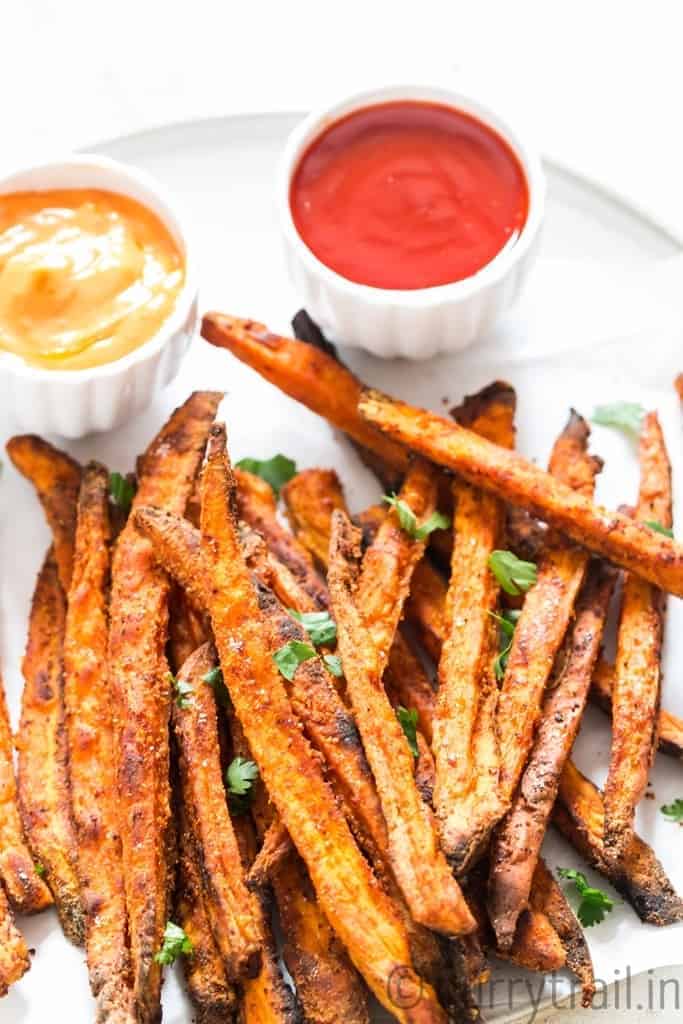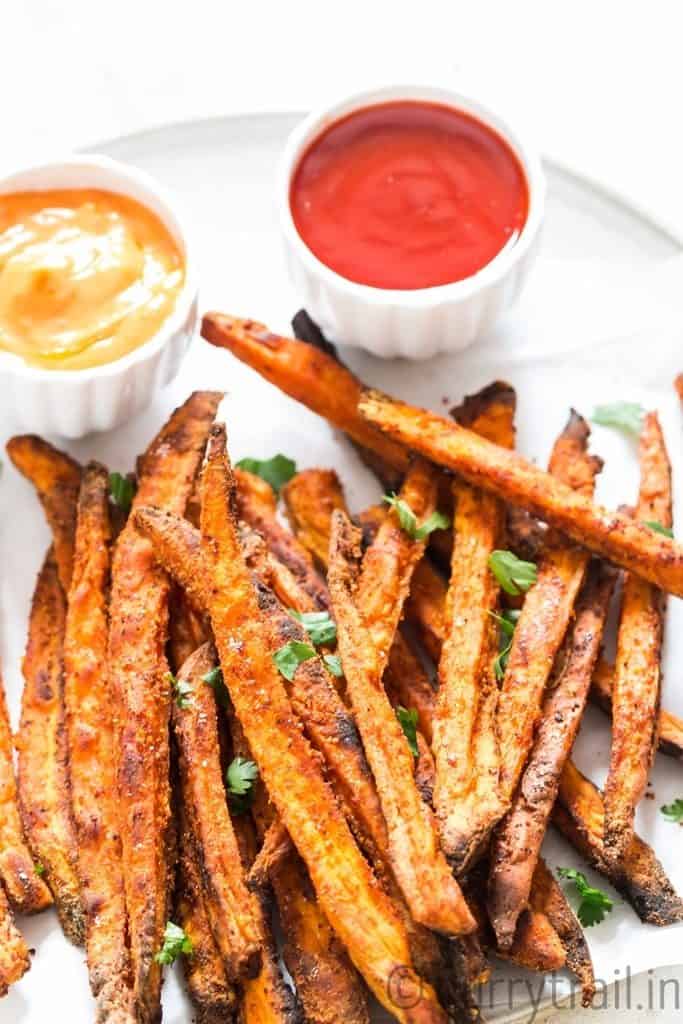 In just 10 minutes you have the most delicious, crispy, spicy shrimp that's easily a crowd pleaser!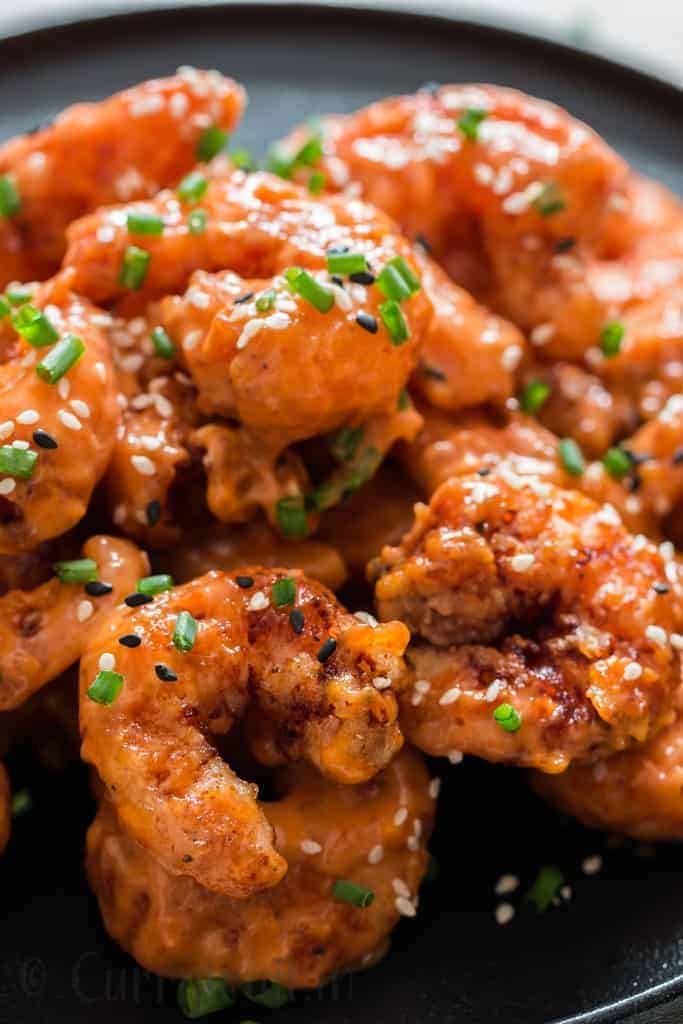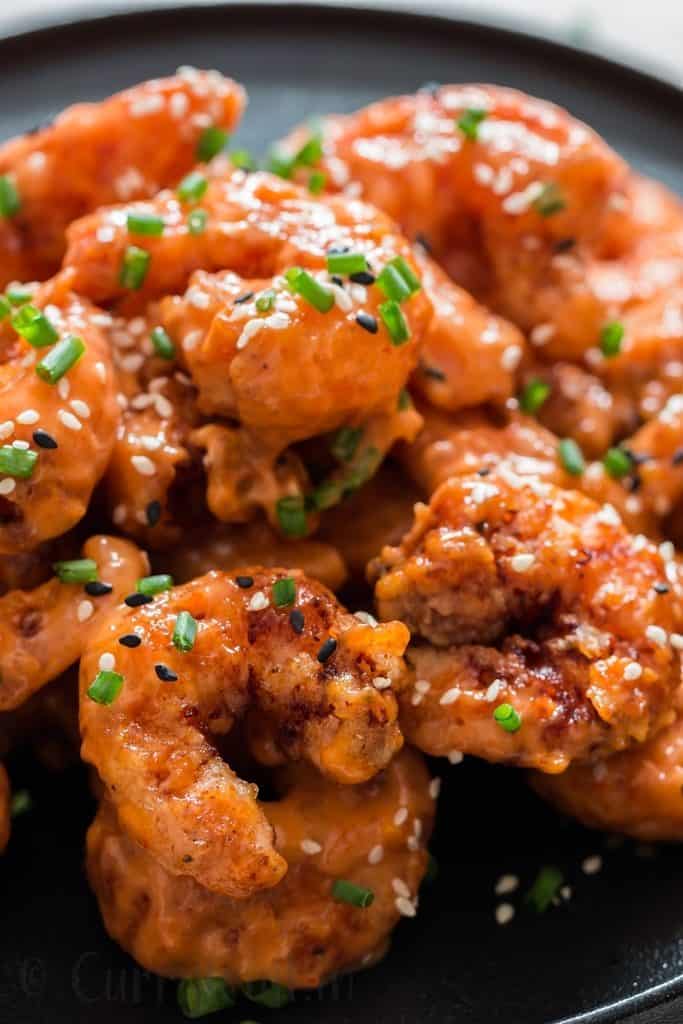 These tortilla roll-ups is super easy and fast to make. They're always a crowd pleaser!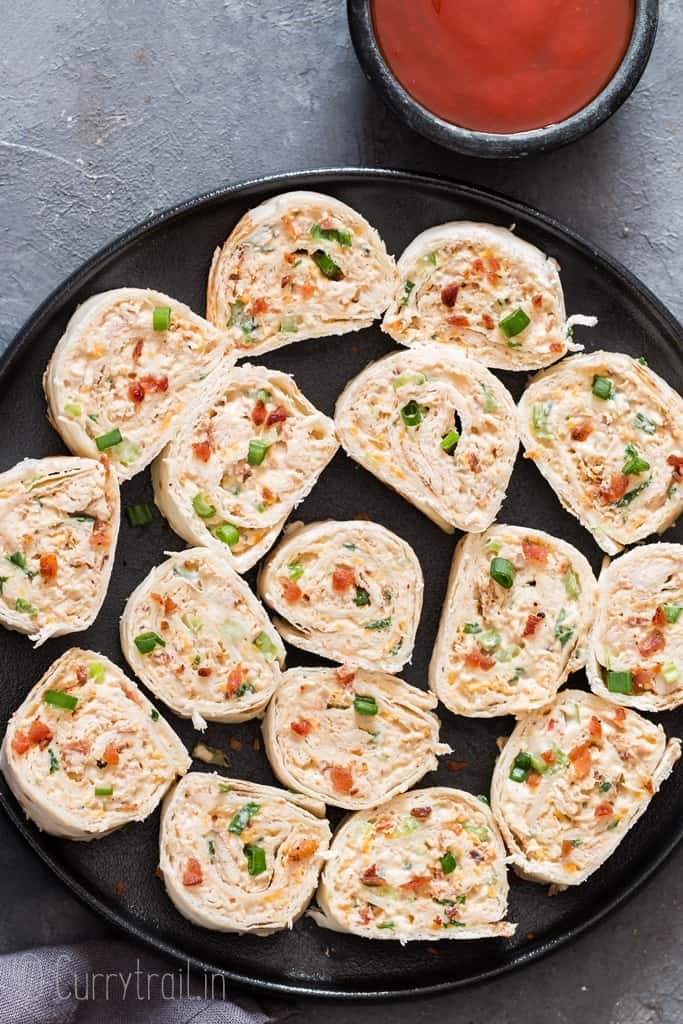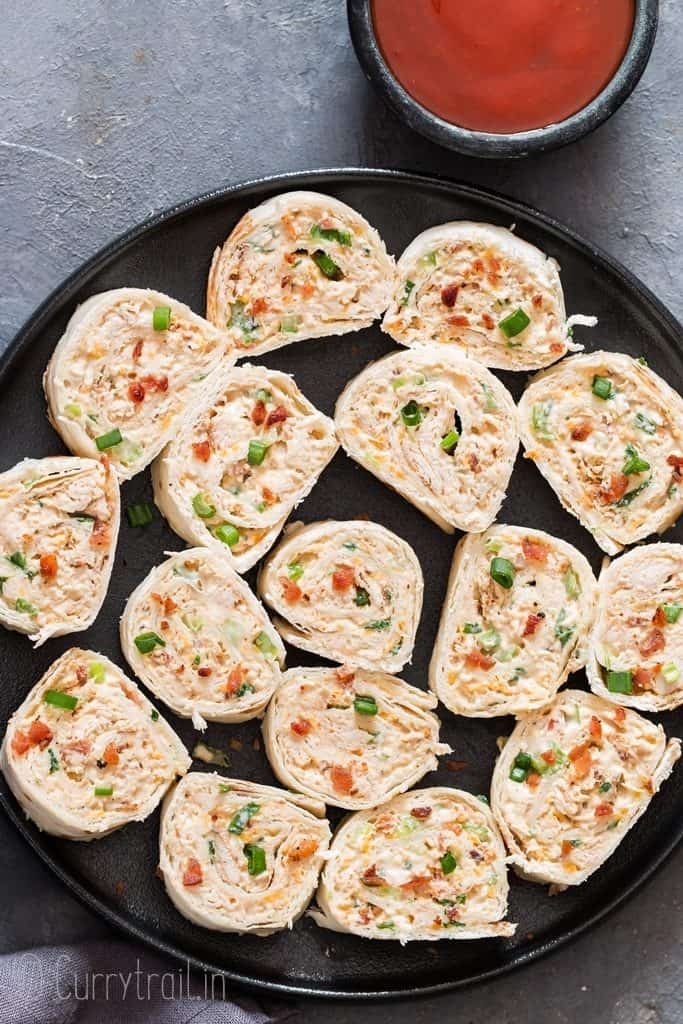 Golden brown light flaky coconut crust on the outer is so crispy and the shrimp inside is so tender.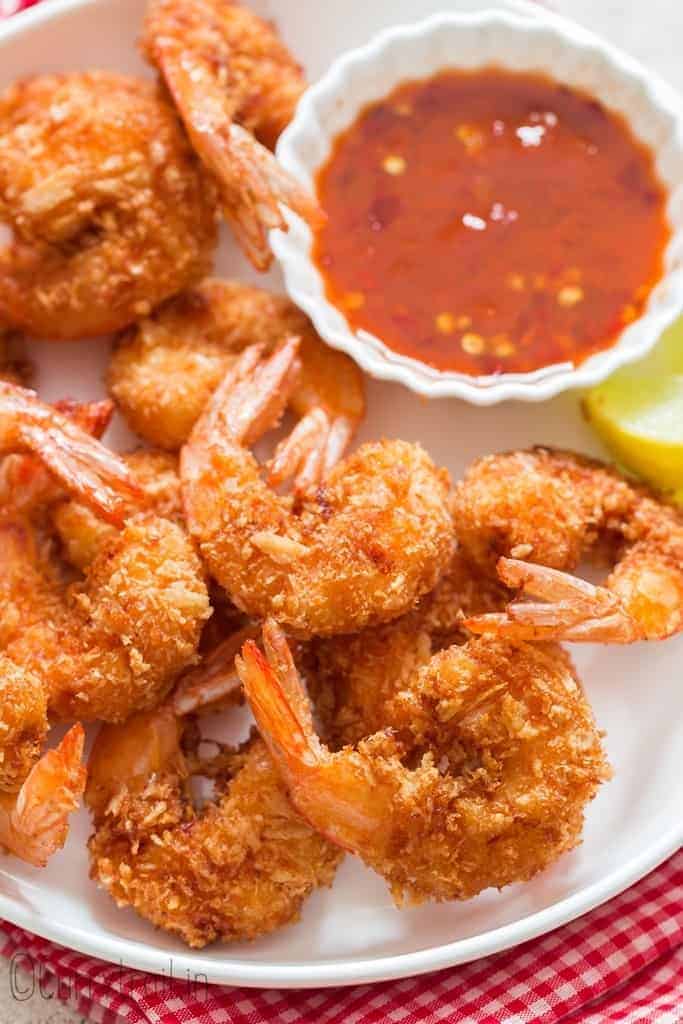 The perfect nuggets which are super crispy on the outside and soft inside are really easy to make.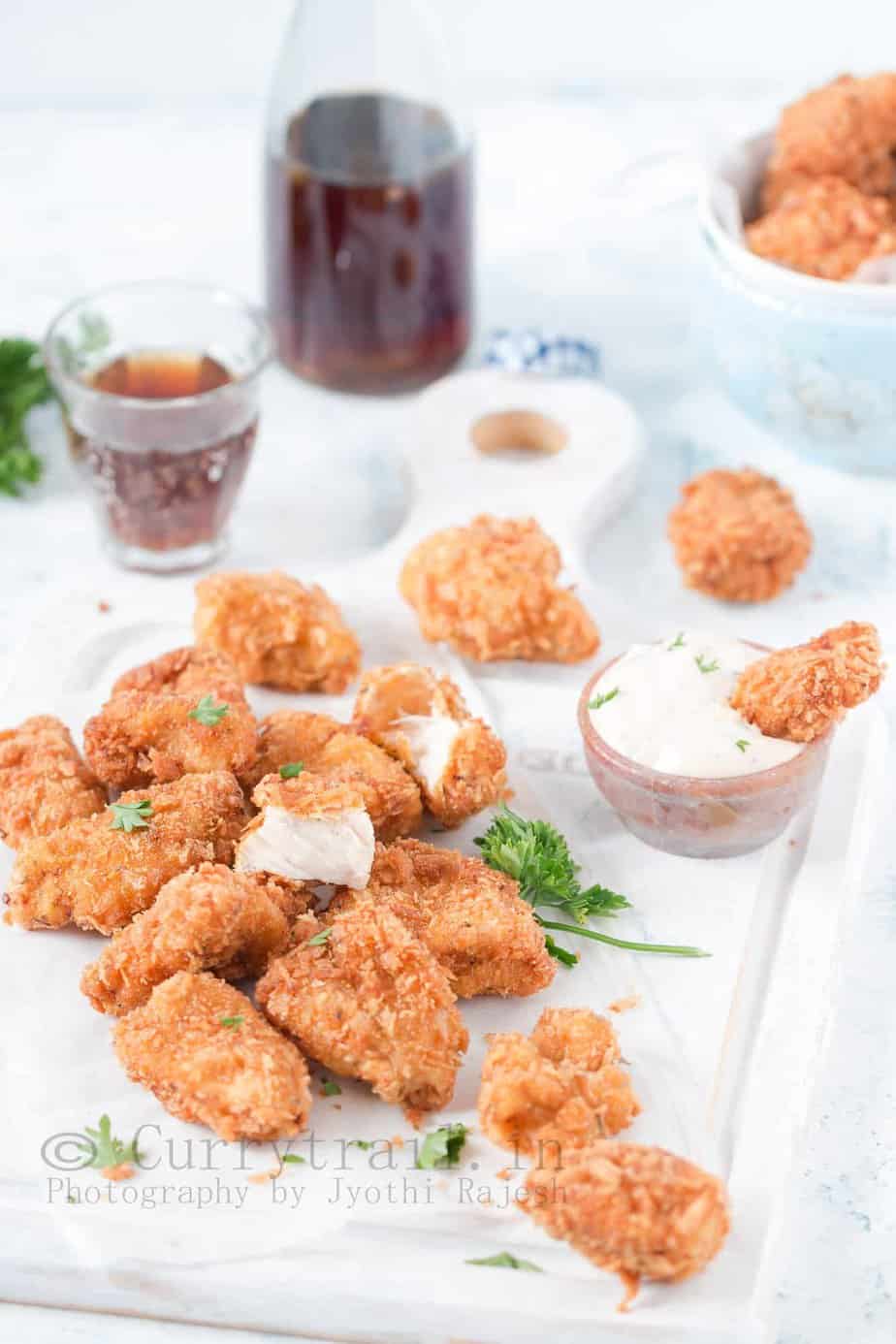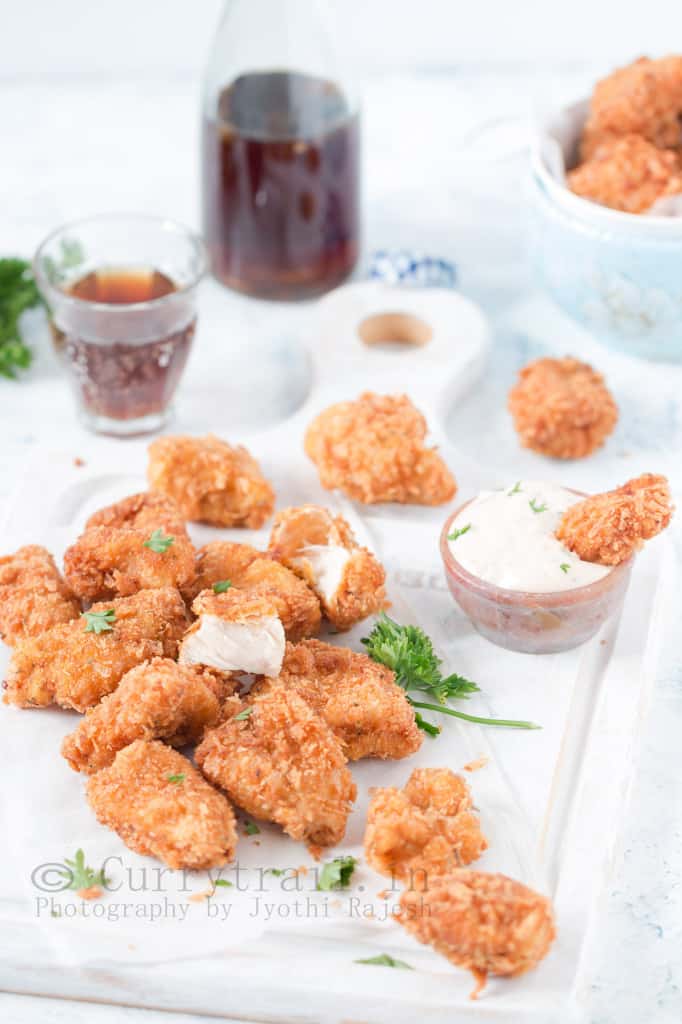 Stuffed mushrooms with italian sausage and cream cheese are that finger food that is perfect for a party. But you can even serve it as a side dish for your meal.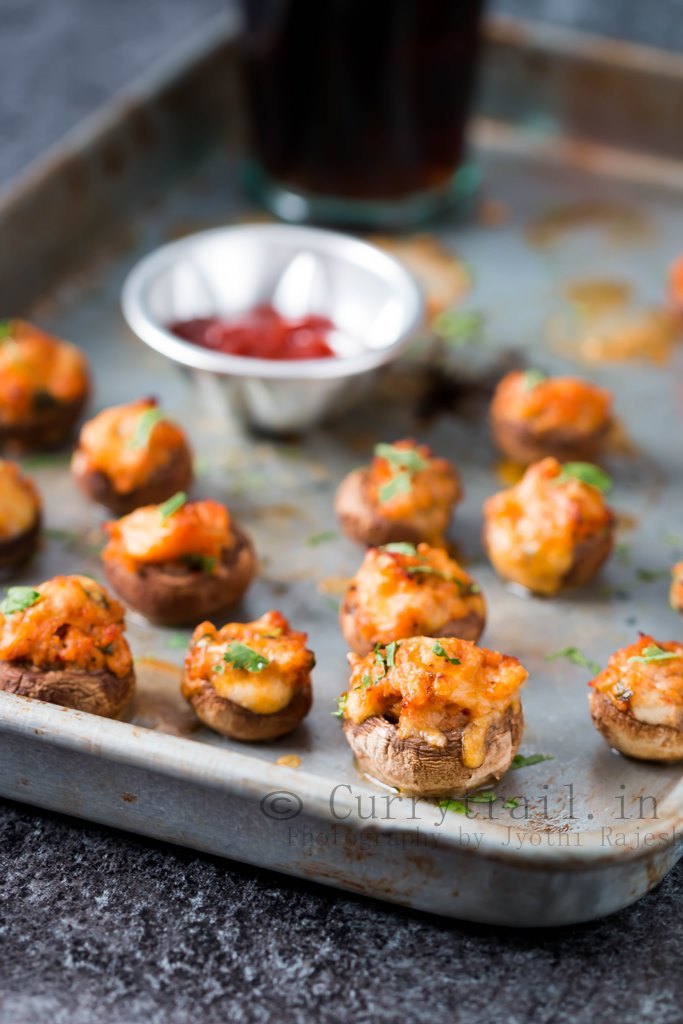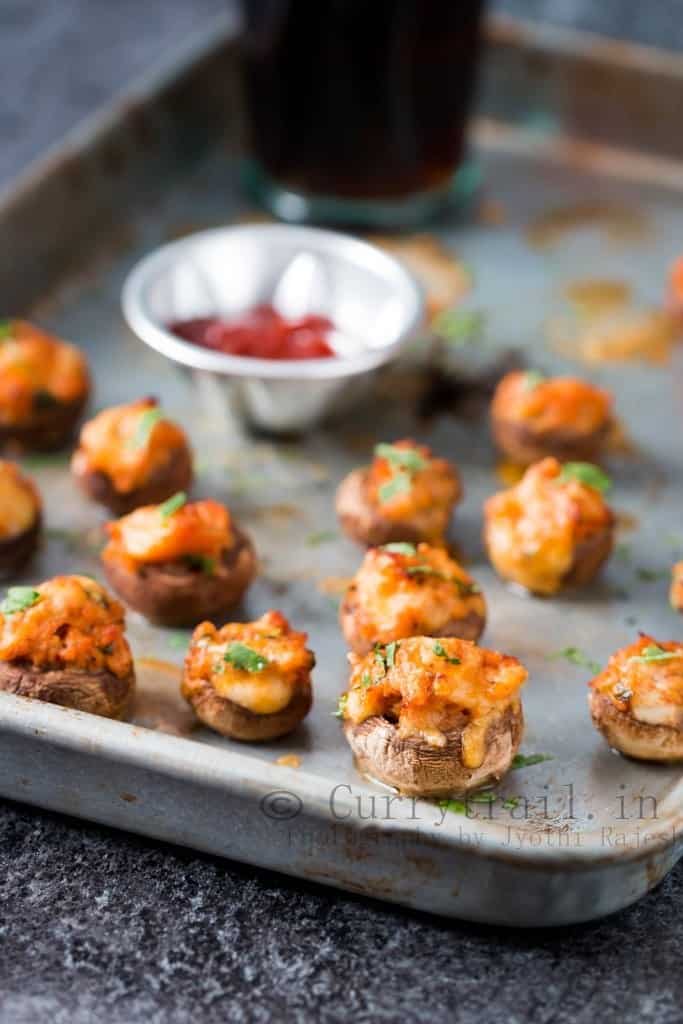 Juicy baked chicken meatballs dunked or drizzled with a spicy buffalo hot sauce and blue cheese dressing!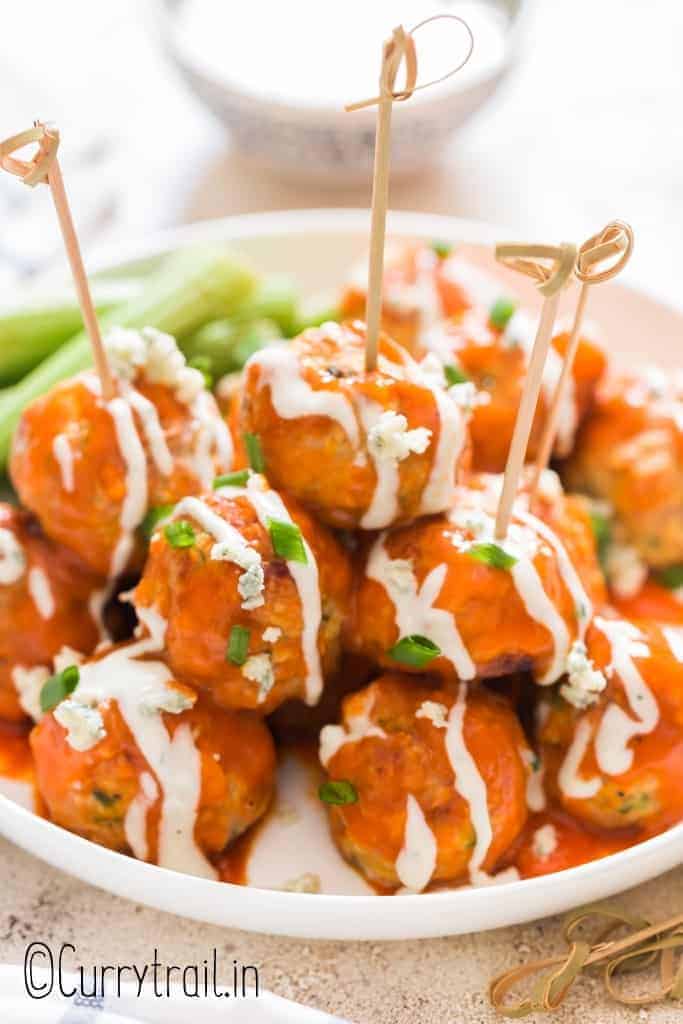 A classic 70's starter dish that never goes out of style. Serve as starter.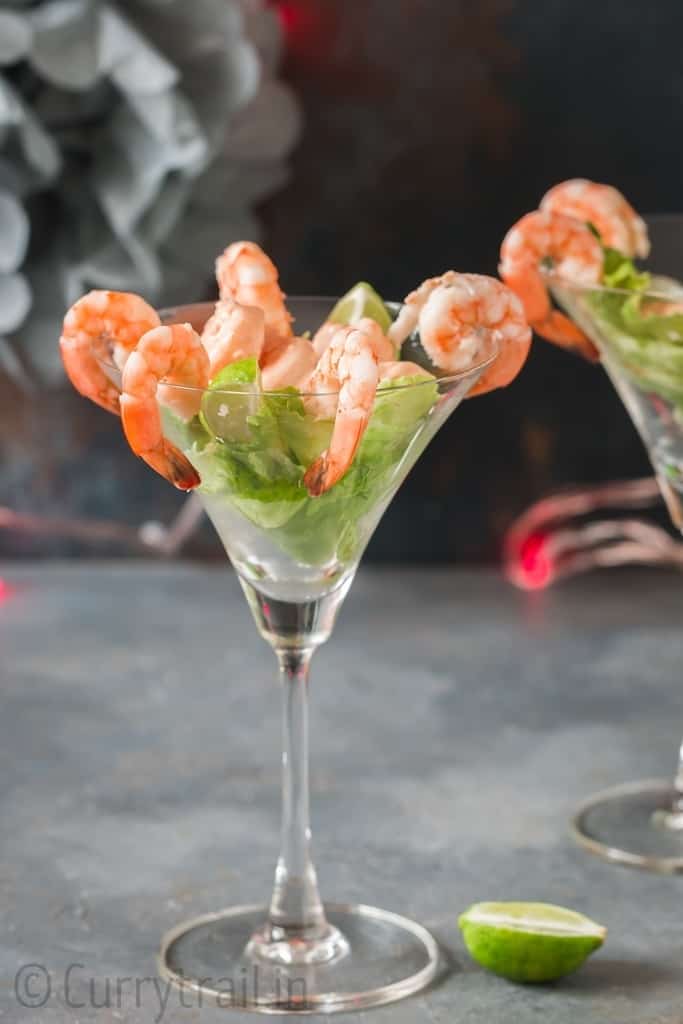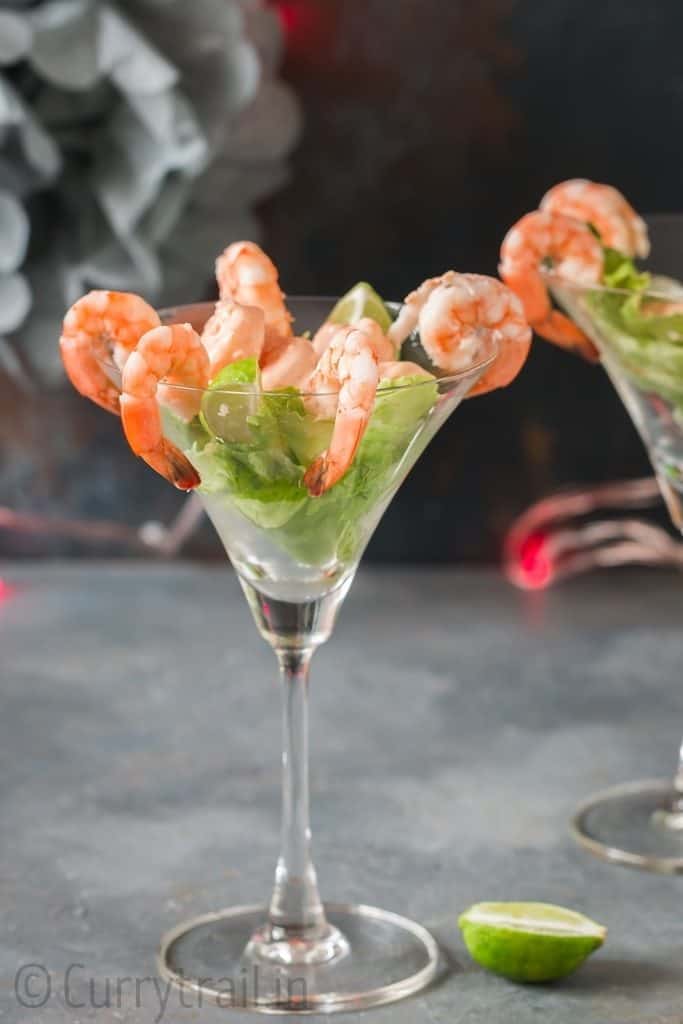 Golden fried pasta chips served with creamy sauce for dipping is great party snack!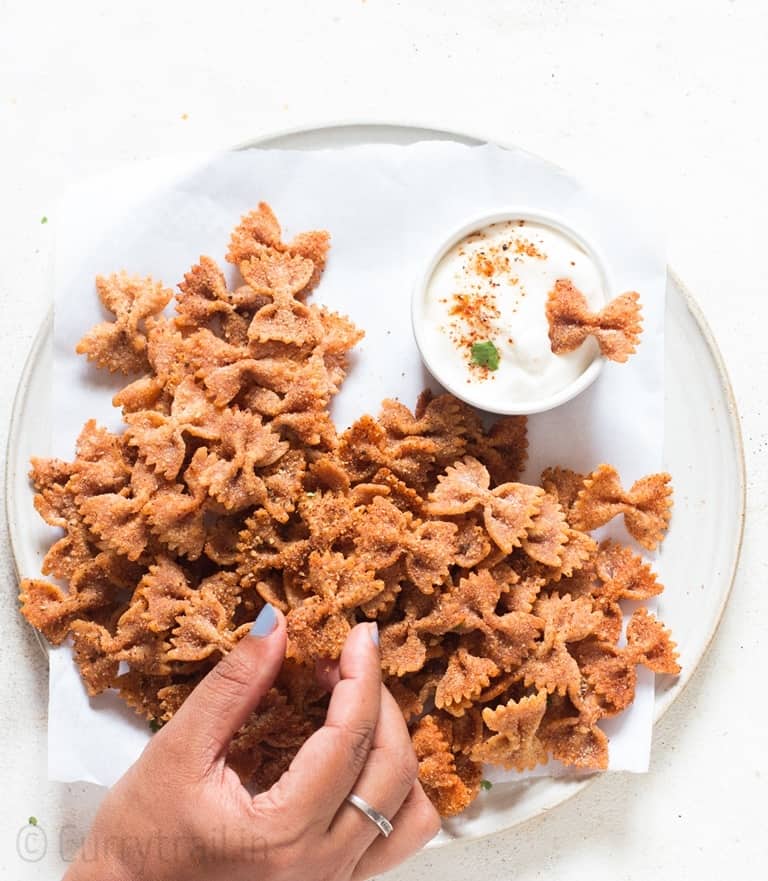 Don't worry, these are healthy as it's oven roasted super crispy snack perfect for you snack cravings!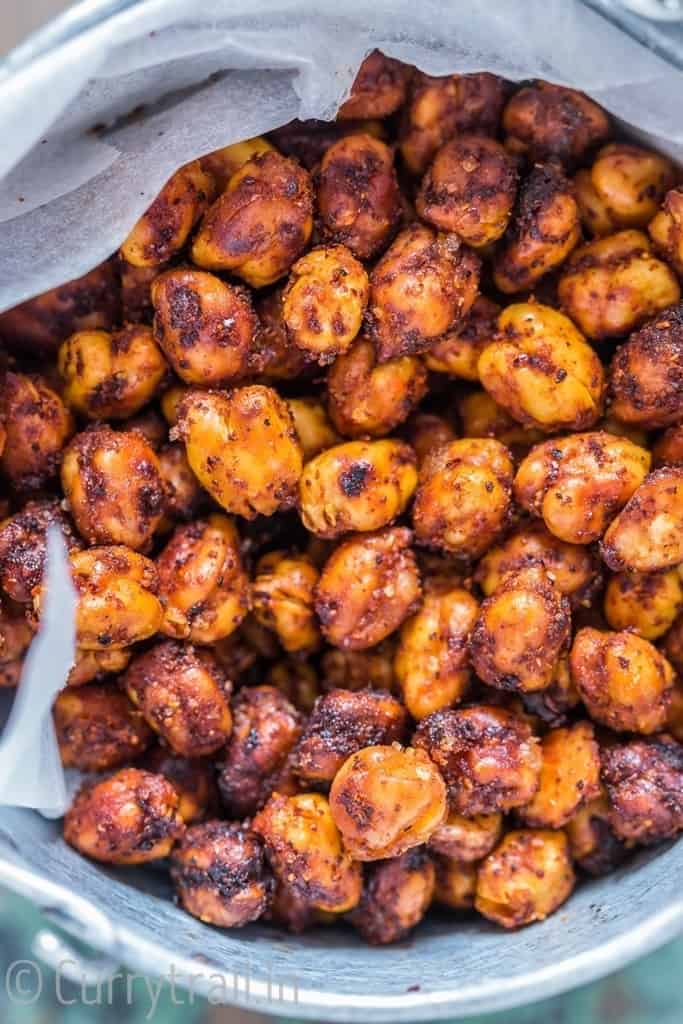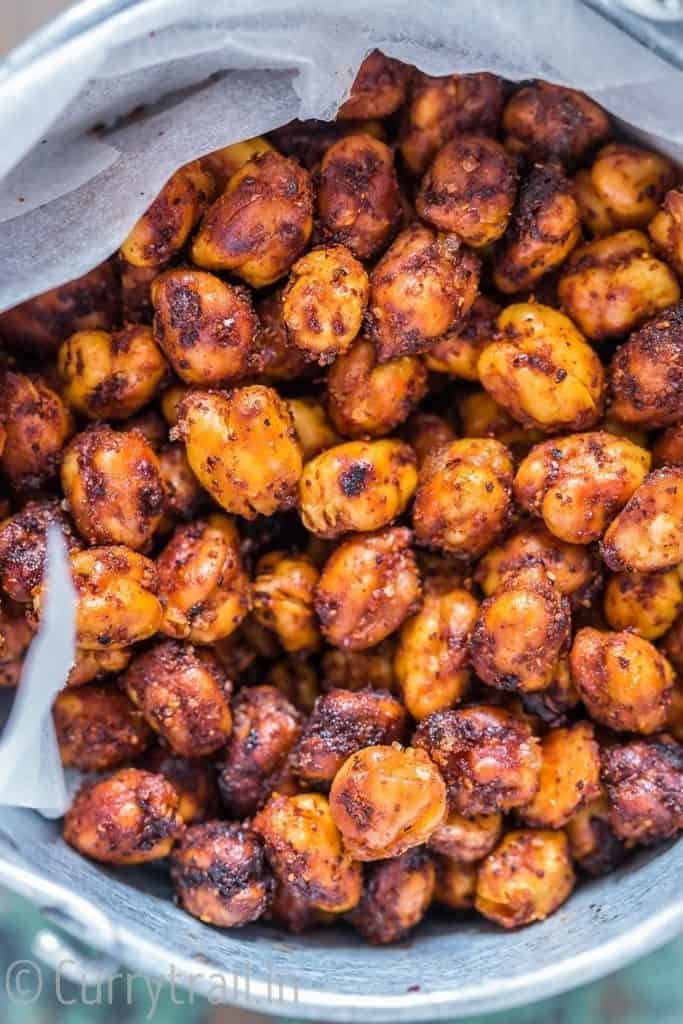 Cheesy garlic chicken balls are easy to make, utterly addictive! Gooey, cheesy center and perfect gorgeous golden crunchy crust!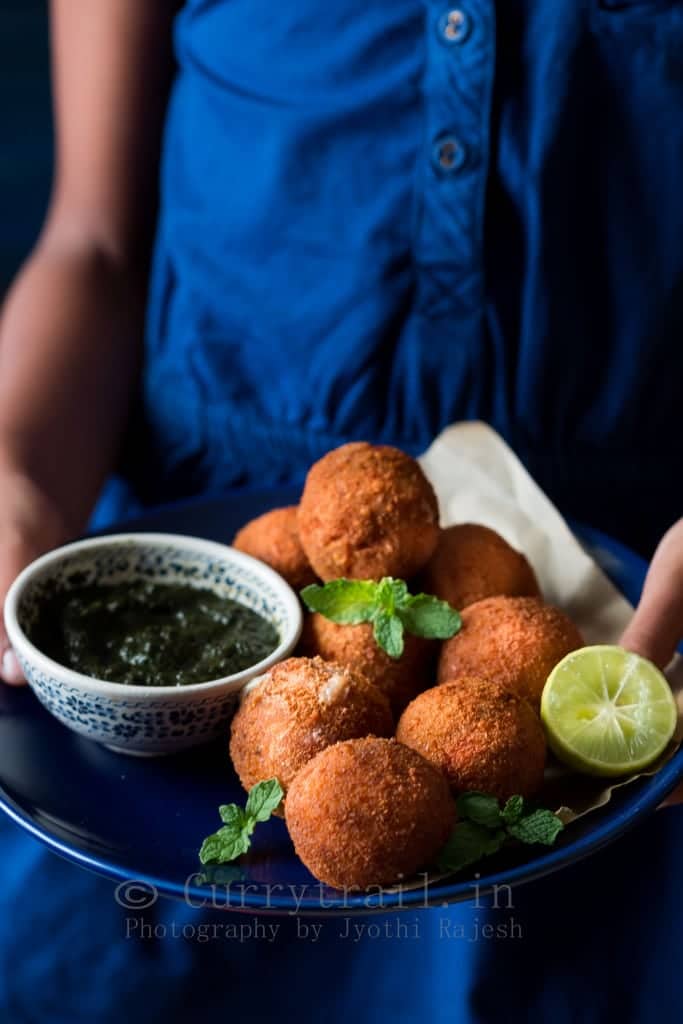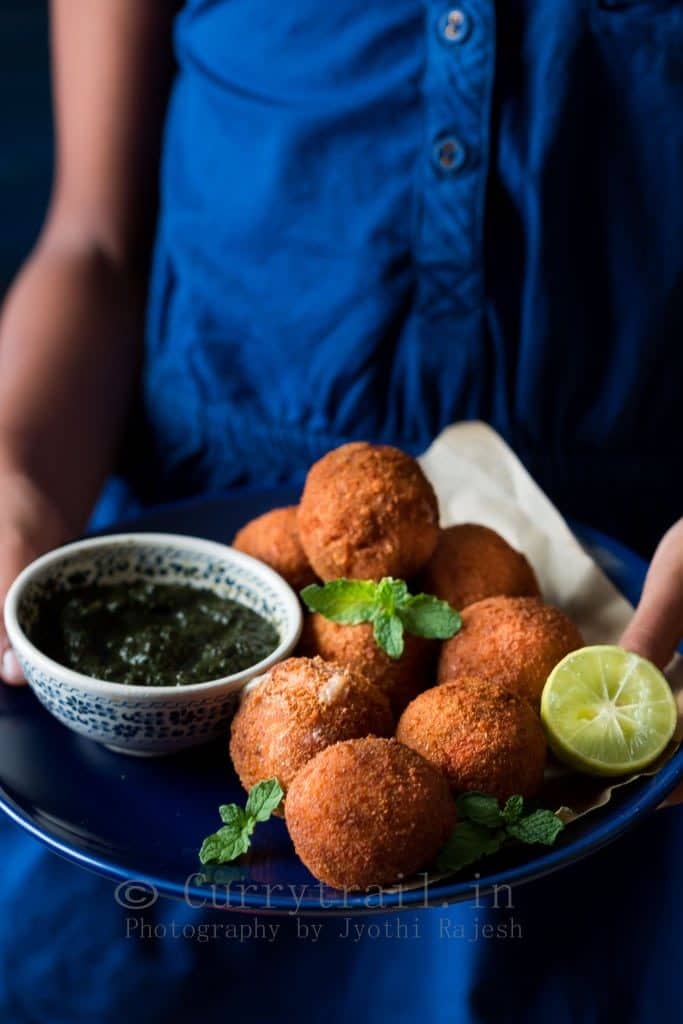 Baked green peas fritters are green goodness packed with flavors with a perfect crunch element outside, and soft slightly crumbly texture.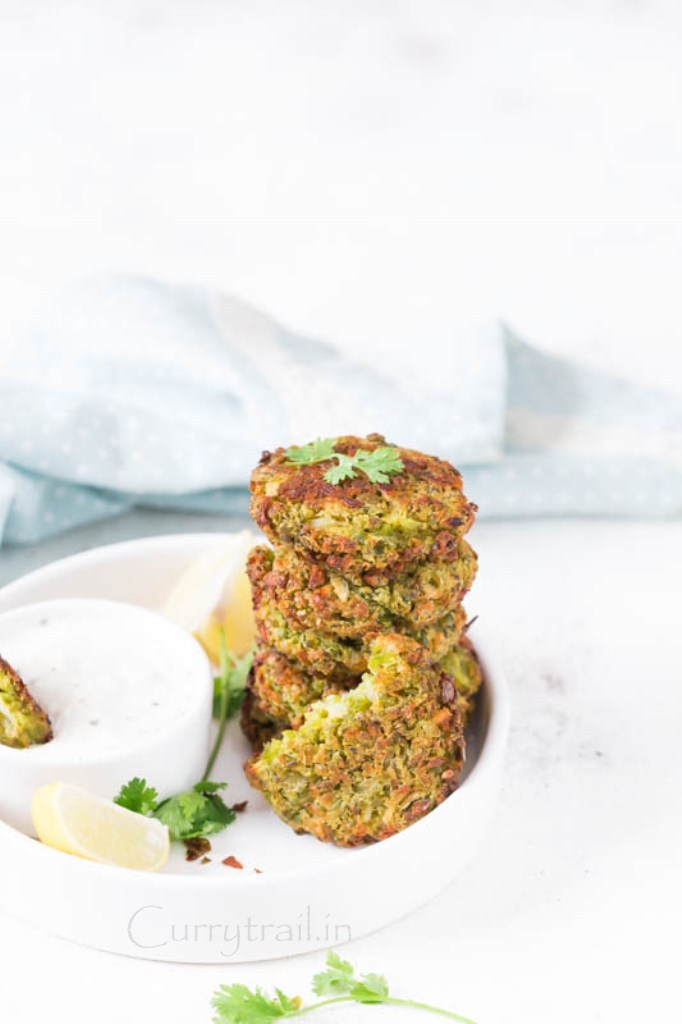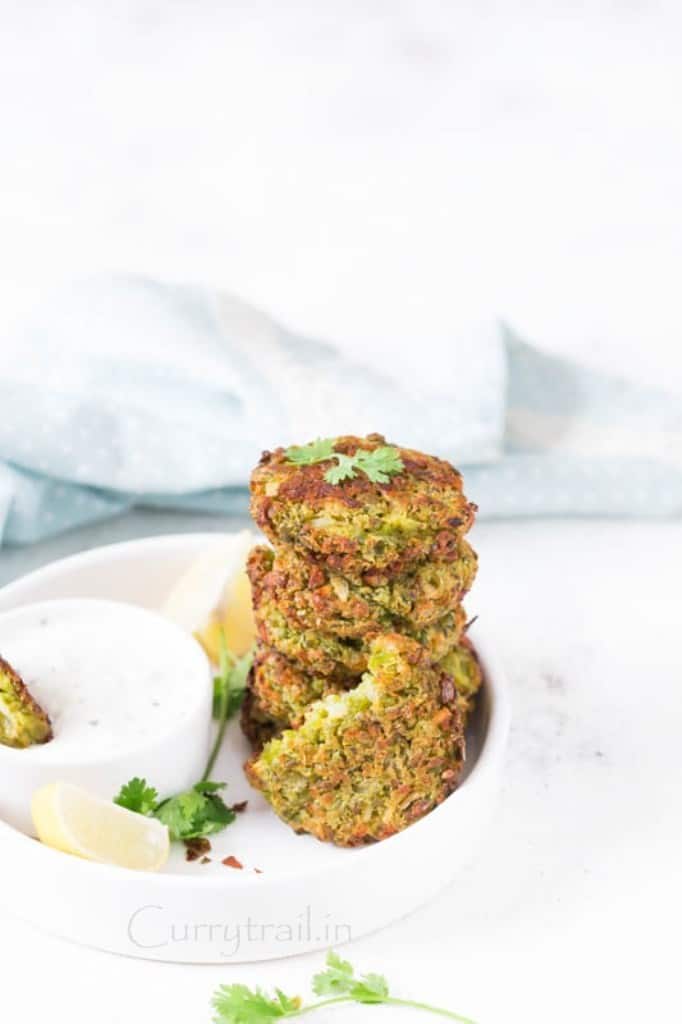 Baked until cheesy it's hot and bubbly gives you warm, gooey, cheesy and totally comforting dip!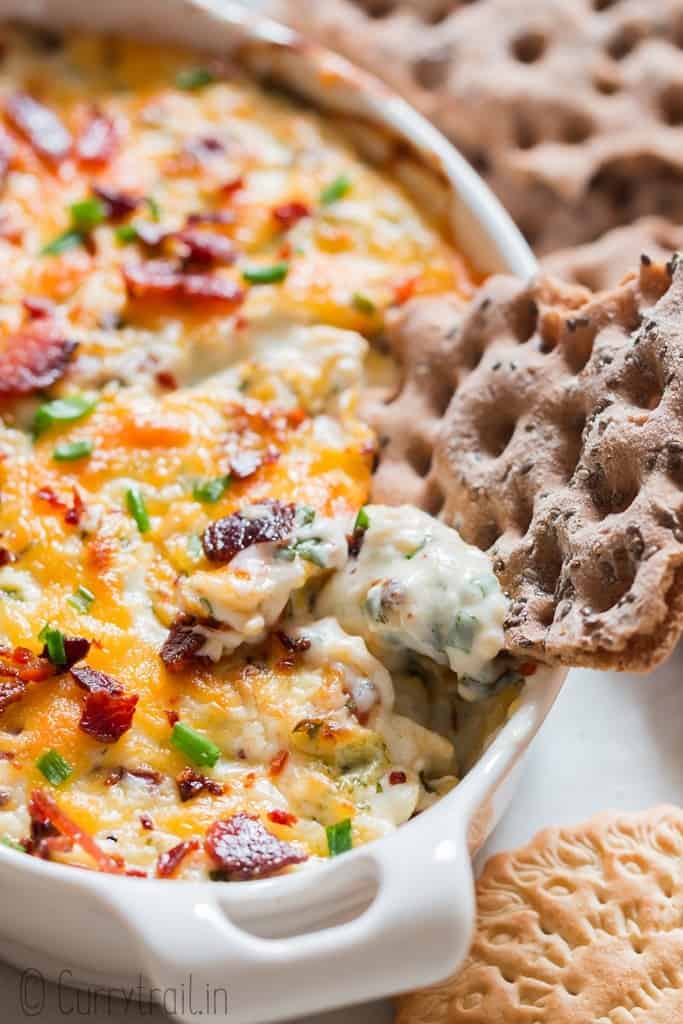 Learn how to make guacamole at home that is quick, easy to make and tastes so fresh and better than anything found in jar!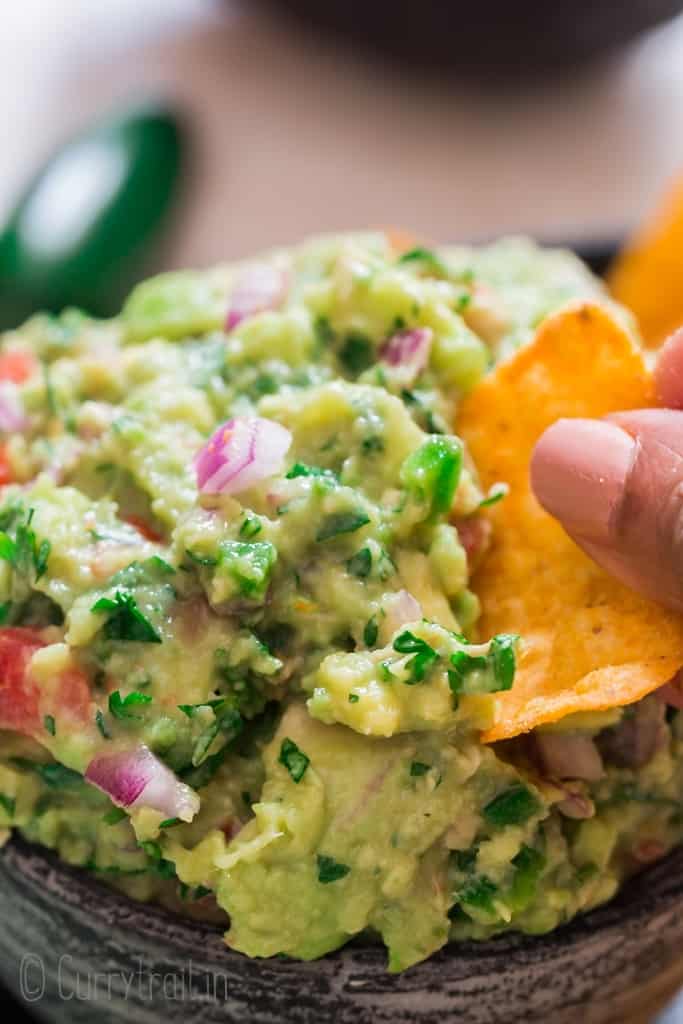 This white queso dip is warm, cozy, comforting and extremely delicious! A copycat of the cheese dips sold in jars!
5 minutes is all it takes to make this healthy, delicious avocado dip. Close to guacamole but much more creamier and richer in taste.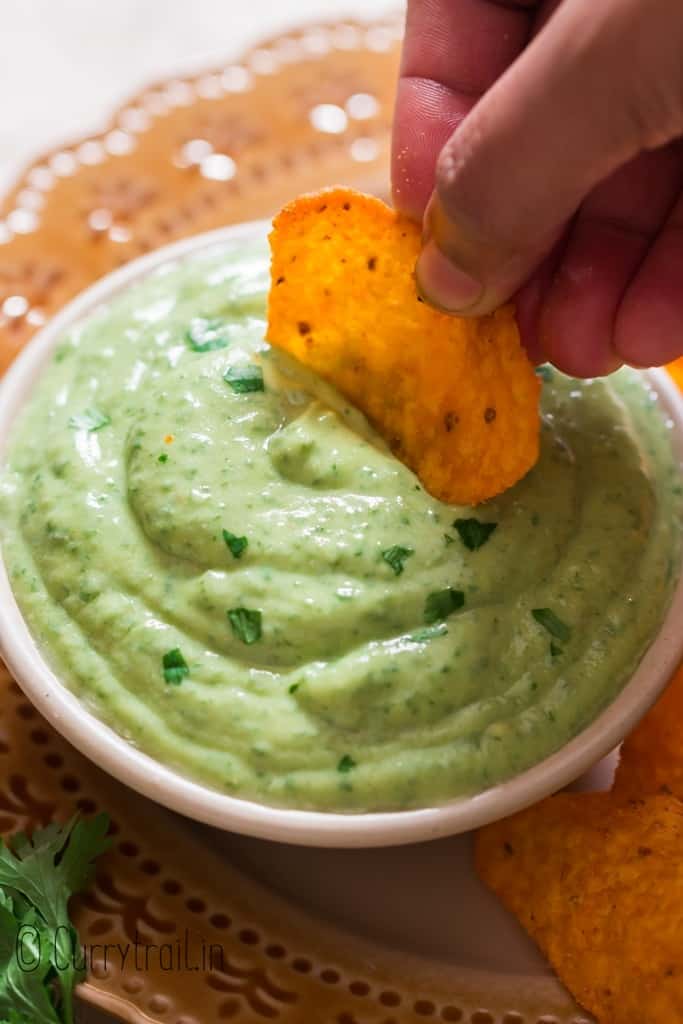 This creamy, cheesy beer cheese dip recipe is great for parties. This pub favorite dip is great to be served with warm soft pretzels!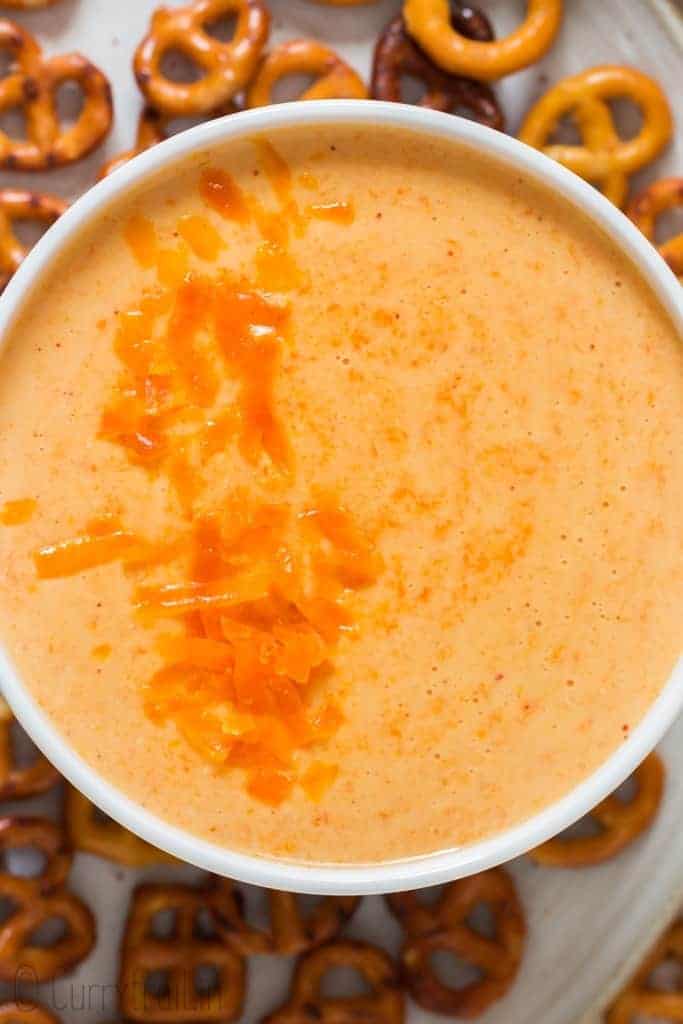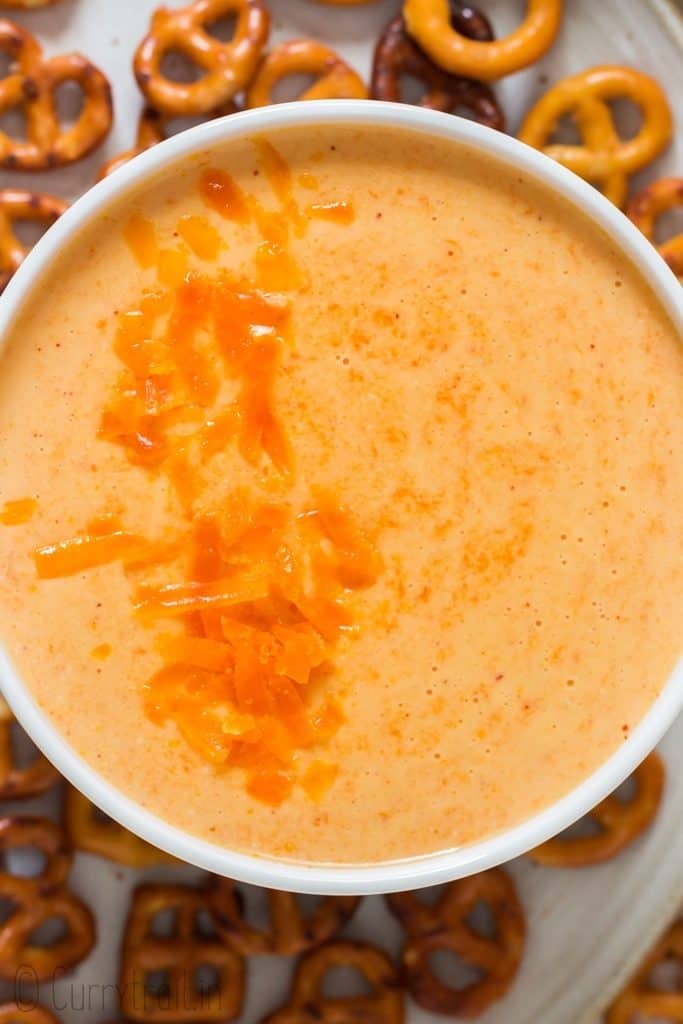 Got 5 minutes? Then you got to make this irresistible 5 minutes boom boom sauce.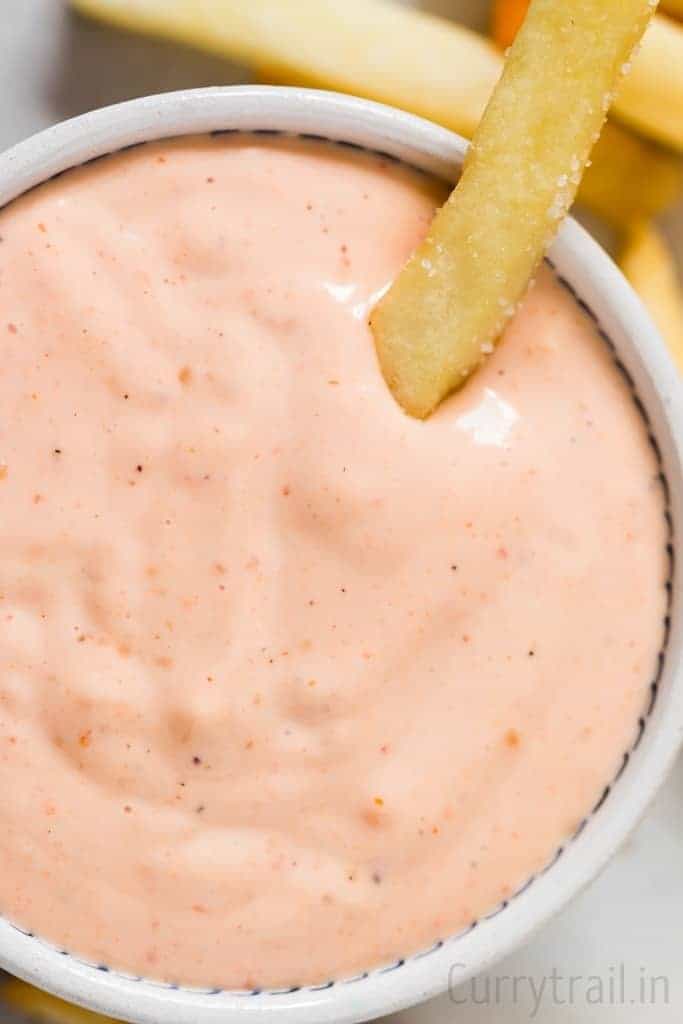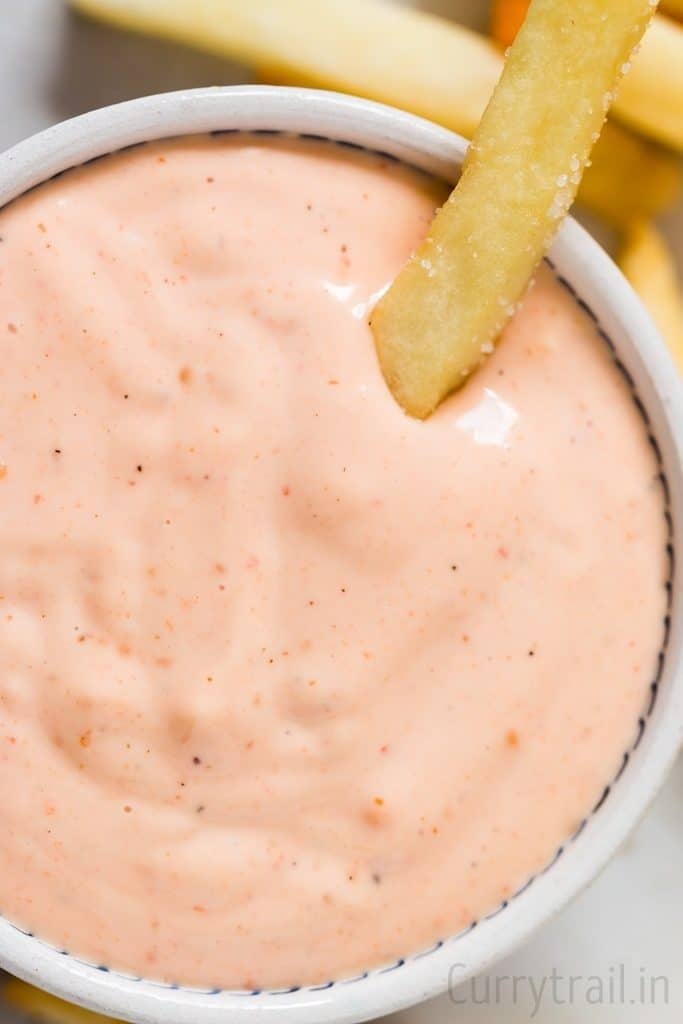 This sauce is the simplest dipping sauce you'd ever make! In a minute!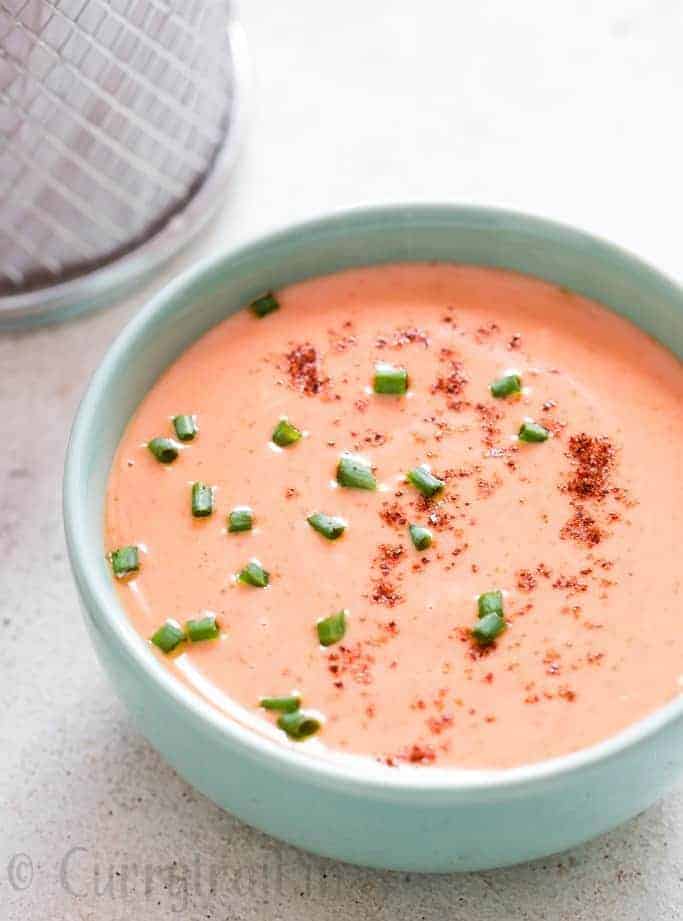 With cream cheese, sour cream, refried beans and loads of cheese and taco seasoning refried bean dip is perfect to eat with nachos, chips.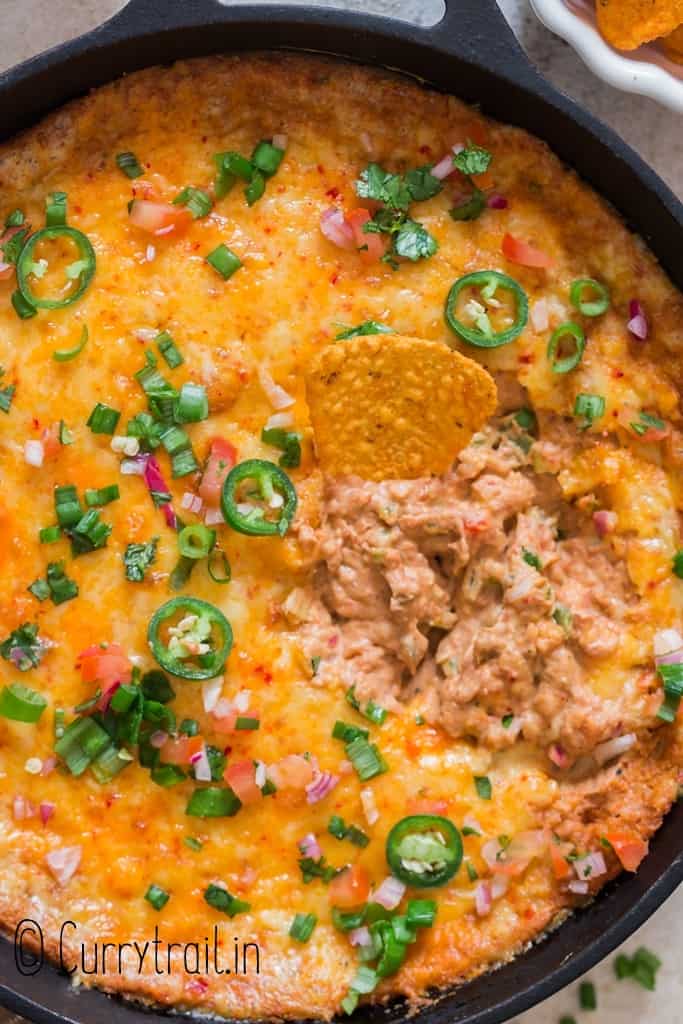 5 minutes super creamy roasted beet hummus , the name says it all – takes 5 minutes to whip up this gorgeous pink dip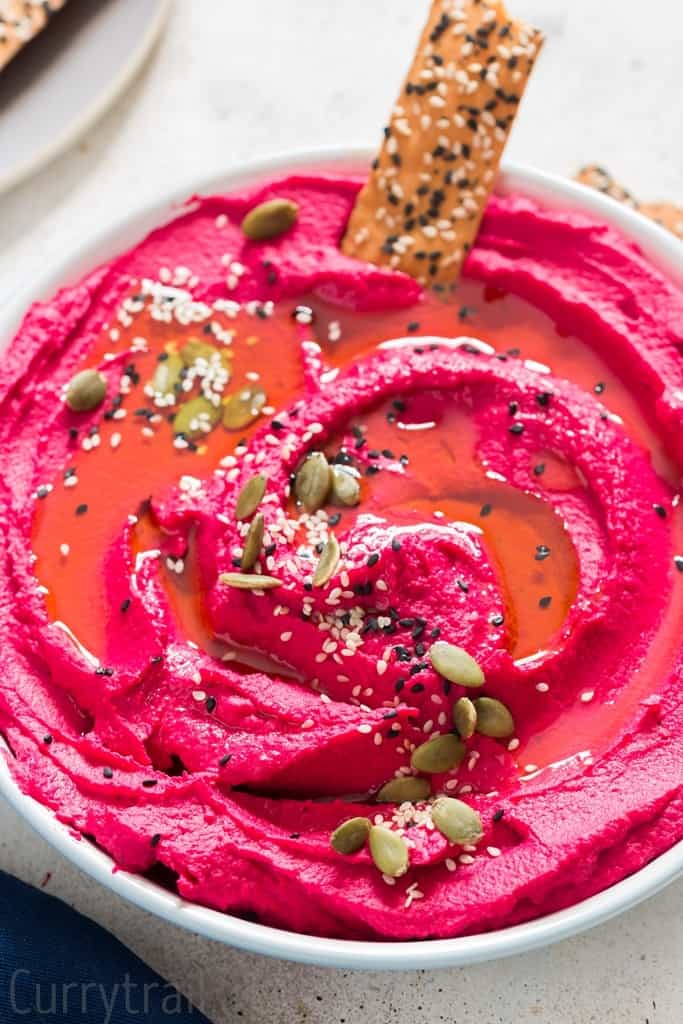 Homemade hummus is so fresh and flavorful, you should never be buying hummus from the market.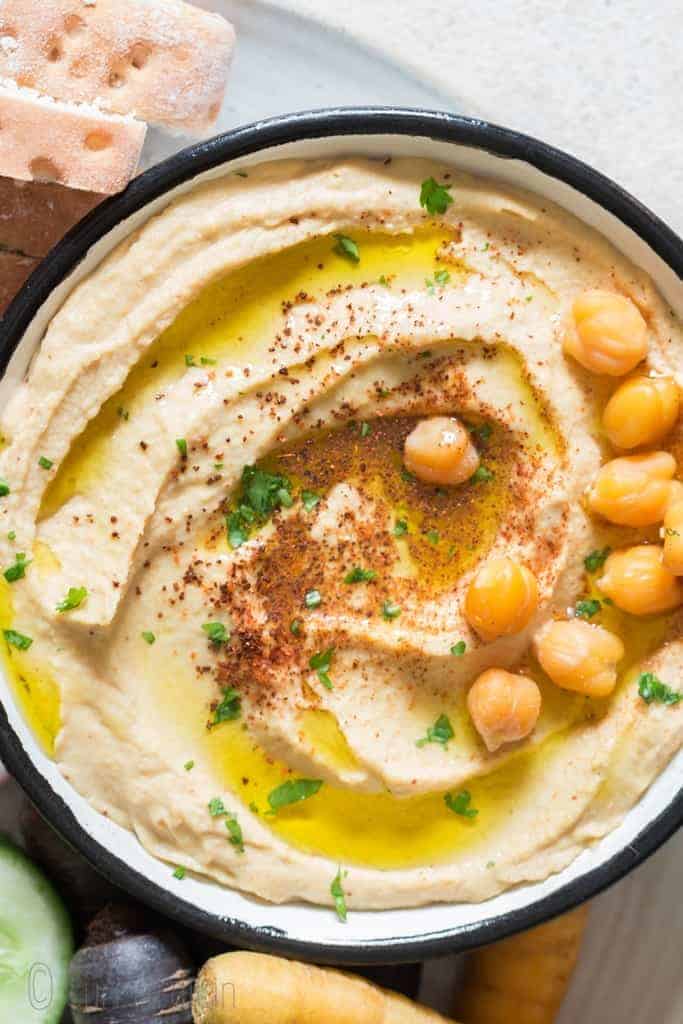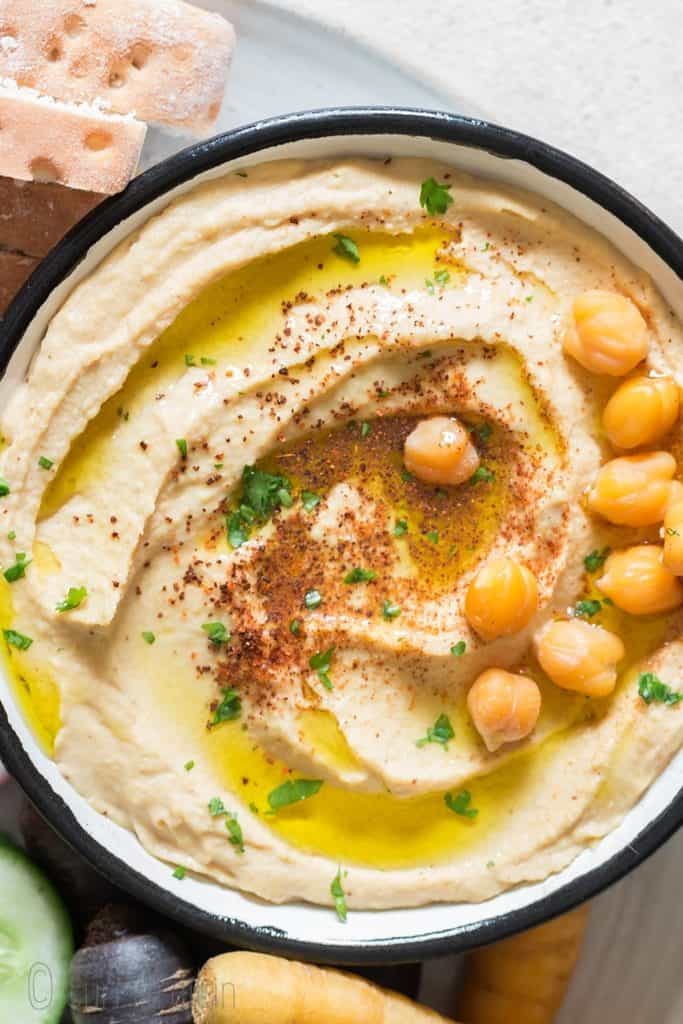 This smooth, creamy roasted red pepper hummus is great side dish for game day, party or any day entertainment food.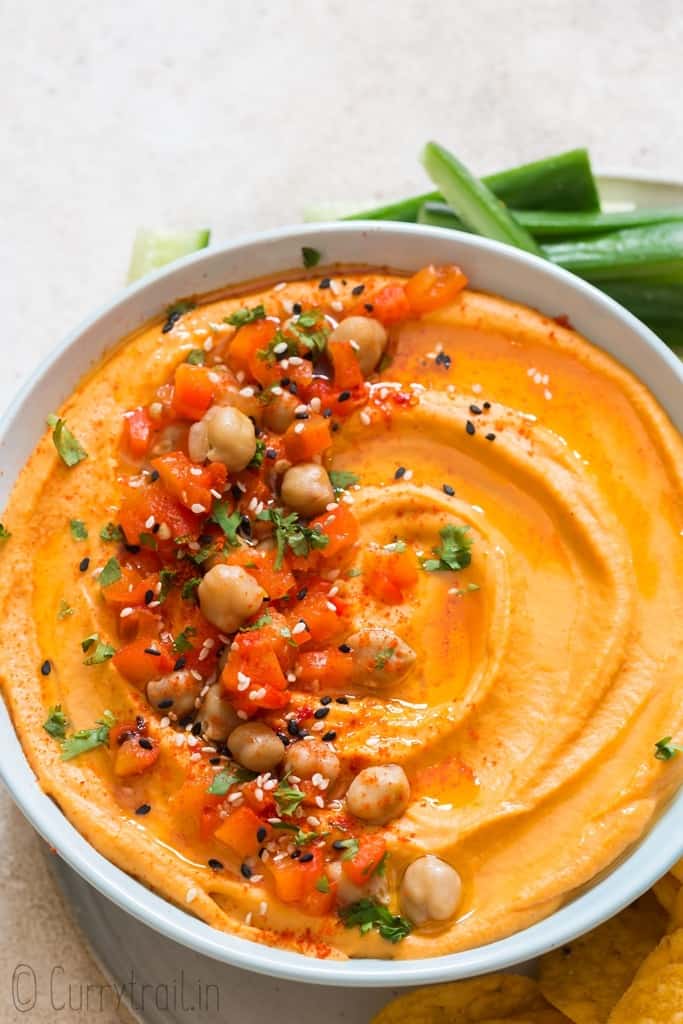 COCKTAILS
It's light, refreshing and the mule gets a bright red color from plump tart cranberries. It's a perfect cocktail for entertaining.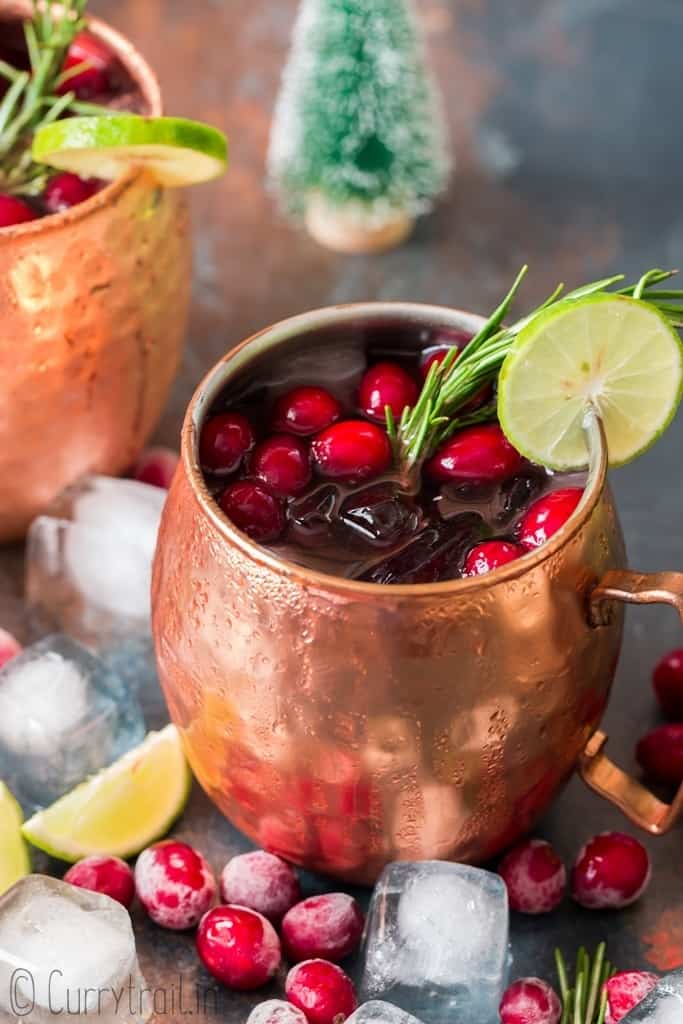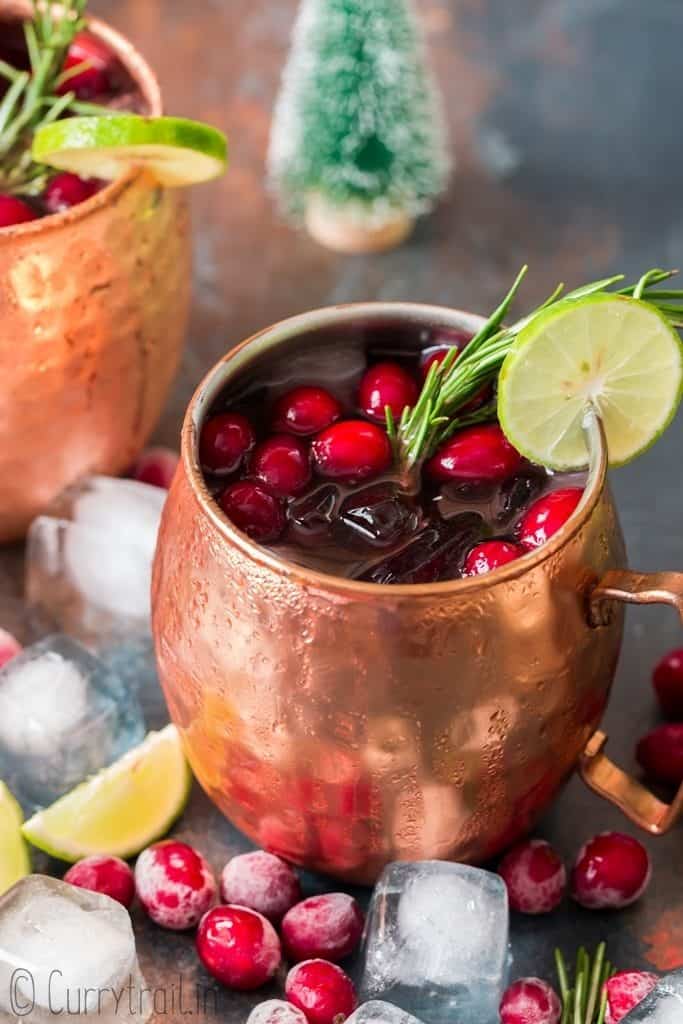 Lovely fruity Christmas punch packed with fruits like cranberries, orange, pomegranate.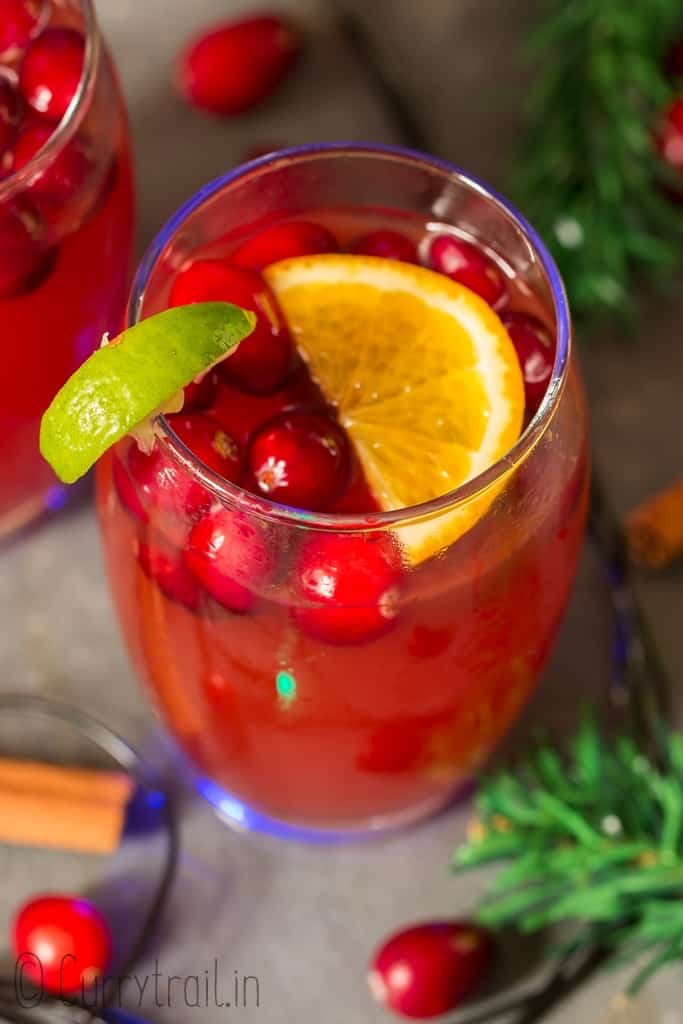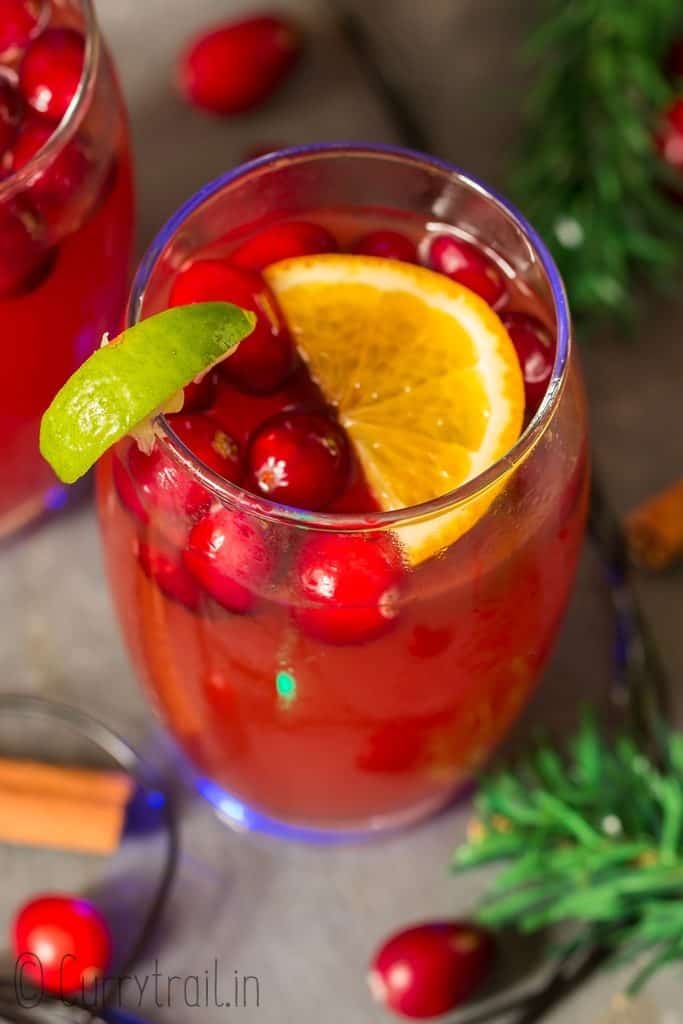 This refreshing watermelon mojito is made with few simple ingredients and incredibly easy to make.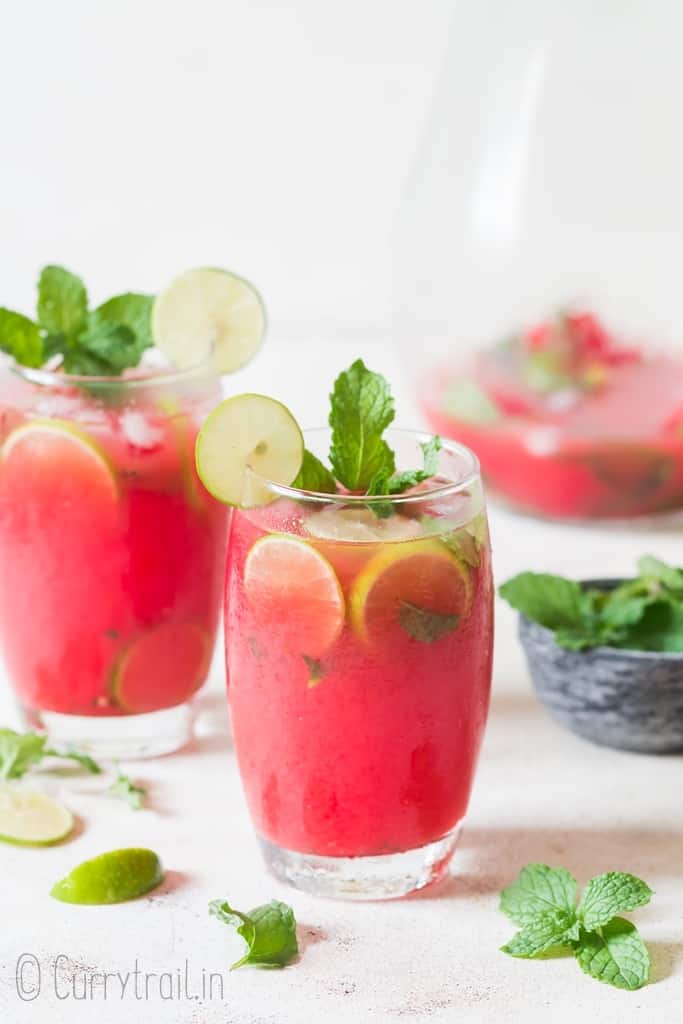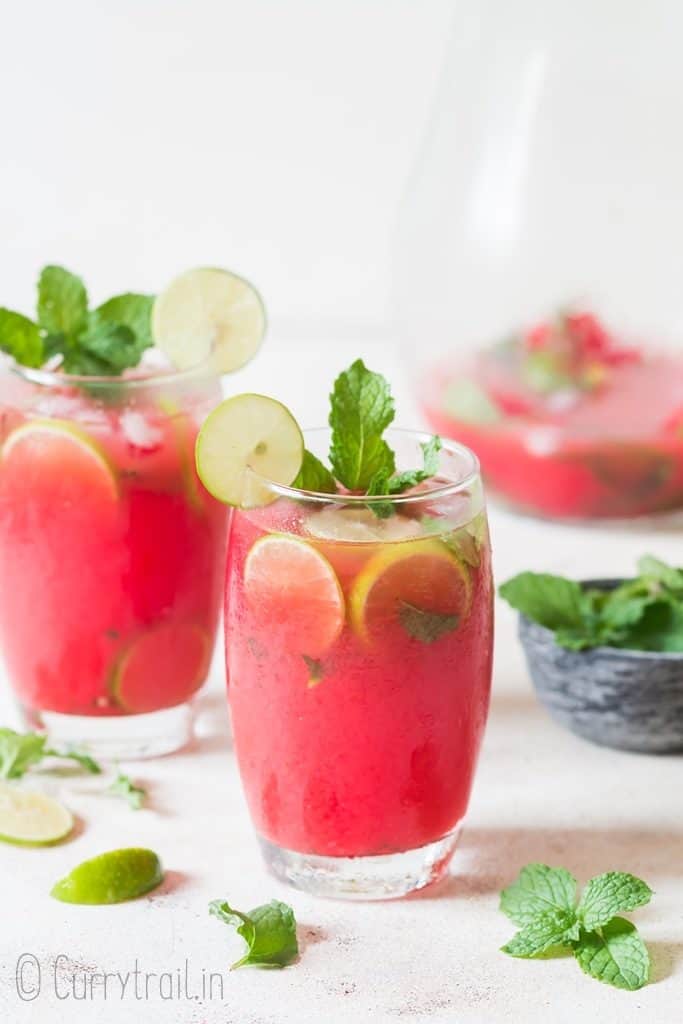 Cranberry margarita is gorgeous colored refreshing cocktail with a perfect balance of sweet and tart.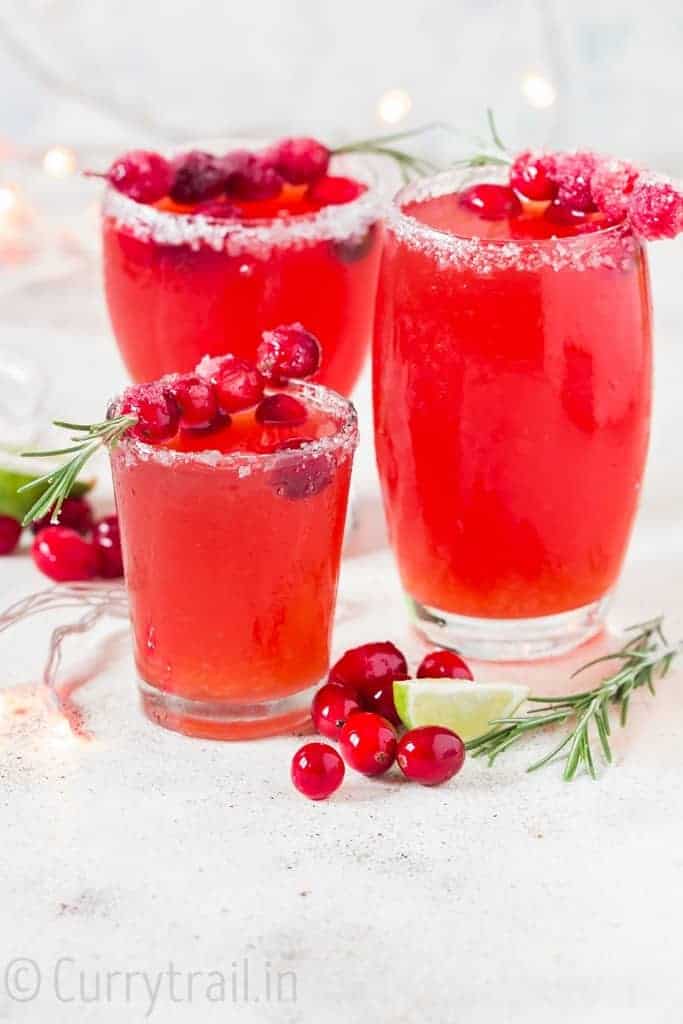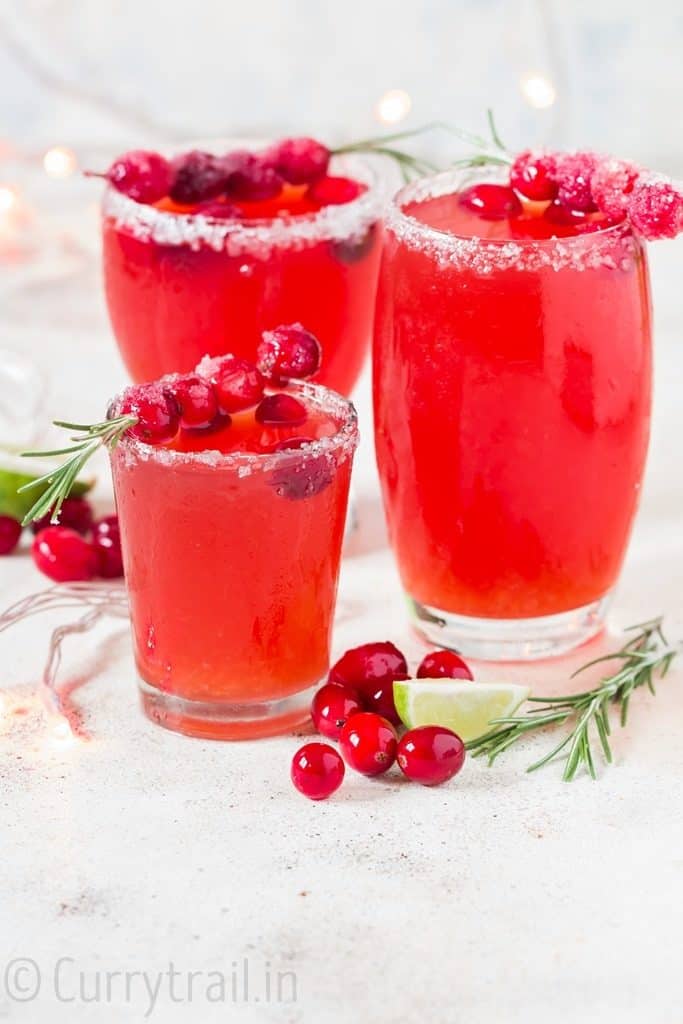 This watermelon-infused tequila drink is so refreshing, you definitely want to make a big batch of it.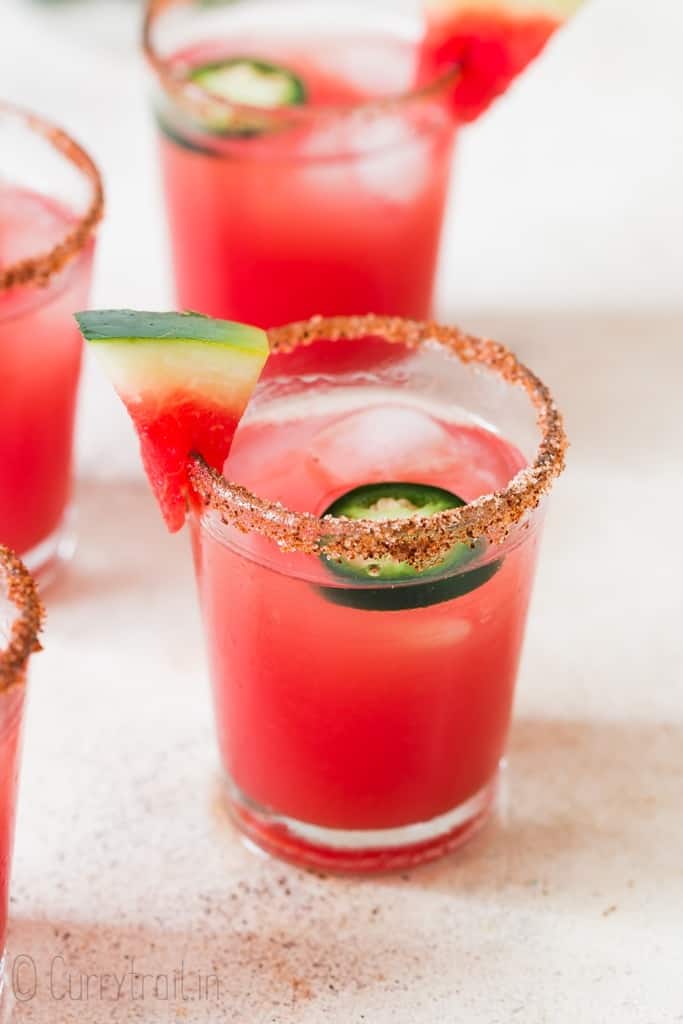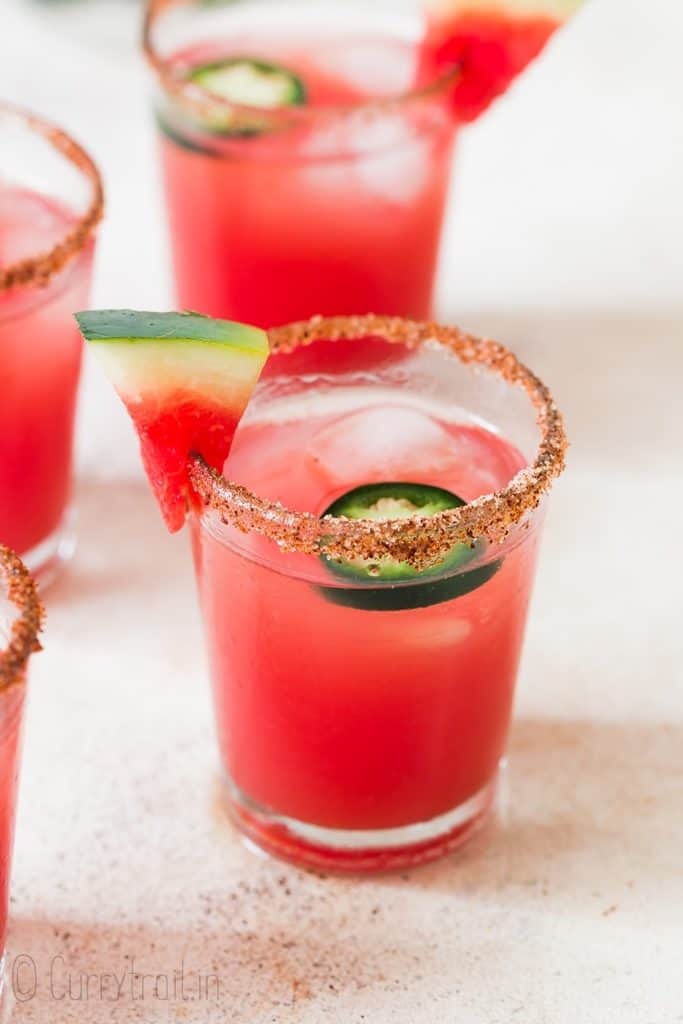 Mulled wine is your ultimate cozy holiday drink that will keep you warm this festive season!