We are home quarantined past few days, if you are too then we understand #socialdistancing does not mean you have to be sober! Stay at home, make a cocktail!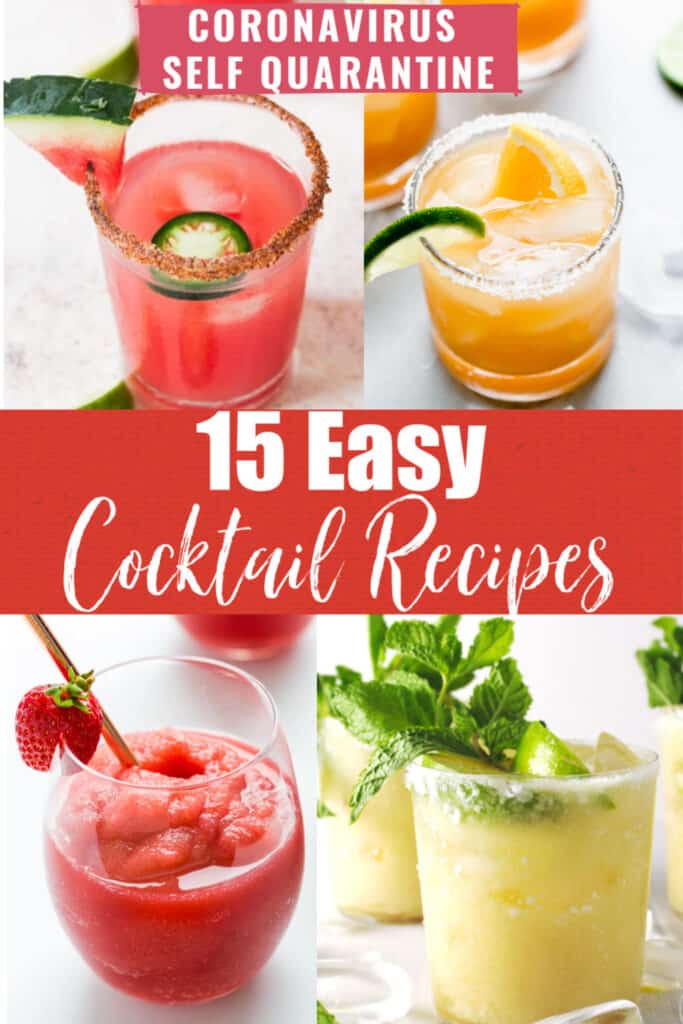 If you are self quarantined at home and you can work from home, clearly you are lucky. I'm very fortunate that I have a job that does not need me to go out. I can sit at the comfort of my home and still have my work going on as usual. I consider myself blessed, and all others who have this luxury.
Not everyone is lucky and blessed. There are so many who have been affected with the world shutting down. Many have no means to get groceries for their family because they are dependent on daily wages.
If possible do donate as much as you can to people around who you know or thing would be in much need. A street vendor who's livelihood has come to stand still because no one is there to buy from him.
A cab driver who has no passengers to drive around. Or a small restaurant joints maybe who is hit severely. Do support and help others!
Coming back to you, I understand if you are coping to adjust to the situation of suddenly every member of the family is at home. And if it's been hard for you to manage all things I feel you. My situation is almost the same. I usually have the entire home to myself after kids are off to school and the husband is at work. I used to get all "my" work done when they were away.
Now, this has changed. To keep three mouths fed all day, cooking never seizes to stop. House is a mess all the time and no amount of cleaning is enough.
I'm managing it all by involving all family members in house hold chores. It's makes things easy. And mostly kids are kept engaged most of the times. Don't struggle alone. Take help, assign jobs to everyone.
In spite, if you are feeling down, don't worry. We got your covered! Make cocktail, sit back, relax and enjoy a tall glass.
Sharing 15 easy to make cocktail at home which will need very basic ingredients and most of it probably are in your pantry already! Let's get stirring!
This watermelon-infused tequila drink is so refreshing, you definitely want to make a big batch of it.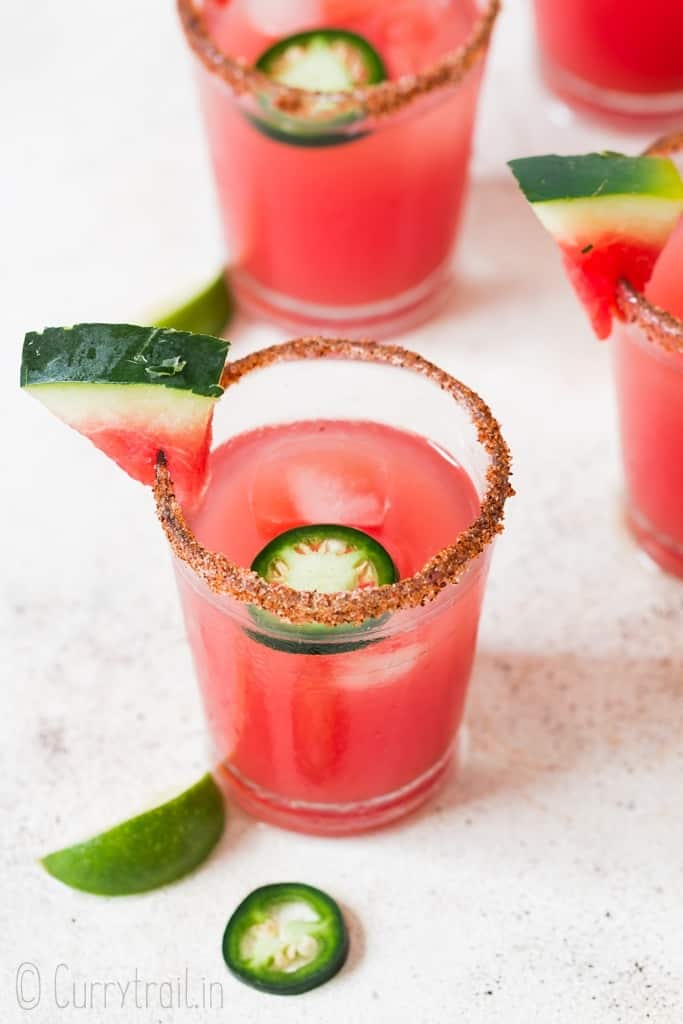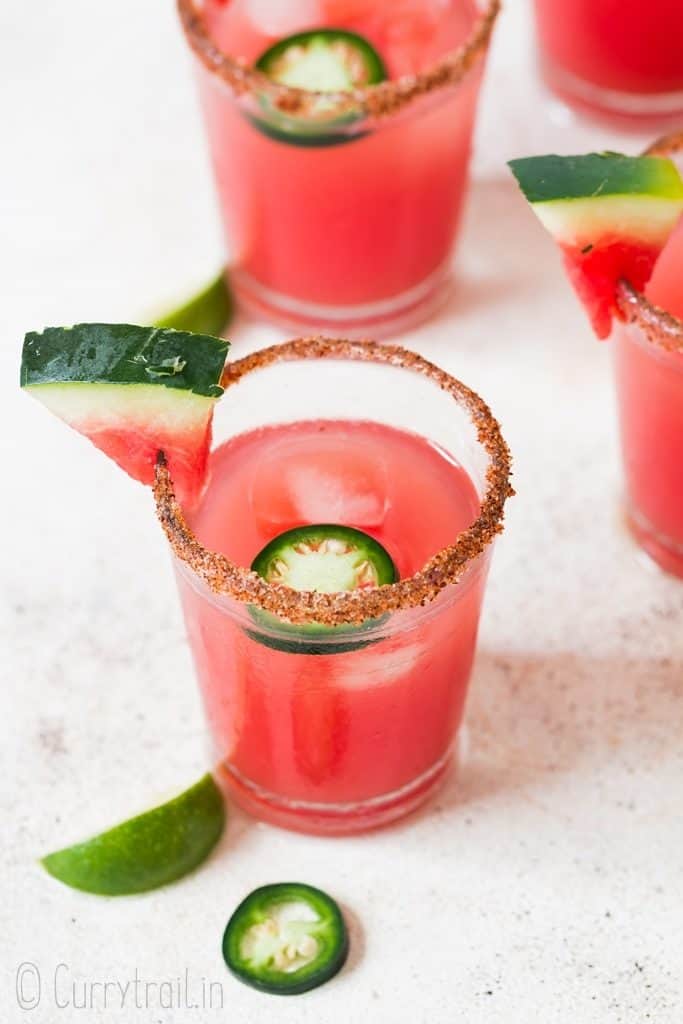 It's a little bit slushy, a little bit bubbly, and tastes just like the adult version of a creamsicle.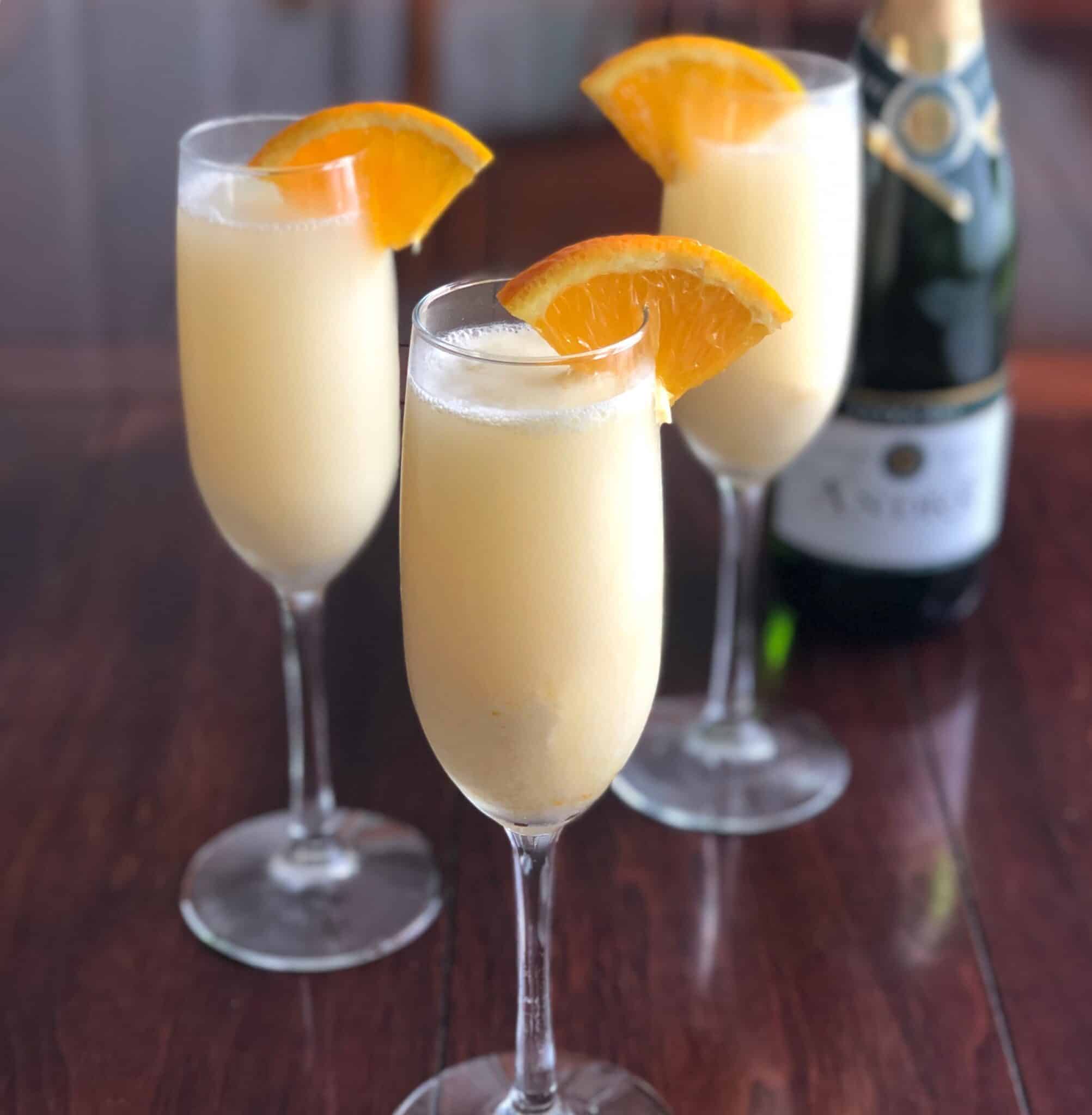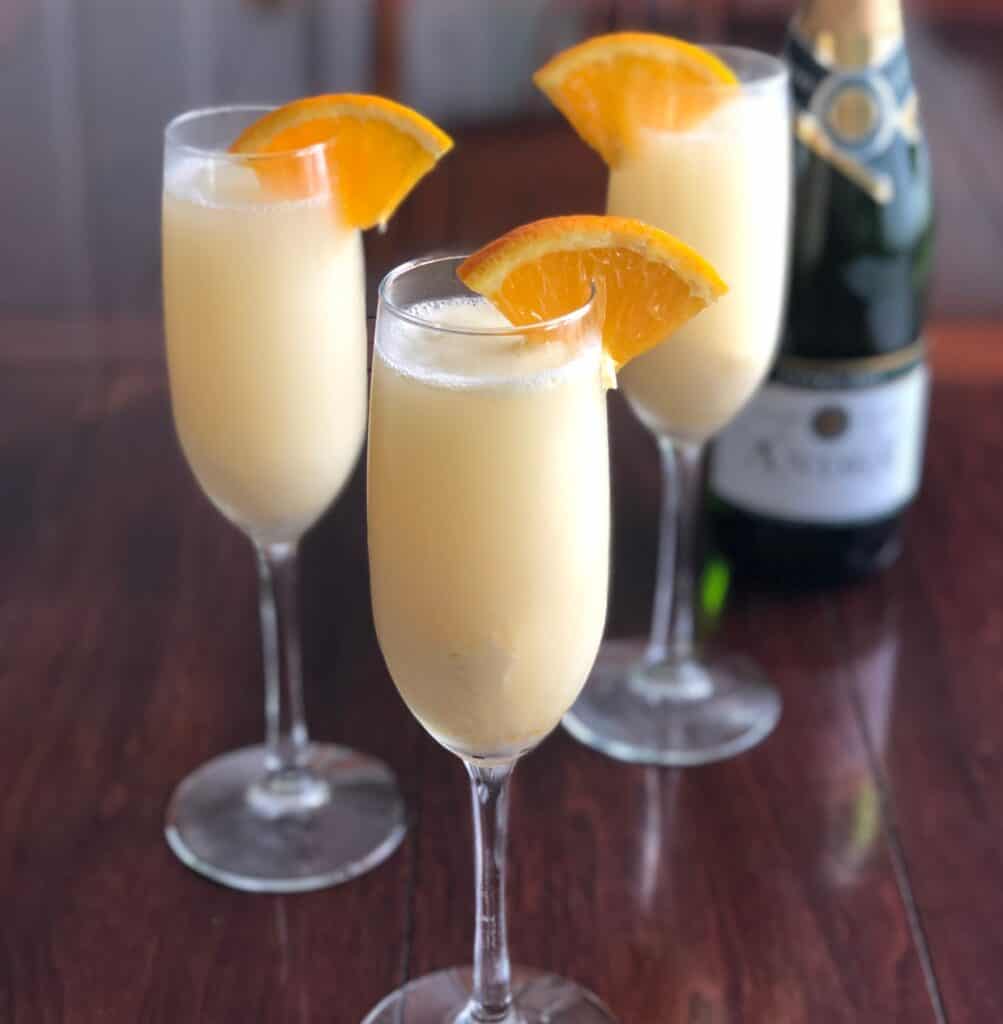 Who could possibly resist ice cream, cream and liqueur?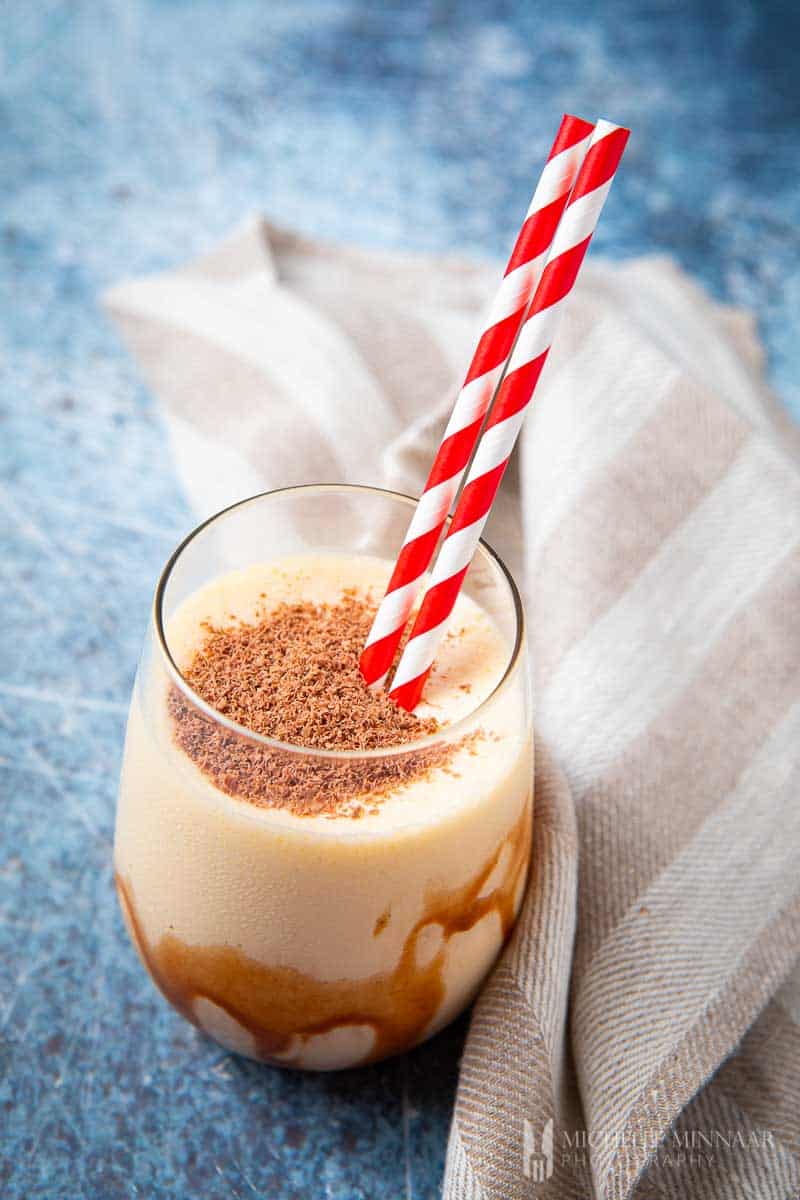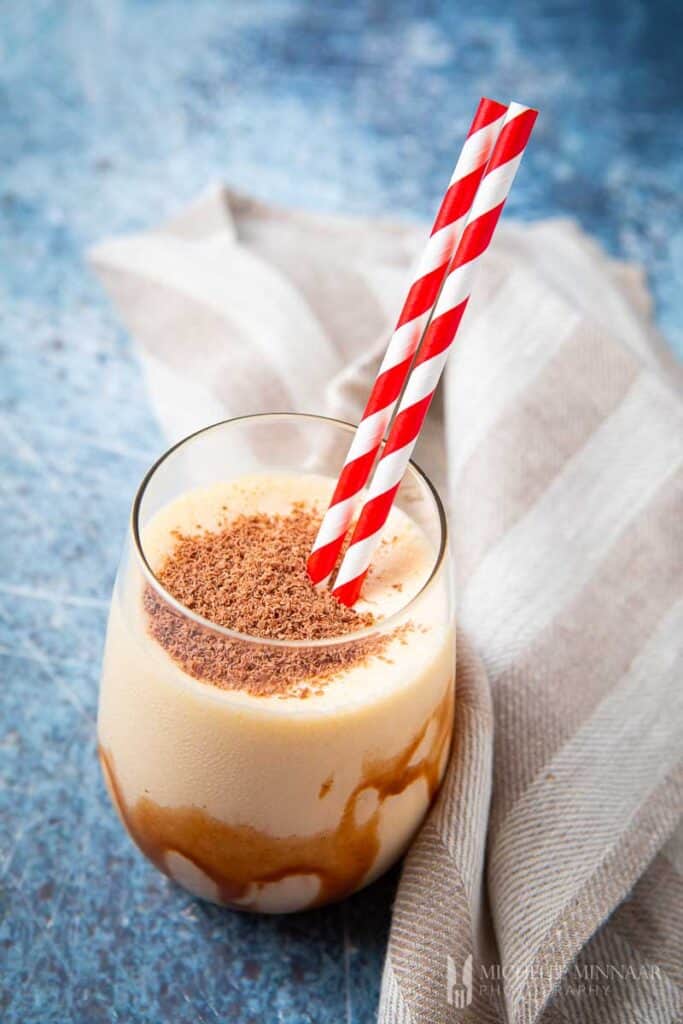 This watermelon mojito is made with few simple ingredients and incredibly easy to make.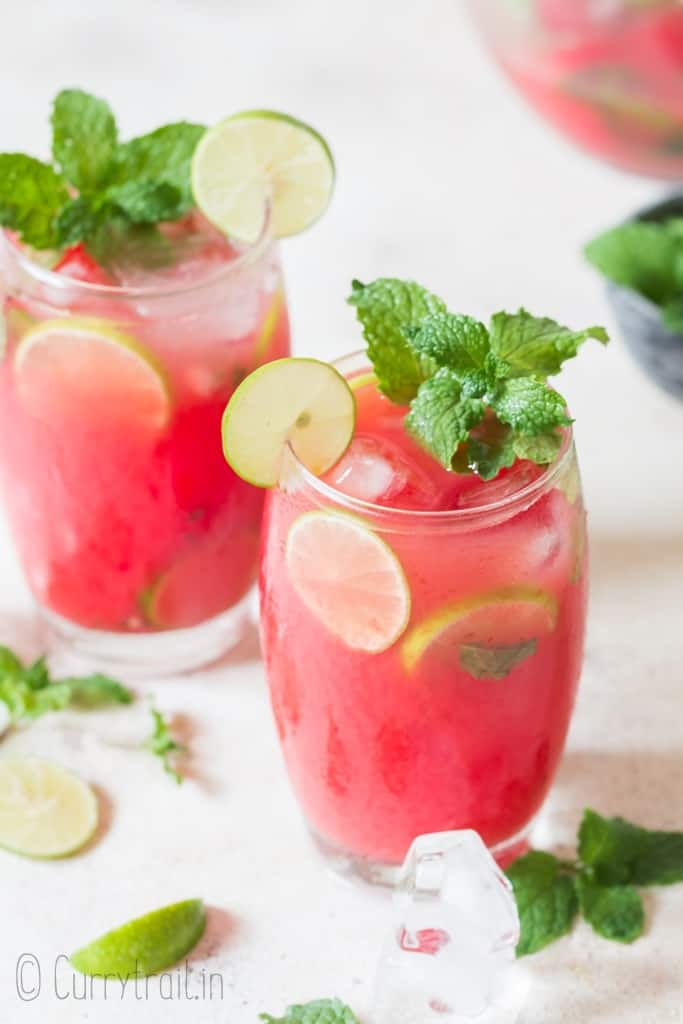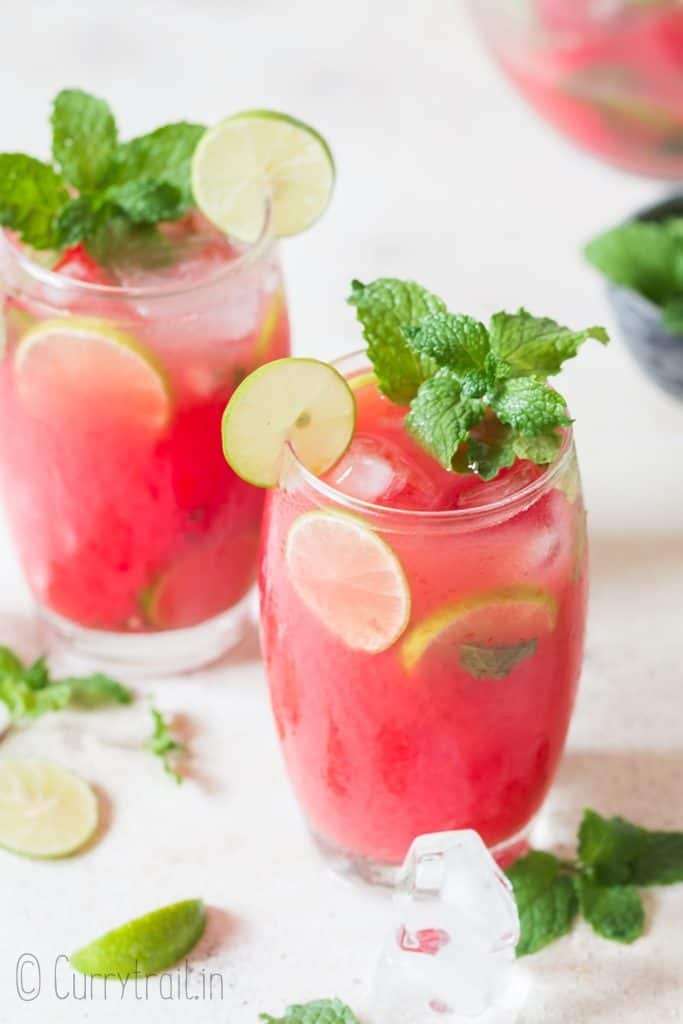 Spicy Jalapeño Blackberry Margaritas are so easy to make and so easy to drink!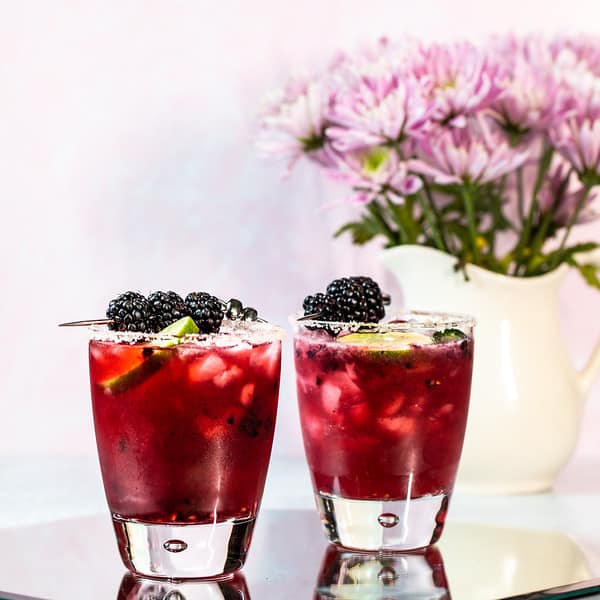 This Italian Margarita recipe is easy to make with just four ingredients! Orange juice, tequila, amaretto and lime juice!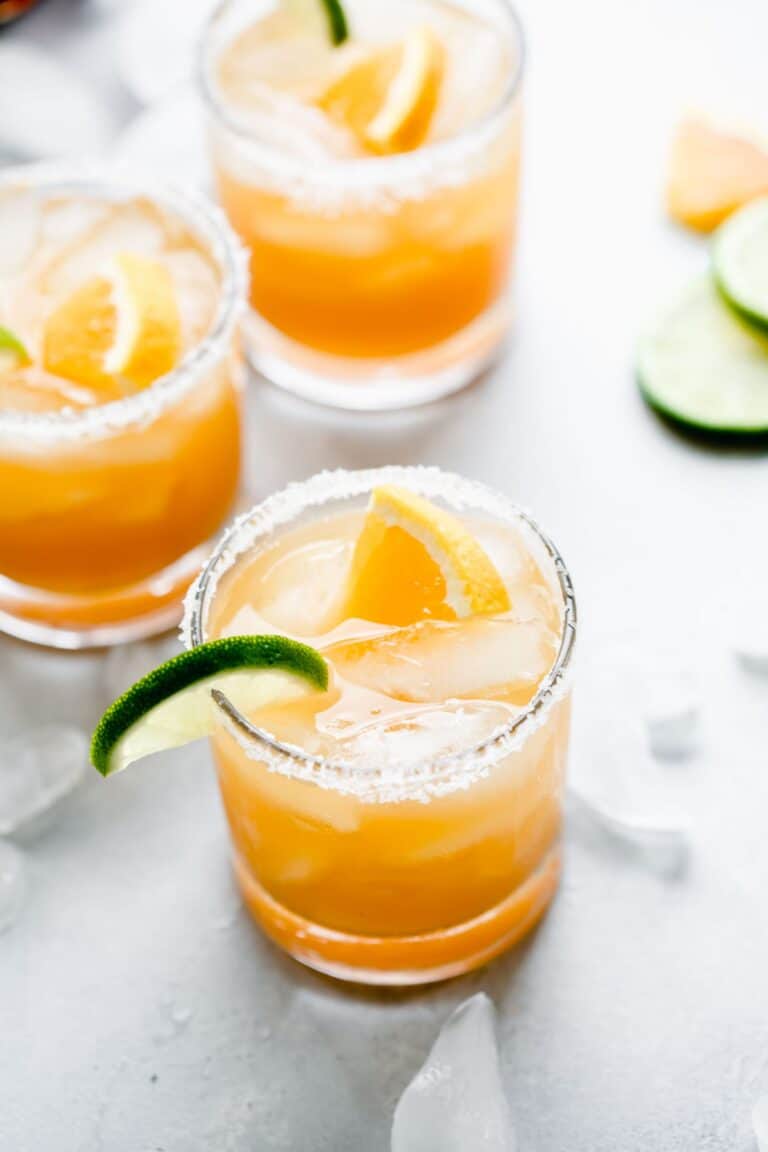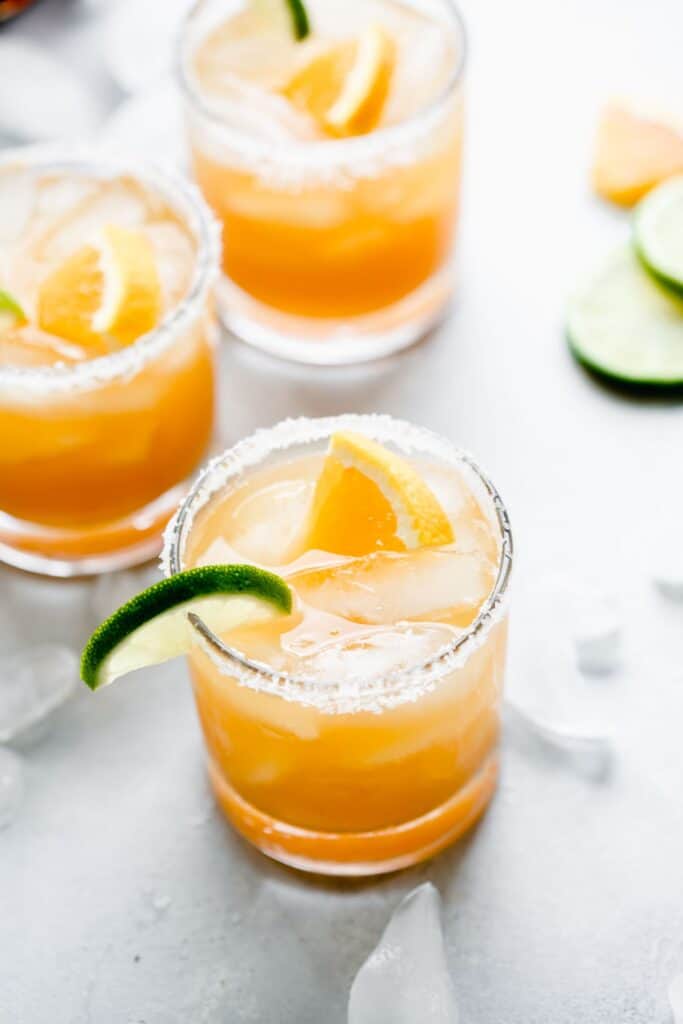 This strawberry thyme cocktail is made with fresh strawberry simple syrup, lemon juice and a touch of thyme.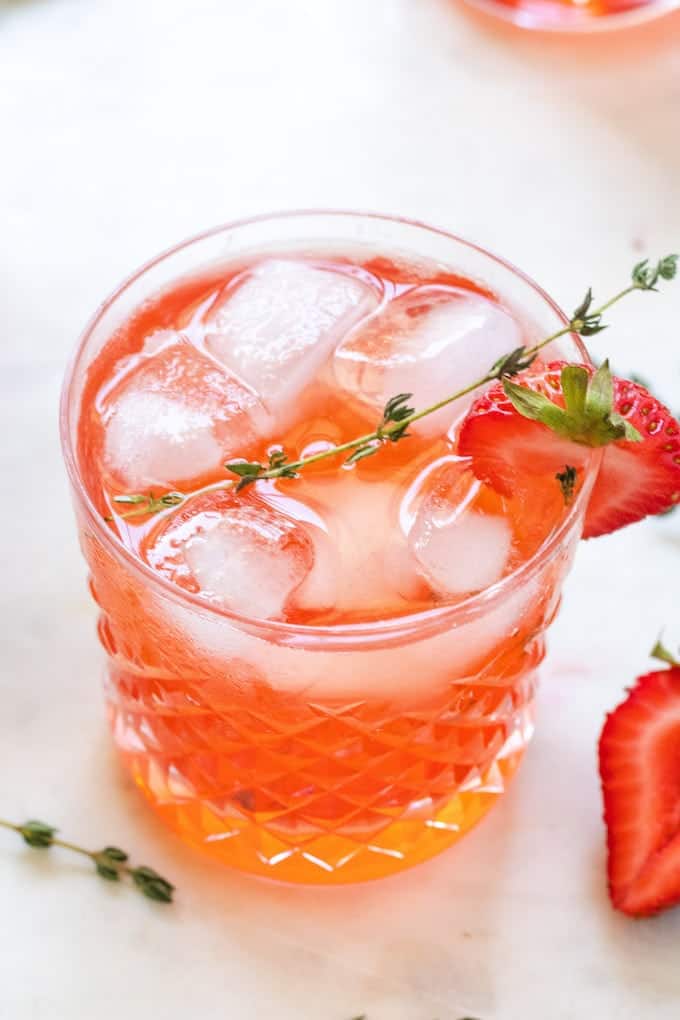 This ultimate Cadillac margarita is the last margarita recipe you're going to need.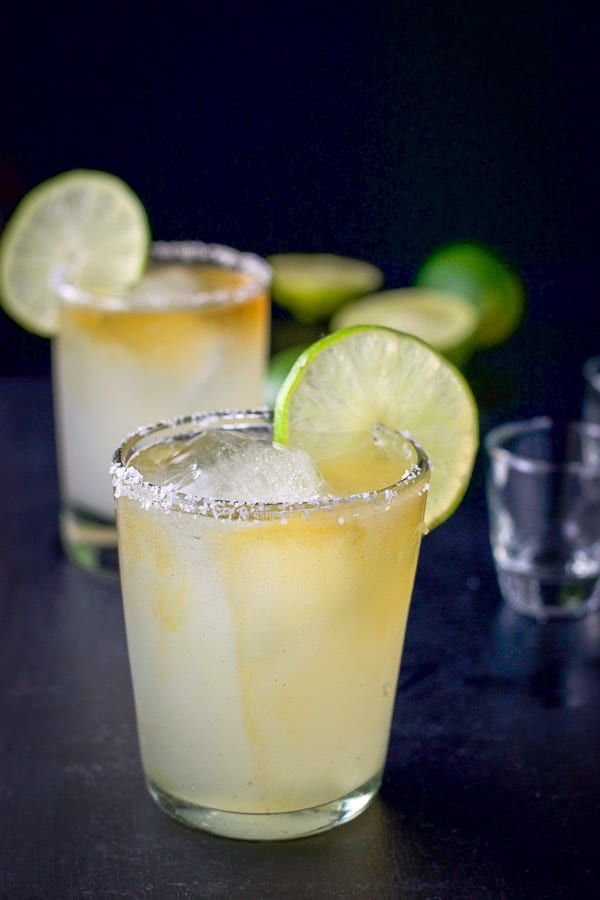 This Strawberry Frosé recipe is basically a cold, refreshing and delicious grown up slushie.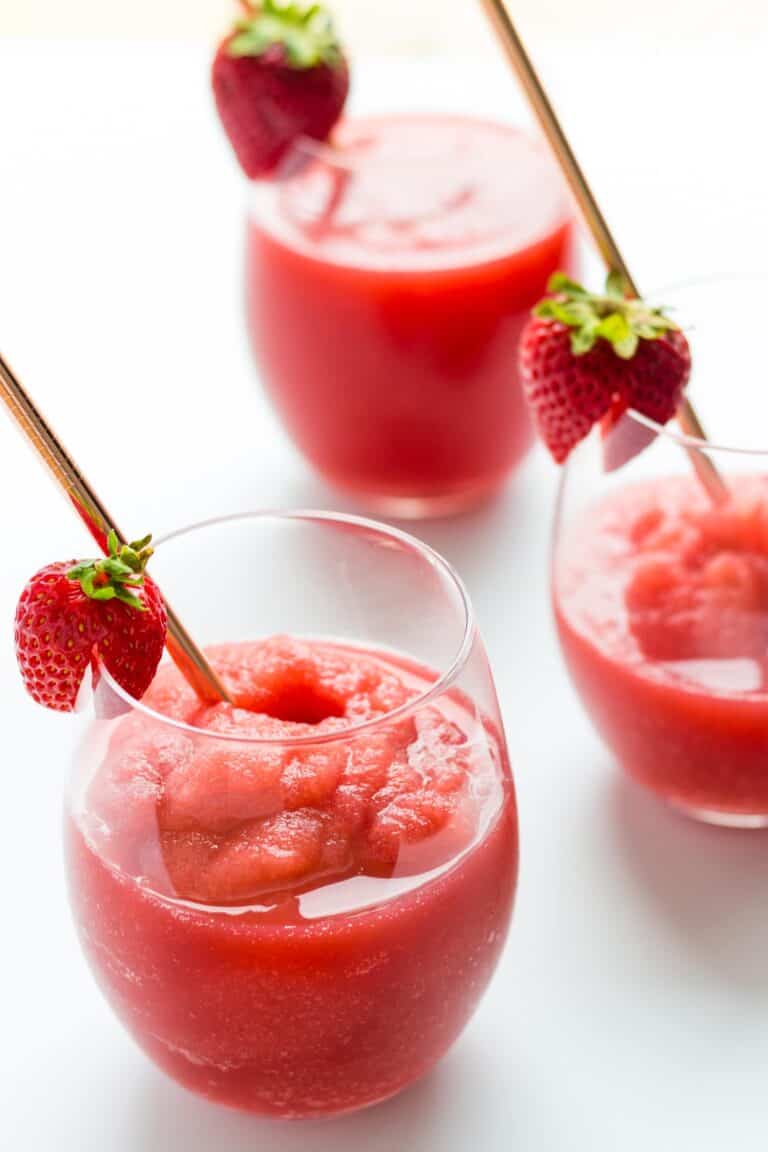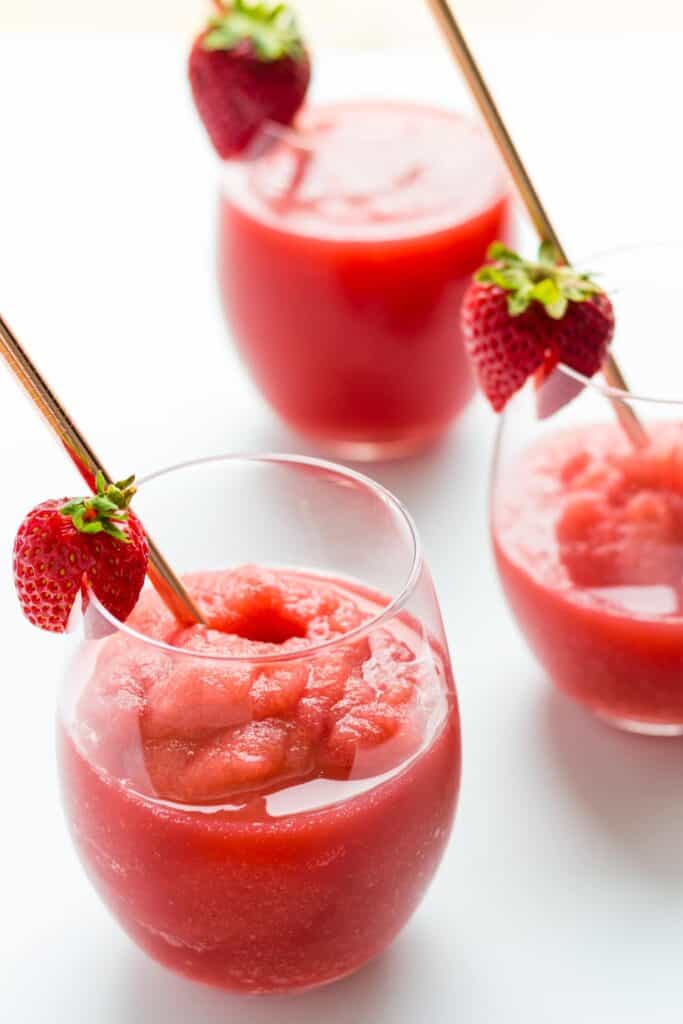 It's light, refreshing and the mule gets a perfect cocktail to sit back and relax.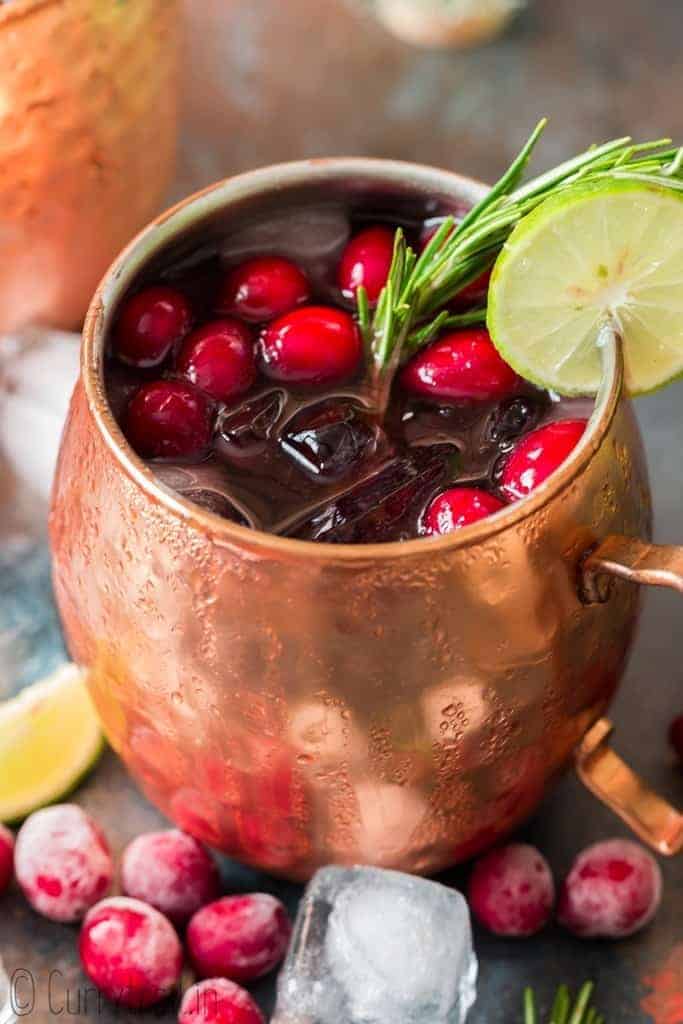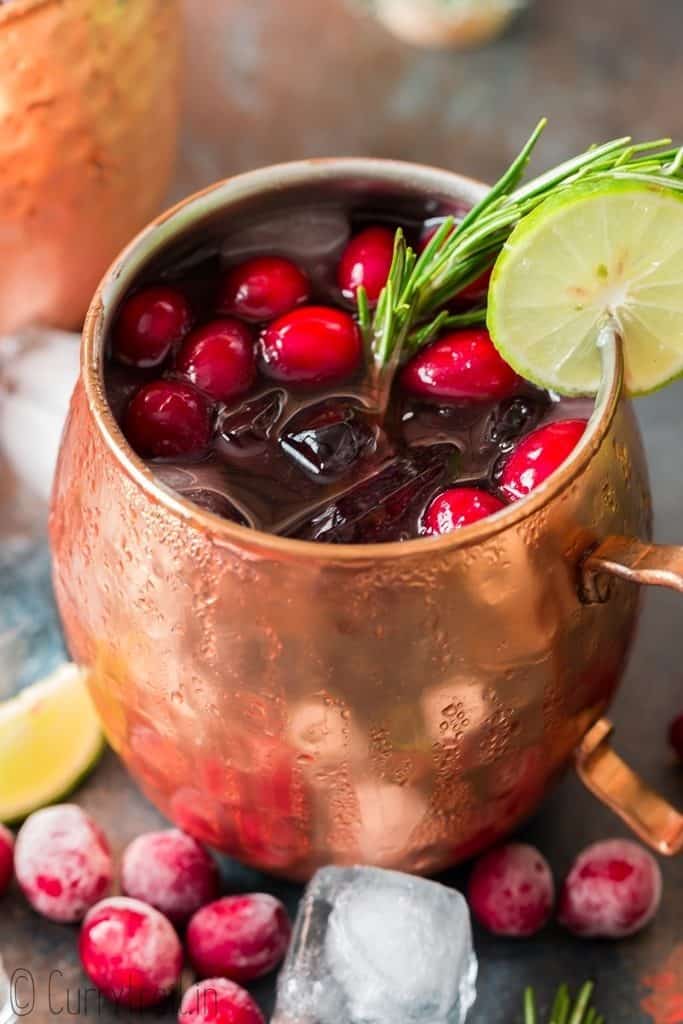 3 simple ingredients make this cocktail a delicious afternoon sipper.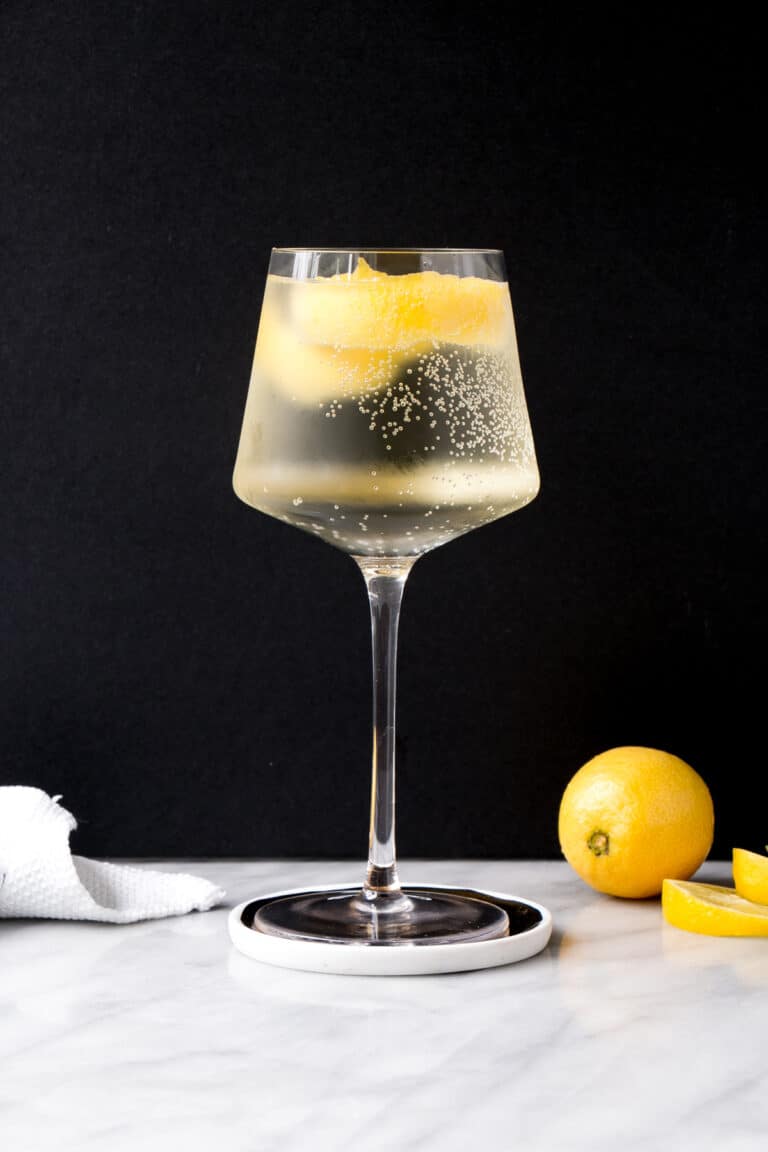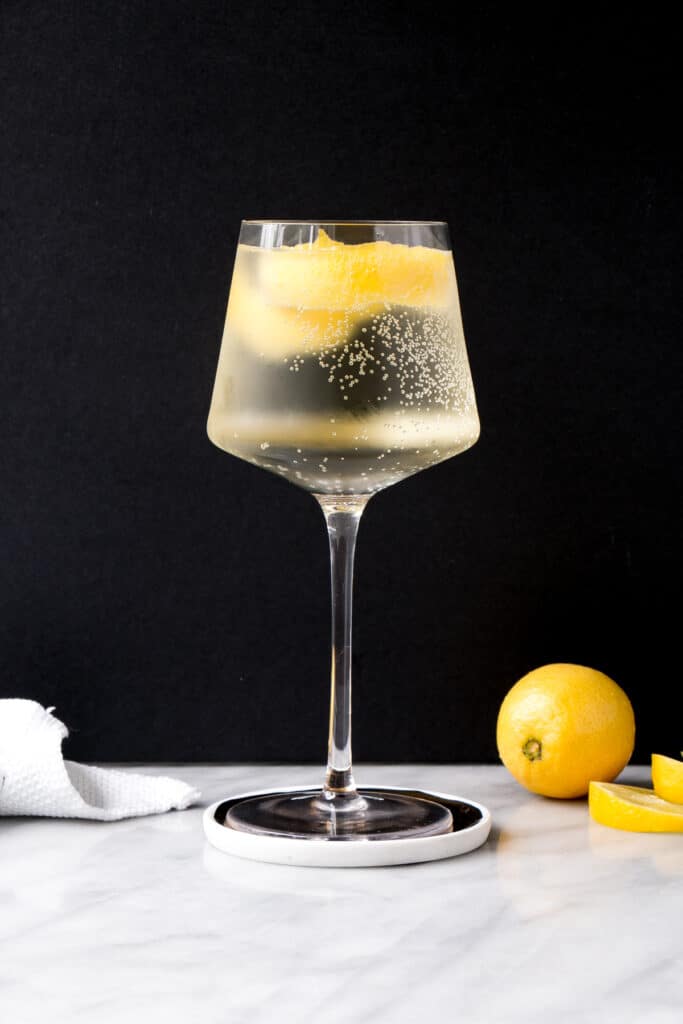 Tangy pineapple shaken with sweet coconut milk makes a summery twist on a classic cocktail.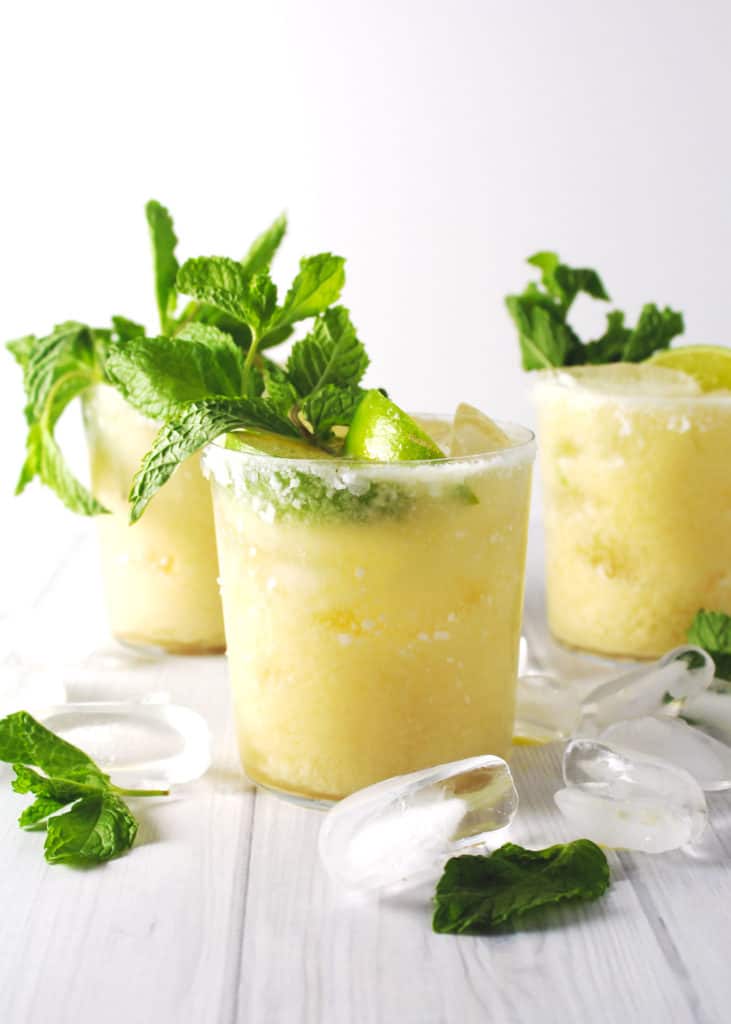 A rhubarb simple syrup recipe combined with fresh summer fruit and crisp rosé creates the ultimate summer cocktail!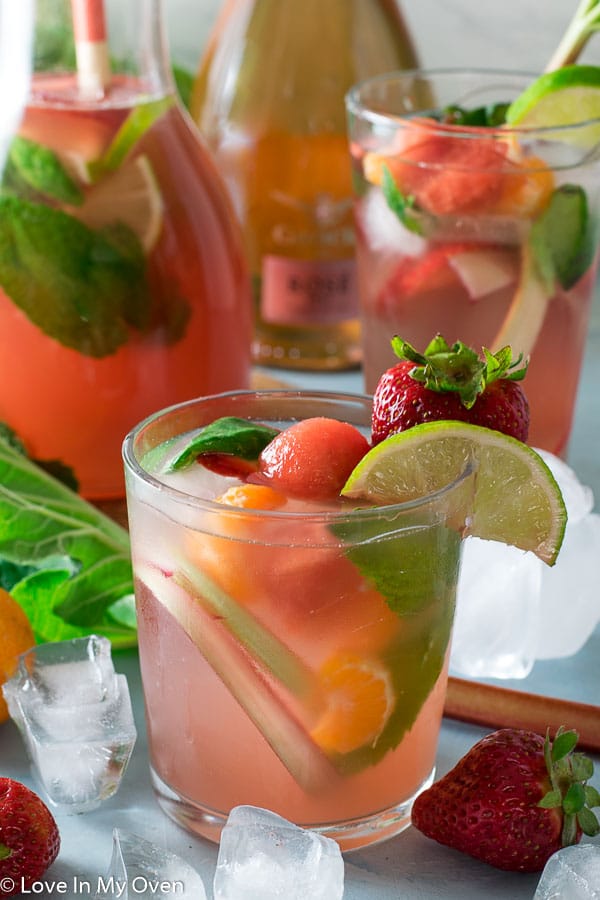 Lovely fruity cranberry punch packed with fruits like cranberries, orange, pomegranate.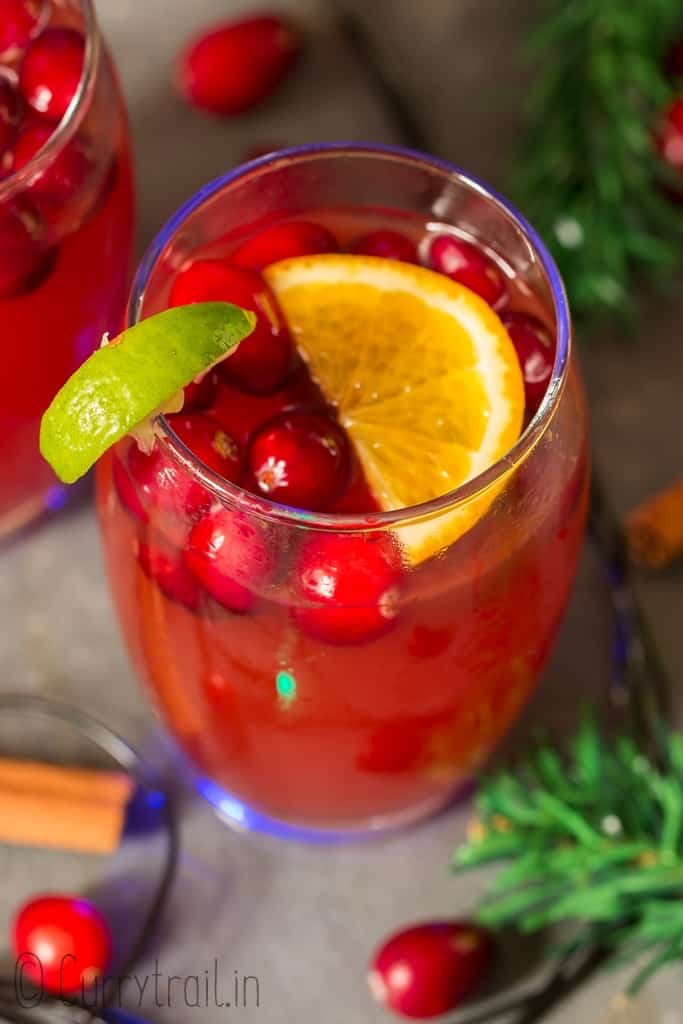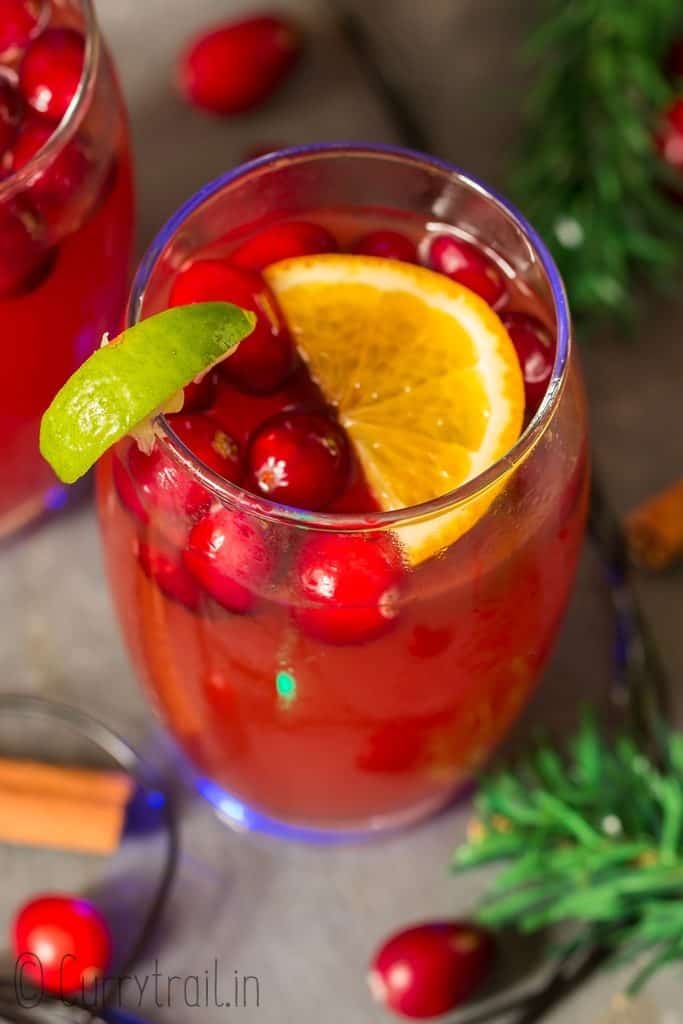 It's like walking in an apricot farm surrounded by pine trees!