Watched so many pandemic movies in the past, never ever thought it will become a 'real thing' in my lifetime! Never believed pandemic would happen in my lifetime! But here we are! 🙁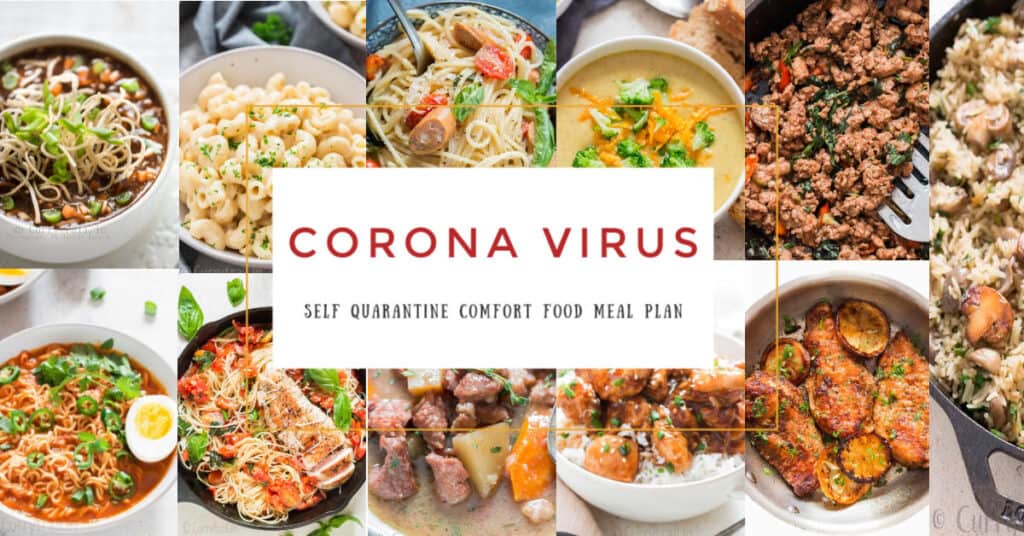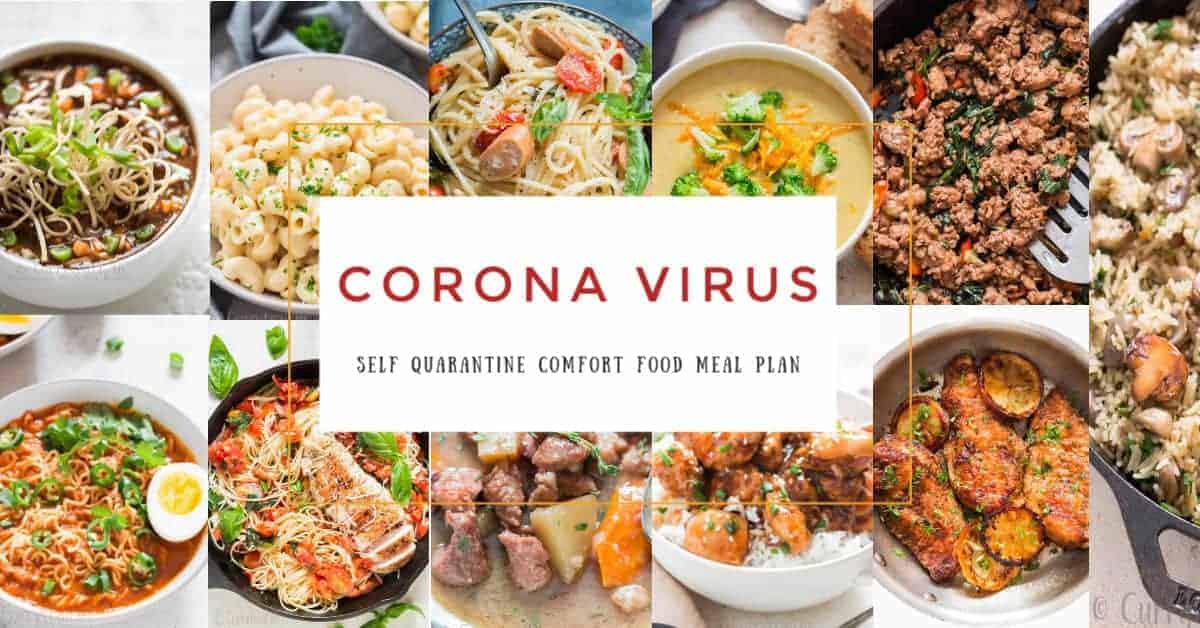 Covid-19 virus has definitely shaken the entire world. It's pandemic and the outbreak sure is creating so much uncomfortableness to millions around the world!
Work interruptions are worse for many who depend on daily wages, toilet paper shelves in many parts of the world are bare due to some inconsiderate hoarders who are pilling up stocks for years leaving behind nothing for the elderly others who will be in need. It's pathetic to see some are so greedy and insensible!
My heart goes out to those who have lost their loved ones in the battle and strength to those who are battling the virus! Stay positive, you will get through this, soon!
While we battle this pandemic let's hope and pray human do not loose his senses and turn into self fish being!
I sincerely hope you have stocked up all essentials to sensible amount!
I know during this crisis hour, it's important to keep check on your health, eat healthy and excersize at home to keep up immunity system. You'll also need easy to make healthy meals that comes handy to you during this time.
Sharing with you roundup of 15 comfort food recipes that you can make easily and freeze for longer.
Stay safe and positive! We'll get through this together!
Loaded with mix of vegetables and topped with crunchy fried noodles on top, this soup is a meal by self and loaded with nutrients!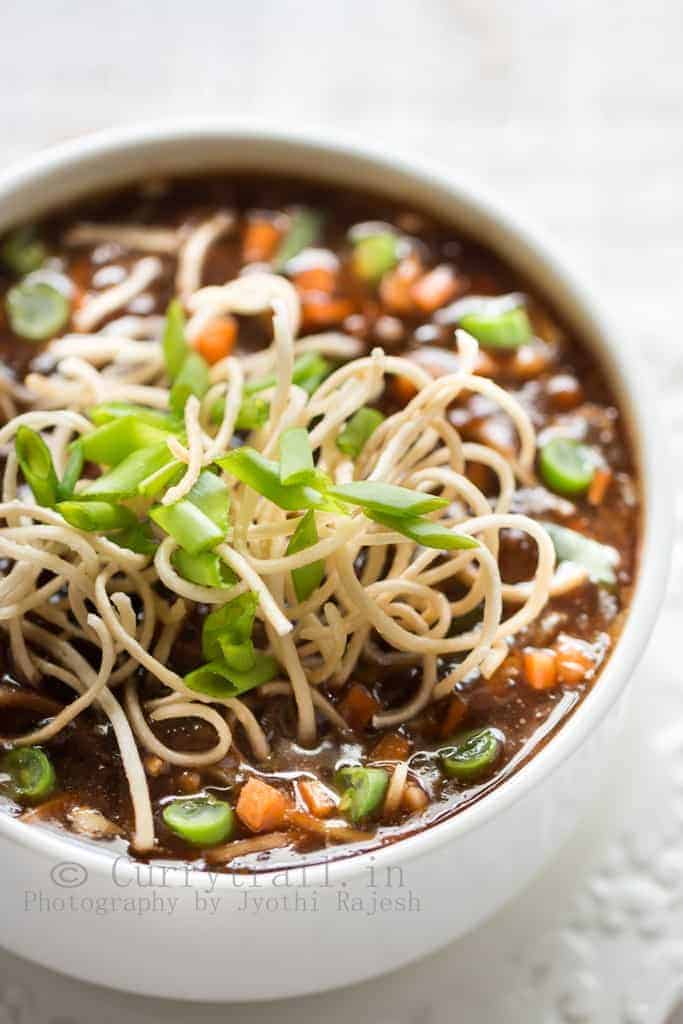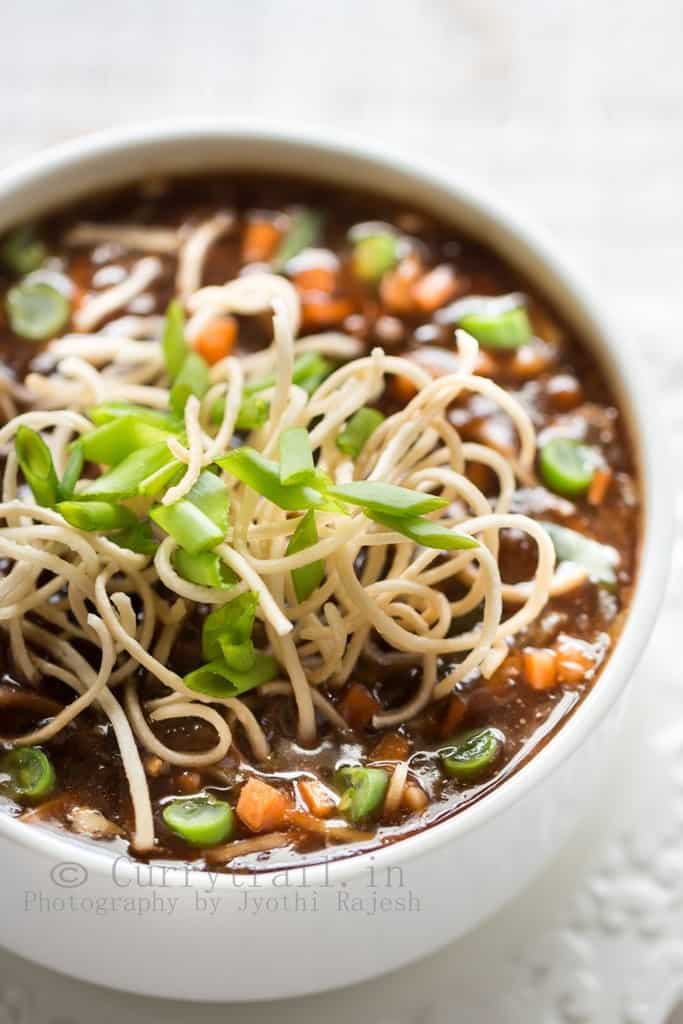 This easy broccoli cheddar soup is thick, creamy, cheesy and loaded with flavors.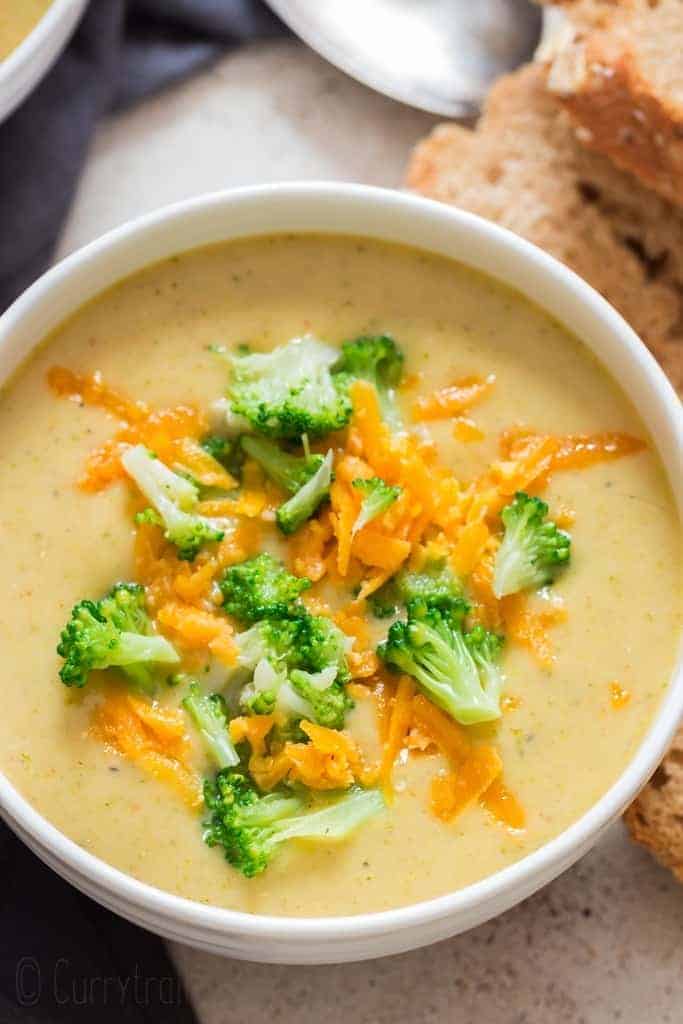 Warm, hearty, comforting lamb stew made from bone broth perfect for dunking crusty bread or to pour it over rice.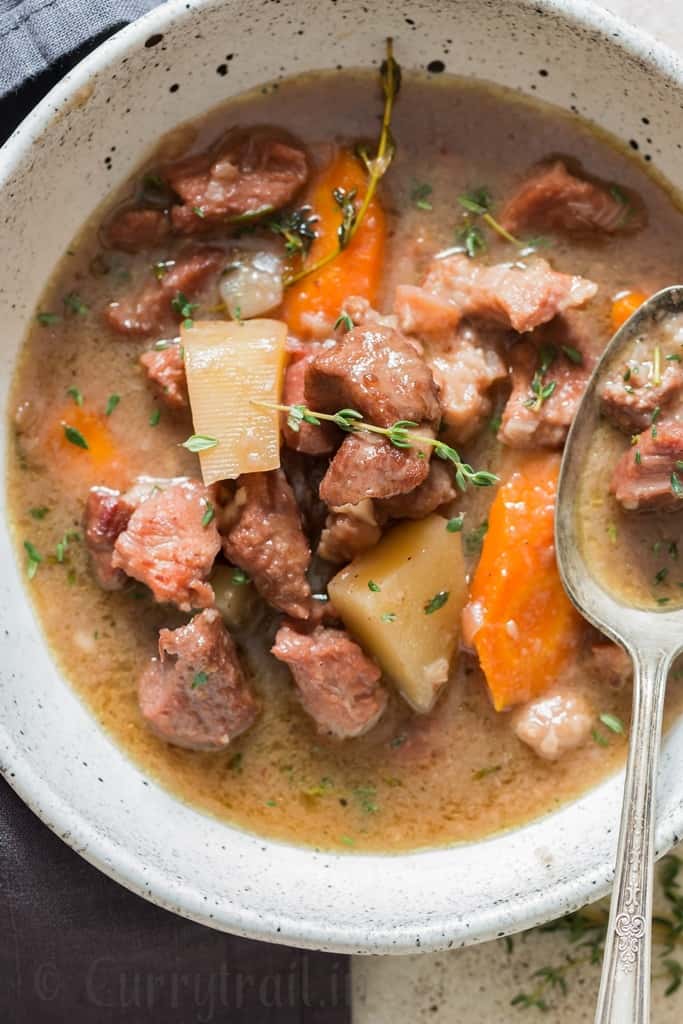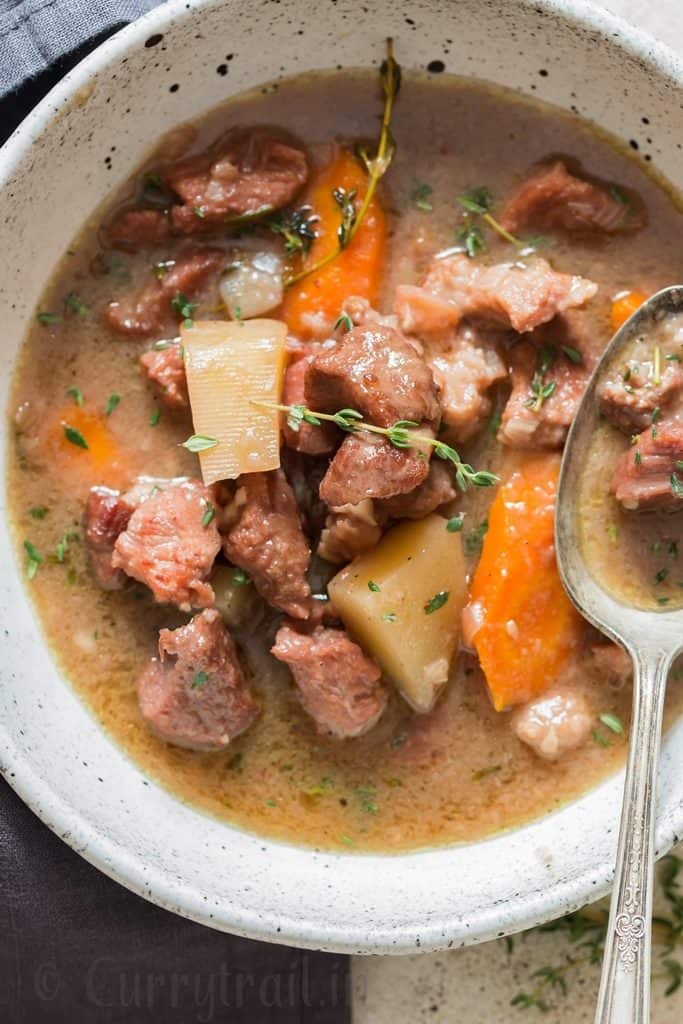 Who said a bowl of ramen noodles soup is bland and boring.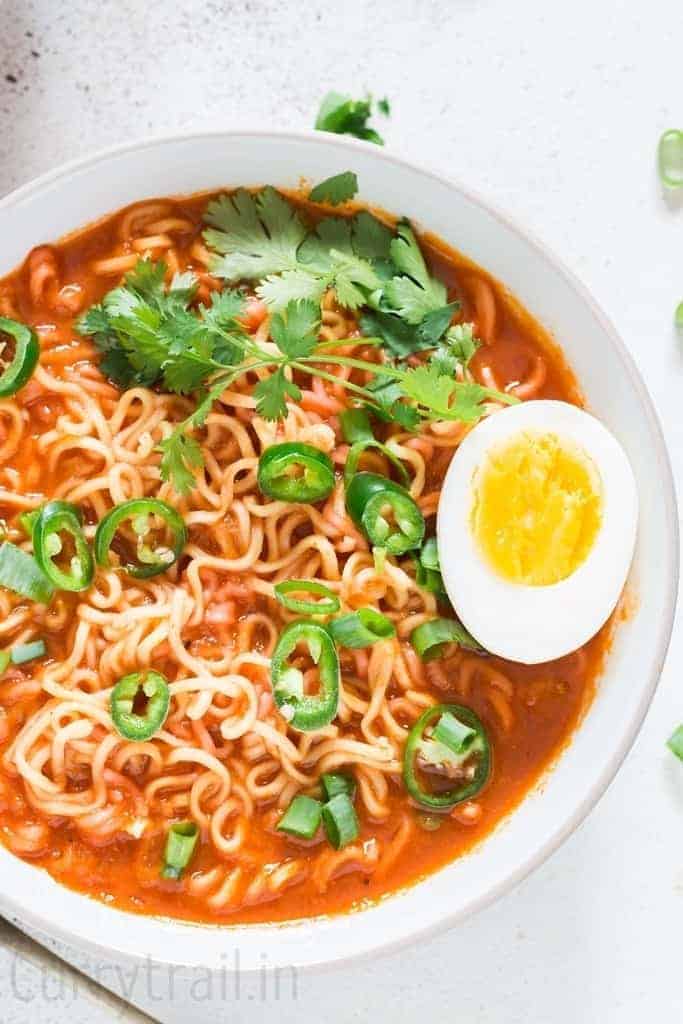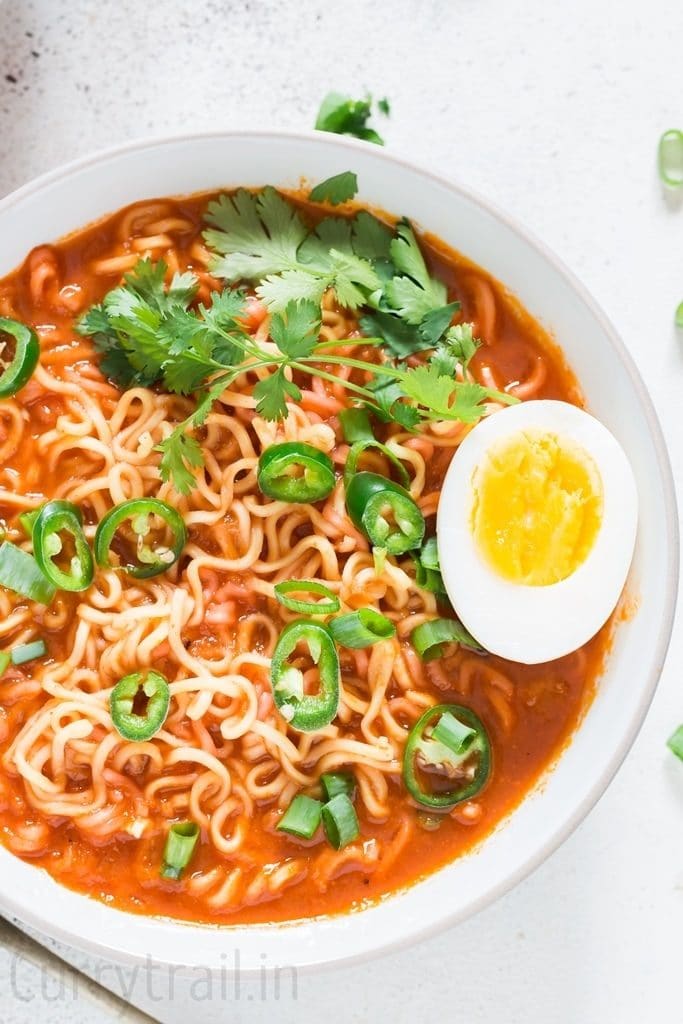 Velvety smooth butternut squash soup which is loaded with nutrients and packed with flavors.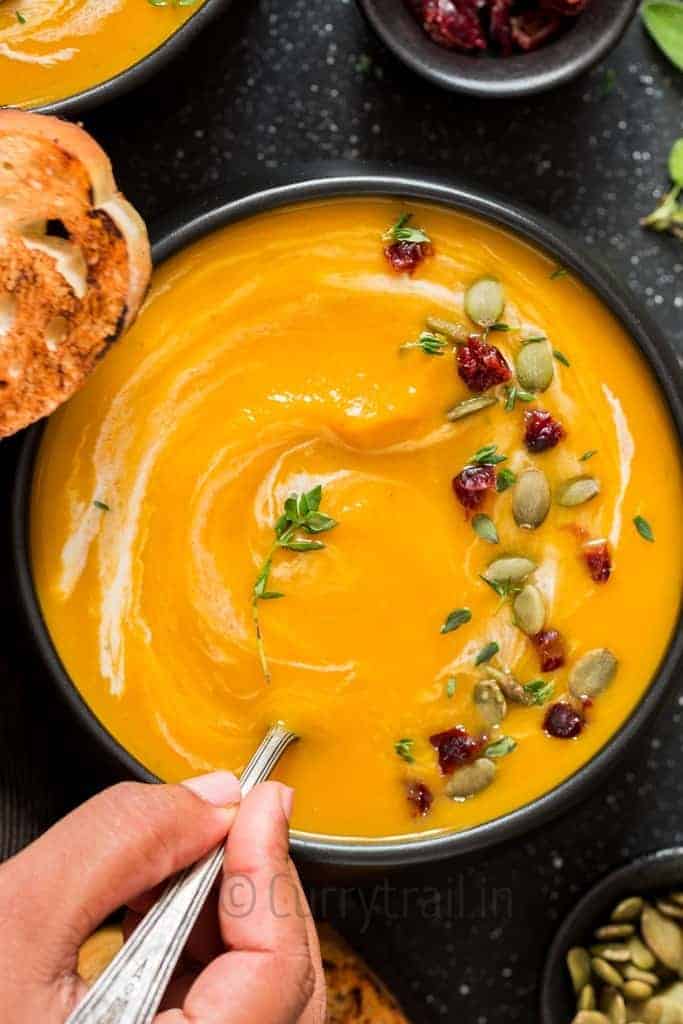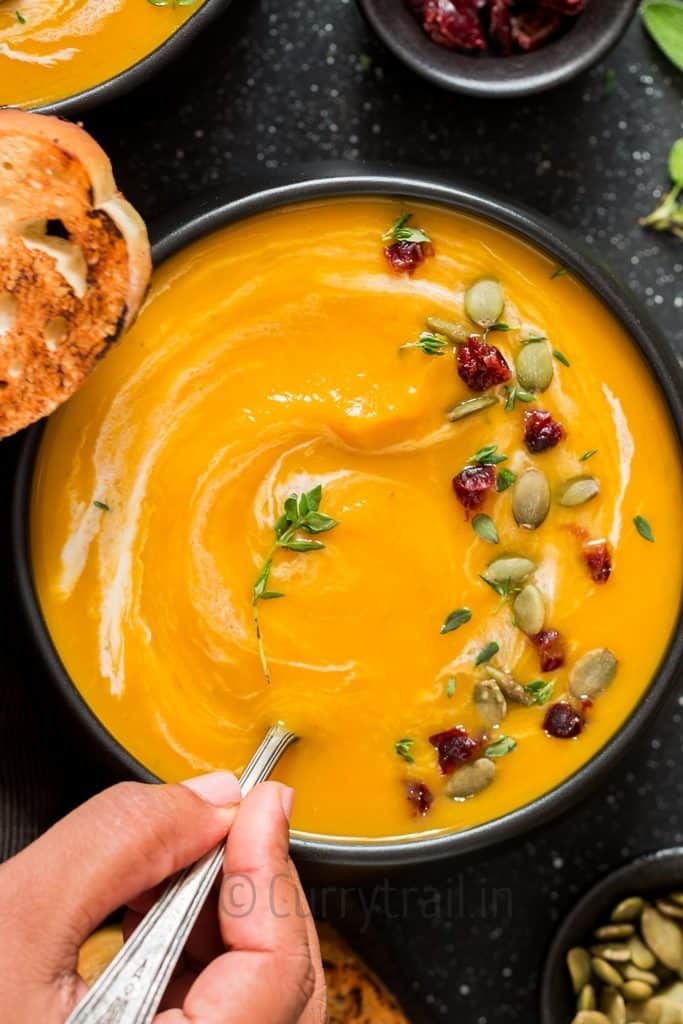 Healthy, full of flavors and extremely easy to make.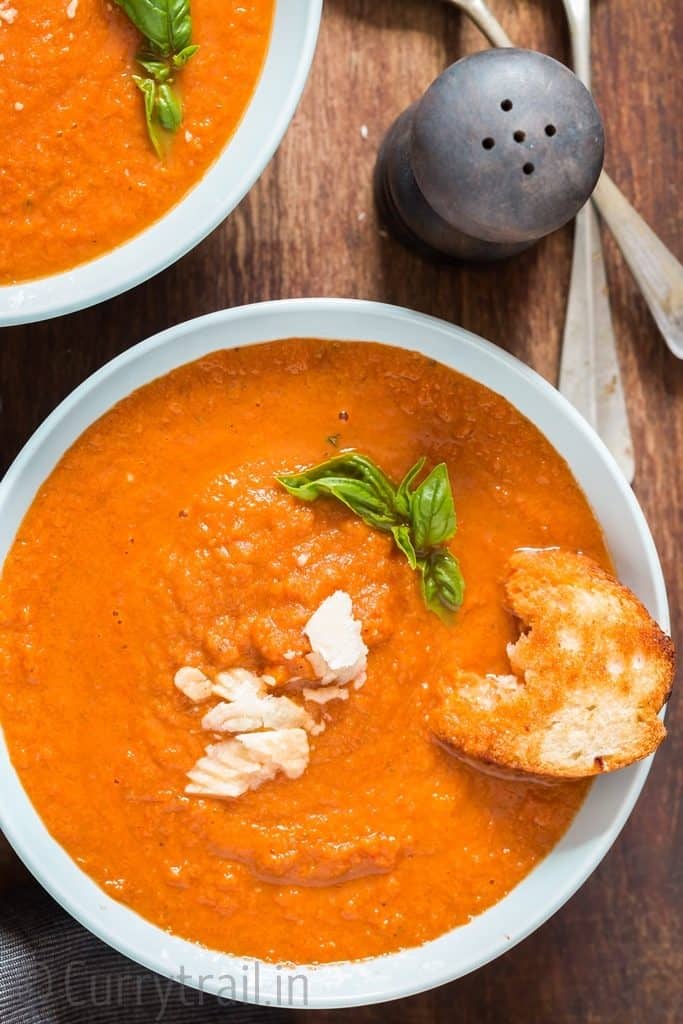 This Cream of Cauliflower Soup is so wonderfully creamy without any added cream.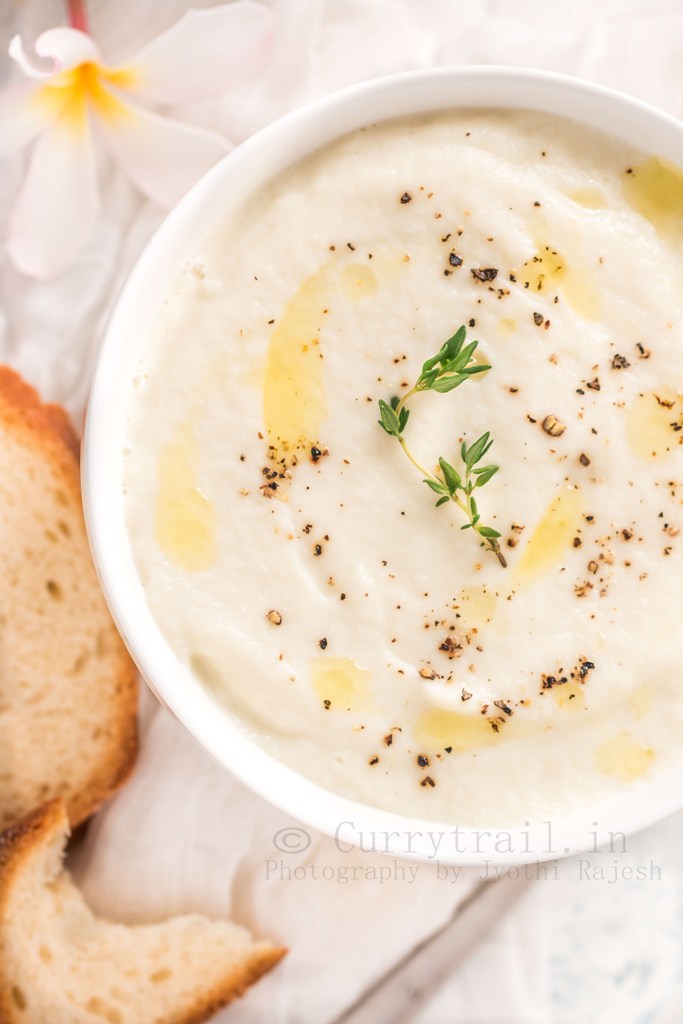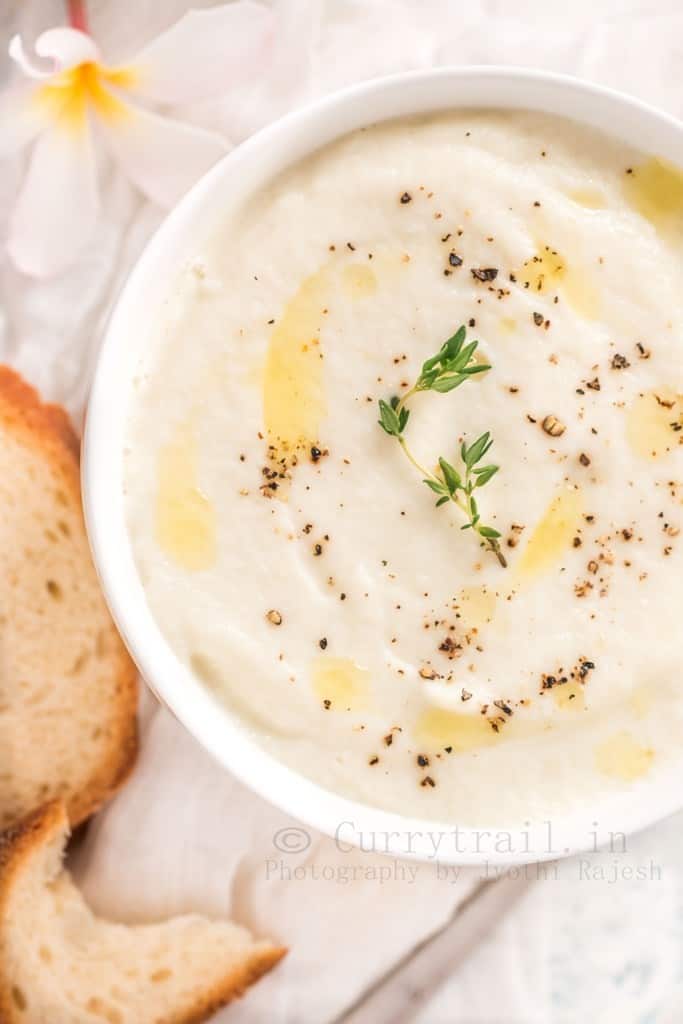 This chicken curry recipe is creamy, mildly spiced and comes together in less than 30 minutes.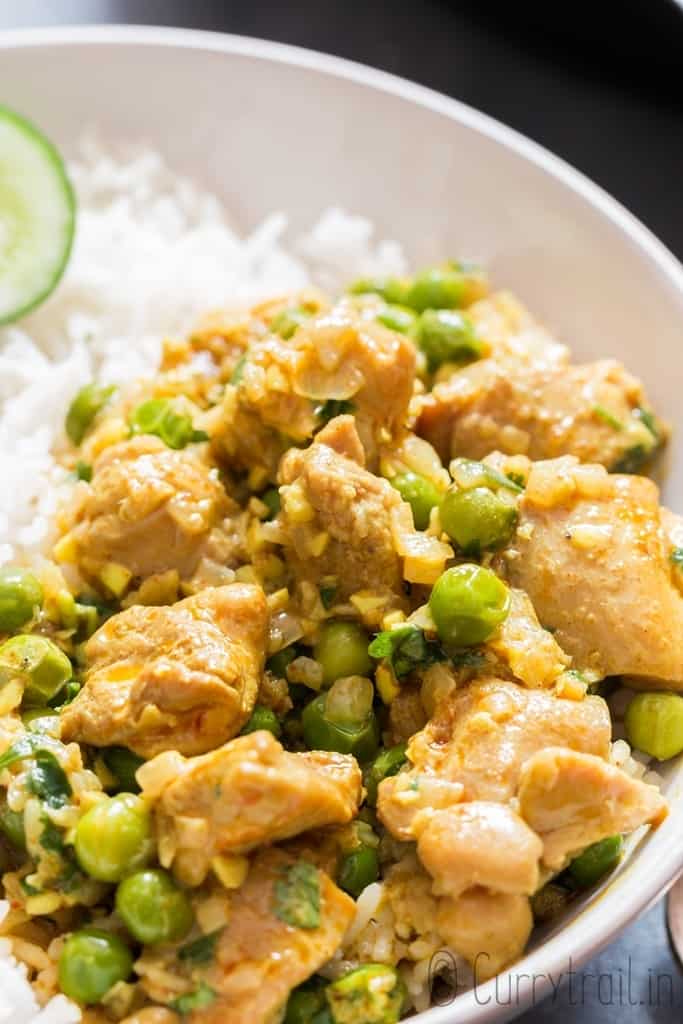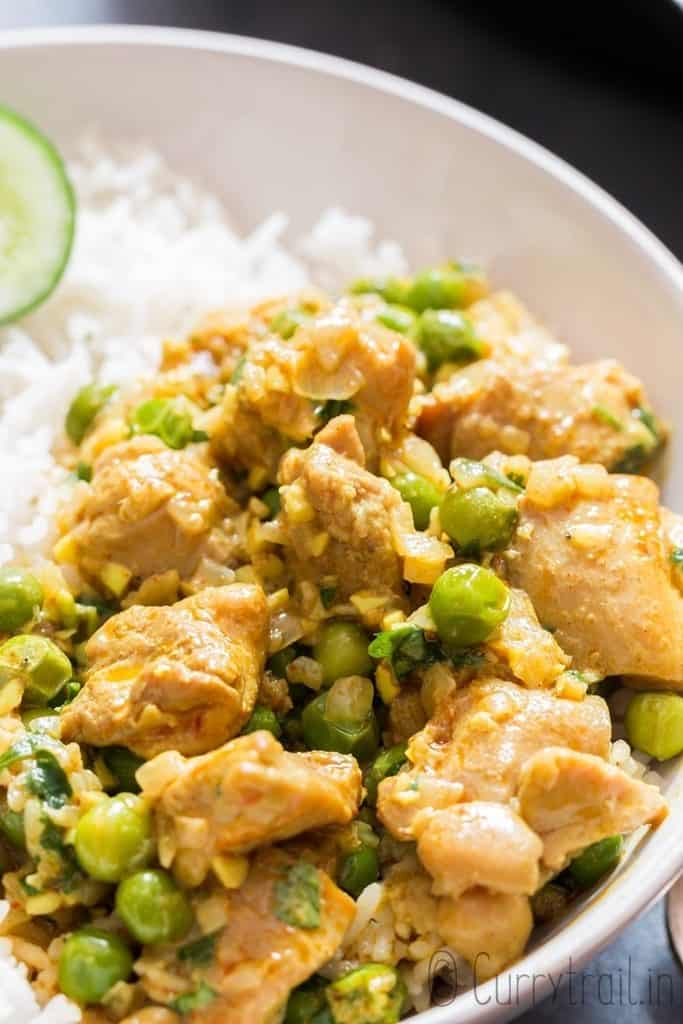 Needs 15 minutes of your time to bring dinner to table. Serve it with steamed rice.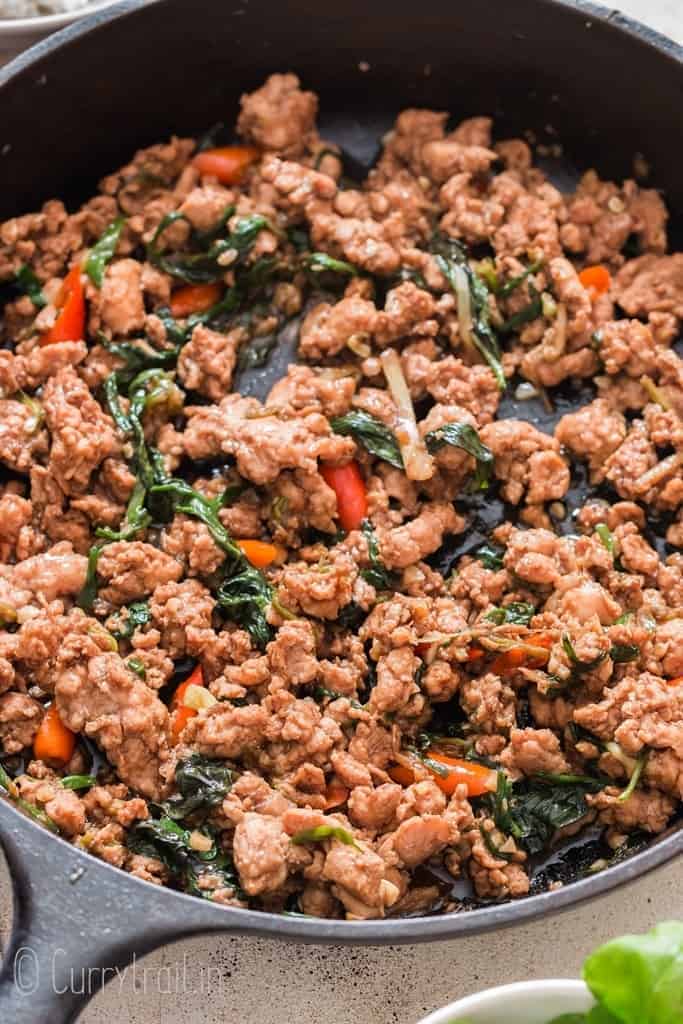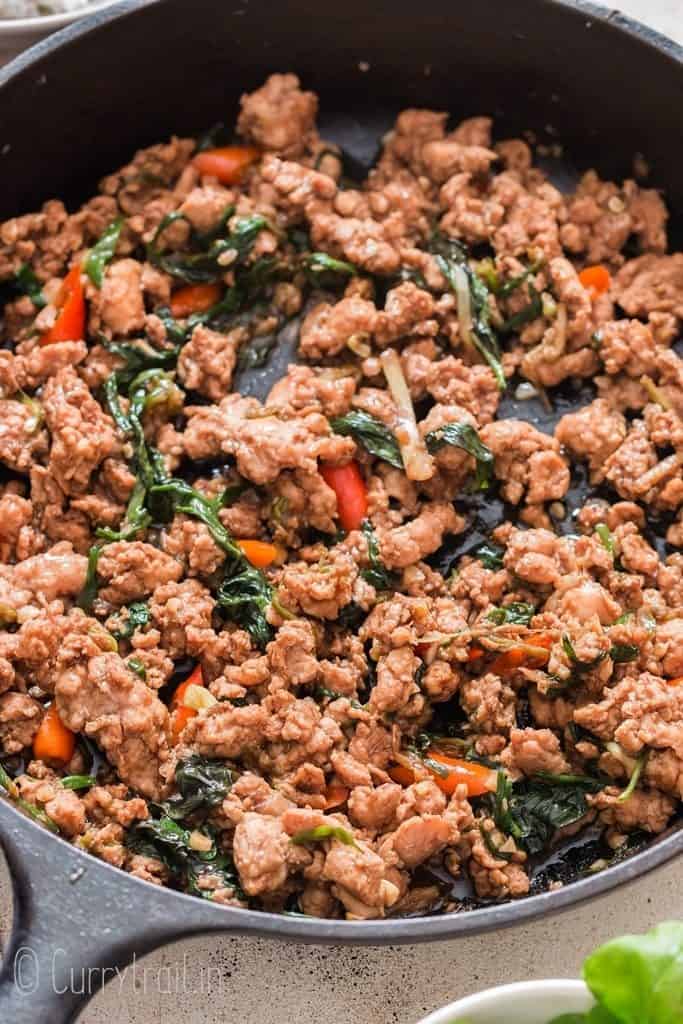 Deep fried chicken is replaced with sauted chicken and this version is more healthier and has half the calories.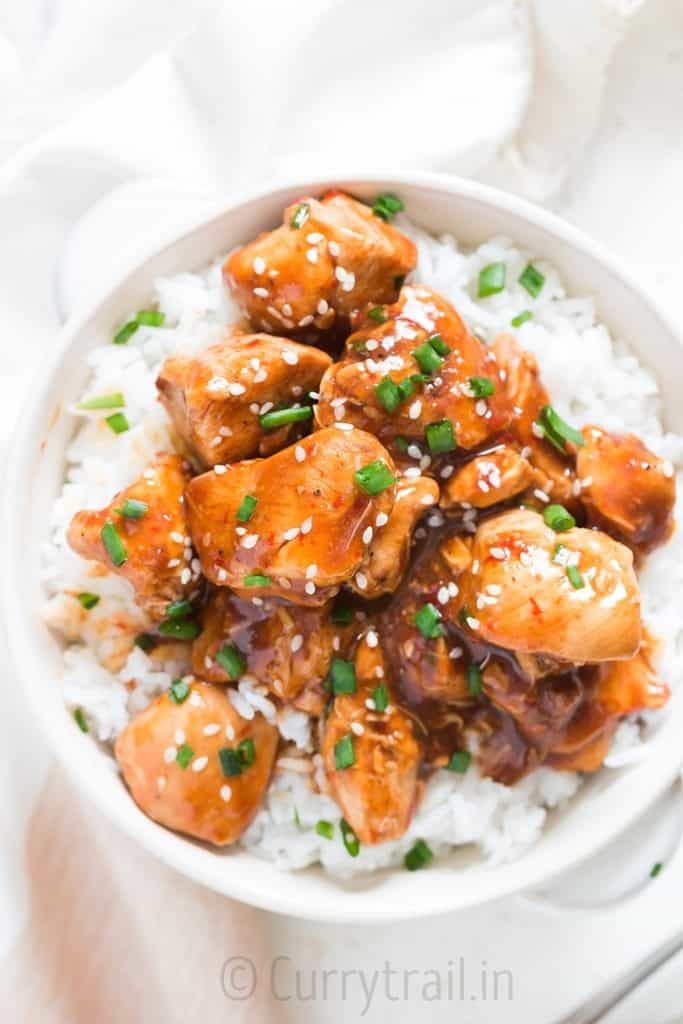 Creamy, totally comforting and utterly delicious creamy instant pot mac and cheese takes less than 15 minutes from start to end!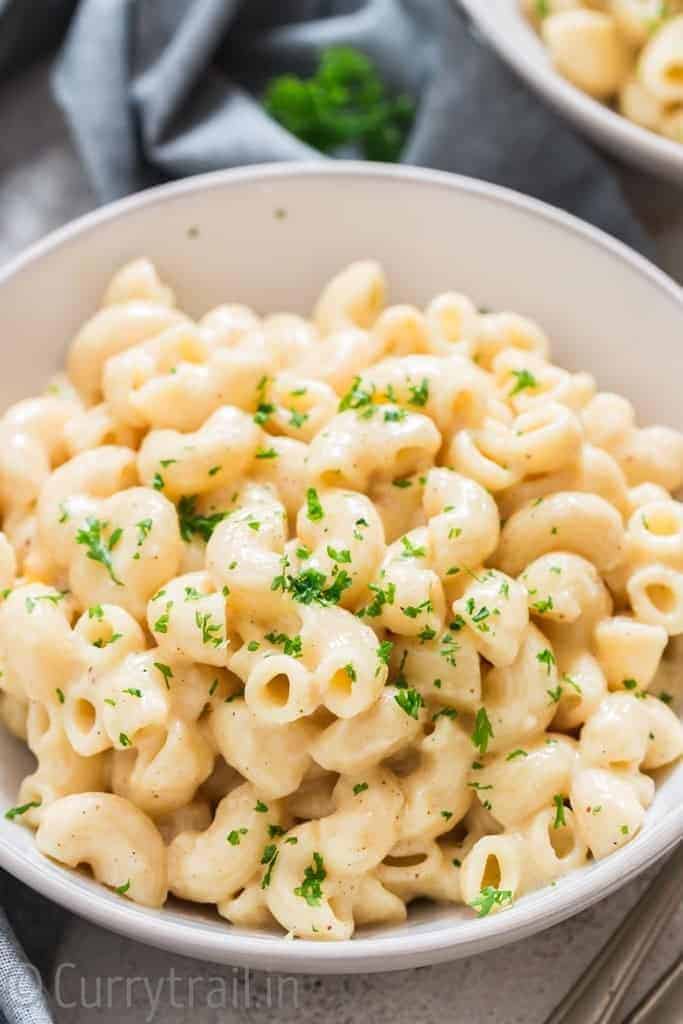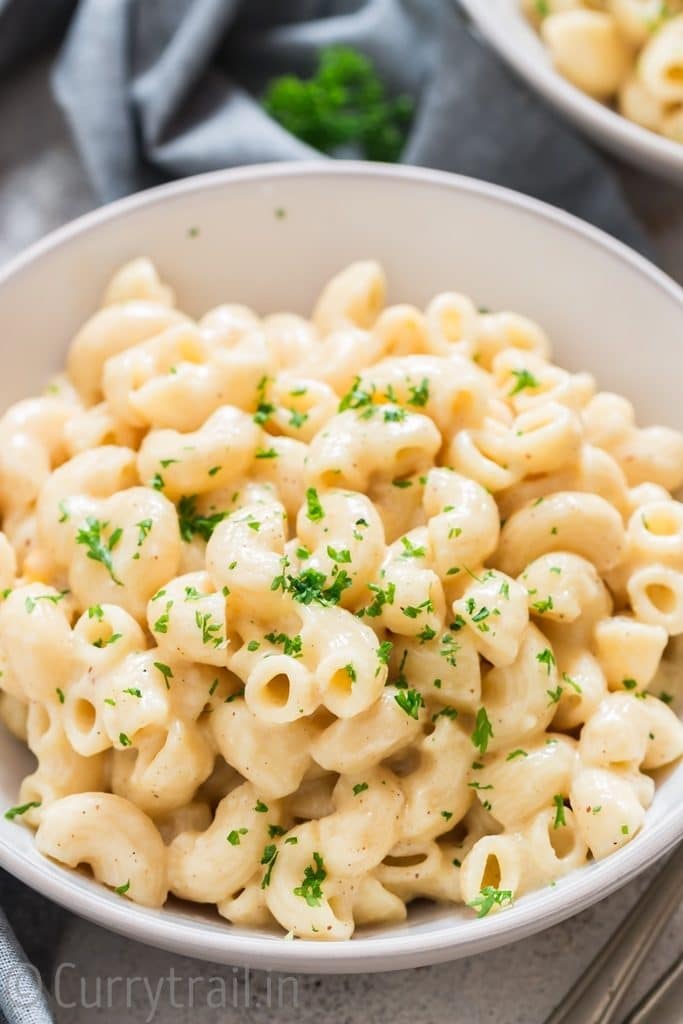 This nutritious, power packed dish can be served as vegetarian main or as side dish with nearly anything.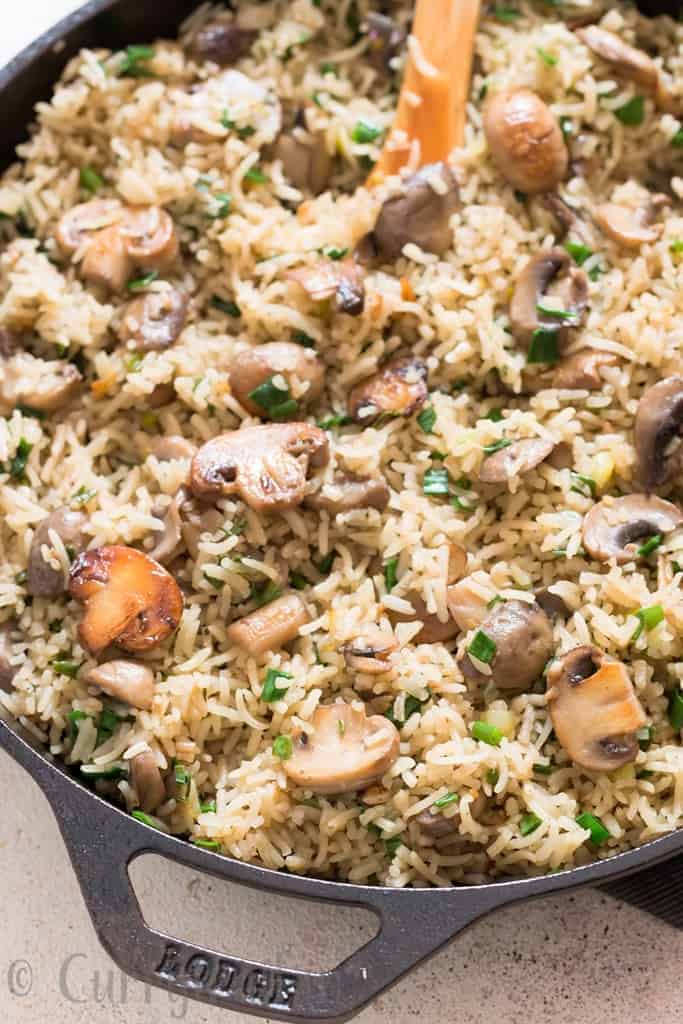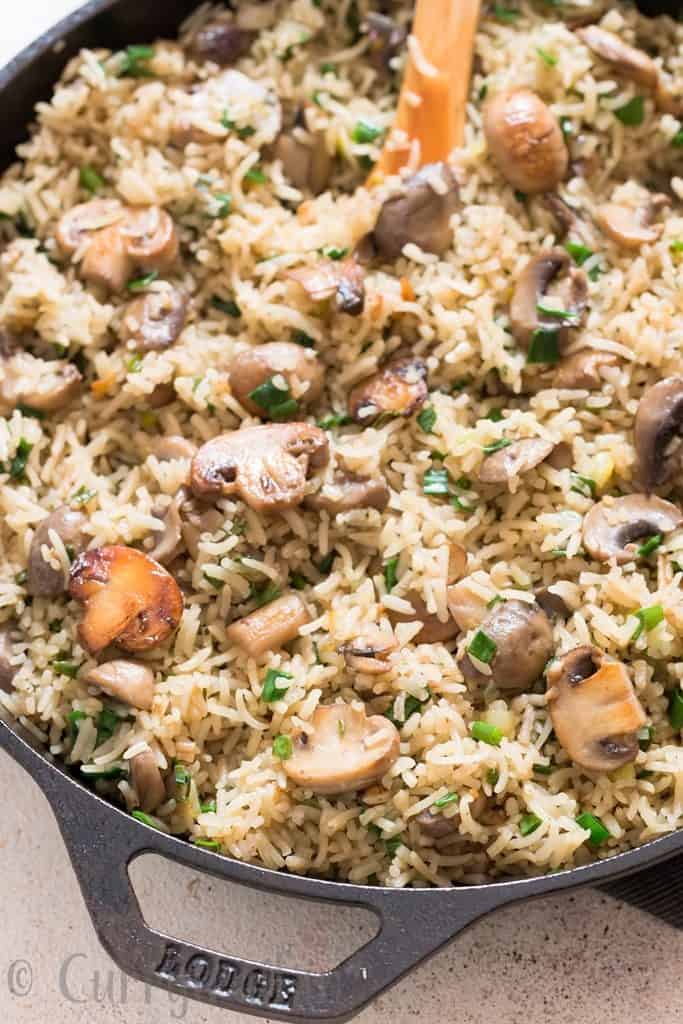 This super simple and super flavorful versatile chicken pasta dish is a complete meal in itself.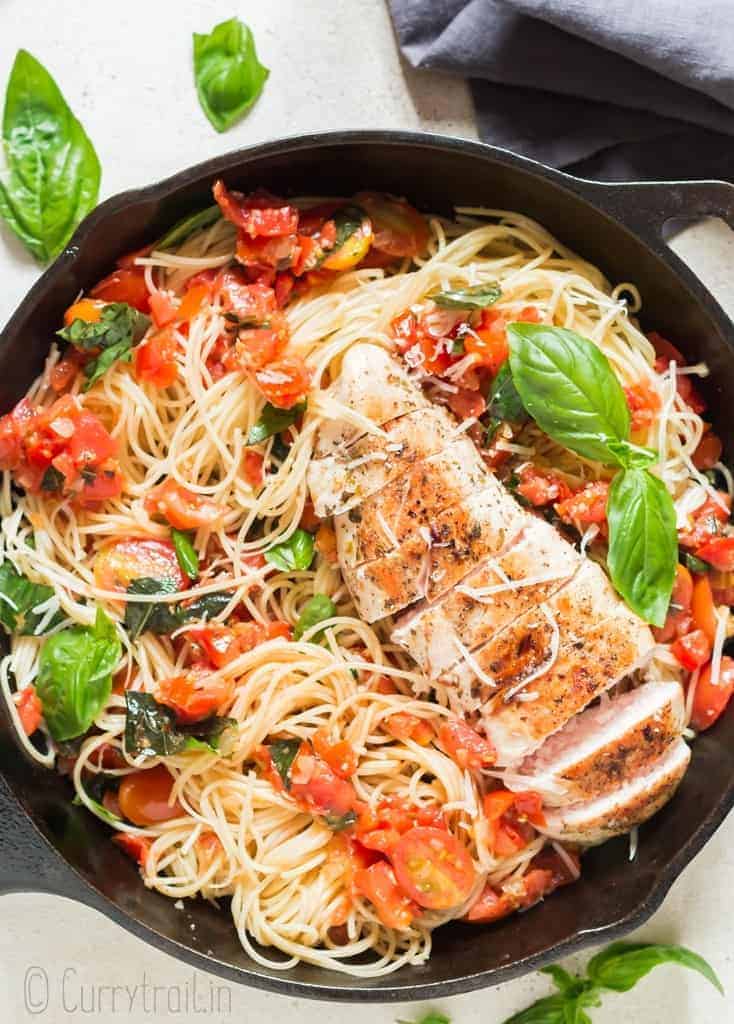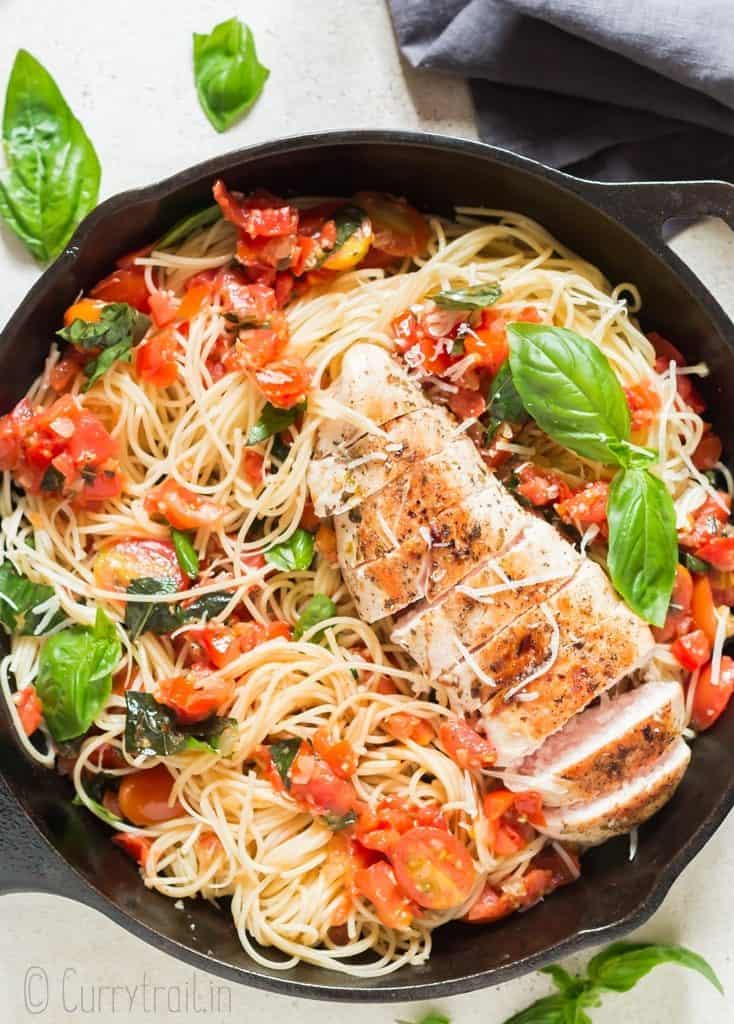 This throw-together-everything-in-one-pot literal sense is a miracle meal.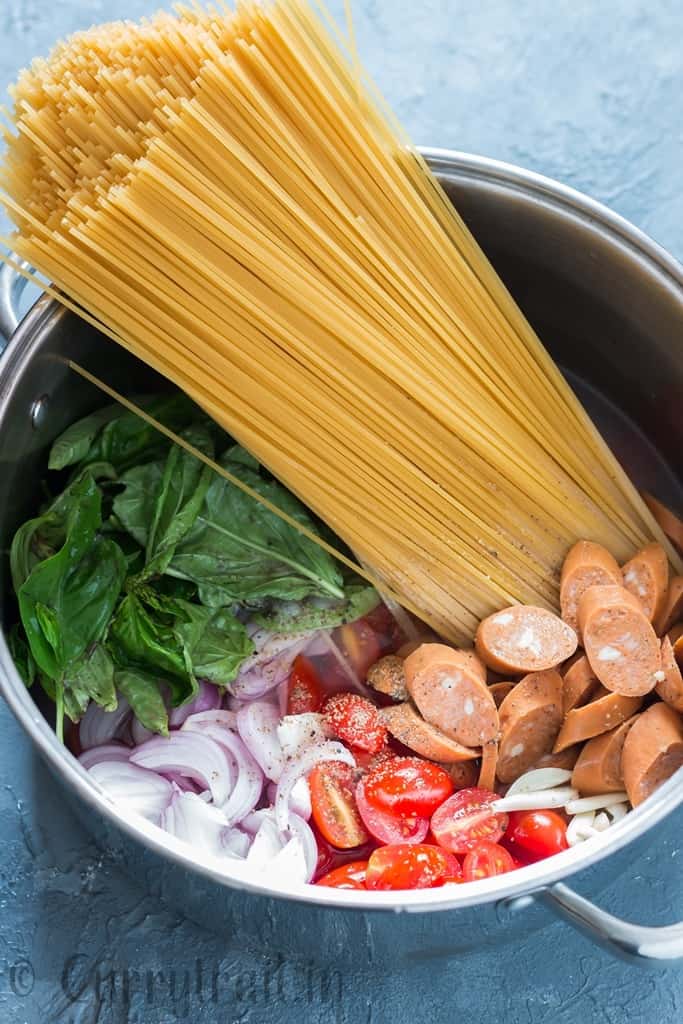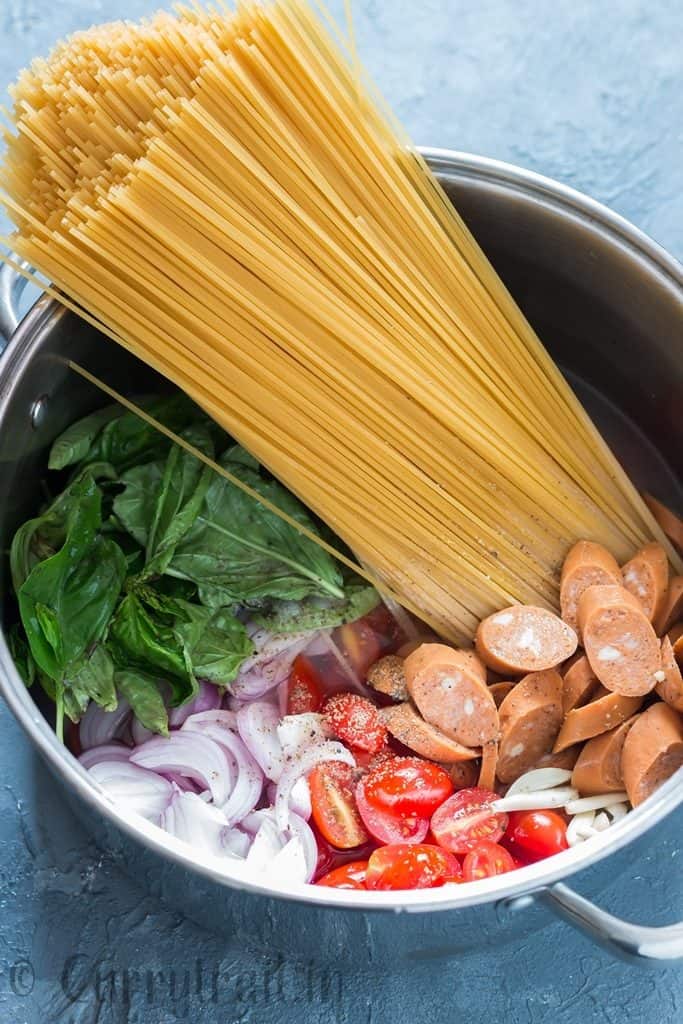 Transform chicken into a dish full of flavors, even if you are using chicken breasts!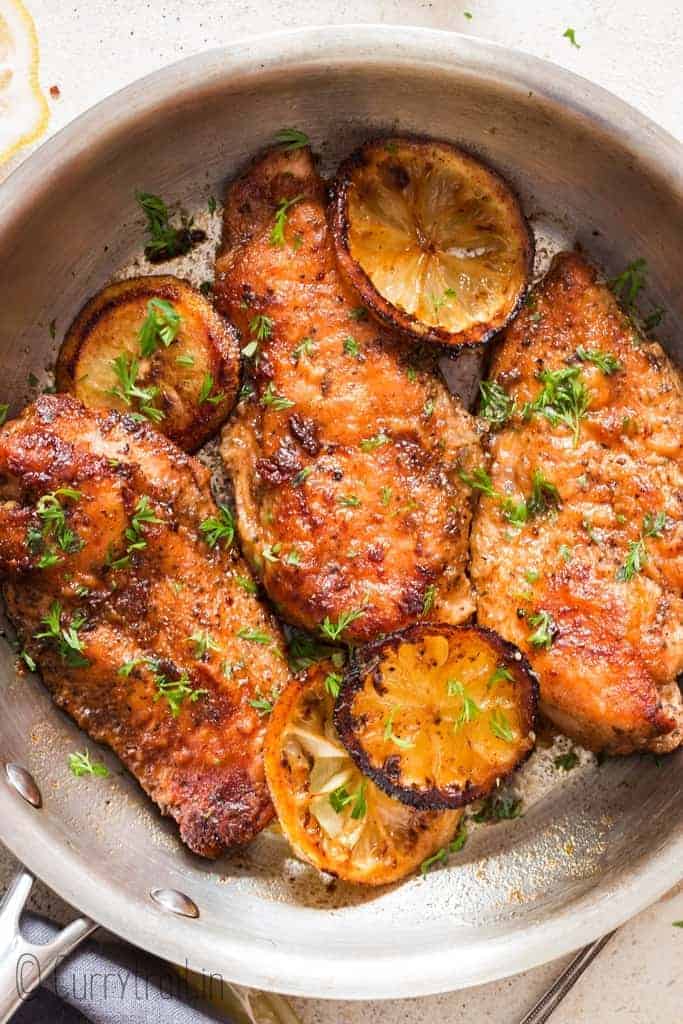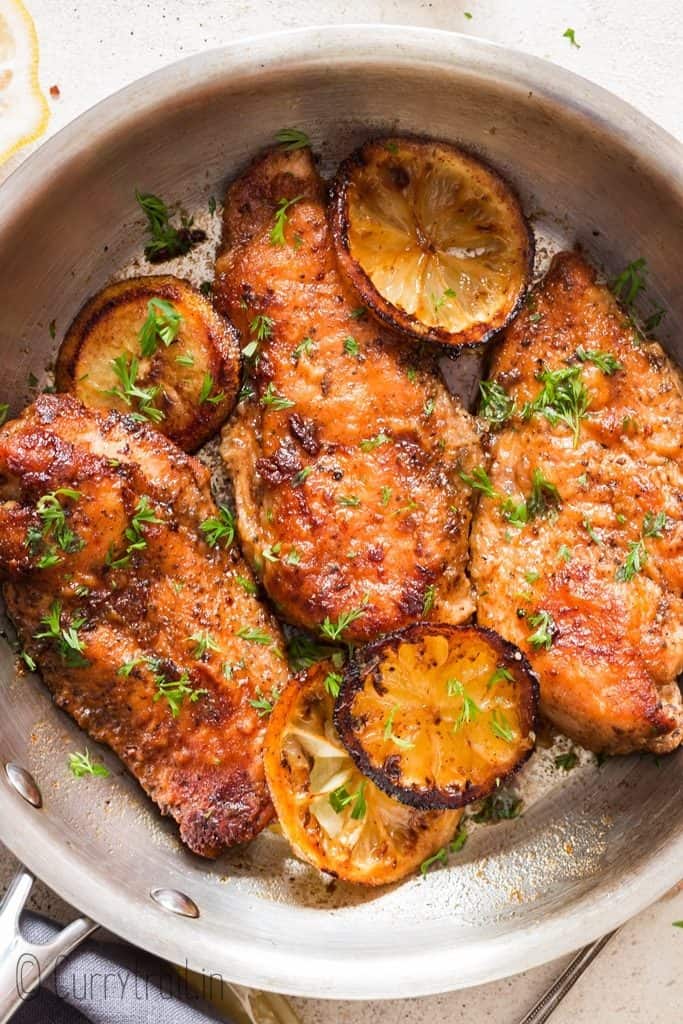 If you find yourself stuck with any missing ingredients simply substitute with what you have in your fridge or pantry or just leave it. Customize your meal as you want. It's time to have that freedom!
For more recipes on comfort food, check out our website.
If you are quarantined at home for two or more weeks, please make sure to stock up sensible amount of –
Dry and canned food :
–dry legumes and lentils comes very handy. You can store it for many months and can be used to make many meals.
–choose canned food that can be used to make meals like canned tomatoes which can go in making pasta, canned peas, canned beans which can be turned into salad or soups, canned coconut milk, canned salmon.
P.S : make sure you have a can opener.
Dried herbs, salt and spices :
–salt, pepper, Italian herbs, cayenne, paprika, chili powder, coriander powder, cumin powder, bay leaves and any other spices you usually use.
Chicken And Vegetable Stock Cubes :
—cubes have longer storage than the stocks in tetrapacks.
Rice, Quinoa, Oats & Pasta :
—your favorite most used pastas, quinoa, oats and rice.
Vegetables :
—choose vegetables that has longer shelf life like root vegetables – potatoes (yukon and sweet potatoes), carrots, beetroots, turnips.
—-celery, cabbage, capsicum can be stored too for few days, if not longer.
—-don't forget onions, garlic, ginger, tomatoes.
Fruits :
—-apples, pineapples, pomegranate, orange, and banana.
Oil :
Sugar & Flour :
—gluten flour like all purpose flour, wheat flour and gluten free flours like almond and coconut flour.
Sauces :
—if you are someone who loves making lots of stir fries, stock up on Asian sauces like soy sauce, vinegar, chili sauce, oyester sauce.
Milk :
Eggs :
Water :
— one gallon water per day for every person in your home. Let's be sensible to others.
Medicines :
—all prescribes medicines that you use and other medicines that you may need on emergency basis like pain relievers, cough and cold medicines, vapo rubs.
Breakfast Cereals :
Don't neglect on comfort food like :
Chocolates
Coffee
Chips
Wine, beer, rum, brandy, whisky whichever you consume!
Ensure your car has full gas.
Hygienic Products :
—stock up as much as you need.
—-anti-bacterial soap
—-hand sanitizers
—-toilet paper
—-tissues
—-feminine care products
—-diapers if you have small children in the household.
First-Aid Kit :
—you should have an first aid kit at home to treat any small injuries.
—-the kit should have ointments, bandages, gauze, scissors, tweezers, pain spray to treat small injuries like cuts, scrapes, swellings and sprains.
And finally don't miss the opportunity to play with your kids some board games, card games. And for self mental health, go and binge watch Netflix or get immersed in books.
Stay healthy, stay safe, and stay home.
All my best,
Jo X