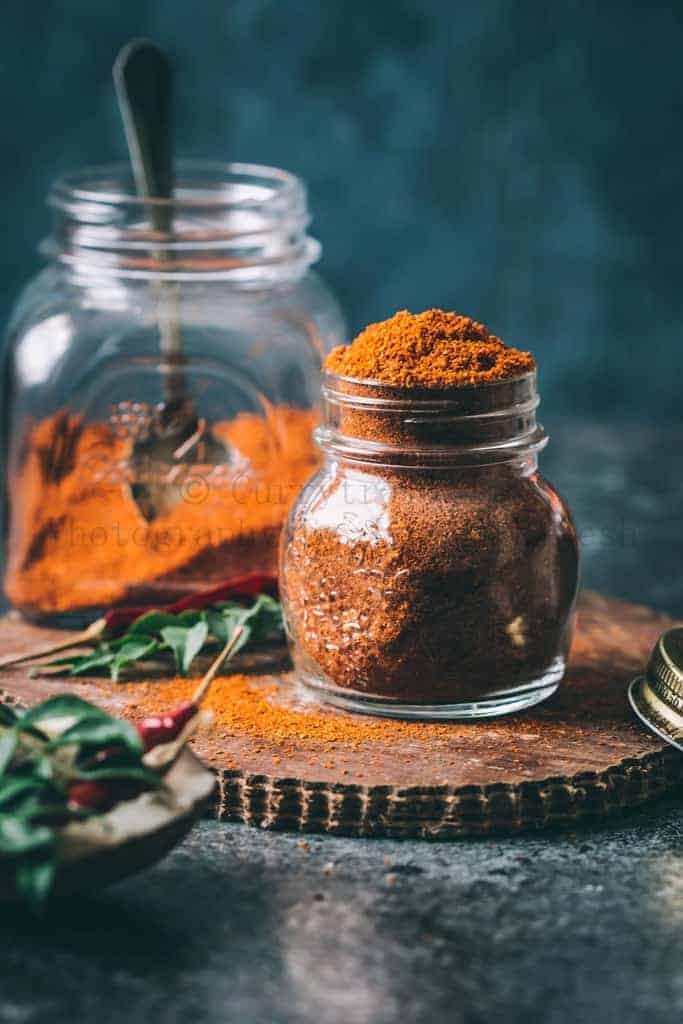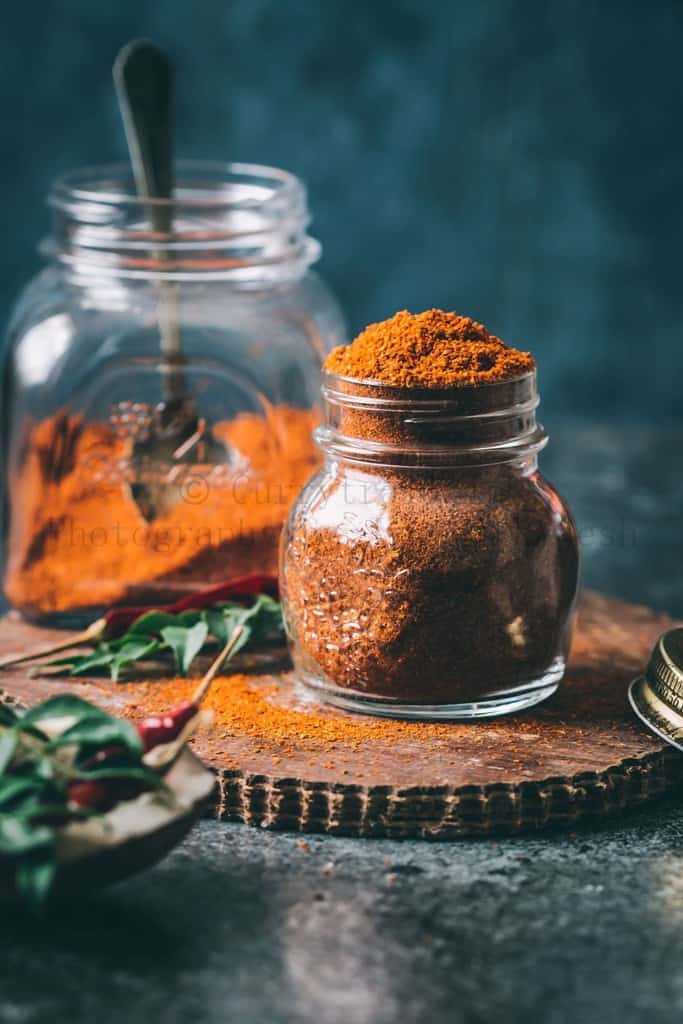 Think and plan on what masalas you use on regular basis. You can make them at home and store for good few weeks or months. All you need is to invest a little time in making these aromatic fresh masalas at home, but I'd say they are totally worth it. Nothing absolutely nothing comes close to so it's homemade fresh masala powders.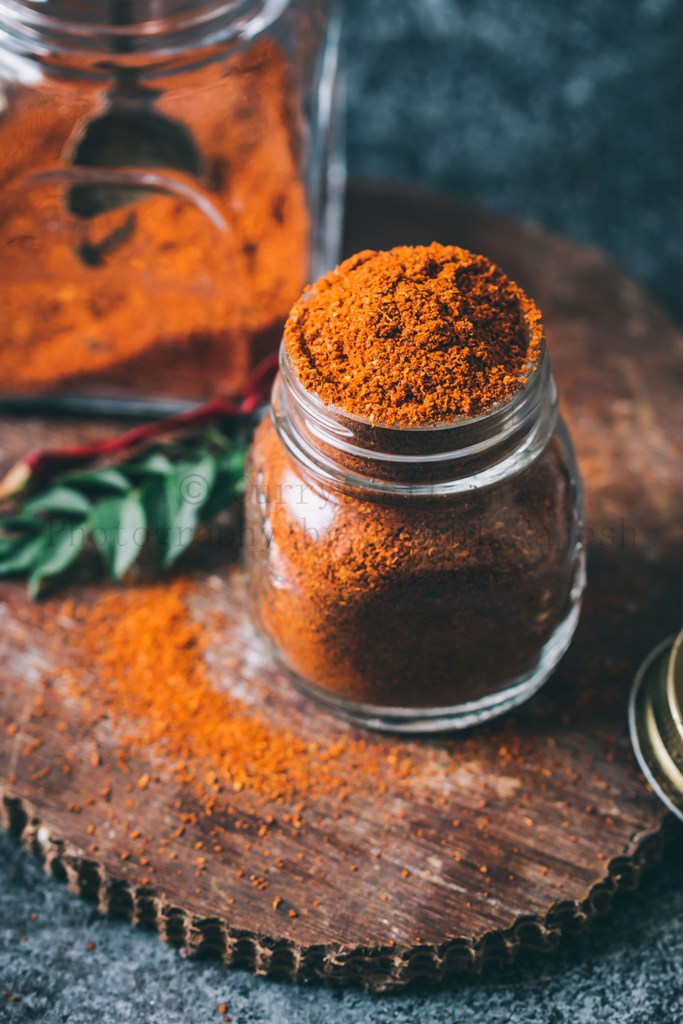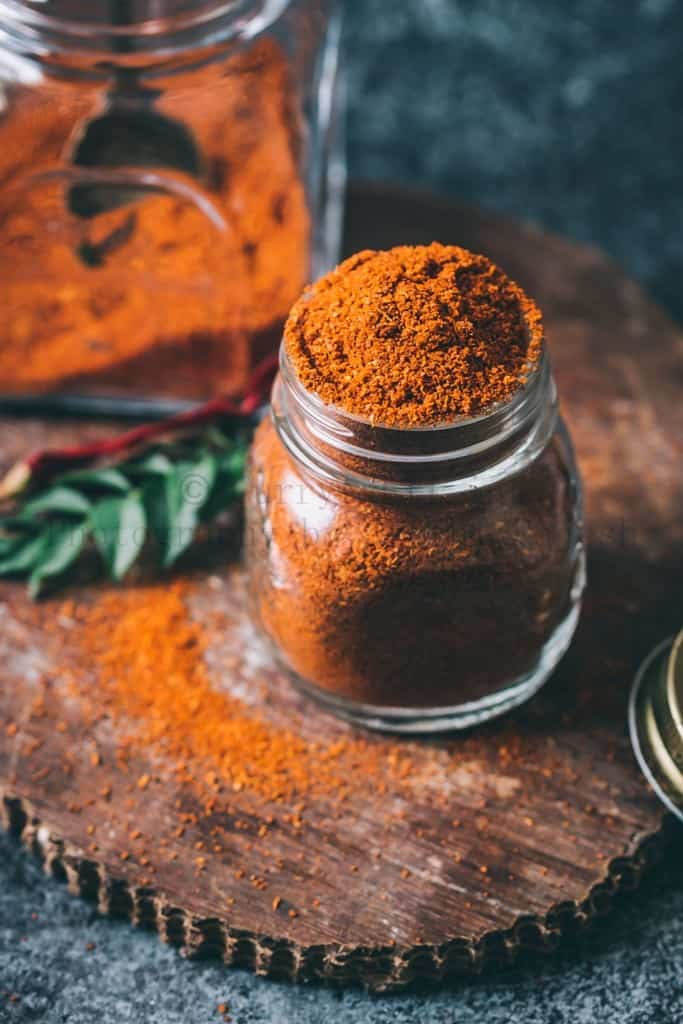 Today I'd like to share with you all a very simple and easy masala recipe that is very famous in South India, especially in Karnataka. It's Bisi Bele Batha masala powder. Bisi = hot, Bele = lentils/dal, Bath = rice mixed with veggies. Walk into any restaurant in Karnataka, you will definitely find BBB on their menu. In fact this dish is hot selling dish in many of the restaurants.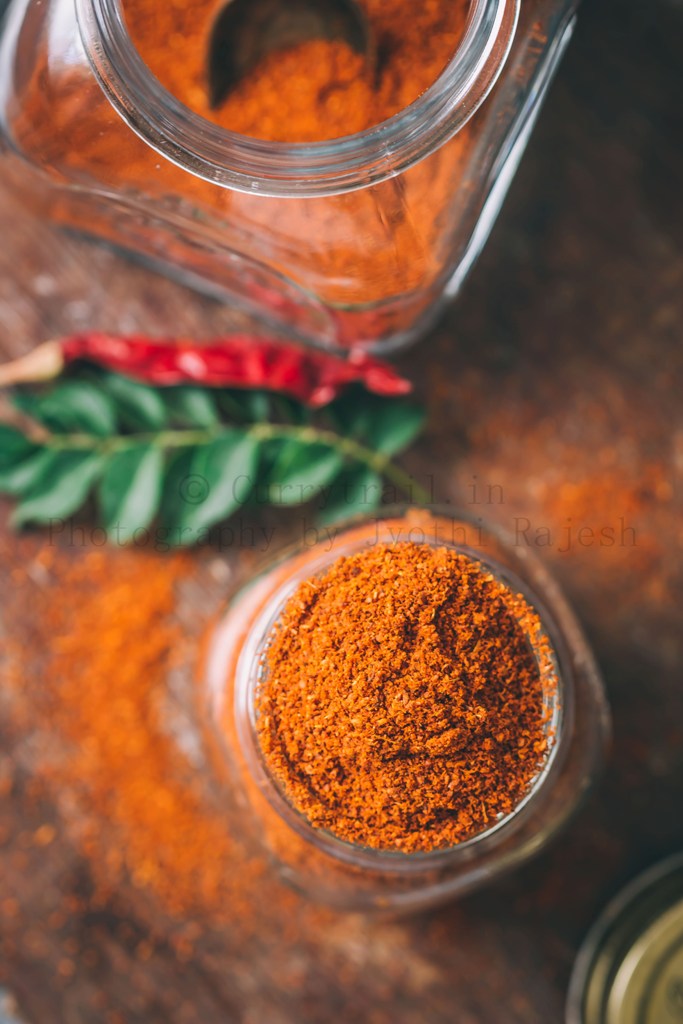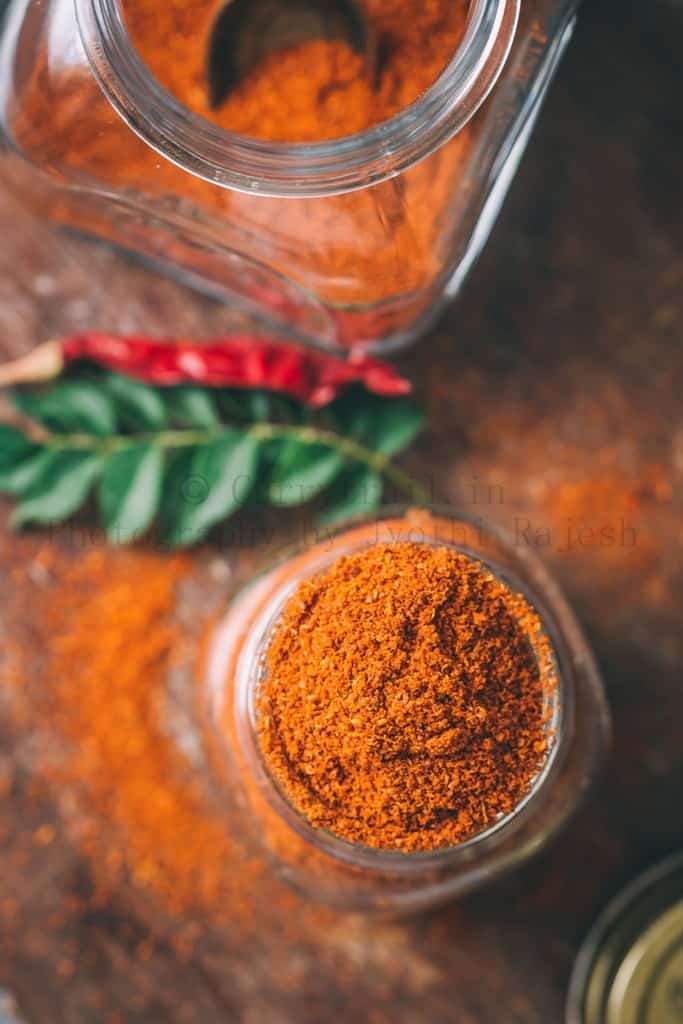 It's even called as Bisi bele huli anna(huli anna is tangy rice dish). It is one of the most loved dish by Kannadigas. The main ingredient of BBB is the bath powder or masala powder that goes into the rice-lentils-vegetables mix. Rice-lentils-vegetables is cooked in medley of aromatic spices and the end product is spicy, tangy, slightly sweet, very healthy and comforting dish that is served for breakfast/lunch/dinner!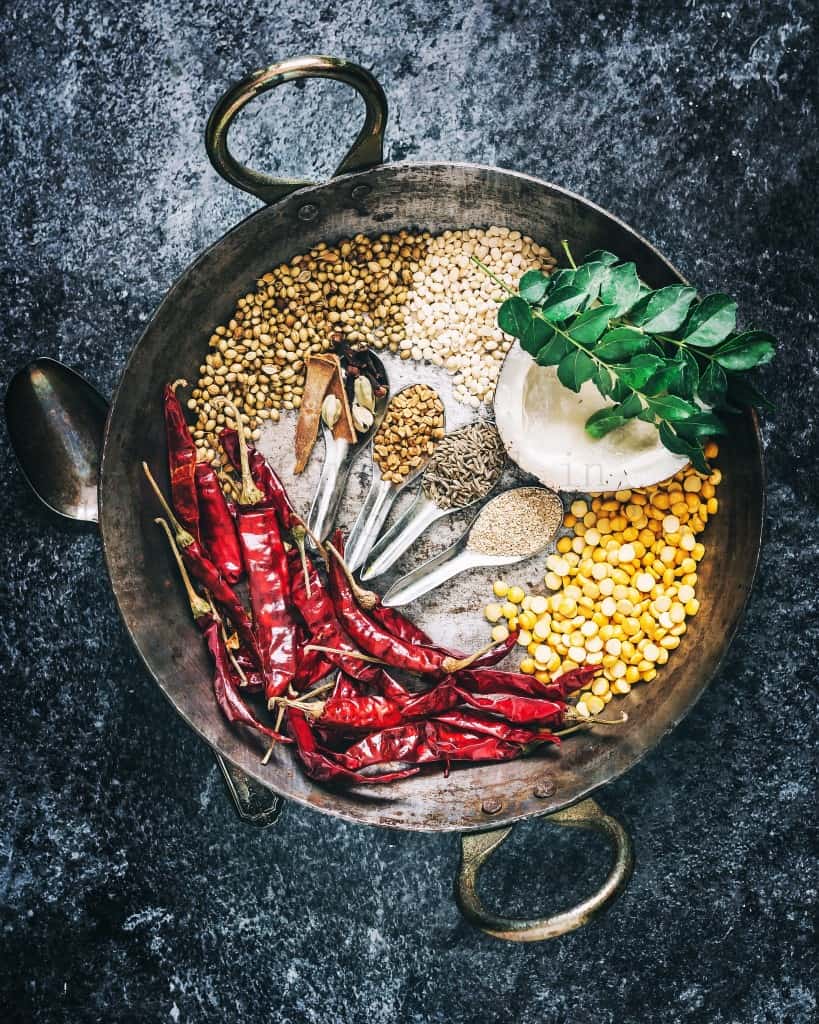 Ingredients
For bisi bele bath Masala powder
½ – 1 teaspoon Black Peppers
¼ teaspoon Methi/Fenugreek Seeds
2 inches Cinnamon Stick
4 cloves
1 small Peanut sized Nutmeg
2 Mace (I skipped)
2 tablespoon Urad Dal/Split black Lentils
1 tablespoon Channa Dal/Split Chickpeas
10-12 Dry Red Chillies (I used combination of Byadagi and normal spicy ones for colour and heat)
1 teaspoon Jeera/Cumin Powder
1½ teaspoon Coriander Seeds
1 teaspoon poppy seeds
½ cup grated dry coconut(kopra)
Method
Heat a pan and dry roast the ingredients one by one. First add dried red chilies and dry roast it on low flame. Next add rest of the ingredients and dry roast until the dal turns light golden brown in color and the spices are aromatic. Remove from flame and let it cool completely. Transfer these roasted spices into a mixer and blend them into fine powder. Store this aromatic Bisi Bele Bhath Masala powder in a dry, air tight container.