This guilt-free, refined sugar free dessert is one of the healthy festive dish you definitely want to give it a try! This halwa is happening right now! This simple 3 main ingredients dessert is so simple to make, it's ready in 30 minutes. Definitely try it out!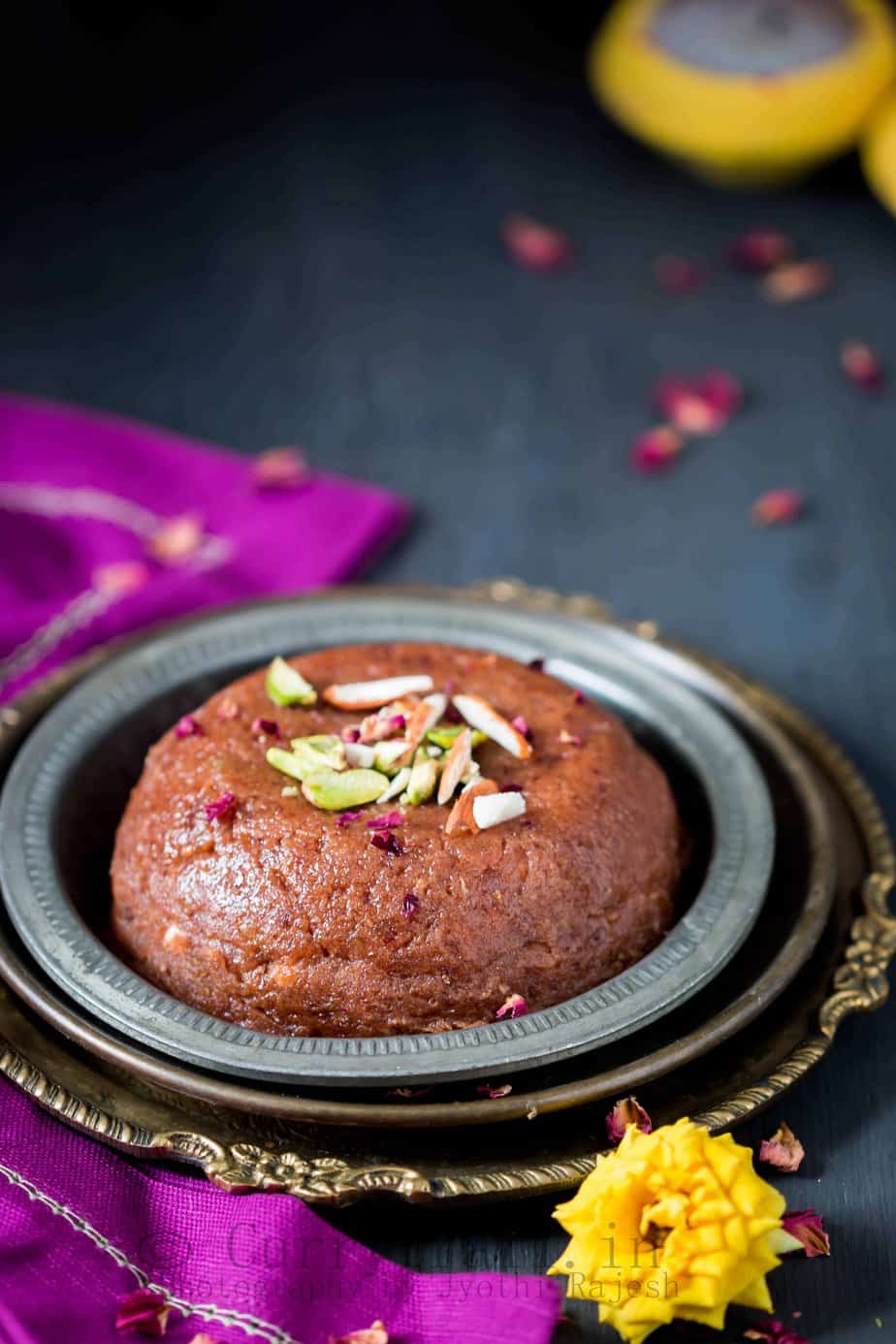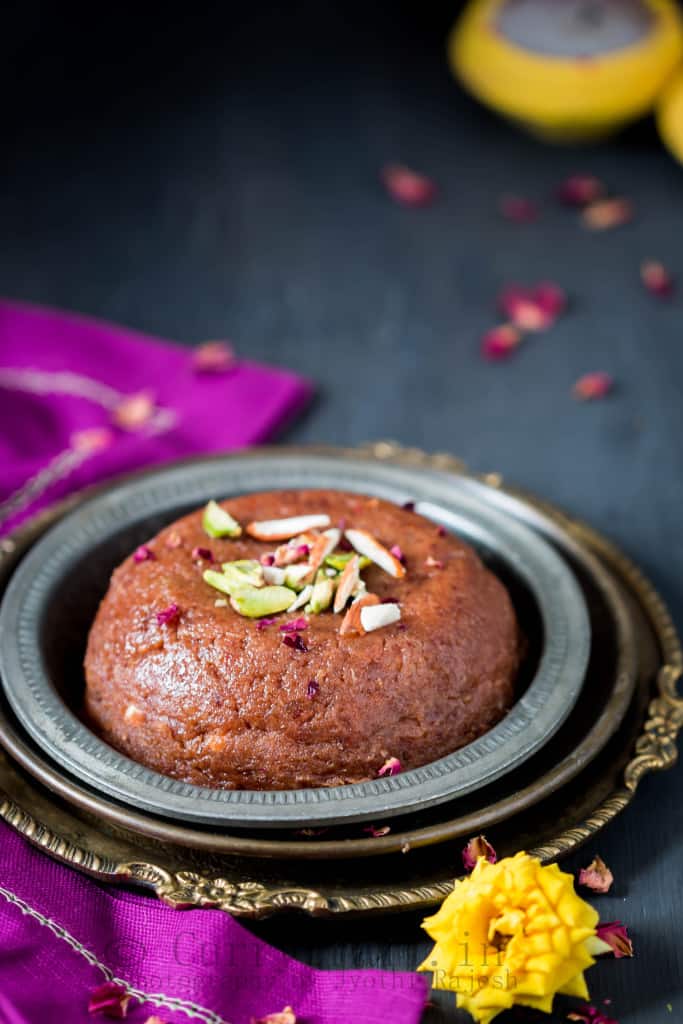 Festive season is upon us and we are beyond excited to share this delicious refrined sugar-free partly healthy Indian sweet with you guys.
An halwa that's so easy to make and has all the goodness of dates yet tastes like authentic halwa. This Diwali try this healthy Indian sweet.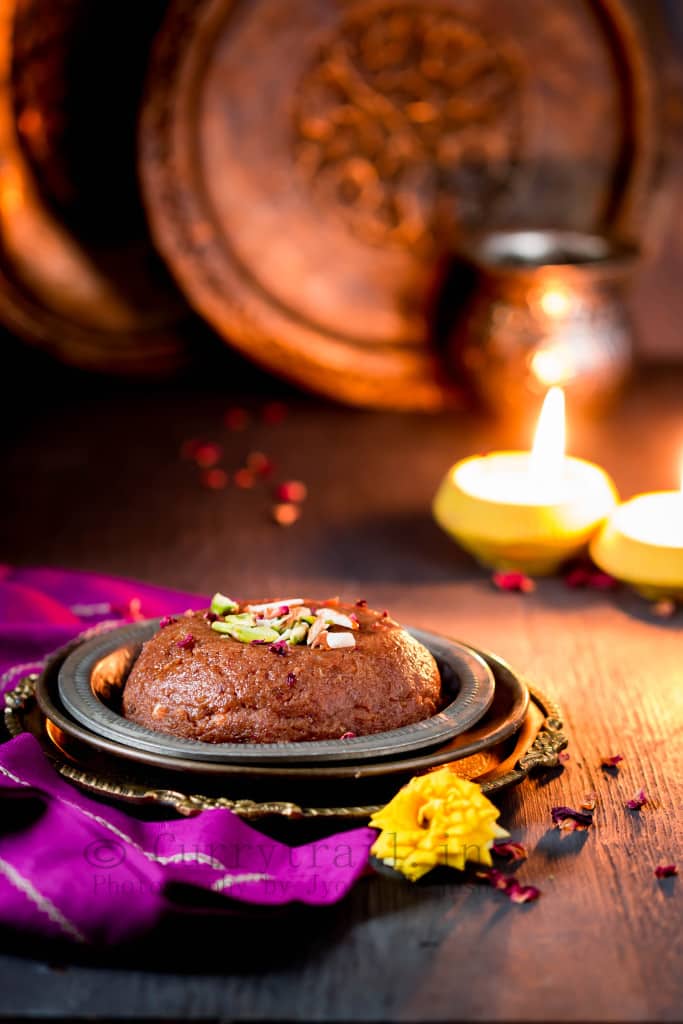 For all you health conscious people out there, you can indulge in sweets without feeling the guilt, without giving up on your healthy diet plan by reducing the amount of khoya you will use in the recipe. Filled all the goodness of dates this halwa will become your next favorite dessert/sweet. This will totally satisfy your sweet tooth cravings!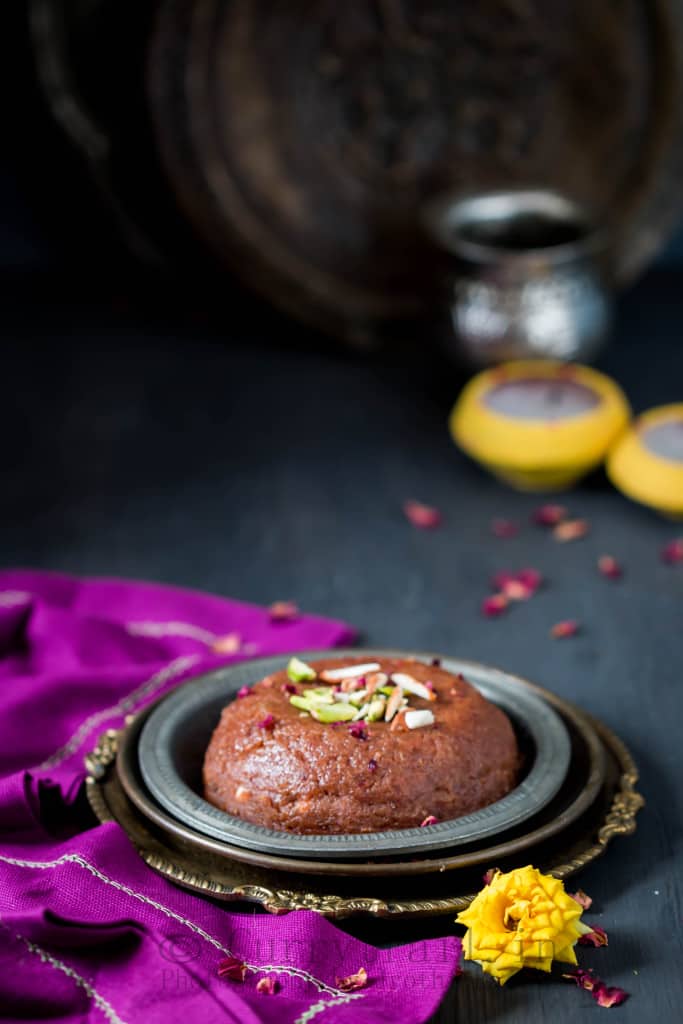 Ingredients
1 cup chopped dates
½ cup khoya
1 tablespoon ghee
1 teaspoon cardamom powder
3 tablespoon chopped nuts
Method
Chop dates into small pieces. Add 1 teaspoon hot water and grind dates into paste.
Heat ghee in a non-stick pan. Add dates paste and cook stirring continuously for 8 minutes.
Add crumbled khoya, continue to cook stirring continuously. The mix will come together as a ball leaving the sides of the pan.
Add cardamom powder and chopped nuts, stir well.
Transfer halwa into a serving bowl and serve hot or chilled.
More festival dishes-