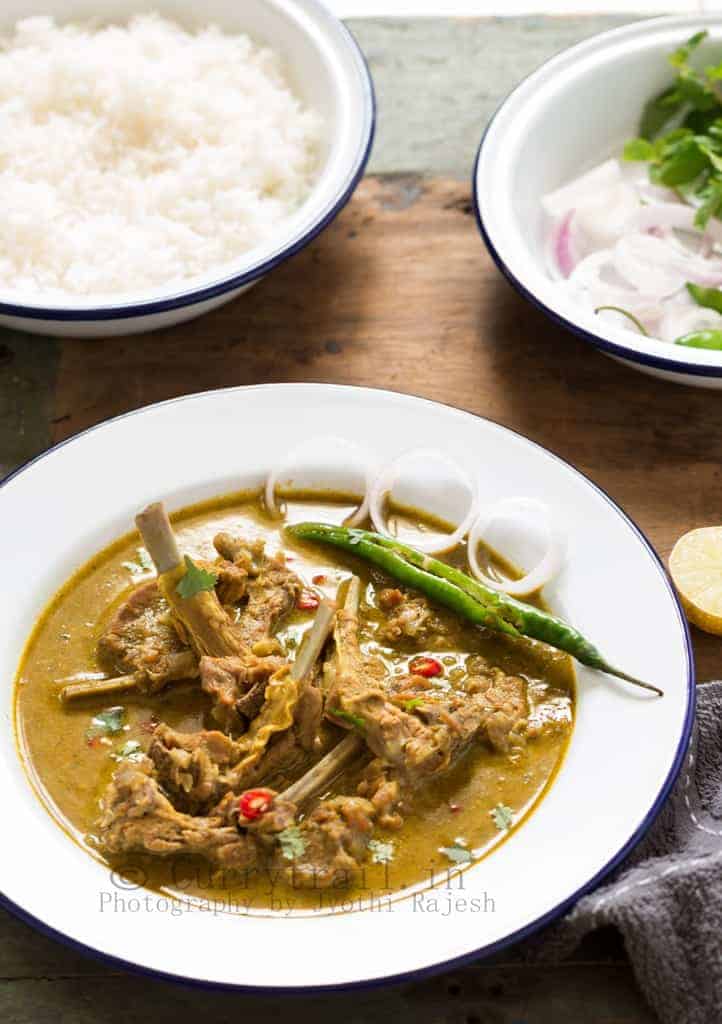 Back home, my first home(those yester years) life was so much simpler. During the childhood days, we spent a lot of time playing in the open field and chit chatting with friends. "Chuppa Chuppi(Hide and seek)", "chor sipahi(thief police)", "goli(playing with marbles), "ellu kallu(seven stones)" and more games like these never made us tired the whole day. Parents were hardly with us on the play field. We would walk around, play on the grounds which were about a kilometer away from homes.
During winter/summer breaks we would plan out lot of small adventures for ourselves. The place I grew up had acres of fields behind our house. Mulberry fields, maize fields and ragi fields were very widely spread. After play time when hunger strikes in, we neither had any condiments shop close by nor did our parents give us paisa's to buy snacks from outside. We made it ourselves. Either we jumped into someone's field and plucked whatever we liked. Sometimes with permissions and most of the times without. 😀 It was a fun experience to pluck those delicious maize or ragi crop (finger millet) and the moment the owner of the field spots us, we ran like crazy to escape from him. Some fell on the field, got hurt in their knees. But that did not stop us from entering the fields whenever we felt like 😛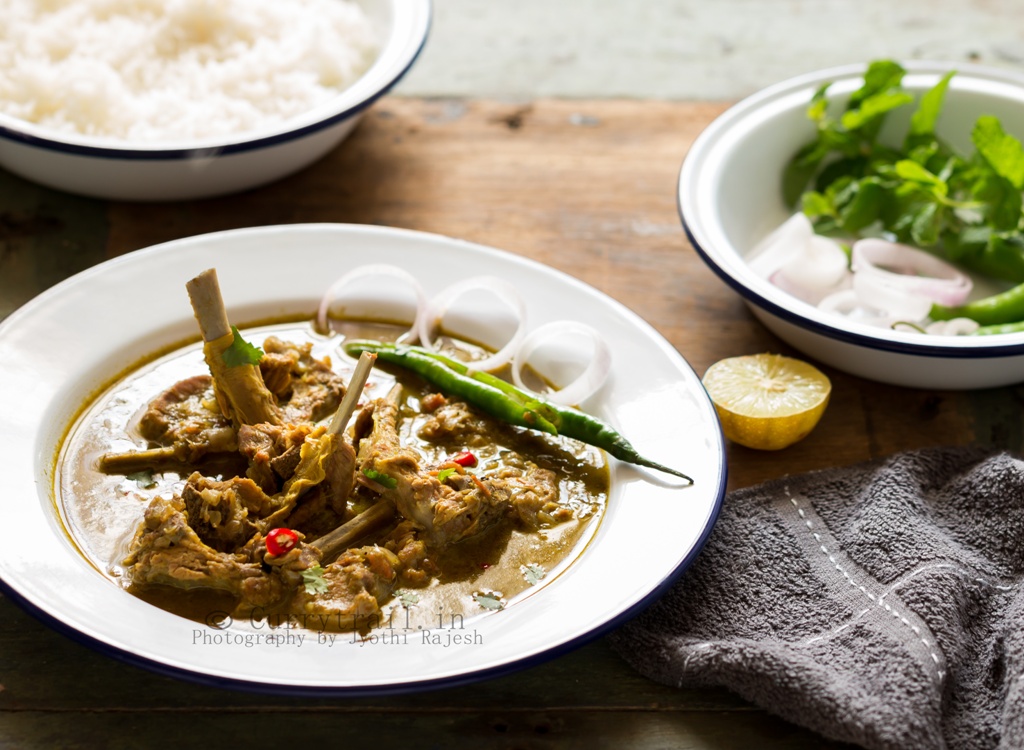 It doesn't mean our parents did not feed us snacks. Oh there was a whole lot of boiled peanuts, sweet corn, sweet potatoes and sprouts of palm seeds. Yes we snacked on boiled healthy food. But the temptation of plucking the crop from the fields, roasting it in small bon fire we children made and eating it even without any seasoning were the most delicious food I have eaten.
We used to plan everything ahead. A gang of friends would decide who gets the match box from her/his home without getting caught by the mother, who plucks which crop, everything was planned to perfection. 😀 Fresh ragi crop roasted in fire and crushed between the two palm would make all the cooked ragi kernels to fall off. Slightly sweet, with a nice charcoal flavor, and hot in the mouth, oh that was delicious. I can still remember the taste in my mouth of those simple yet most delicious snacks we made it ourselves. 😀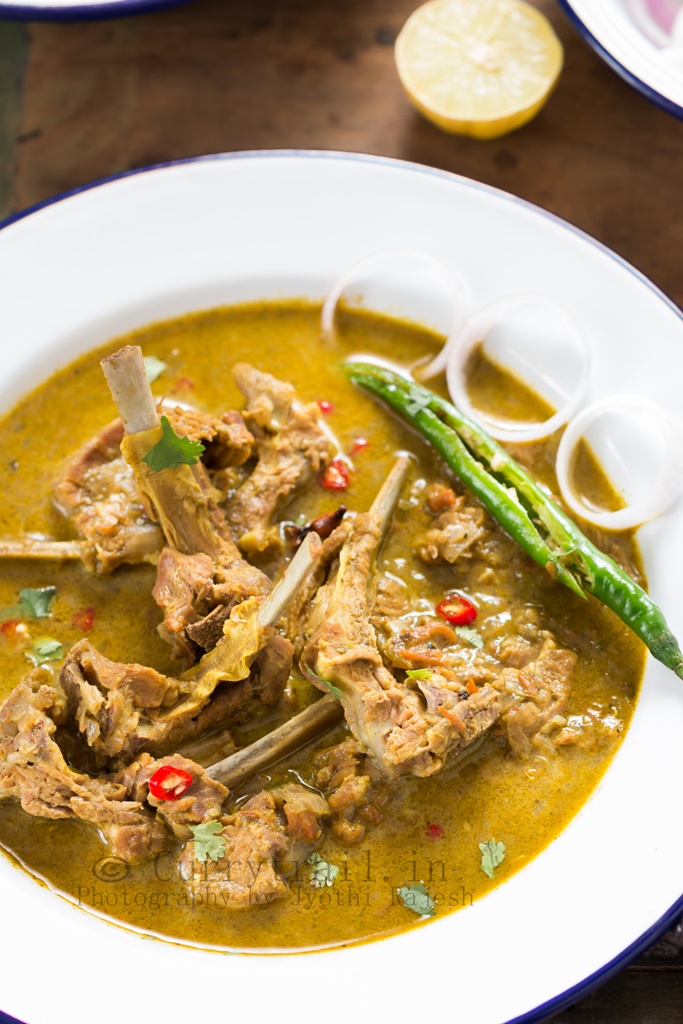 Sundays were always family day. We eat together, go shopping to gather and watch television to gather. Oh yeah, telelvision…those huge TV set encased in the shutter door wooden cabinets. Remember? I have spent hours sitting in front of the TV even when no programs were telecast. Making imaginary patterns on those dots and getting lost in the 'hiss' sounds, hours would just fly by. Remember those rainbow colored bars that would come up a few minutes just before the program starts? The rainbow bars would always bring a smile on face. We would sit and wait for the rainbow bars to suddenly change and a spiral would start with a doordarshan official music with it. Watching our favorite television serials with the whole family and wait for the next episode for 1 full week….oh boy those day were beautiful. Now, it's more like, Hundreds of channels, 24×7 TV, and often, nothing to watch. 🙁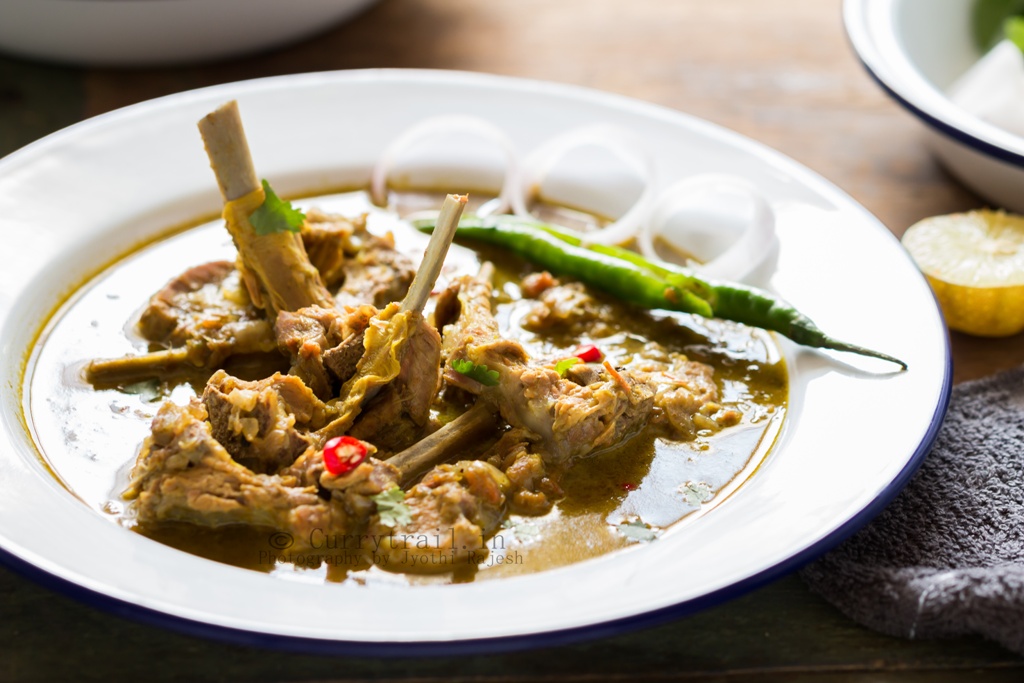 Mom always made non vegetarian special foods on Sunday. Mouth watering dishes made our Sundays even more special.  One such delicious Sunday special dish from my mom's kitchen is this mutton chops curry.  It's a simple recipe with loads of flavor in it. One of the most delicious mutton chops I have ever had. Do try this mom's mutton chops curry for your Sunday special.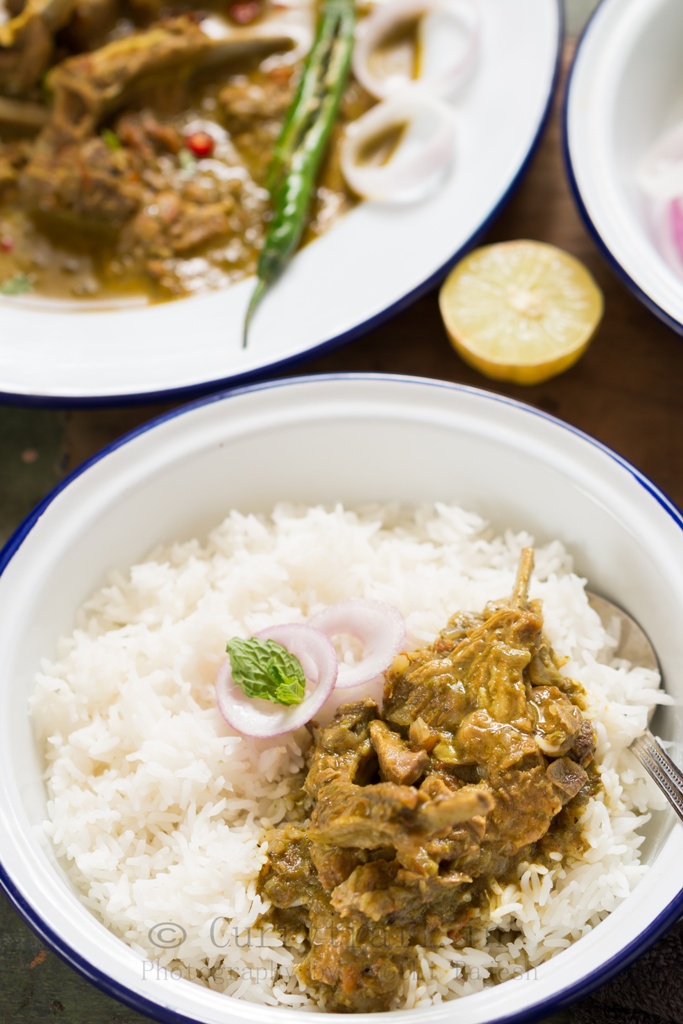 Ingredients
½ kg Mutton chops
2 large onions
1 tomato
1 tablespoon ginger garlic paste
1 tablespoon red chili powder(add more if you prefer spicy)
¾ tablespoon coriander powder
1 teaspoon turmeric powder
1 inch cinnamon stick
4 cloves
1 small bay leaf
Salt to taste
1½ tablespoon oil
Water as required
For the masala paste
1 cup coriander leaves
1 cup min leaves
4 green chilies
1 tablespoon fresh grated coconut
Instructions
1.Wash mutton chops 3 to 4 times. Add little salt and turmeric(not mentioned in ingredients quantity) along with enough water to ensure all the chop are submerged in water. Let this sit for about 10 minutes. This step removes the smell from the mutton. After 10 minutes, discard the water. Add half amount of required water, red chili powder and turmeric powder to the chops. Mix well and let it marinade for about 3-4 hours in fridge.
2.Chop onions, tomatoes very fine. Grind all the ingredients mentioned under 'for masala paste' with little water. Keep aside.
3. Pressure cook the chops with very little water for 2 to 3 whistles.
4. Heat oil in a wide pan. Add cinnamon sticks, cloves and bay leaves. Add finely chopped onions and sauté till onions turn soft. Add ginger-garlic paste and cook till the raw smell of the paste is gone.
5. Now add finely chopped tomatoes and cook till tomatoes turn soft. Add red chili powder, coriander powder, and turmeric powder, salt and mix well.
6. Add the cooked mutton chops and cook for about 5 minutes.
7. Now add the ground green paste, mix well and cook in simmer with water as required for about 15 minutes or until all the ingredients are blend together well and the chops are done well.
8. Garnish with chopped coriander leaves and serve hot with rice or rotis.