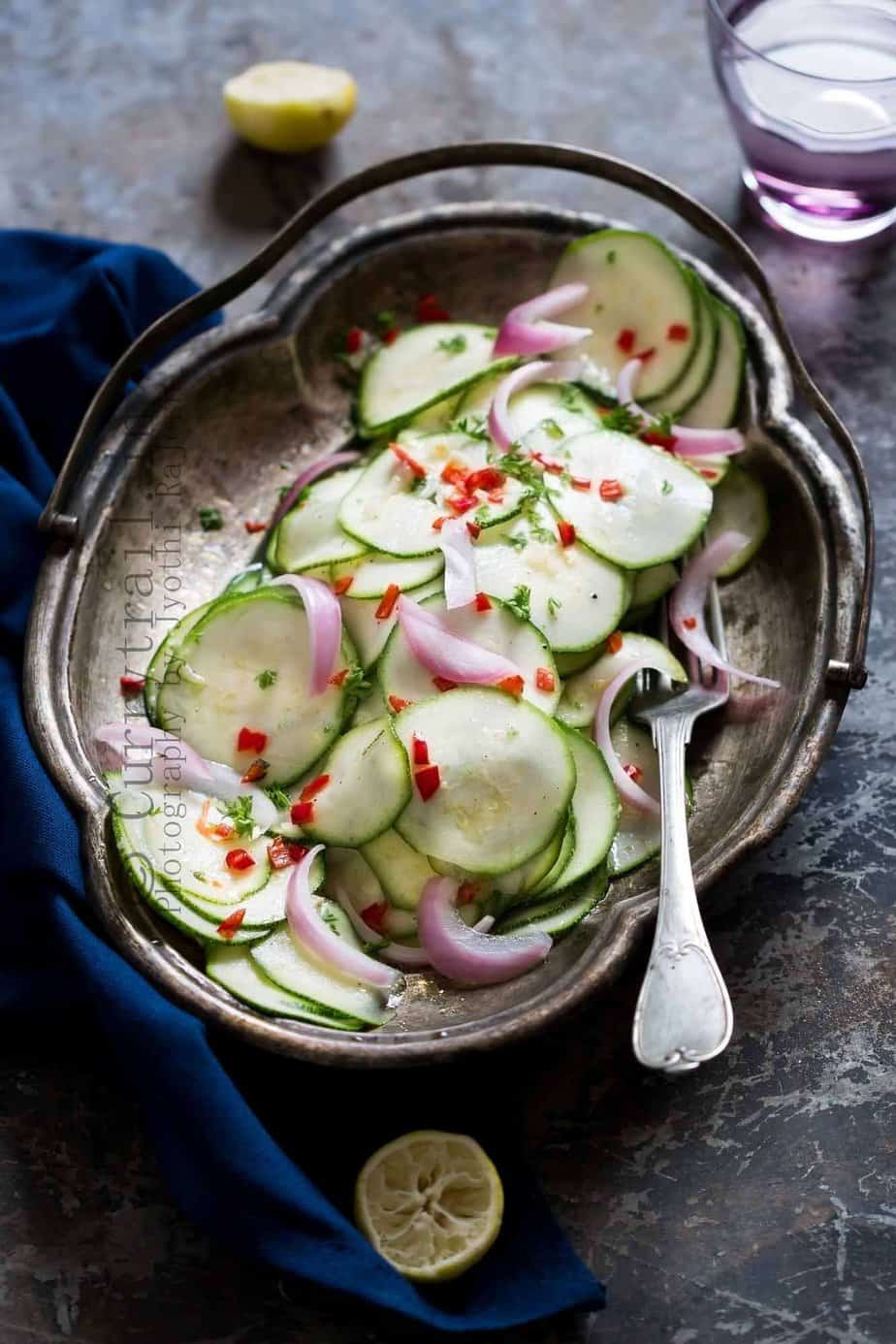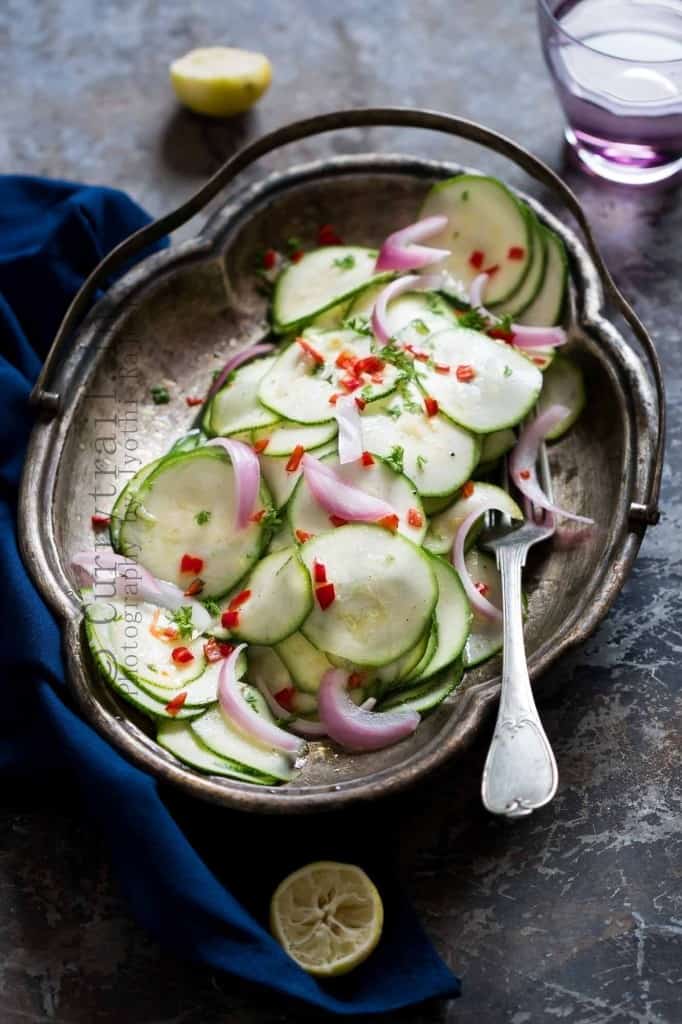 So CurryTrail turned 2 years old and I can't believe I made it so far. 2 years back when I started this blog I had no idea where I was heading. In fact even today I still can't really tell this is my dream and this is where I will be heading with my blog. I am just going with the flow. Take one day at a time. Hoping I will go with CT very far and achieve all that I would have never dreamt off. Fingers crossed!
I must admit the last two years have been the most exciting days of my life. I am finally able to do something that I am passionate about and I get support at home for carrying on my passion. Truly blessed I must say. Did I ever know I will be blogging! Not even in my wildest dream I thought I would be an almost photographer! I'm not complaining at all!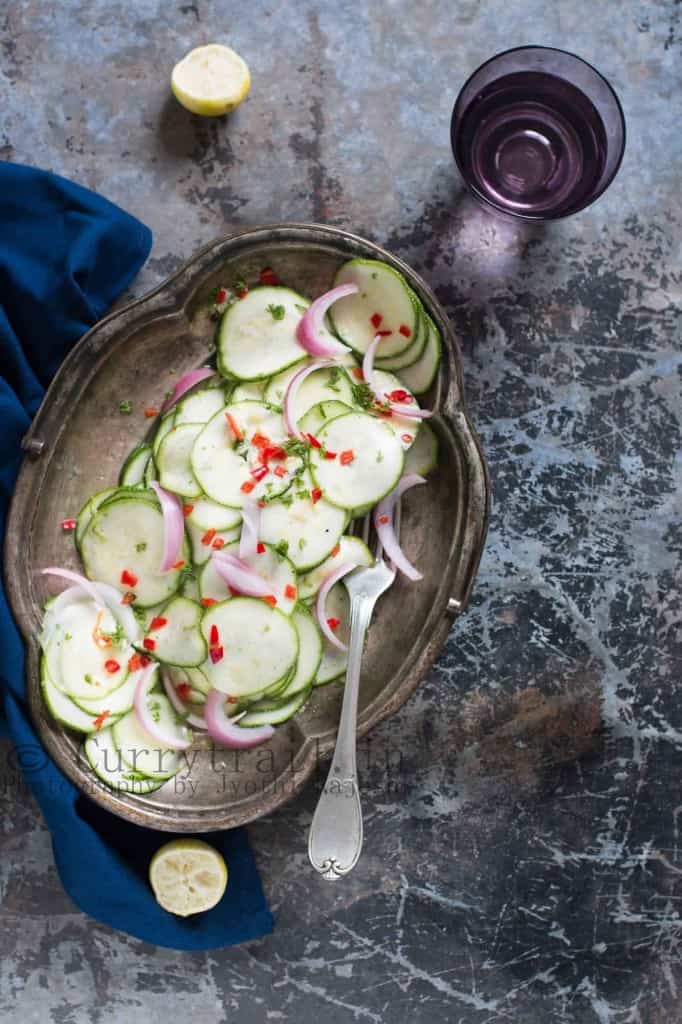 So everybody has a story on why and how they ventured into blogging world. I have my own story as well. Have I ever mentioned that story to you? Here it goes. After my daughter was born(almost 7 years back) I was getting into full time mommy job, full time home maker job. Being from IT industry this change was a bit of shocking at the beginning and then it started to turn a little frustrating. But after baby was born I got completely engrossed into brining up my daughter. After almost 2 years, the working women in me woke up and I was dying to get back to work, this time I was not willing to enter the cubicle world. They say every right thing have a right reason. Raj was having this idea of starting a small company and I joined him in starting up our own company. I took that up as my full time job and we are still running it.
Few years went by busy running our company. Then I had to take a break when we were expecting our son. He came along and got busy with the little one again, feeding, nappy change, running around all day behind 2 kids. Then when son was 1 year old, I started getting back that feeling of doing something. Well I went back to running our business, I started robotics classes again and I was kind of busy doing many things. But I started feeling there is a void in me. I was missing something. I would wake up after son sleeps and get into kitchen, start baking something, or cook something new. This kept me happy. I could find time only at nights to spend some elaborate time in kitchen. I was feeling happy. Hubby who had been observing me one day told me "I have to find some time to do what I love that way I will feel happy". And then one morning I got up with a decision in my mind that I will start blogging. That's it. I instantly started my blog with Raj's help. The journey thus began.
Along the way I have learnt a lot of things, I made a lot of friends. Everyday there is something that I learn new, every day I get inspired by some amazing work by some amazing people. I get amazed by how well a person clicks photos, I get amazed by how beautifully someone writes, and I get amazed how successfully one does marketing for their blog.
There are hundreds of people who inspire me. One among them is Donna Hay. Every time I watch her show or browse through her magazines, I get awestruck. Her simple, elegant, beautiful photos are mesmerizing. Today's recipe is Donna Hay's inspired zucchini salad. It's a simple salad that takes just 15 minutes from start to finish and it sure is one of the most delicious summer salad recipes. Slice zucchini and marinate it for 10 minutes. Serve! That simple the recipe is.
If you love to try different salads or if you are into clean eating habits – this salad is a must try for you.
Ingredients
1 big zucchini
⅓ cup white balsamic vinegar
Juice of 1 lime
½ teaspoon lemon zest
3 fresh red chilies, deseeded and chopped fine
2 cloves garlic, minced
3 tablespoon olive oil
1 teaspoon pepper powder
Salt to taste
Basil leaves – for garnish
Pickled onions – for garnish
Method
Wash zucchini and pat dry it. Make thin slices.
In a wide bowl add all the ingredients (except basil leaves) and mix well. Add the zucchini slices and leave it to marinate for about 10 minutes.
Transfer to a serving plate, pour all the marinade on top and garnish with pickled onions and basil leaves. Serve immediately.