It was almost a year back I met Hina in a workshop. I was very new to the blogging world then. With a new born blog an almost no idea to hold the camera I attended the workshop alongside some wonderful and talented people. We introduced ourselves during the workshop. During the hands on experiment session I watched the amazing photographer's style and shoot ingredients and food with so much precision. I was at awe at their skills. Hina is a wonderful, warm hearted person. She gave me a couple of photography tips and shared her experience with me.
We continued to stay in touch through the social media since then. The way Hina crafts her recipes along with her breathtaking photos is amazing.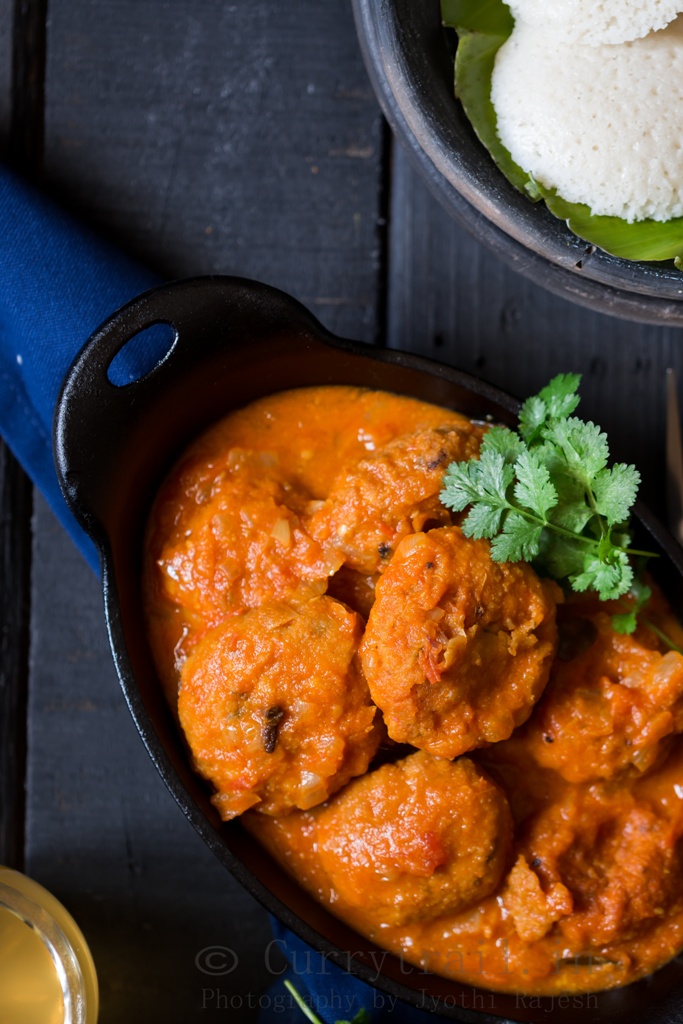 When she approached me for writing a guest post in her space, I was much excited and at the same time honored. Thank you Hina for offering me this honor.
Hop on to Hina's space to know more about the vadakari recipe