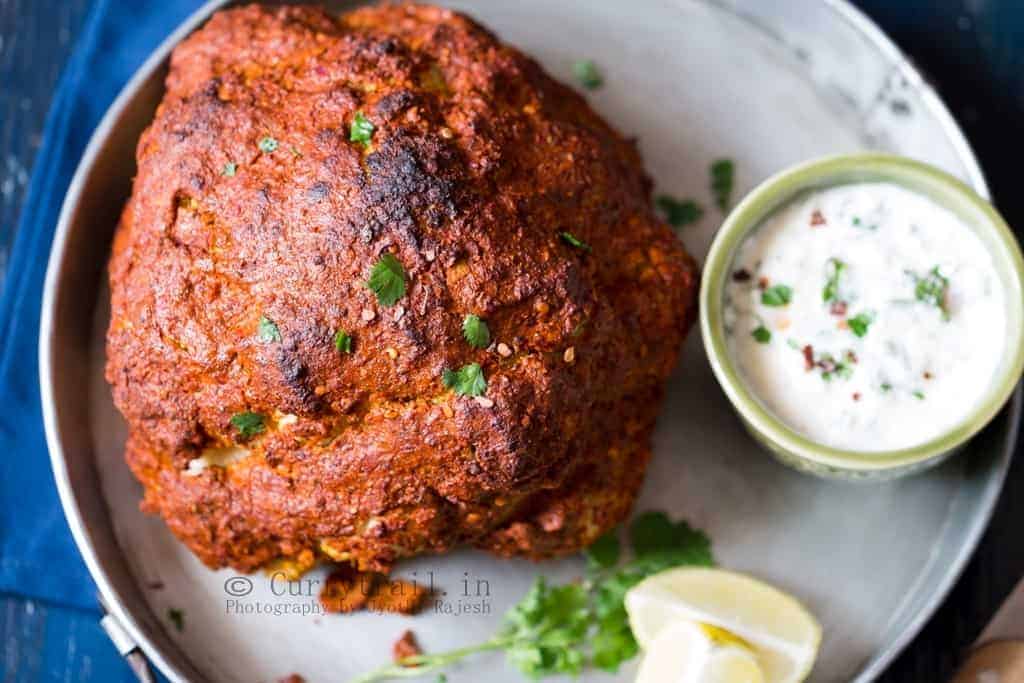 There are a significant percentage of people who worry, "whether the fruits and vegetables I buy is safe. Whether it's healthy and organic!" . I know I definitely think before I buy fruits and vegetables. It seems fairly clear that organic fruits and vegetables are becoming obvious choice when it comes to healthy eating habits. And this shows looking at the number of aisles in the supermarket filled with organic produce. And the choices we make about our food is sometimes varied, complex and at the same time challenging too.
Organic products are not just considered as health beneficial to us, organic agriculture is a holistic production management which protects the soil, habitat, water and uses few natural pesticides. When we know the benefits of organic farming and it's products the next doubt that come to mind, "is this product really organic or it's just the label!" Have you ever thought of that? I do, most of the times.
I'm a person who is always skeptical ordering online (I know, a large population of people are shopping online, almost everything is bought from the net). The reason I'm skeptical is I doubt if the products delivered are going to be fresh, are they going to be picked from organic market or it's just the label and not what's inside it. Recently I came across NirvanaBox.in, an e-retail startup who sell organically grown fruits, vegetables and grocery items but with a different approach. They are working on a mission – that is to make the best food items available easily and within budget that fits the weekly dietary needs of a small or large family.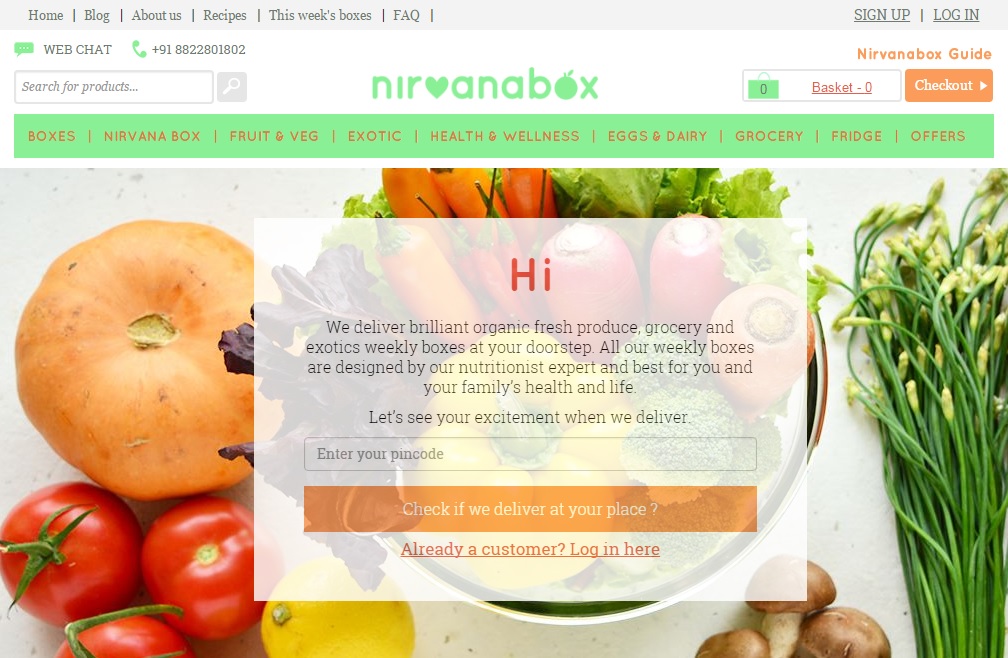 What made me collaborate: "Farm Fresh is not just a catch phrase for us; we are fierce promoters of this concept. Majority of our products are procured fresh, from local farms. We also import exotic fruits and vegetables like asparagus, broccoli, avocados, berries etc. A wide range of products at NirvanaBox, both aboriginal and exotic, are procured to cater to a bon-vivantes palate."
Buying organic produce from small local farmers/vendors means that our farmers are appreciated for their hard work by giving them a fair price for their products. And encouraging them to follow traditional agricultural practices, which helps conserve water, seeds and soil.
Being a mother, foodie and a health conscious person it got me intrigued. So I requested NirvanaBox.in to send me a sample. They told to me pick any box of my choive. My first obvious choice was mixed fruits and vegetables box. When I checked all the items list and price, I was surprised. It was well within the budget.
The delivery guy delivered on time with a big smile on his face. He picked every single item, showed it to me and asked if I was happy with it(looks fresh and well packed). Every single vegetable and fruit in that box was very fresh and very neatly packed. I had a mix of 13 items, each packed neatly and separately. And the price was so much under the budget. I was good to go for 5 days of healthy cooking and eating.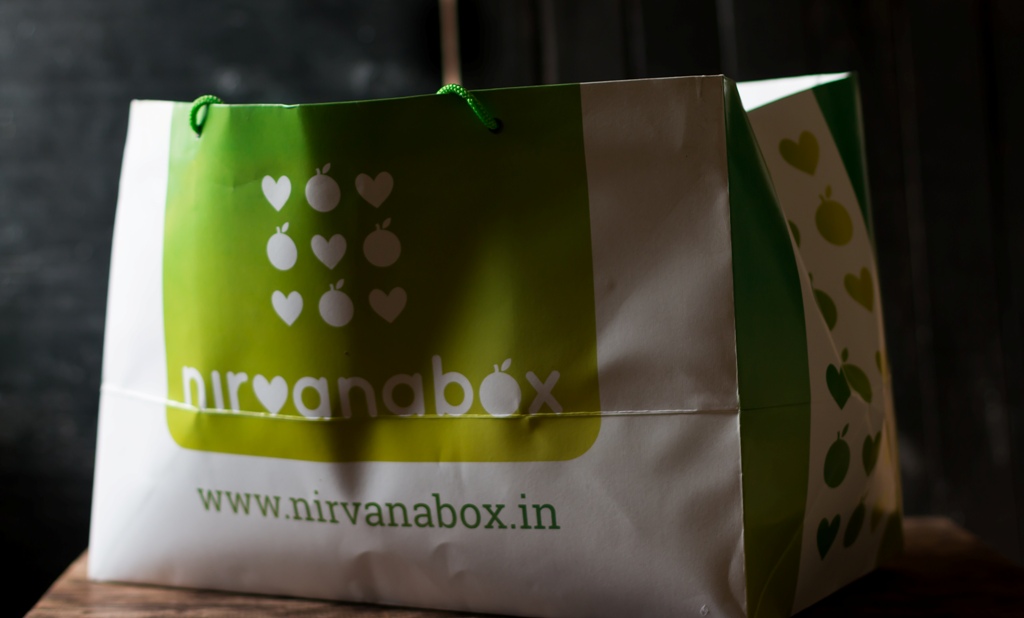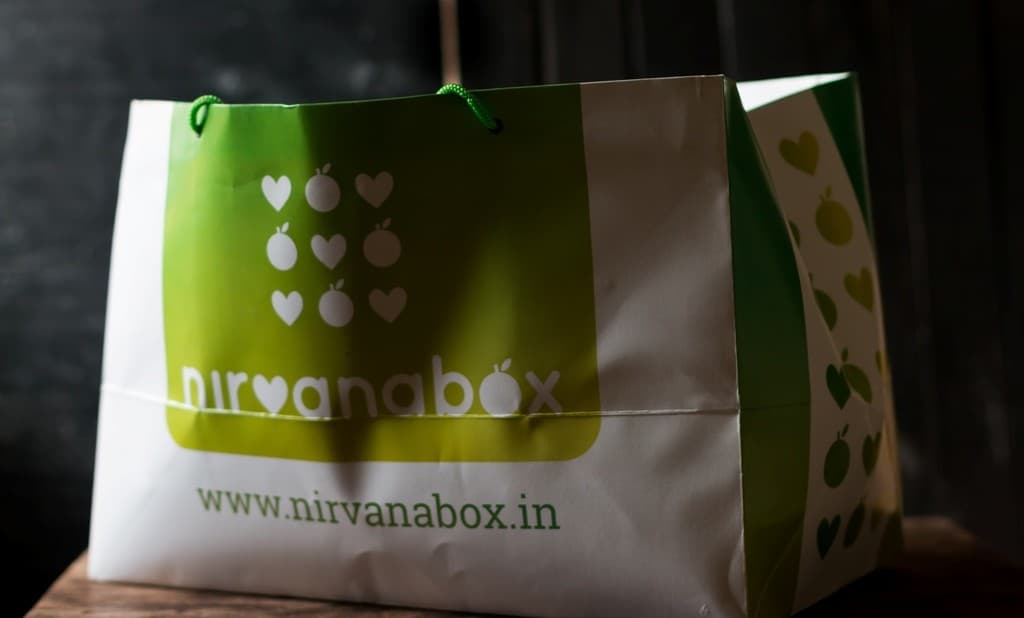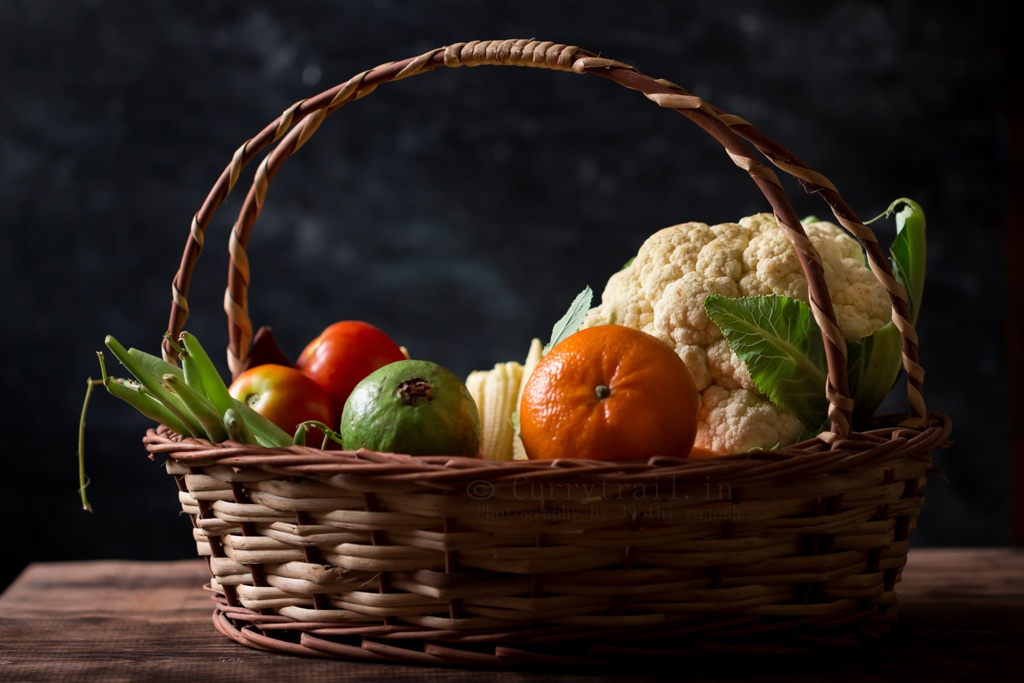 The other part I really liked about NirvanaBox.in is their approach. They have designed boxes through nutritionist consultation that includes a mix of fruits, vegetables or grocery items to meet the weekly or monthly requirements of family of all sizes. Customers simply need to subscribe to any box that they prefer once. We will then deliver the boxes weekly, once in 15 days or monthly, as per the need.
The options don't limit to just fruits and vegetables. They have a wide range of exotic cheese, eggs, fish and meat. The meat and fish are fresh, good quality. Having a party at home? Don't run to meat shop to buy different meat from different places. Get it online, get it fresh. Just customize the box/order as per your requirement and NirvanaBox will deliver it to your doorstep on time, with fresh quality meat ofcourse.
Are you ready to subscribe to them now! I'm sure you are! 😀 Here's is how you do it-

After I received farm fresh produce, I couldn't wait to use them. The gorgeous and shy looking cauliflower went in making this lip smacking, spicy tandoori cauliflower. When you use fresh organic produce in your cooking, it shows in the tastes. One of the tastiest cauliflowers I ever had. And the spicy tandoori masala rub on every bit of cauliflower a memorable one.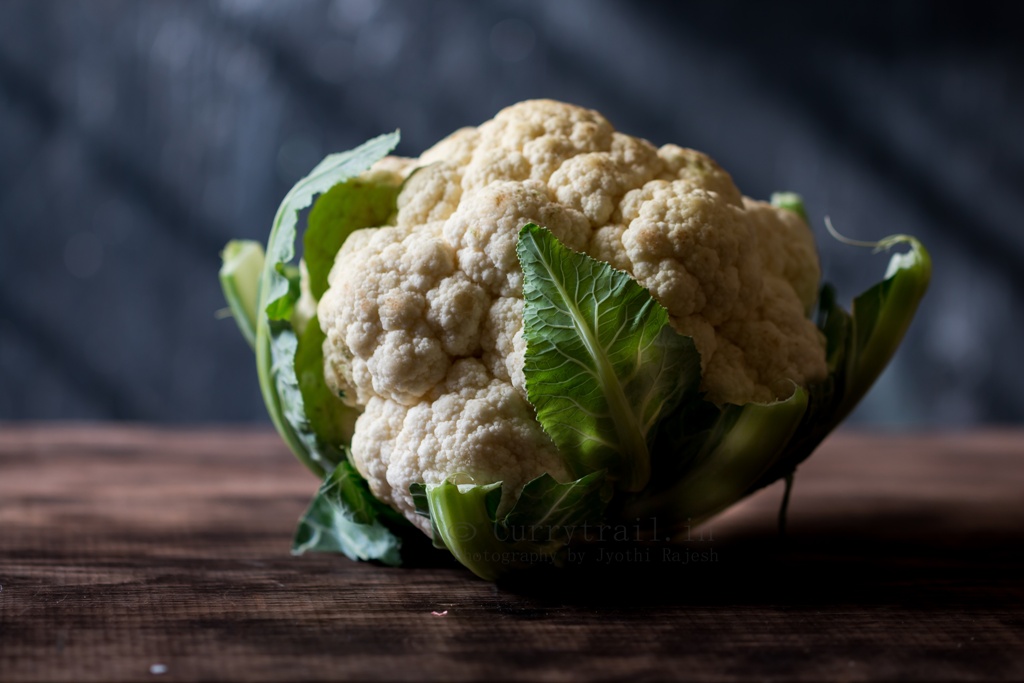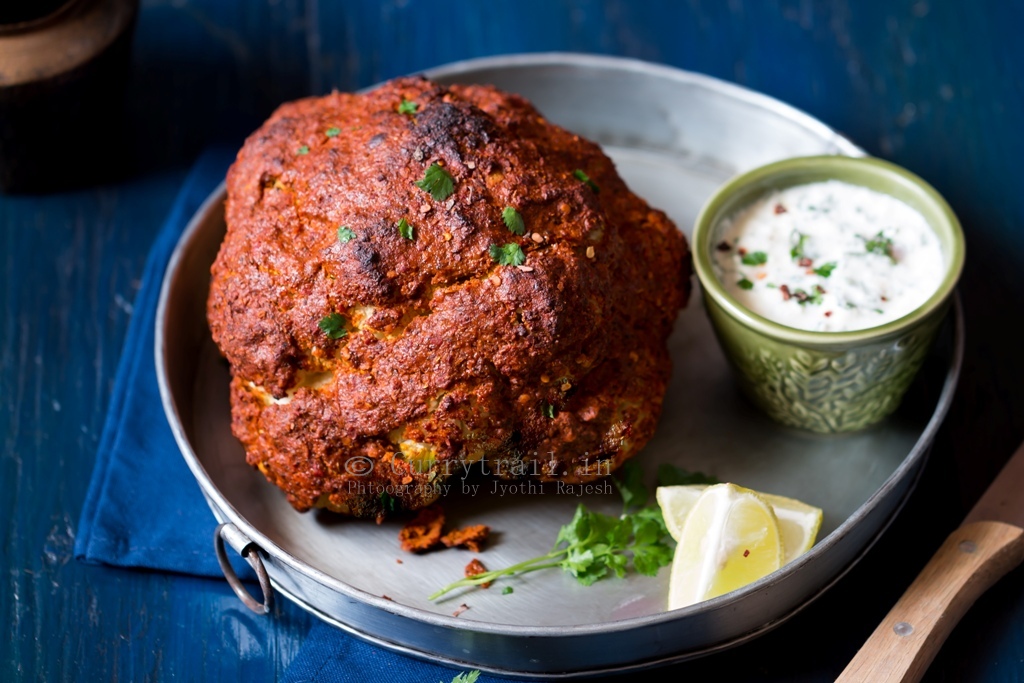 Here's how you do spicy tandoori cauliflower
Ingredients
For tandoori masala
6 dried red chilies
4 cardamom seeds only
10 cloves
2 inch cinnamon stick
3 tablespoon cumin seeds
1 ½ tablespoon coriander seeds
1 teaspoon nutmeg(grated)
2 teaspoon turmeric powder
½ teaspoon pepper corns
½ teaspoon dry ginger powder
½ teaspoon garlic powder
Tandoori Cauliflower Marinade
1 tablespoon ginger-garlic paste
½ cup thick yogurt
Juice of 1 lime
Salt to taste
2 tablespoon tandoori masala powder(use more if you cauliflower size is big)
Method
1.In a blender grind all the ingredients mentioned under "For tandoori masala powder". You will have to grind the ingredients to fine powder.
2.Rinse cauliflower well. Since I used organic cauliflower I was not worried about the pesticides and worms inside the cauliflower, as the cauliflower was clean and had no worms(surprised!)
3. In a bowl, whisk thick yogurt. Add ginger garlic paste, salt and tandoori masala powder and mix well.
4. Place the whole cauliflower in a large bowl. Rub yogurt masala mix all over the cauliflower including the bottom and the gaps between the florets. The masala has to coat the cauliflower well on all sides. Place in the fridge to marinate for minimum 1 hour, maximum 12.
5. Per heat the oven to 200 degree centigrade. Grease a baking tray with oil. Place the marinated cauliflower on greased baking tray and bake it in oven for about 50 to 60 minutes depending on the size of the cauliflower(if you are using extremely small cauliflower, bake it for less time than mentioned)
6. Remove from oven once fully baked. Garnish with coriander leaves, lots of lime juice, and a drizzle of olive oil. Serve it hot with some mint chutney.