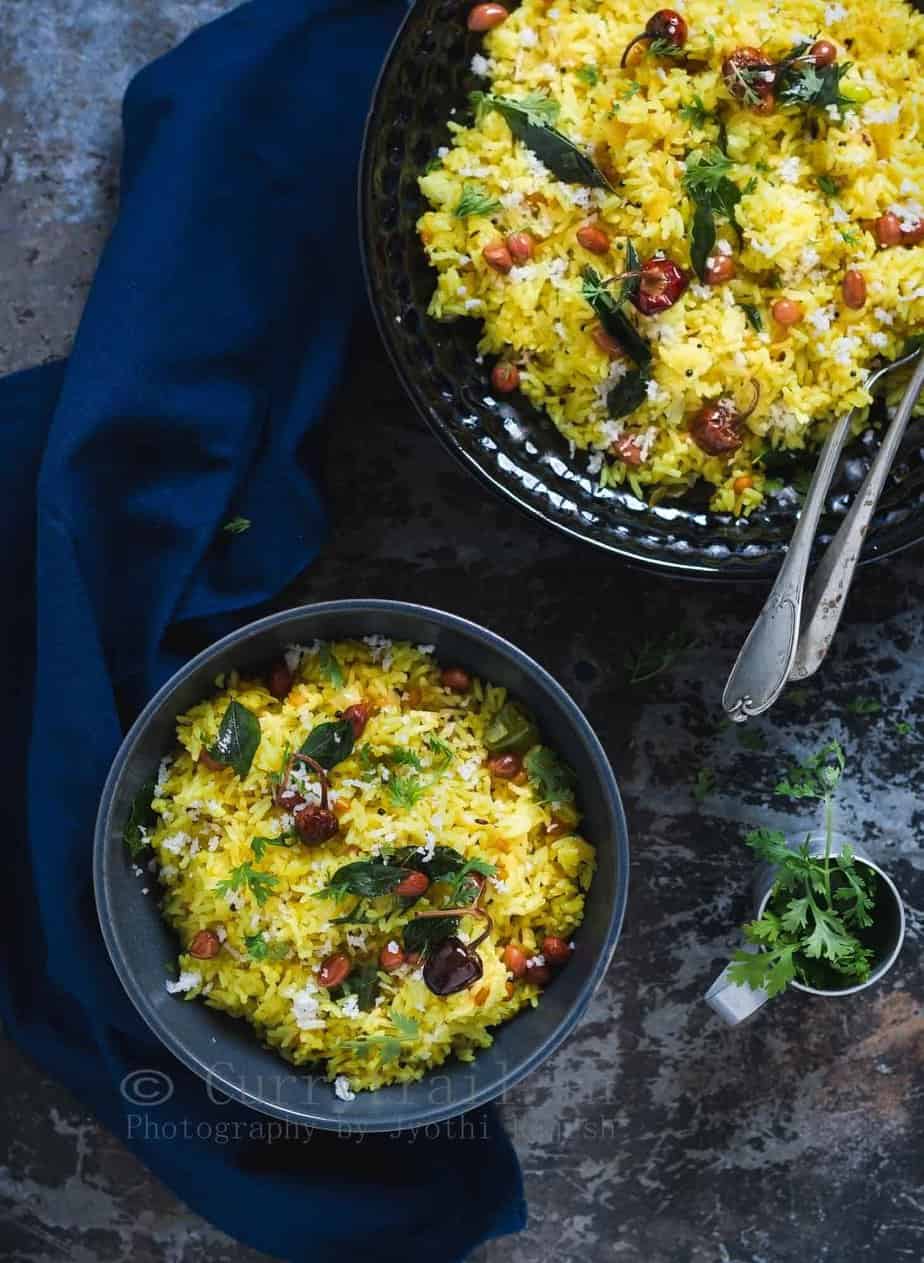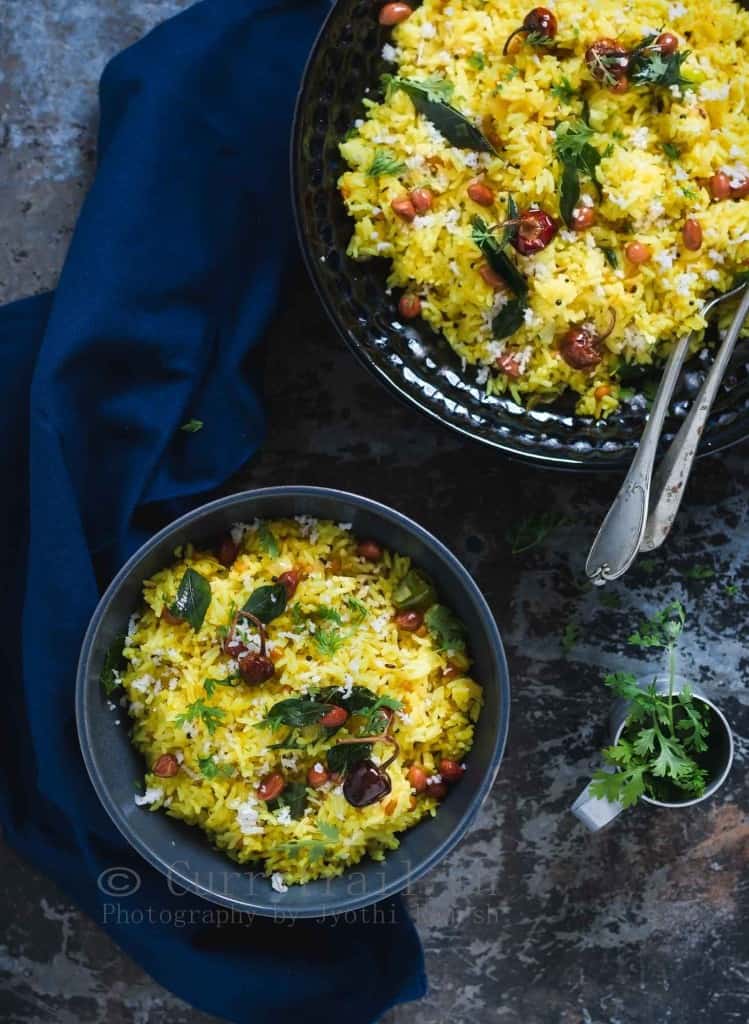 When mangoes are in season, mangai sadam (raw mango rice) is a must in my kitchen. I never miss the chance to make mango rice. It's one of those simple recipes which can be prepared in a jiffy. Grate mangoes and then saute them with few other ingredients and mix rice. This will be a perfect lunch box recipe and the color full, flavor full rice will be kids favorite too.
I am lucky enough to have cool neighbors who very generously distribute the mangoes grown in their garden with me every single year without fail. And I never fail to make mangai sadam and mango pickle(both instant and authentic mango pickle) whenever I get my hands on these delicious, organically grown mangoes.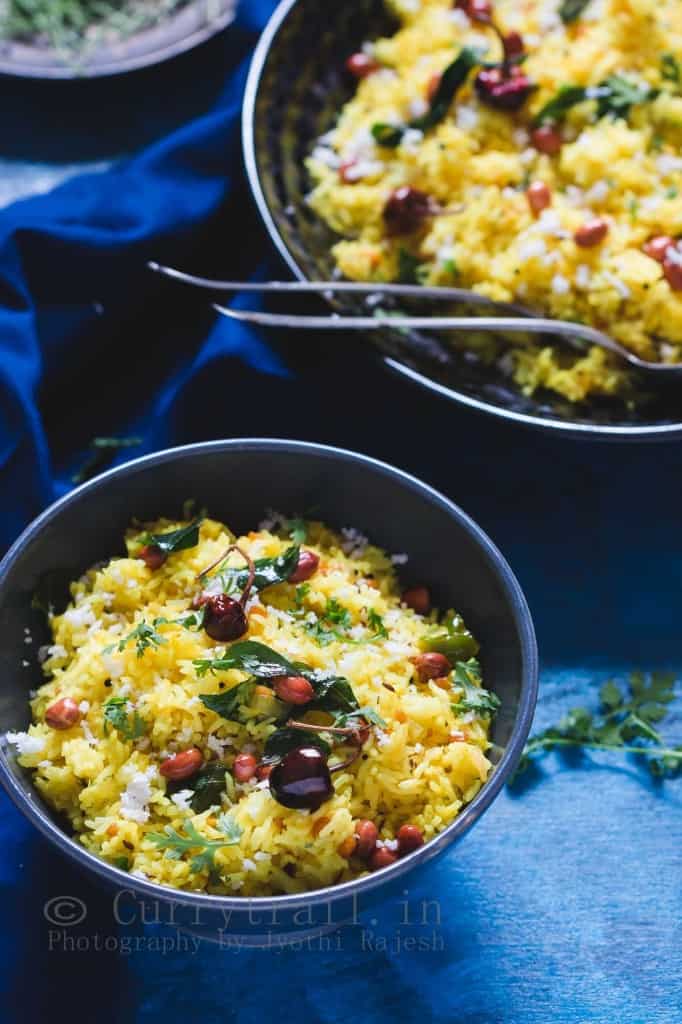 Now that I am talking about my neighbors and their delicious mangoes, it reminds me how I missed posting something that I make regularly whenever mangoes are in season. I mean both mango rice and mango pickle. It's surprising that I haven't posted any pickle recipe yet! Not that I do a lot of pickling at home, but I do once in a while and I have clearly ignored taking photos and posting them on my blog. My to-do list just got updated with "shoot and post pickle". 🙂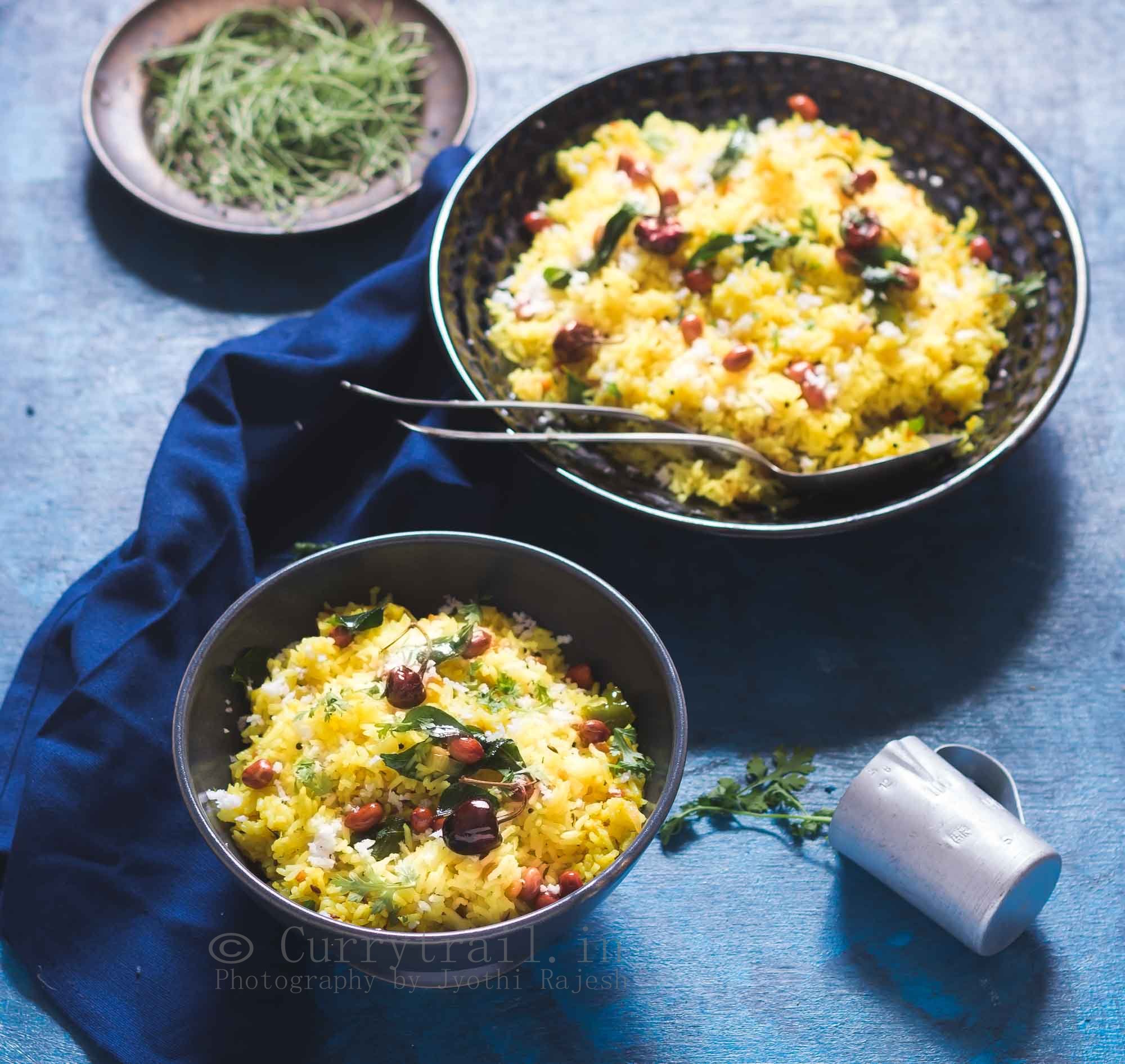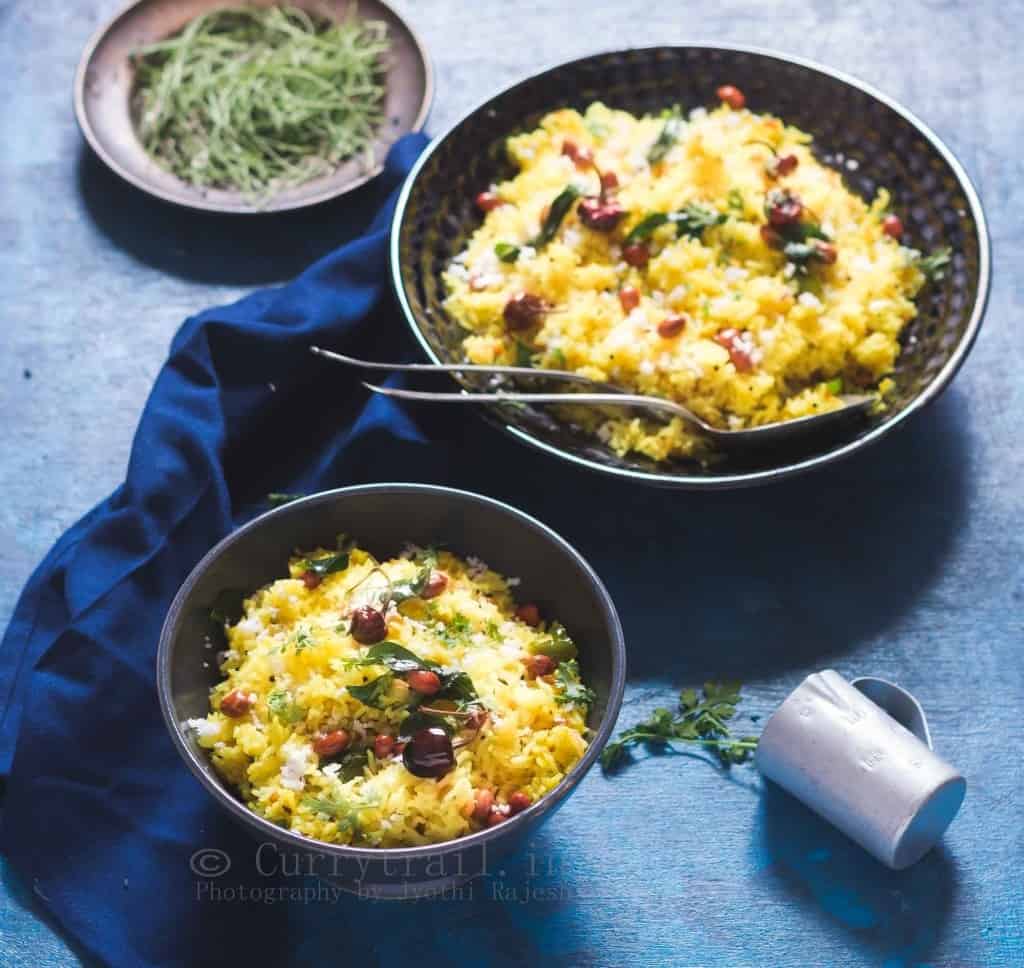 Ingredients
2 cups cooked Rice
2 raw mangoes, grated
1 large onion, grated
1 sprig curry leaves
4 green Chilies
½ teaspoon turmeric powder
2 tablespoon urad dal
2 tablespoon channa dal
2 tablespoon peanuts
1 teaspoon mustard seeds
Salt to taste
3 tablespoon oil
Garnish
3 tablespoon grated coconut
2 tablespoon fresh coriander leaves
Method
Heat oil in a pan. Add mustard seeds and wait until it crackles. Next add urad dal and channa dal and fry till golden in color.
Now add onions, green chilies, curry leaves and saute until onions turn translucent.
Add grated raw mango, salt and turmeric powder and mix well. Cook for 3-5 minutes on medium low flame.
Add cooked rice and mix with gentle hands until all rice is coated with the mango-carrot mix.
Garnish with coriander leaves and grated coconut.
It is served best with papad, roasted potatoes, roasted plantain. A simple lunch is served!