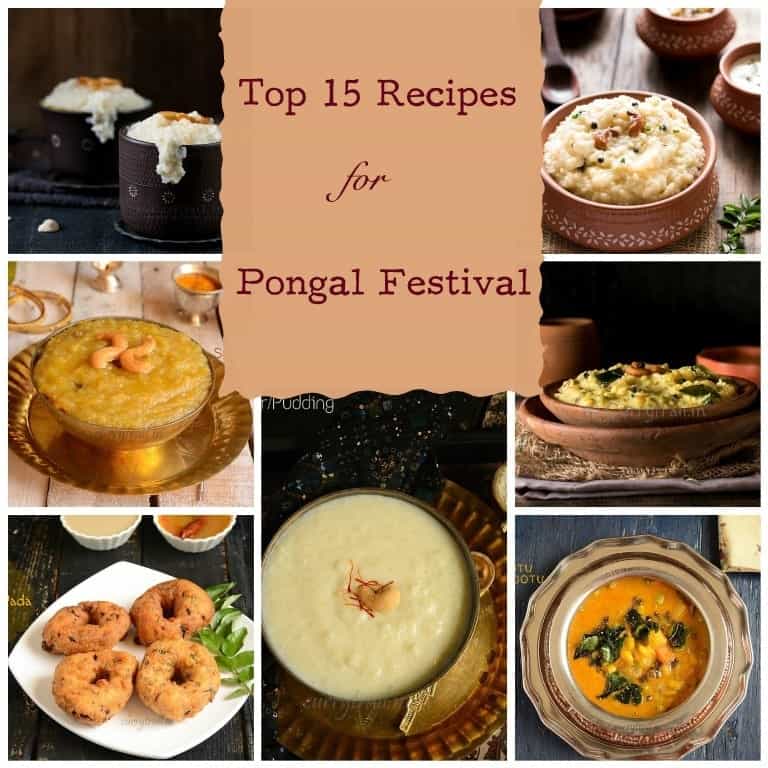 Pongal –the harvest festival of Tamil Nadu which also marks the first day of Tamil month called "Thai masam". This coincides with Makara Sankranthi in North India. Pongal is a Tamil word which means to spill over. Traditionally new harvest rice is cooked in a clay pot which is decorated with colored paint and fresh turmeric is tied to the pot. Rice is cooked in milk and traditionally people let the rice-milk mixture boil and spill over. When the rice started to boil and spill over people gathered there shout the verse "Pongalo Pongal" .
Some just boil milk in clay pots, some cook rice in milk. Even now in countryside of Tamil Nadu it is a common site to see people cook their pongal outside the house in traditional wood fire stove and clay pots. Once the rice boils over and gets cooked in milk, it is offered to Surya, the Sun God thanking him as he is the chief energy behind agriculture and a good harvest.
Looking for Pongal Recipes? I have hand picked a few special Pongal recipes to help you cook some delicious pongal recipes and enjoy the festival with you family wand friends. :). Click on the title or image to read the recipe.
1. Paal Pongal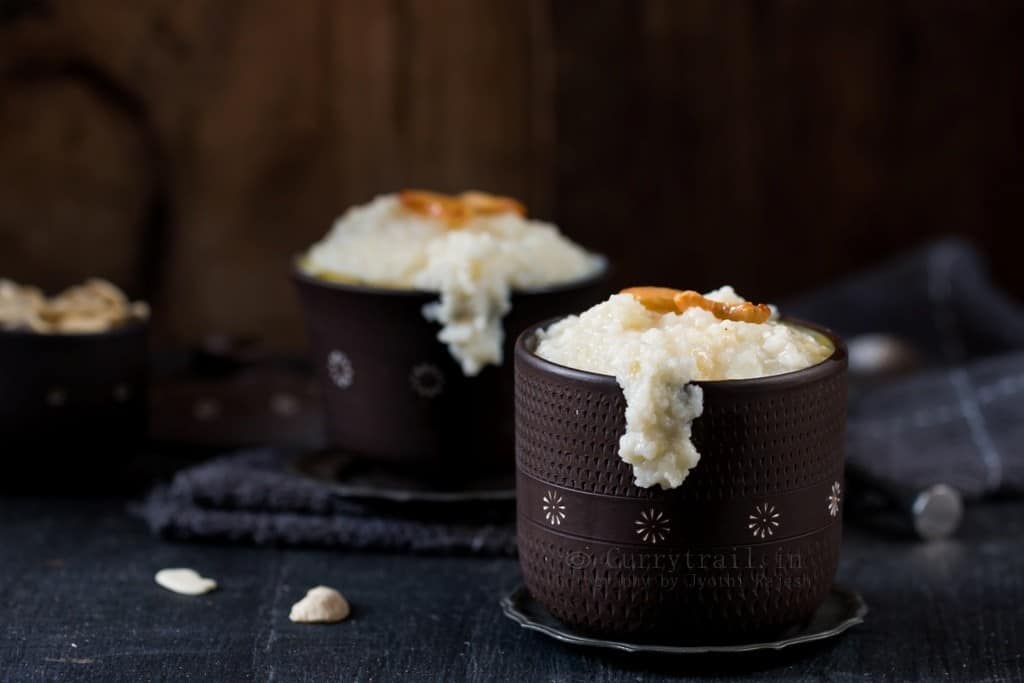 2. Ven Pongal | Khara Pongal | Ghee Pongal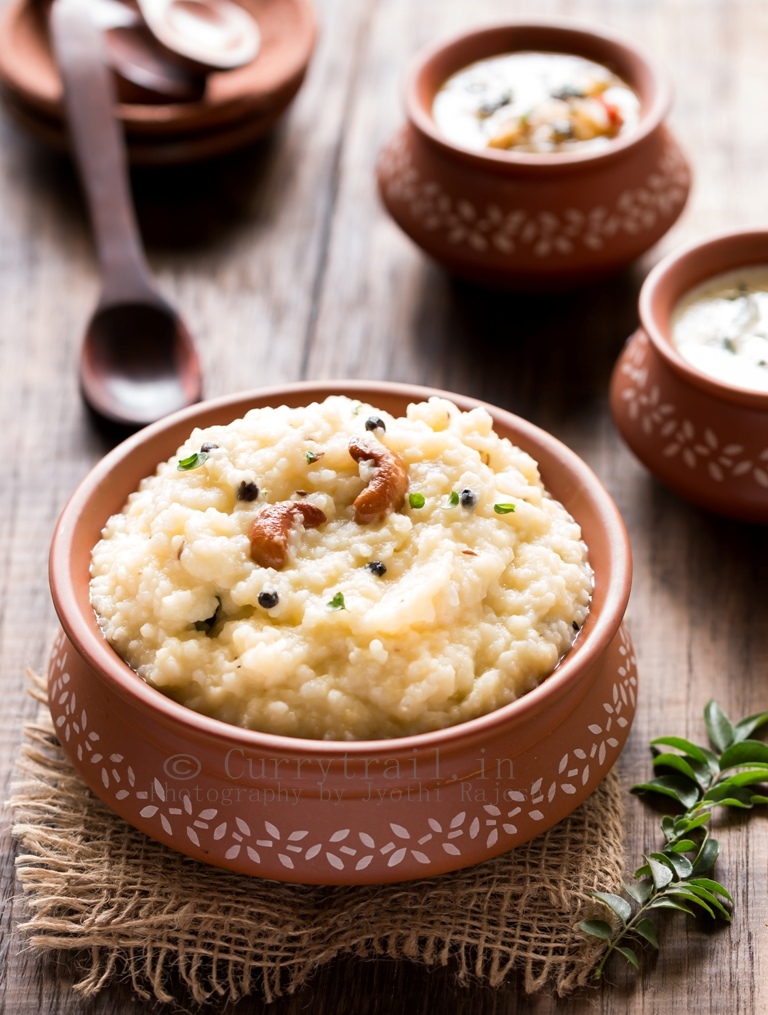 3. Sakkarai pongal | Sweet Pongal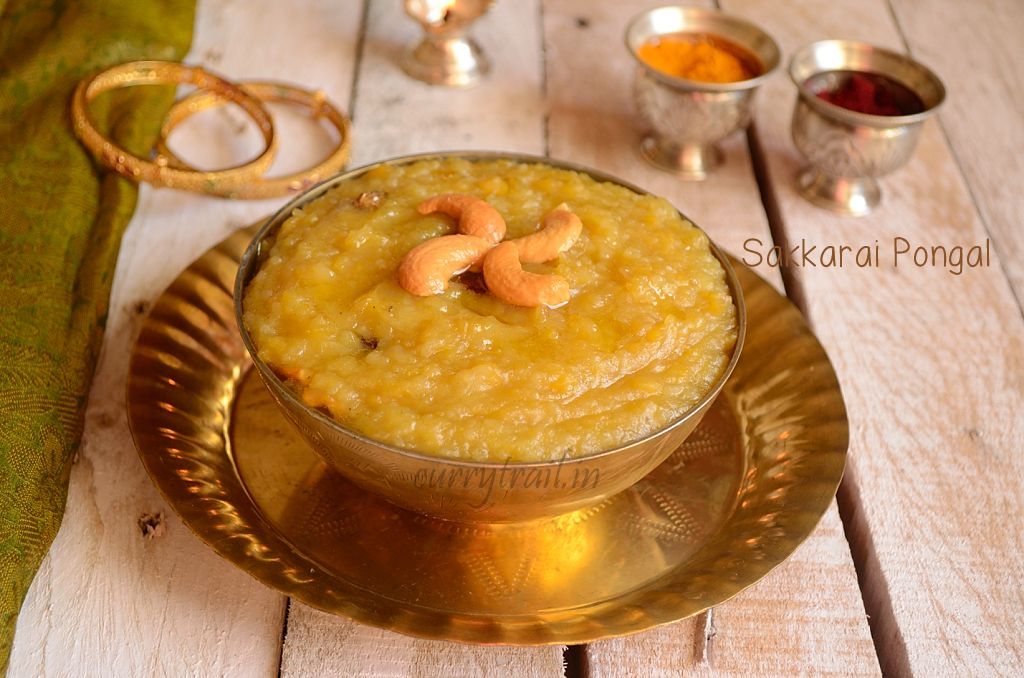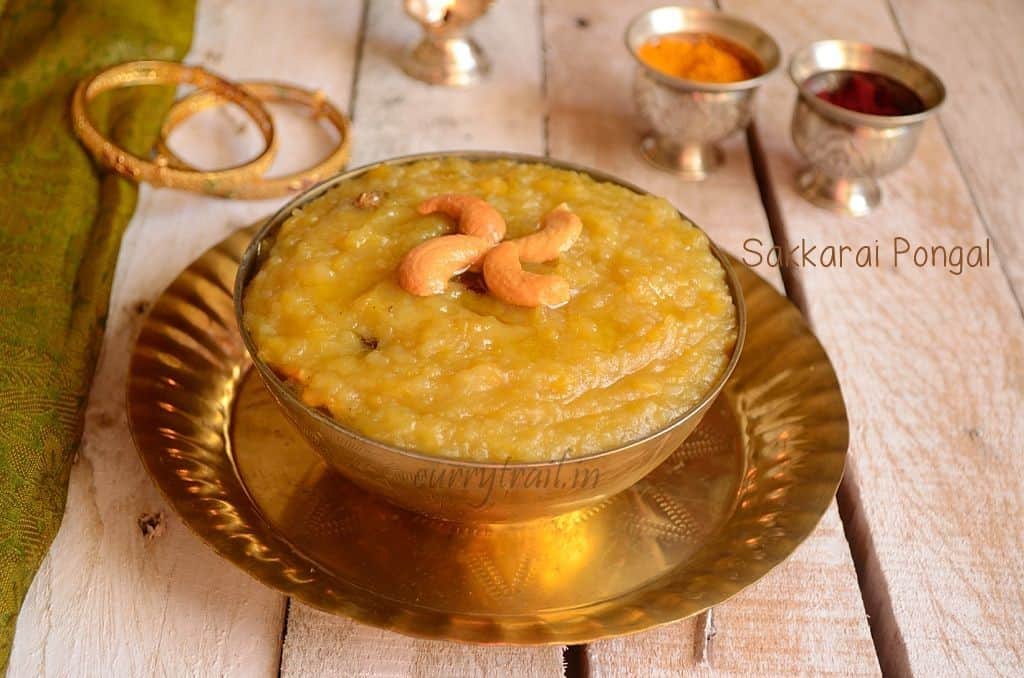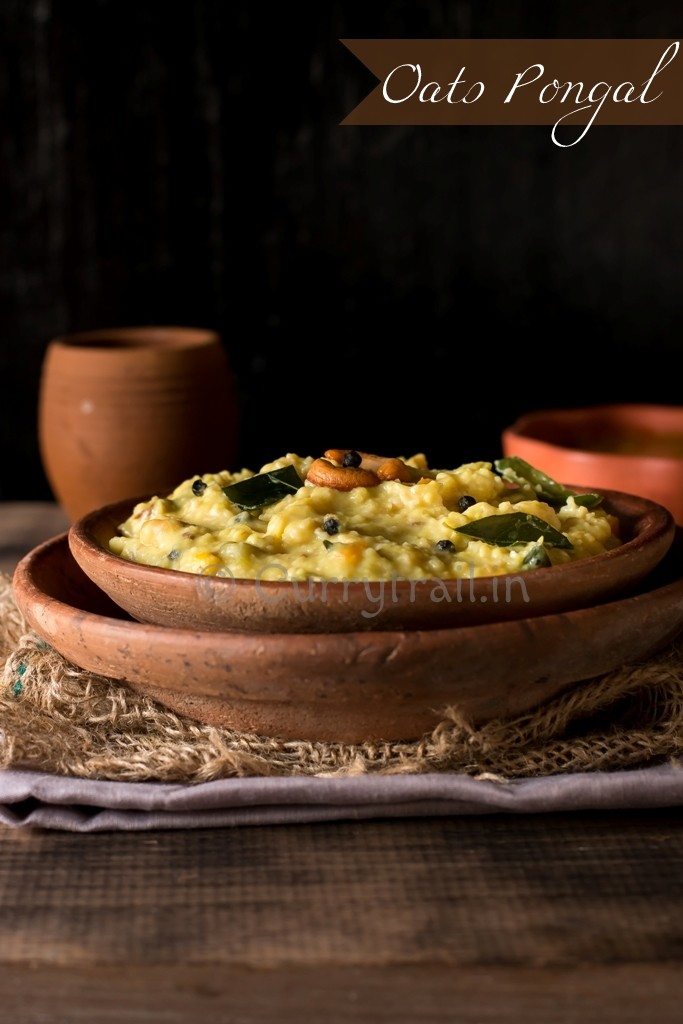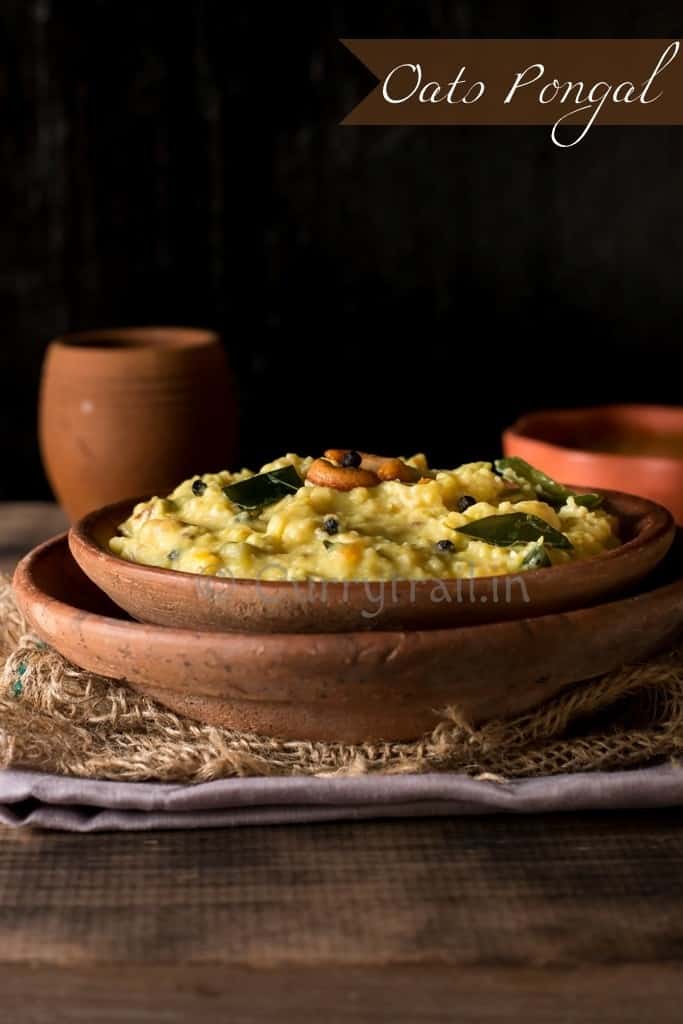 5. 7 kari kootu | 7 vegetable thick stew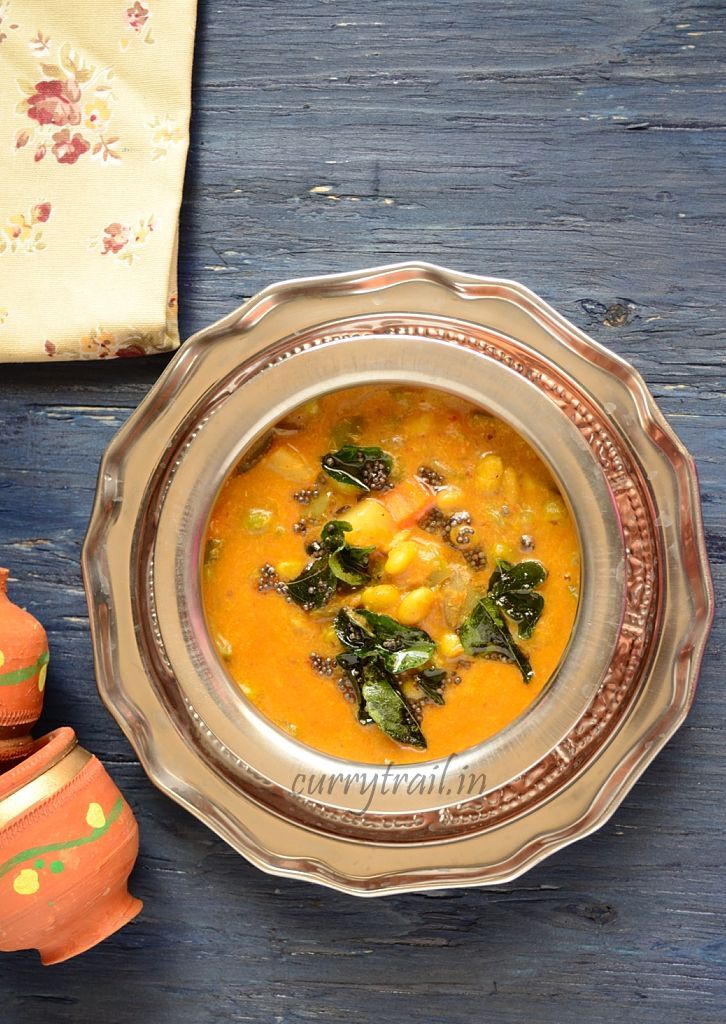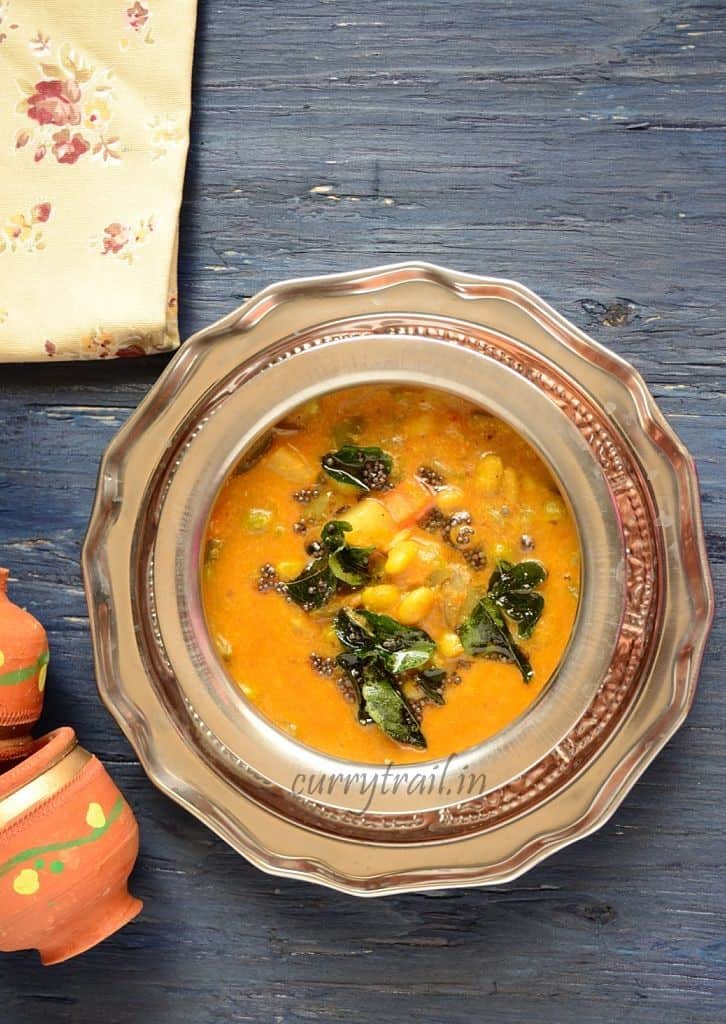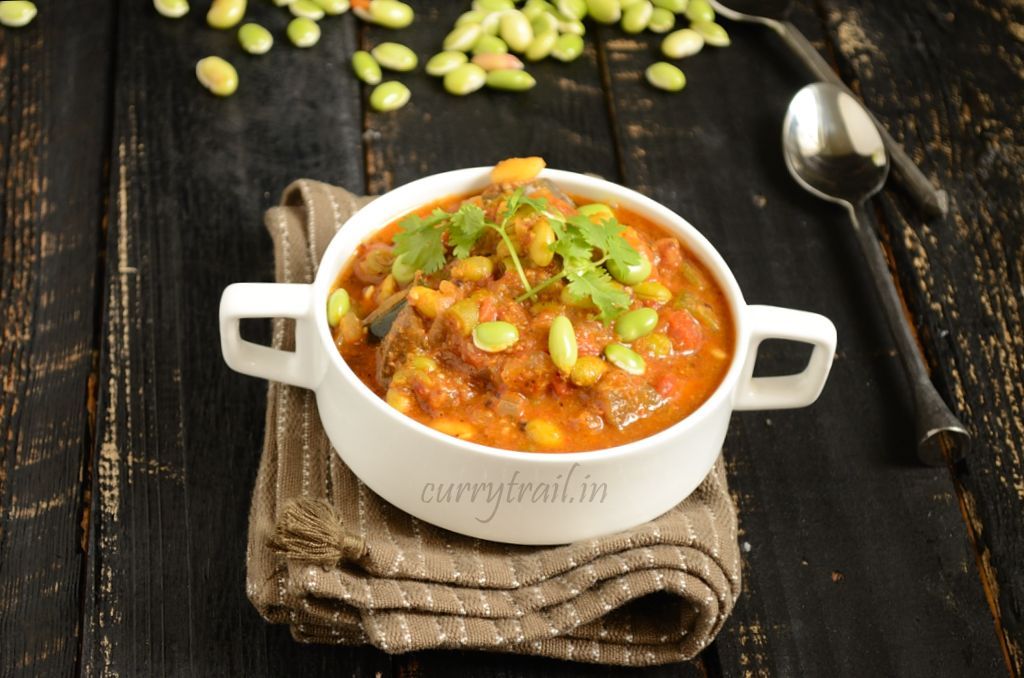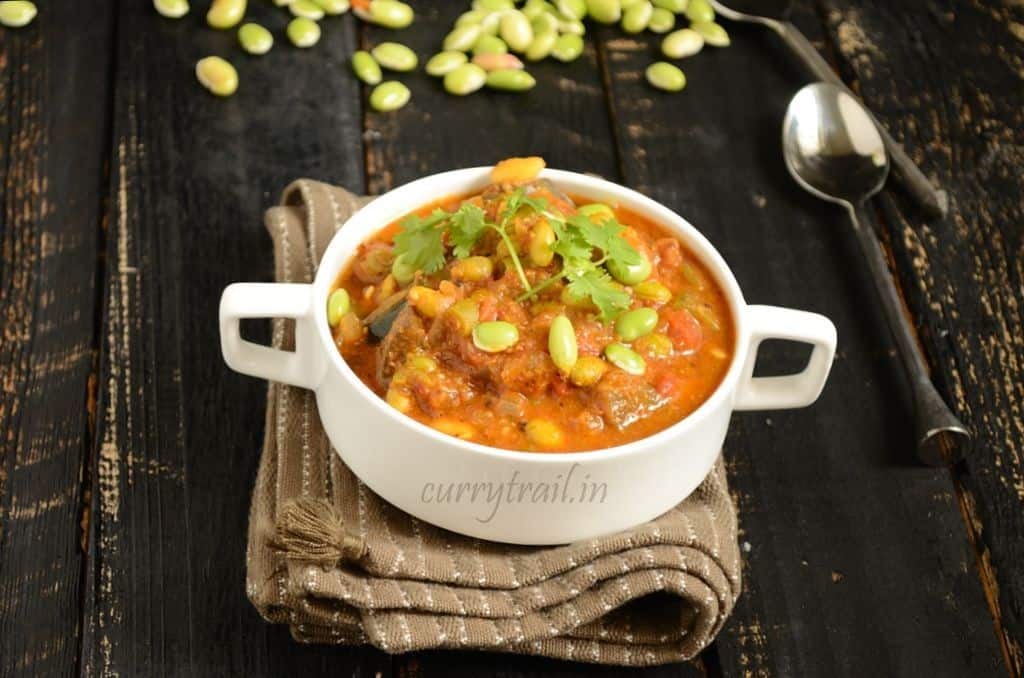 7. Paal Payasam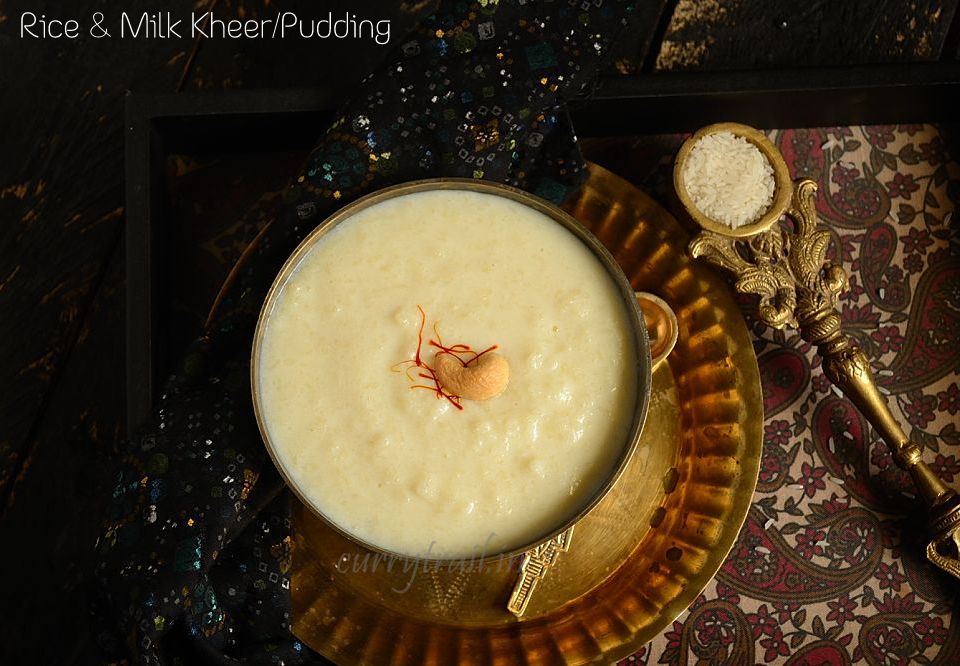 8. Medhu Vada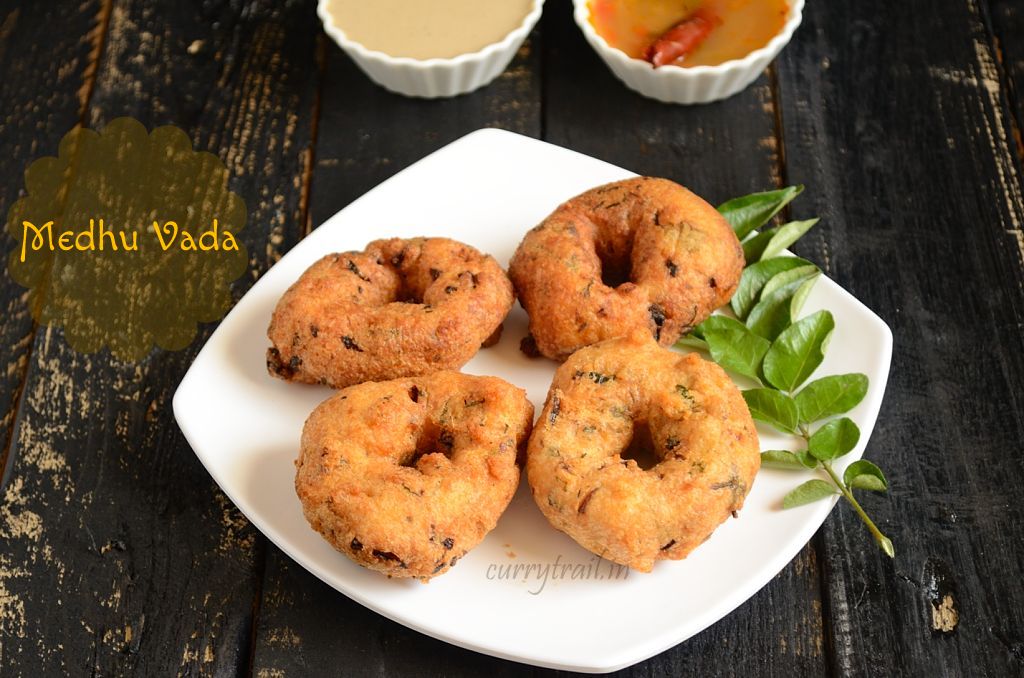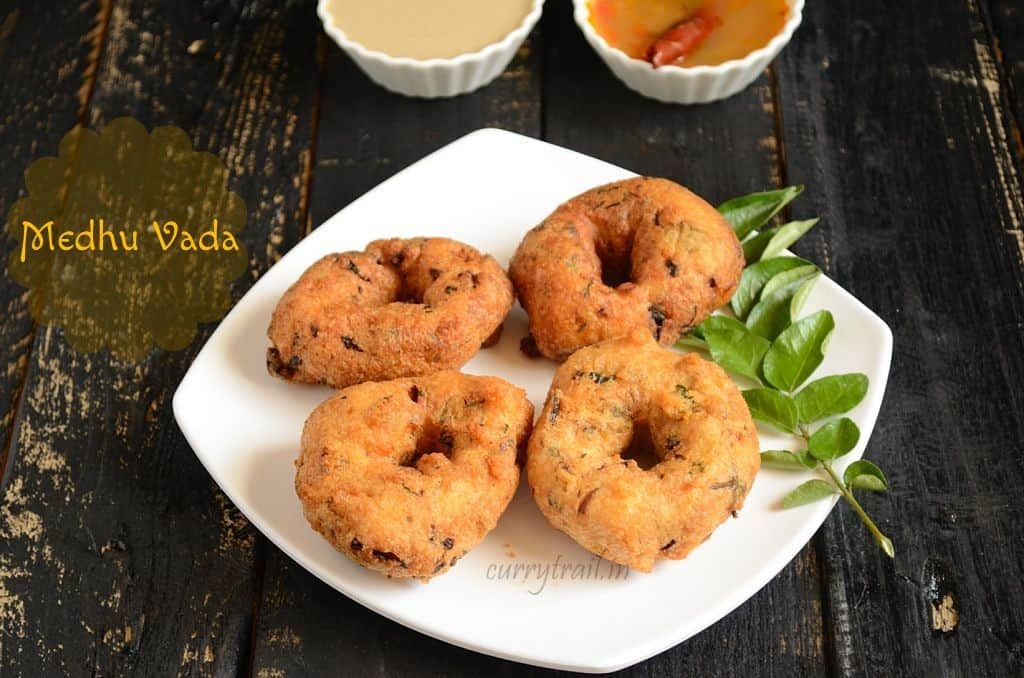 9. Masala Vada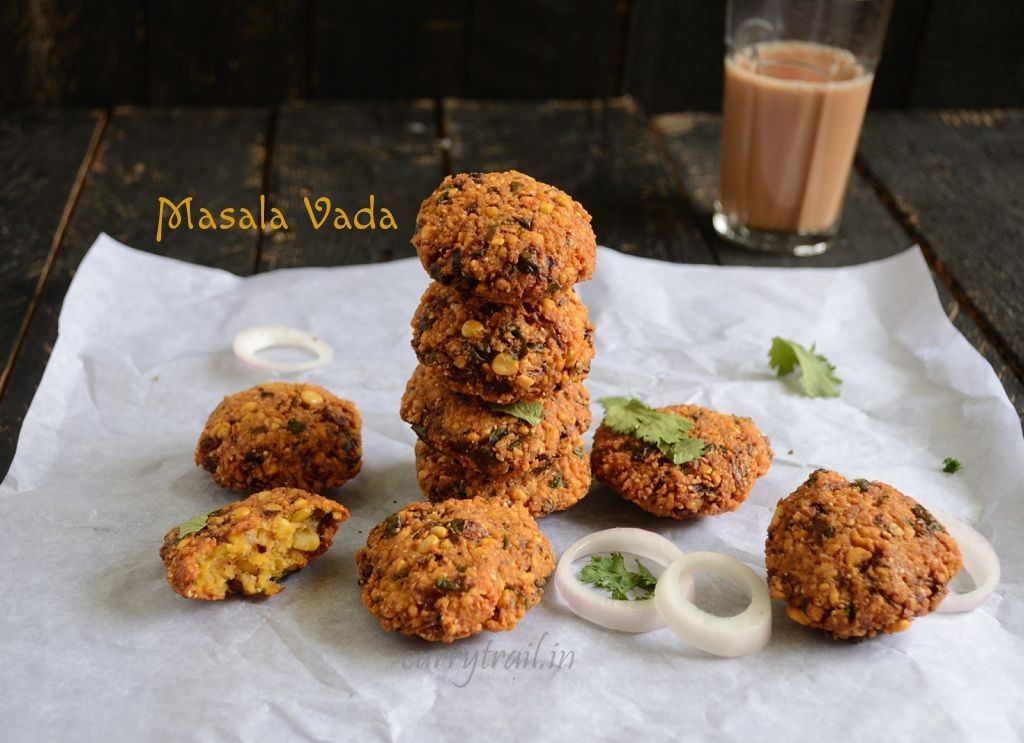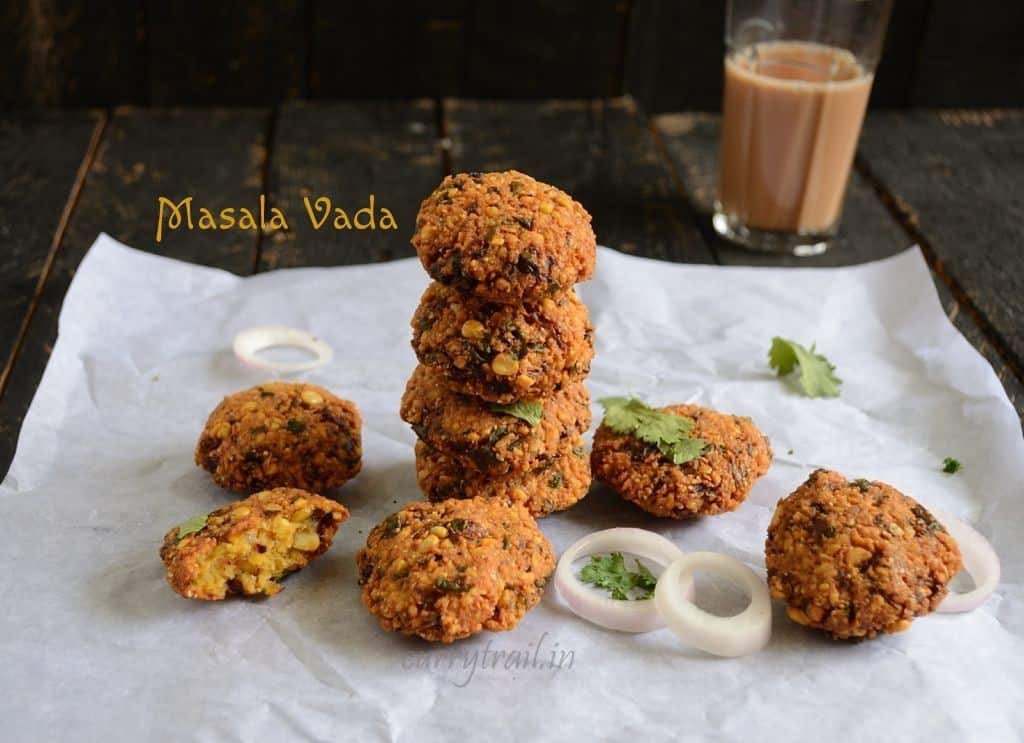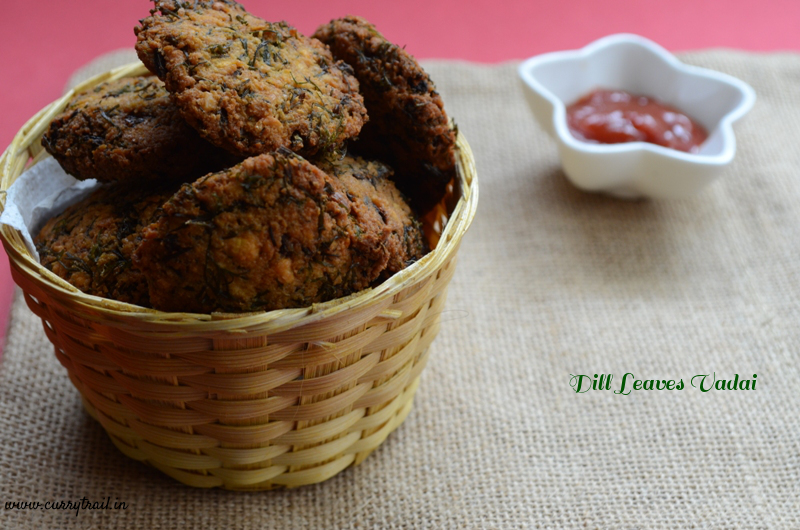 11. Dill Leaves Cabbage Pakoda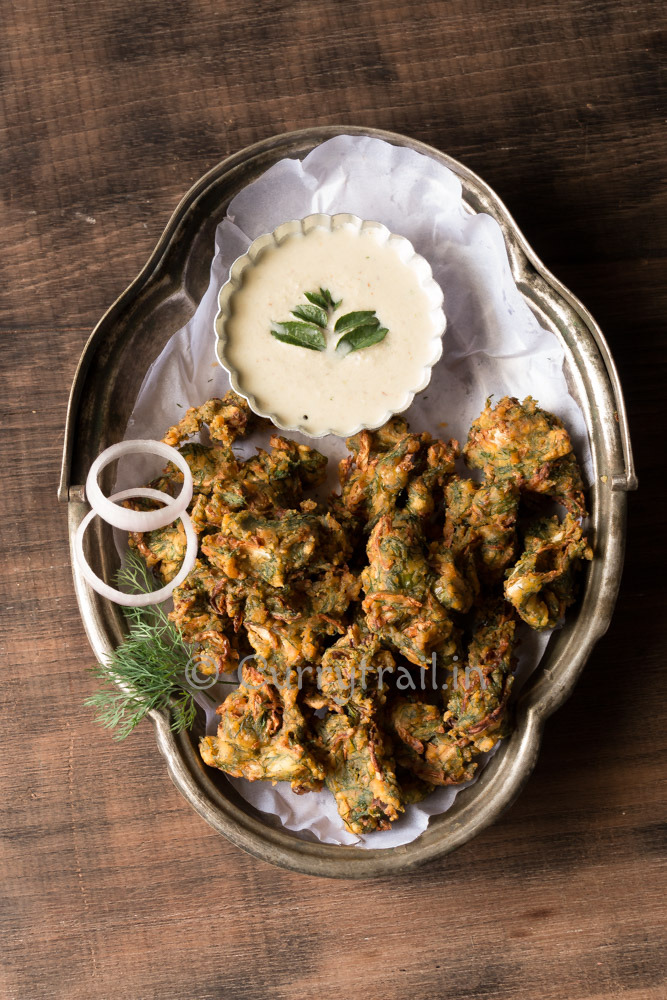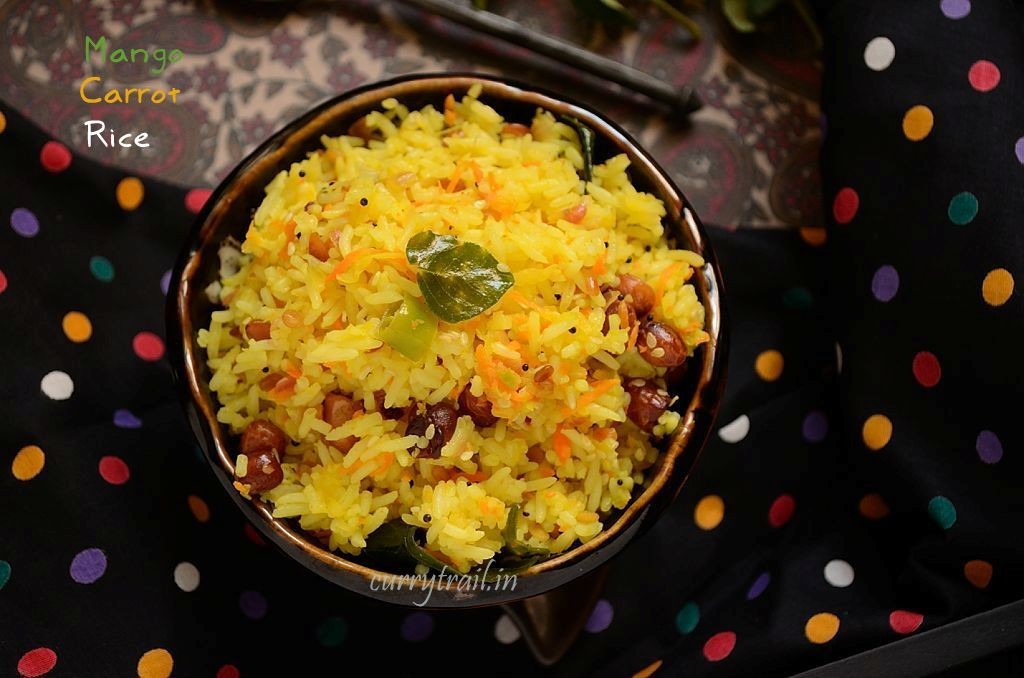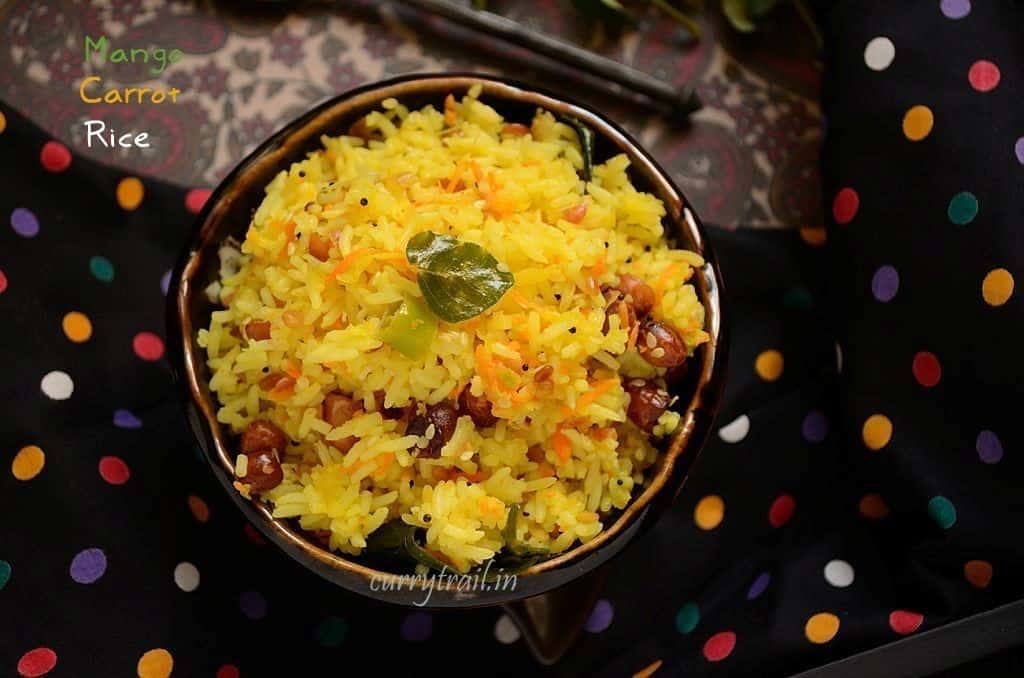 13. Pudina Pulao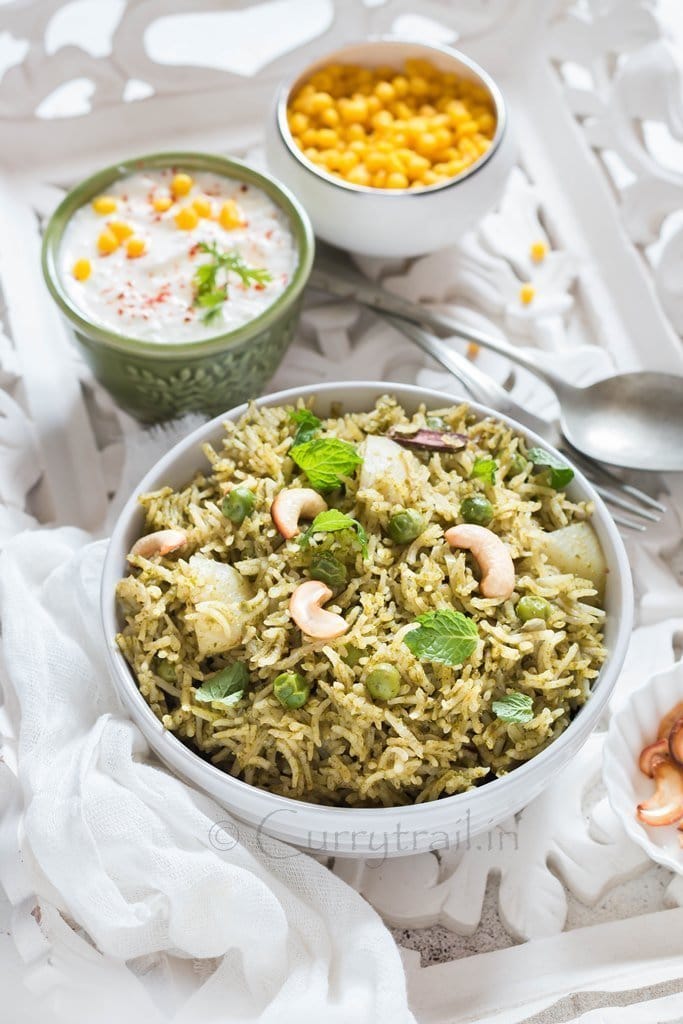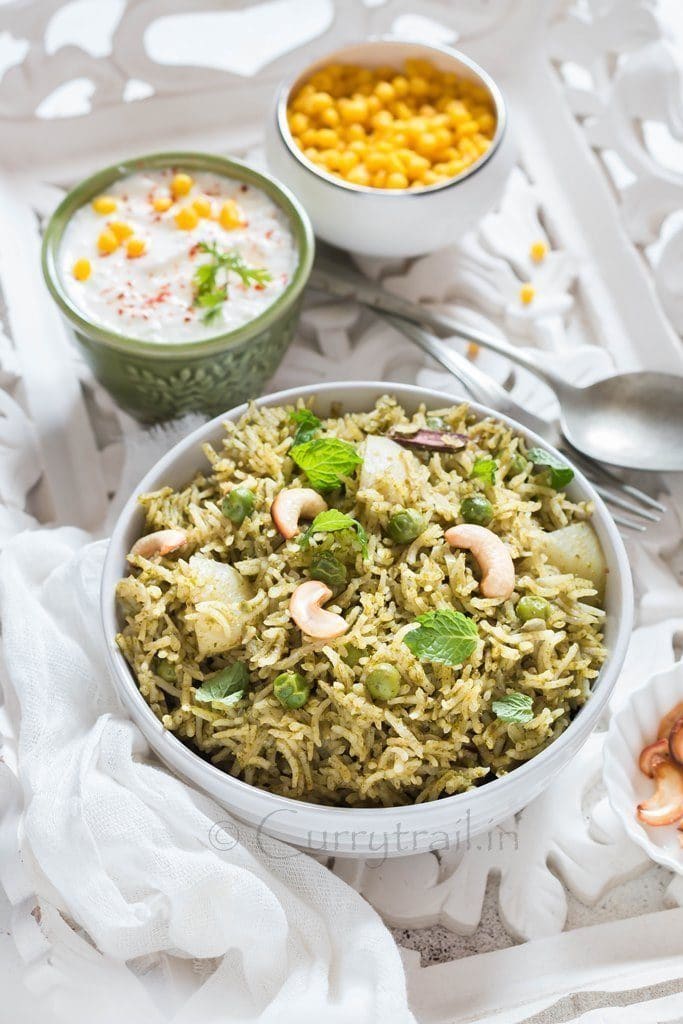 14. Quick Lemon Rice