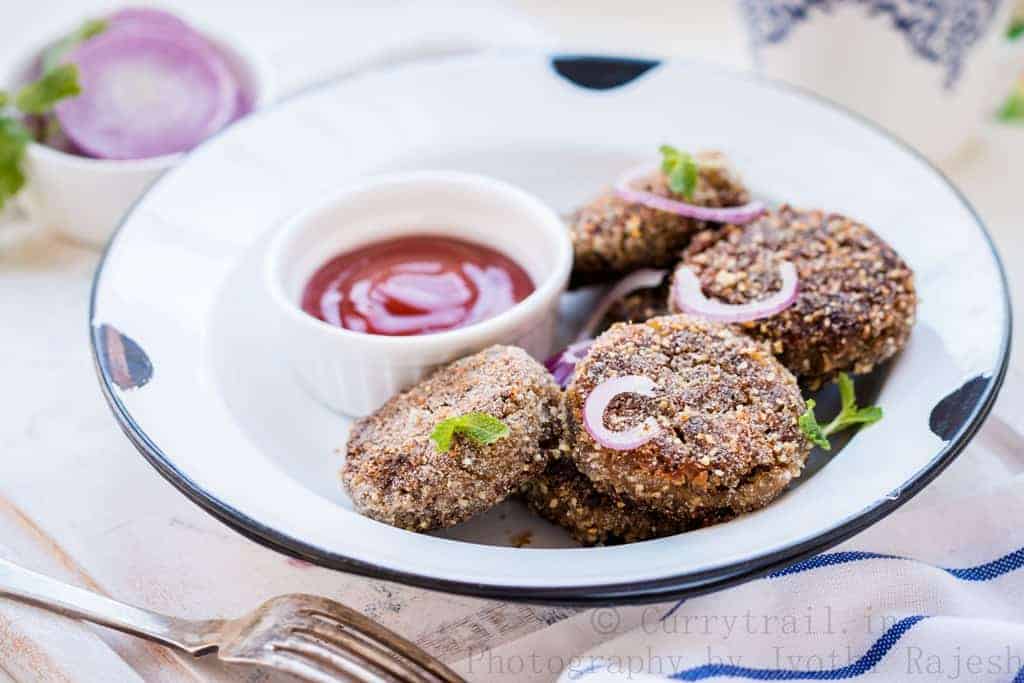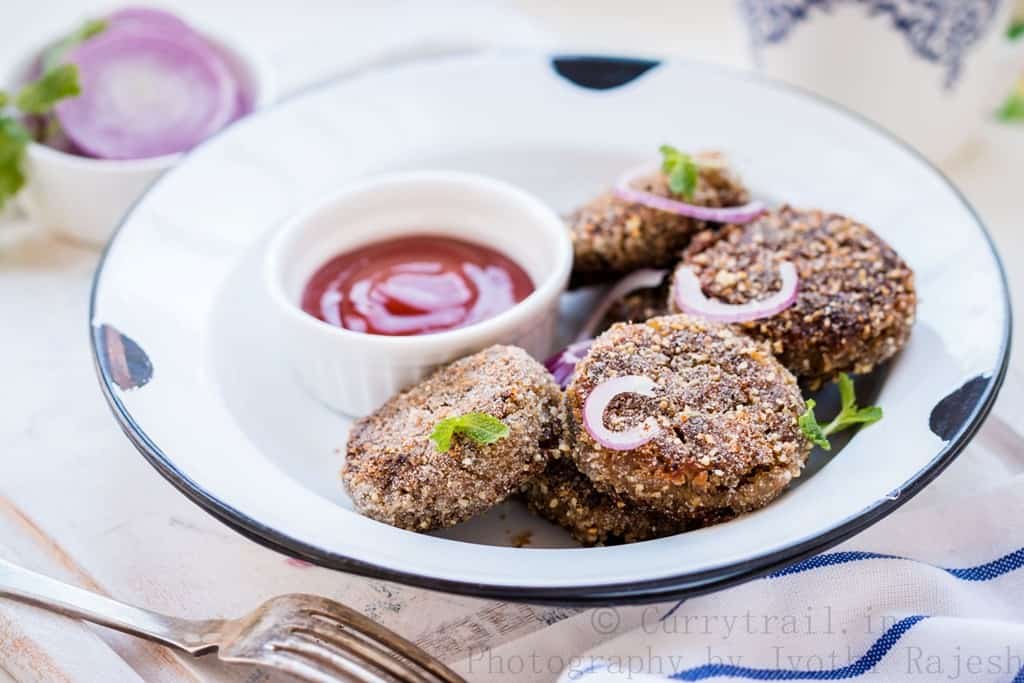 Parsi Cuisine refers to the traditional cuisine of the Parsis of India. Parsis are known for their love for good food, good music. Parsis are a small community of people who migrated to India from Persia(now Iran) around 8th century. Parsis settled down in western part of India and adopted it culture and food habits too. Parsi cuisine has a West Indian cuisine influence. They also retain their food flavors and techniques from ancient Persian cuisine.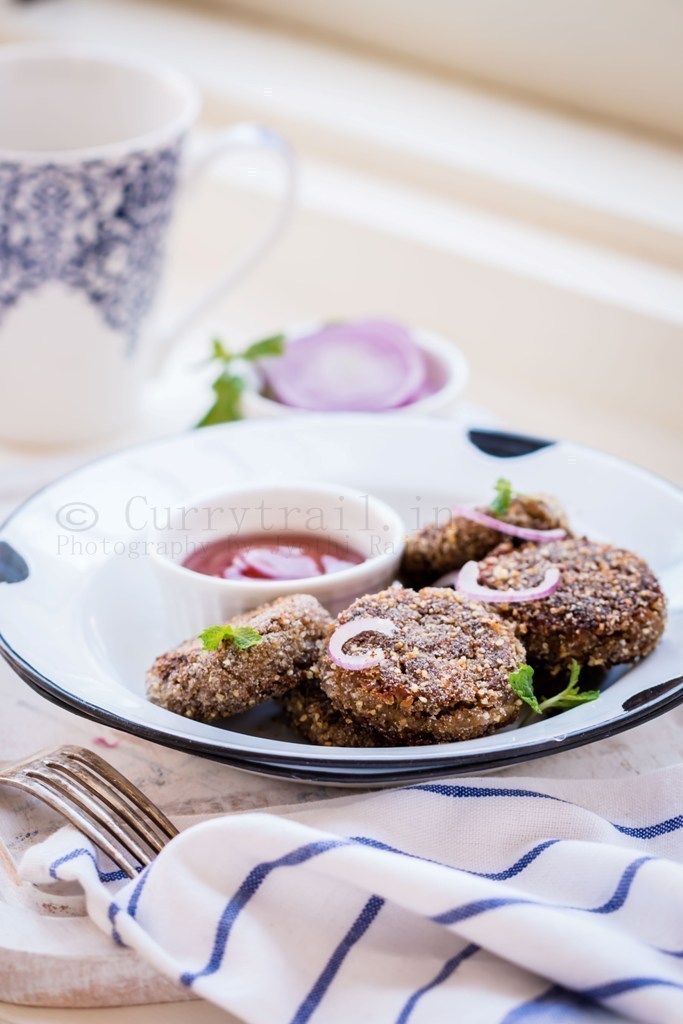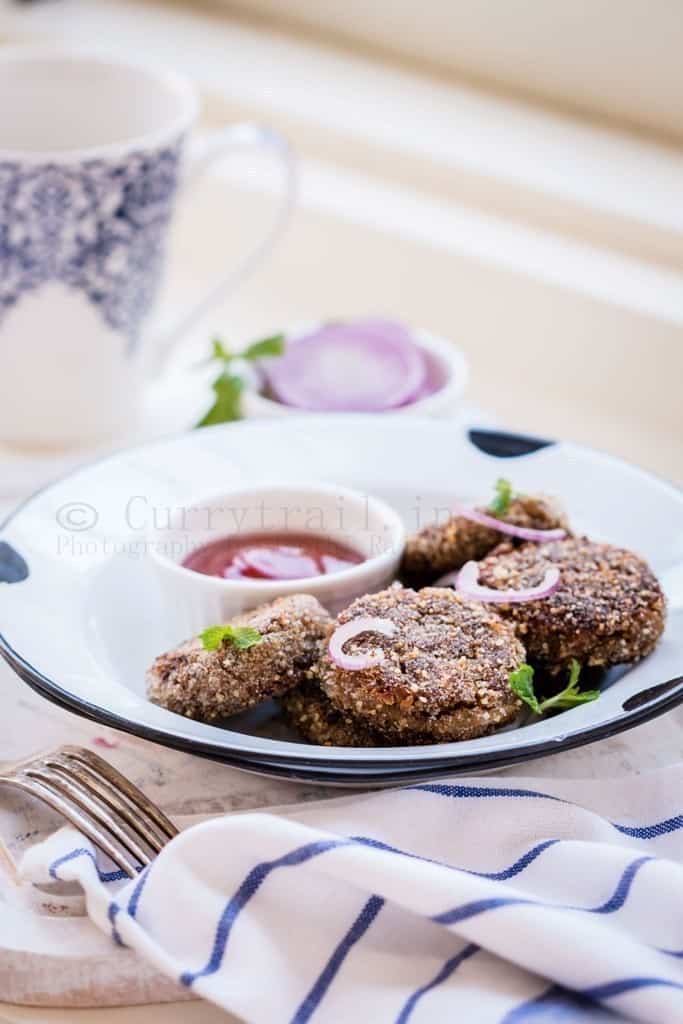 Parsi's are enthusiastic non vegetarians, they love their meat and this mutton cutlet is very popular Parsi dish. Parsi mutton cutlet is a delicious succulent cutlet that will become a wonderful party starter or even for your kids after school snack.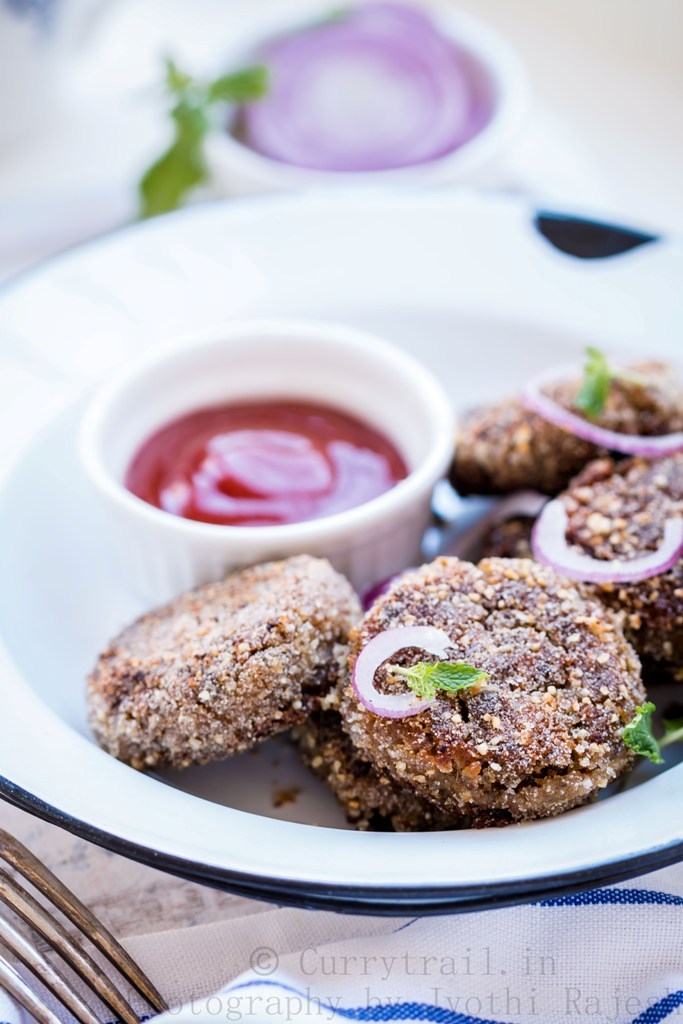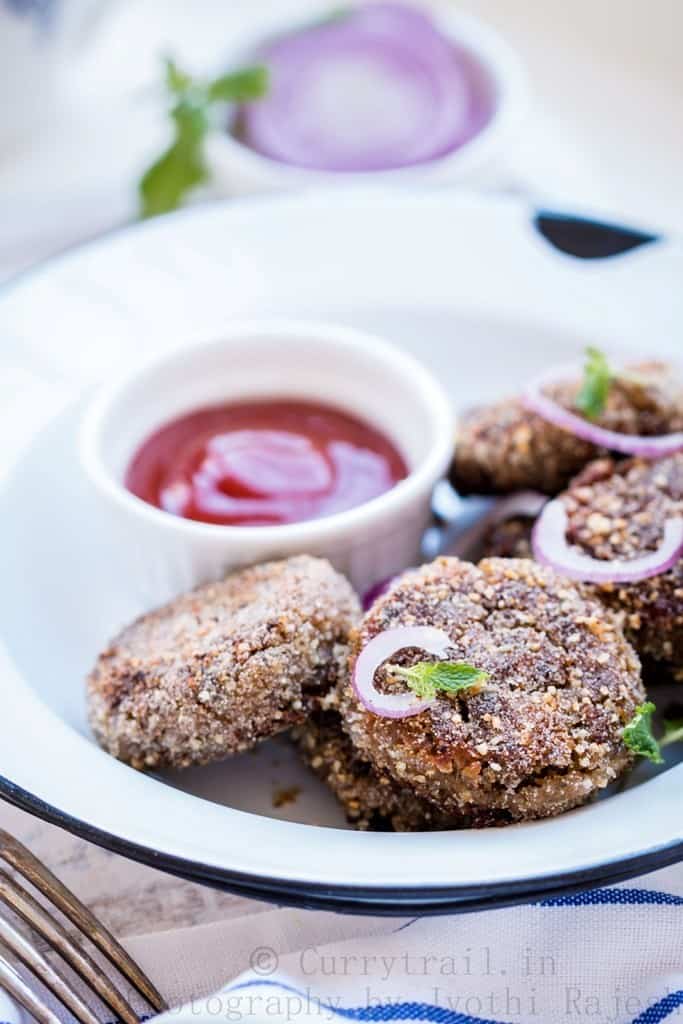 Kids love cutlet when especially it's served with ketchup – an experienced mother talking!  Minced mutton marinated in wonderful flavor packed ingredients makes a delicious cutlet. Try this Parsi mutton cutlet, you will love it.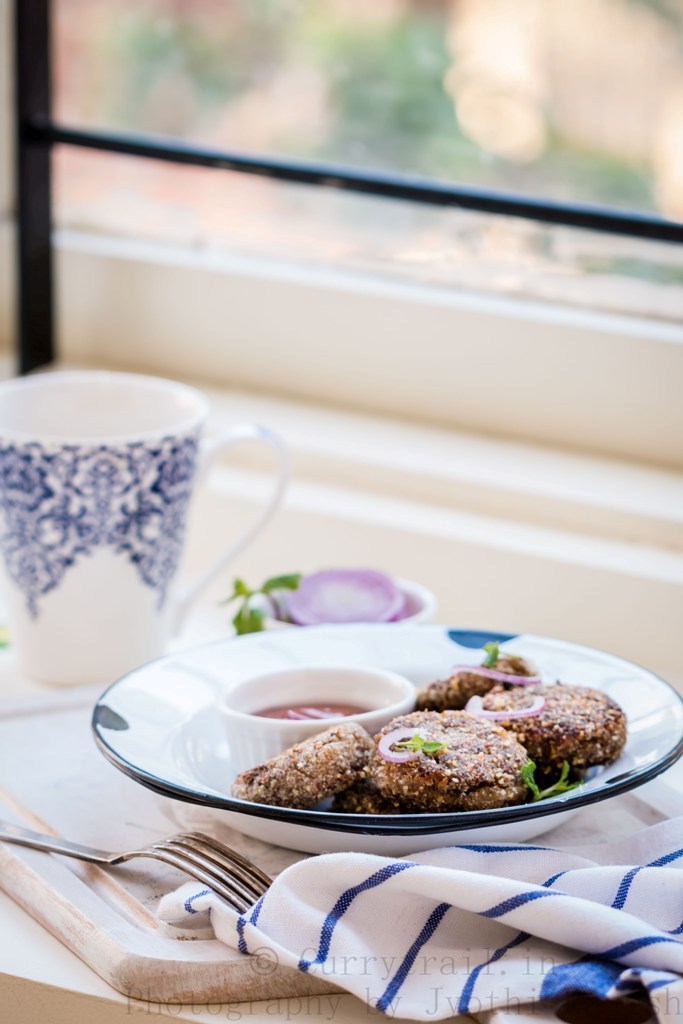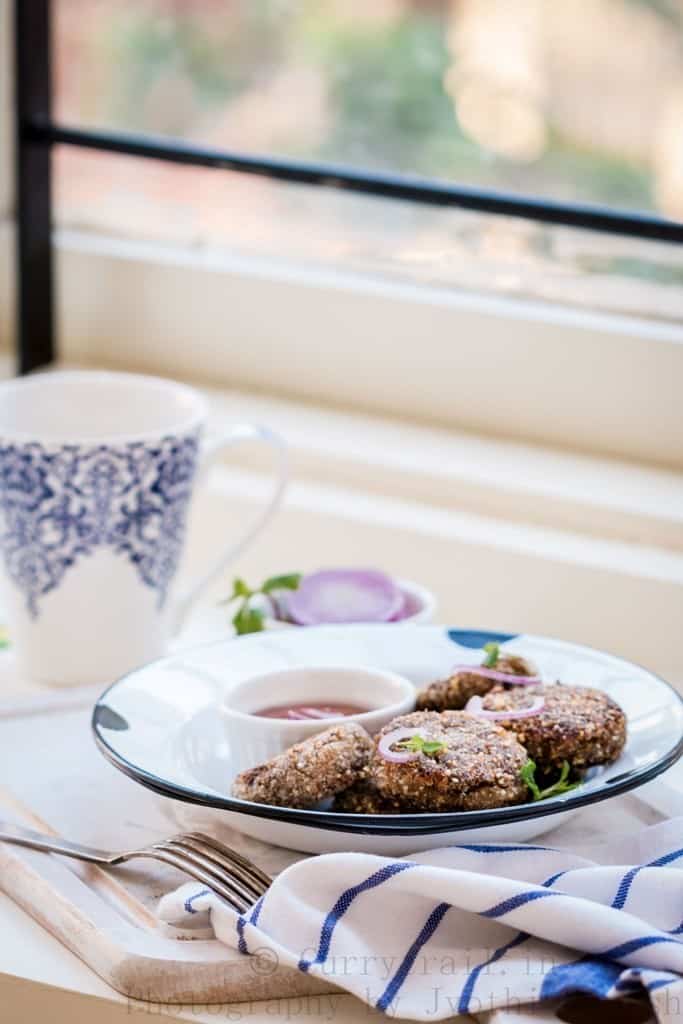 Ingredients
500 grams minced mutton
1 tablespoon ginger garlic paste
1 onion, finely chopped
4 tablespoon fresh coriander leaves, finely chopped
3 tablespoon fresh mint leaves, finely chopped
2 green chilies, finely chopped
2 teaspoon red chili powder
½ teaspoon turmeric powder
1 small potato, boiled and mashed
Salt to taste
2 cloves, ½ inch cinnamon bark – powdered
Oil for frying
Bread crumbs to coat
Method
Remove the moisture from minced mutton by pressing it between your palms. Add the mutton mince to the mixing bowl.
Add all other ingredients except for oil and bread crumbs into the bowl. Mix well.
Take lemon sized ball of mutton mix and roll it well. Now gently flatten it to form a disc. Do this step for rest of the mutton mix.
Coat the cutlet with bread crumbs and keep aside.
Heat oil in a shallow pan for shallow frying.
Once oil is hot, place a few cutlets on the pan and fry on medium low heat until browned on all sides and mutton is fully cooked. Do this on medium low heat as we want the mutton to get cooked through the inside too. I coated my cutlets on bread and suji mix just to add some texture over the cutlet.
Once cooked, remove from pan and set it on kitchen paper.
Serve hot with tomato ketchup. It's a great starter or snack with tea too.