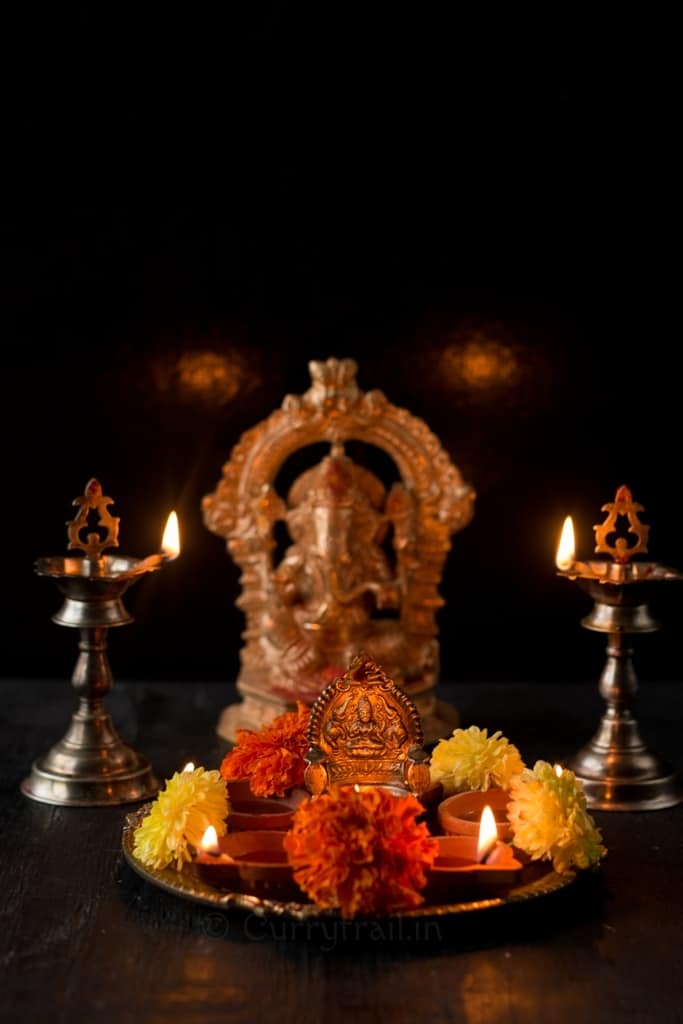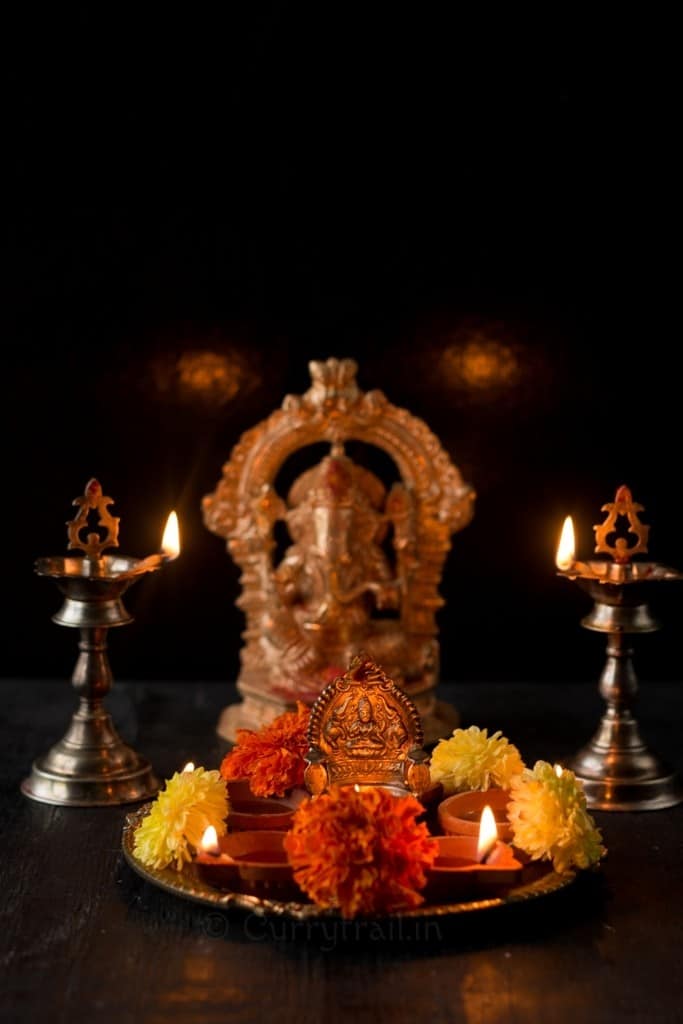 Deepavali or diwali is a major festival in India. It's called the festival of light. This festival starts with Dhanteras, and auspicious day to buy gold or silver as a sign of beginning of new financial luck. This festival signifies the victory of good over evil. The actual meaning of deepavali is the awareness of the inner light.
What makes Deepavali special to me? And how we celebrate it!
It all starts about a week before the D day.  A week before Deepavali day, Dad would take us to market and buy new clothes. After we return home, I would take out the box holding my new clothes about a dozen times just to get another look at it. The wait to wear the new dress was too exciting and I would dream about how I would look wearing the new dress. Those days, we would get just 2 new dresses for the whole year. One would be for Deepavali and the other for my birthday. The excitement of getting a new dress and the joy of wearing it was immense. Dad used to buy fireworks too on the day we got our new clothes.
About four days before Deepavali, mom would start preparing the goodies. The aroma of Adhirasam or murukku cooking in oil would give us a fantastic feeling. Mom would make about 7 to 10 dishes and store them in big 'dabbas' (containers). It was a huge challenge to stay away from the 'dabbas' until the poojai was over. 😀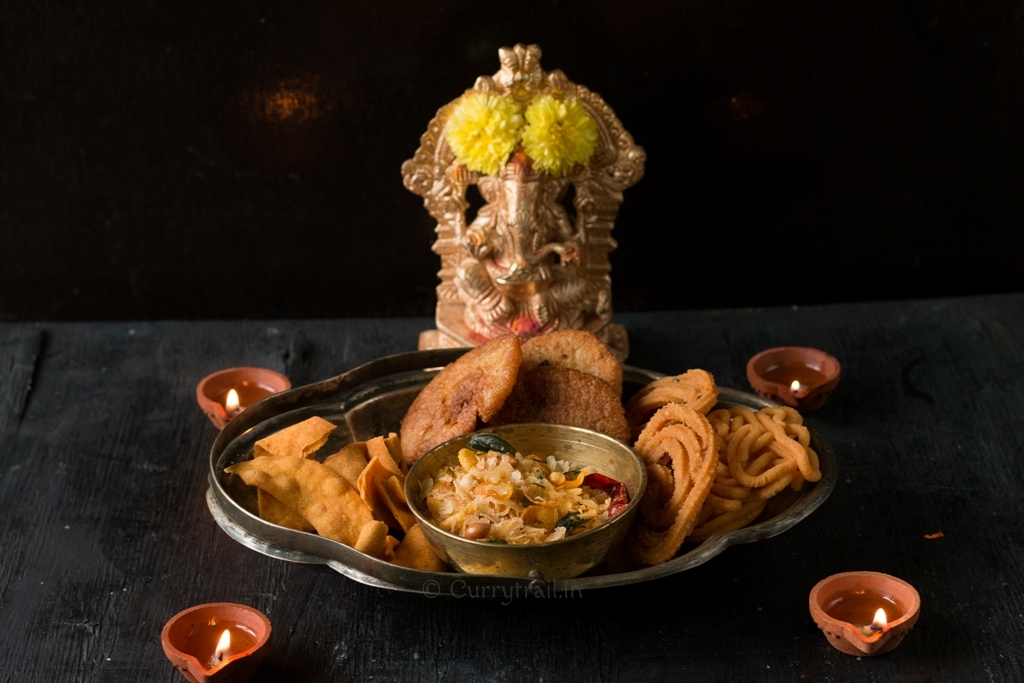 We used to have a Mehandi plant in our home when we were younger. A day before Deepavali, me and my sister would pluck the leaves. Then we would grind it by hand using a traditional grinding stone (ammi kallu) and apply the paste on your hands. The traditional 'butta' designs were the best and we would always make the same humble designs. The aroma of home ground mehandi or marudhani as we call it was un match-able. The packed store-bought mehandi does not even come close to it! Patiently waiting for the mehandi to dry and to peek through the tiny openings that formed when mehandi dries up to see how red the colour has turned was so much fun. We would have a challenge to see whose mehandi was the darkest. The longer we wait after applying the mehandi, the darker it would turn out. So we would try to wait as long as possible. I'm sure most of you would have a similar experience while applying mehandi 🙂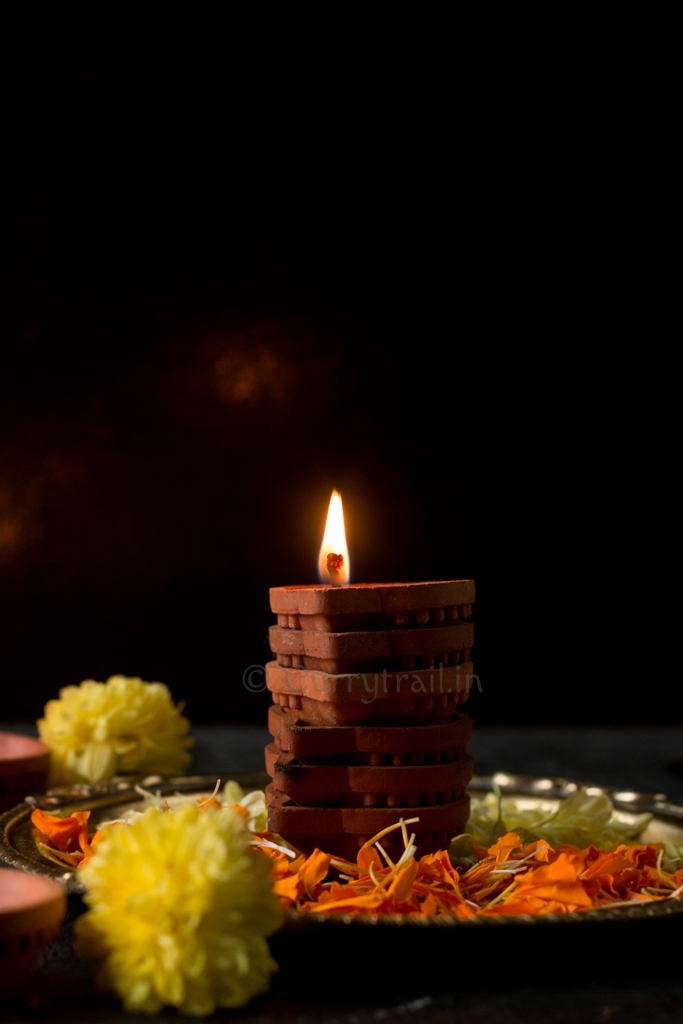 The D day would finally arrive! It would be a sleepless night; waiting eagerly for dawn to arrive. We had a tradition at home to perform the Deepavali poojai before sun rises. So the day would begin as early as 4 AM. We would all wake up. I and my sister would be involved in cleaning. Mom would be busy in the kitchen preparing a yummy breakfast. We had the tradition of applying aromatic oils before bathing on festivals. It's called Gingelly Oil -நல்லெண்ணெய். And then we wash our hair with shikakai powder.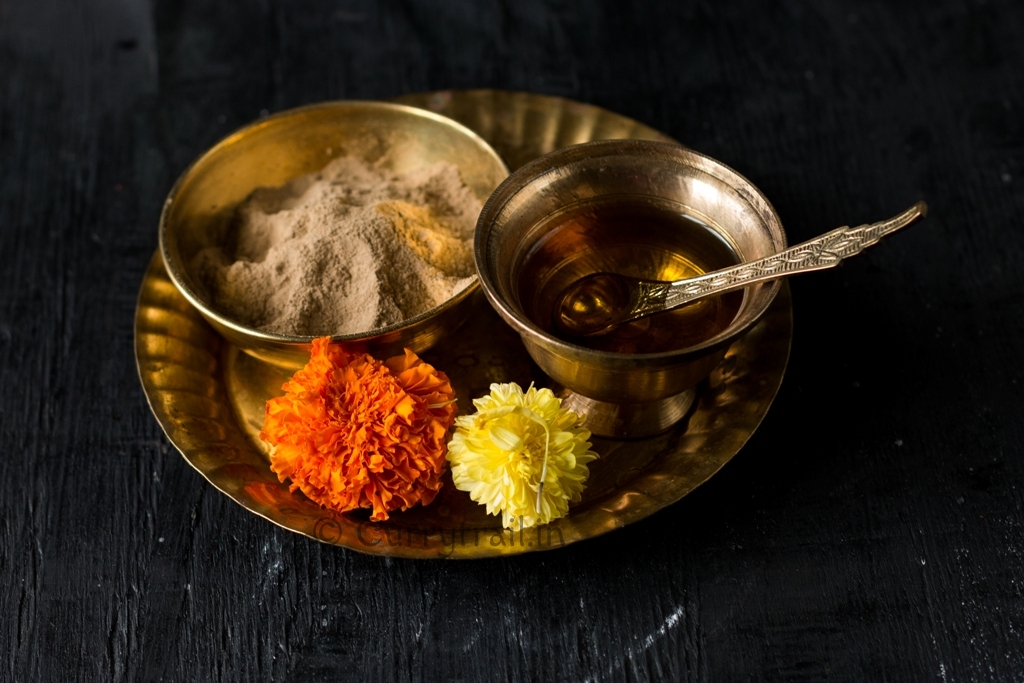 When I think about fireworks, one particular variety of crackers comes to my mind. It was called 'bijli'. A packet contained around 100 of those tiny crackers. We would spend the entire day lighting them one of the other. As kids we did have a lot of patience at least in one way ;).
Now we stick to fire works that are noise less and also we buy very little fireworks, so there is no over use of fireworks. We ensure we are not robbing the children's and adults(like me) day of fun.  That's the way we grew up and that's the way I'd like my children to grow up and be exposed to our tradition and culture.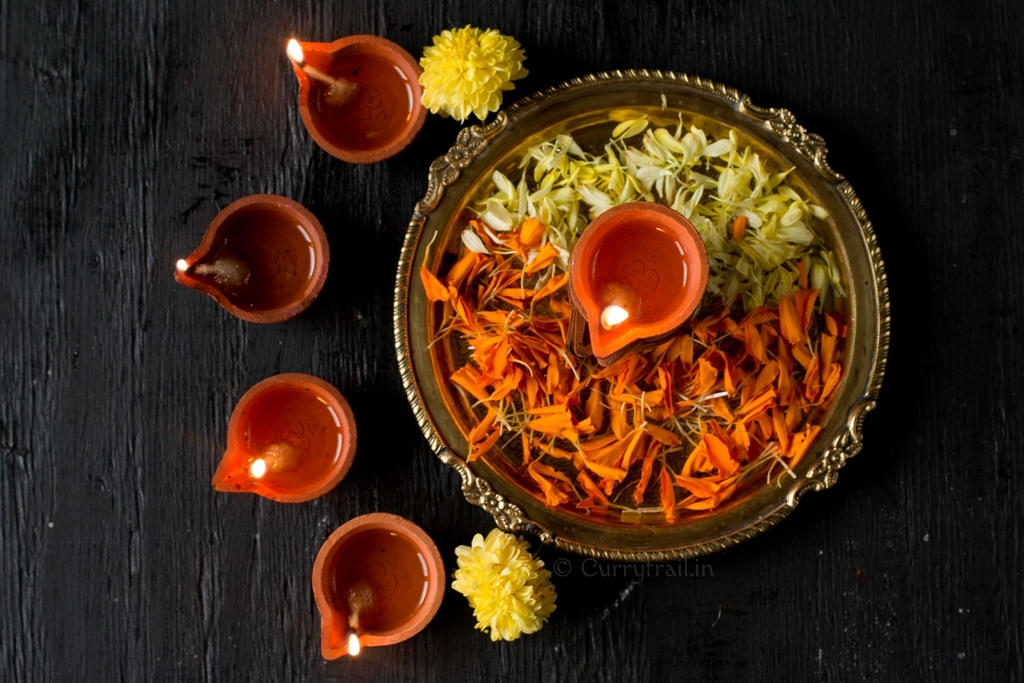 If you are looking for last minute ideas to make some snacks for deepavali, then you are in the right place. I have collected a few sweets that can be made between 5 minutes to 30 minutes. Do check it out. Click on the recipe name or recipe picture to get the detailed recipe.
Wishing you all a very happy, prosperous and safe deepavali.
Sweets Deepavali Recipes: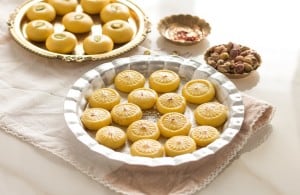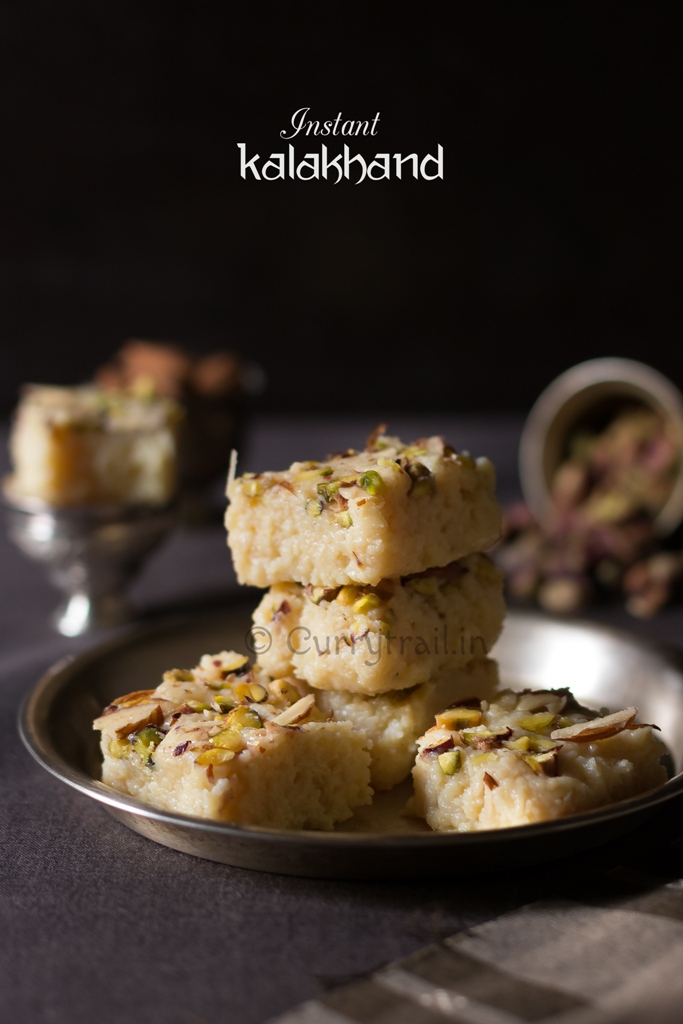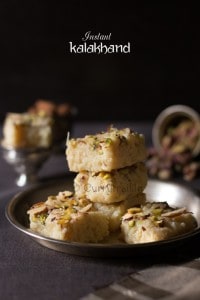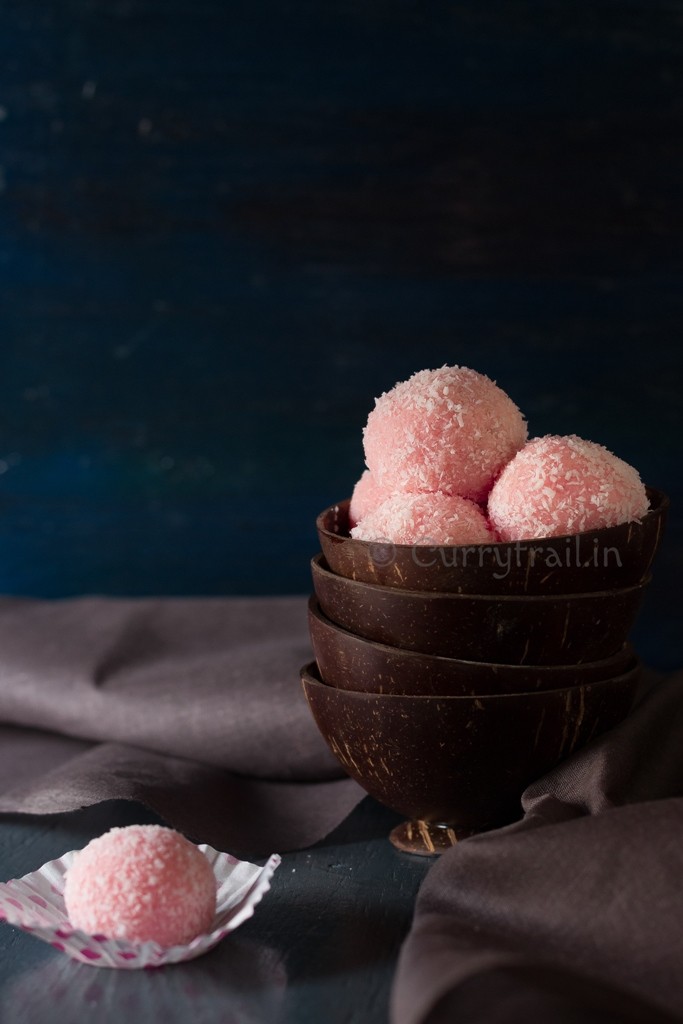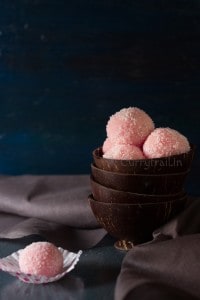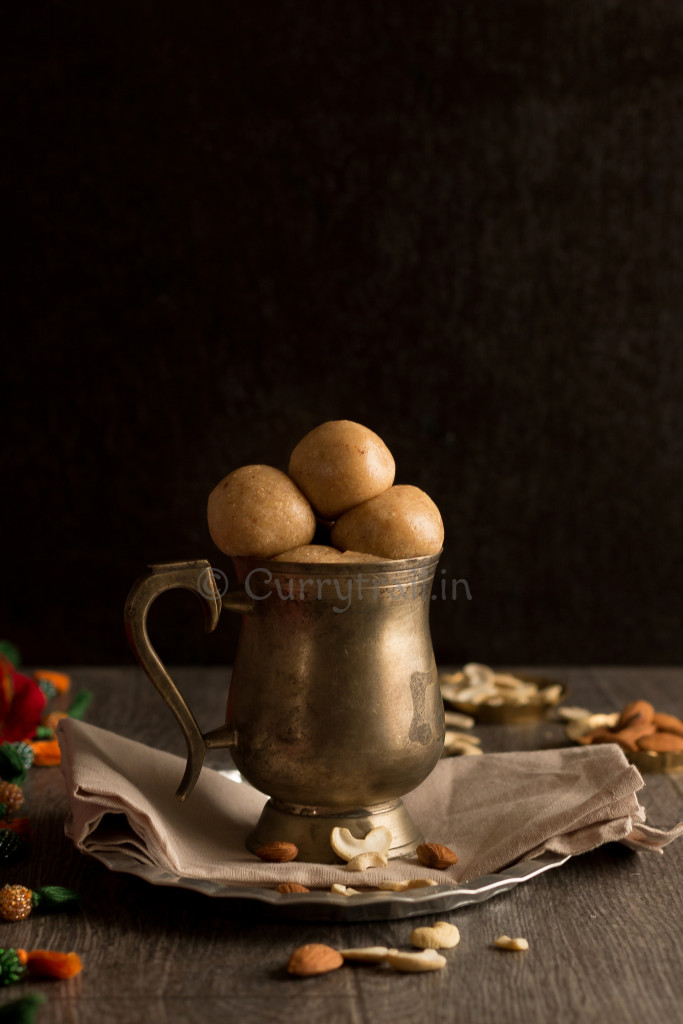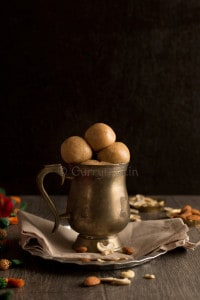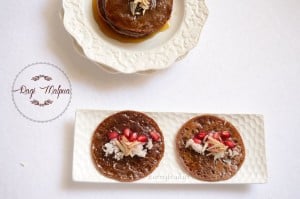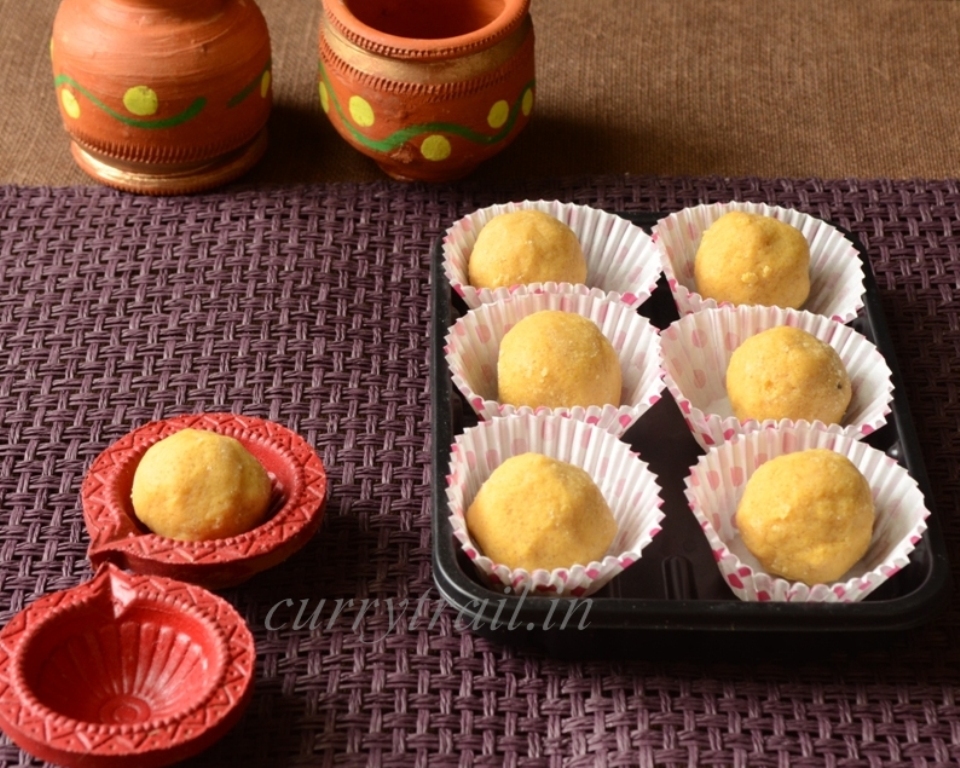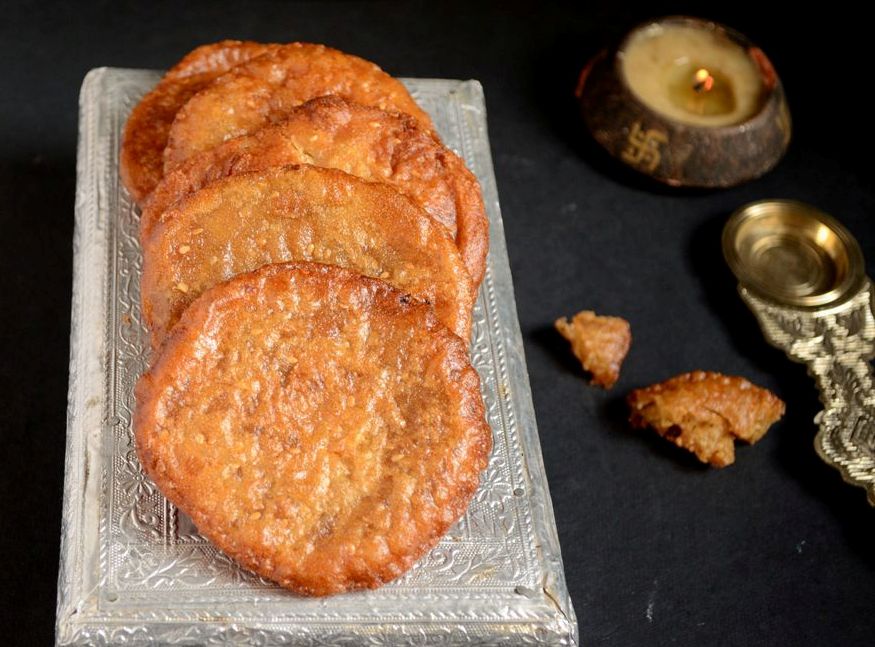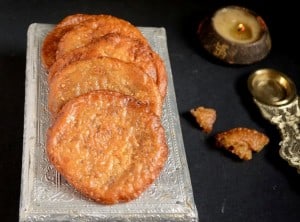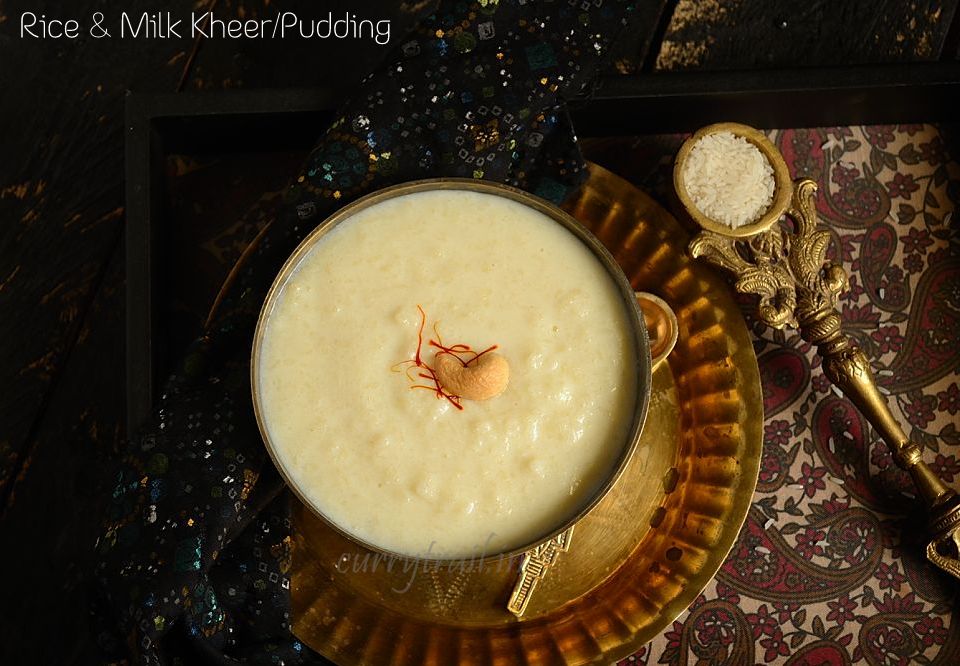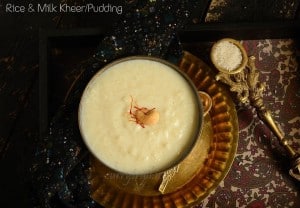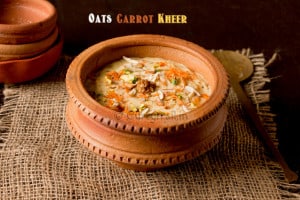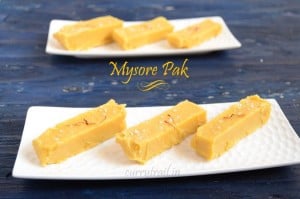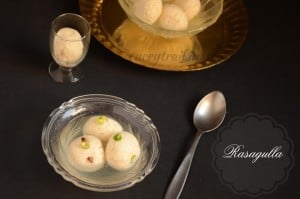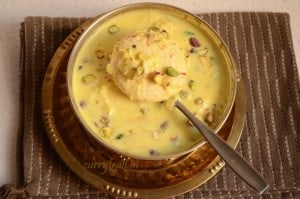 Savory Deepavali Recipes: