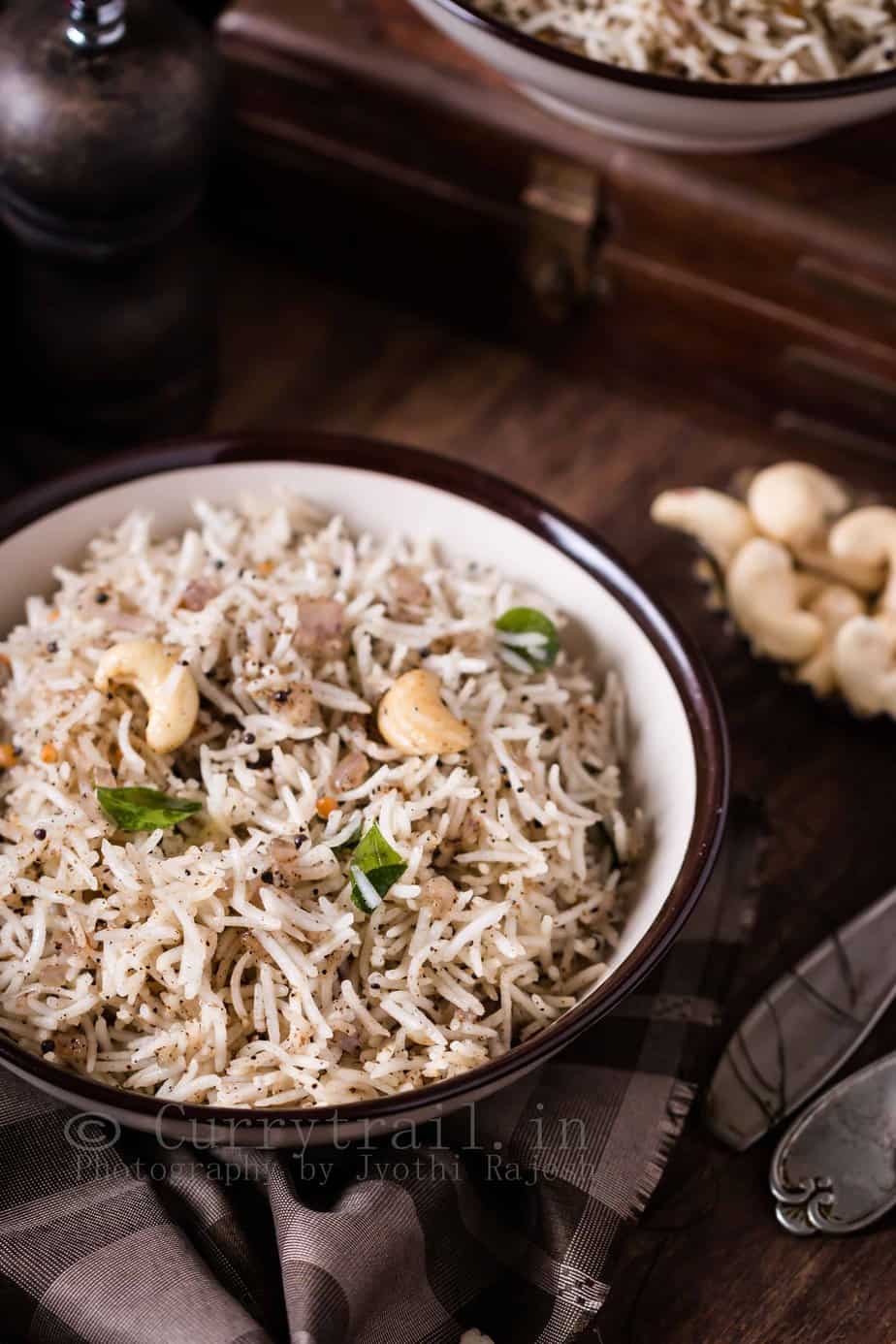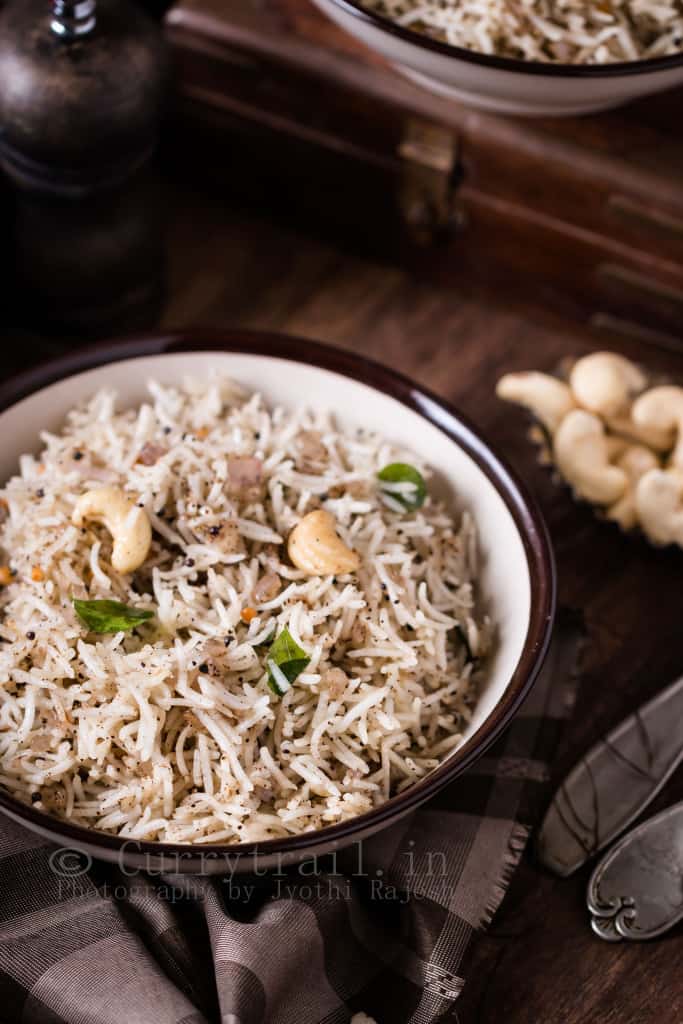 I woke up this morning and wanting to write a post. It's been a while! Actually it's been 2 whole weeks that I cooked a decent meal and held my camera. My favorite toy (off late) has been sleeping inside my drawers all nicely and tightly packed. Boy, I did miss shooting and playing with my camera, a lot!
Renovation is no fun, and if you are staying in your home and renovating it, it really sucks! I cannot stand dust. I'm actually an OCD person. Any where I see dust, I get a itch to pick up a cloth and clean it up and I had been doing that. I used the word 'had' cause I have been trying to suppress my disorder to an extent possible. With 2 kids at home, it's impractical to think of a house that is clean and tidy. It took time for me to realize this.
"Messy" is the apt word to describe the state of our home most of the time. Kids cannot stand a clean, mess-less home. Well that's how my kids are. To see their toys all cleaned up and arranged neatly is not normal for them. I realized I can't clean the home whole day and at the end of the day feel tired and irritated about things are been perfect. So, instead I decided to train my brain to not get frustrated seeing a untidy, dirty, messy home.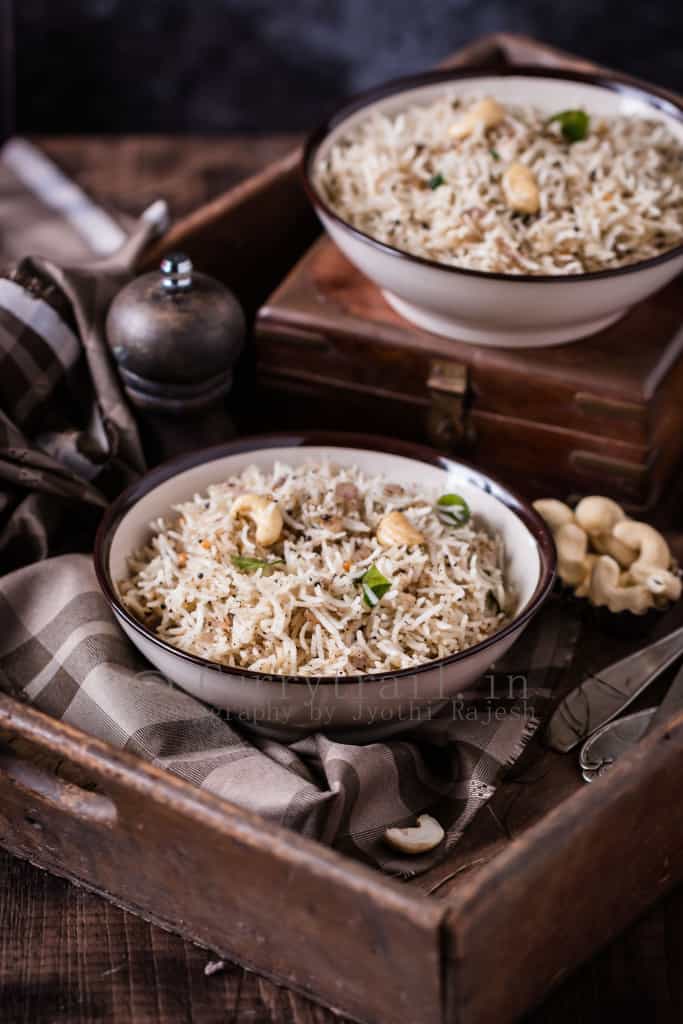 But this renovation work really pushed my patience. When there is drilling, scrapping, painting, breaking, all things going on the same time, you can imagine the amount of dust that can pile up. We were living in dust, cement, paint (dust) for more than a week. Showers of dust was poured on us all the time and we were covered in dust all over. Home was not looking like a place to live that few days.
I am allergic to dust. I mean I have serious problems with dust. Sneezing, itchy nose, throat, red watery eyes…every symptom I get. Living in dust filled home where there is constant showers of dust was a real challenge for me. 6 hours of cleaning every day, where home still remained dusty, dirty even after cleaning took up all my energy. No privacy, no cooking, no relaxing. (thankfully kids were at brother's place to stay away from all this mess and thanks to mom who took care of kids for days together. I don't know what would I do with her! )
Now that I don't have the laborers walking through the house all day long, drilling and painting things, I am glad at least the interior work is done 90%. Few things left and hoping to get all that done soon, and we will have a brand new looking home 😀 Can't wait for that day!
Side story -I have an exciting news to share with you all! Super excited to be featured in one of the most popular Indian magazine "Better Home and Garden India". My Oil free lotus stem pickle takes a spot on the magazine's September issue. Go grab a copy now to check out that interesting recipe.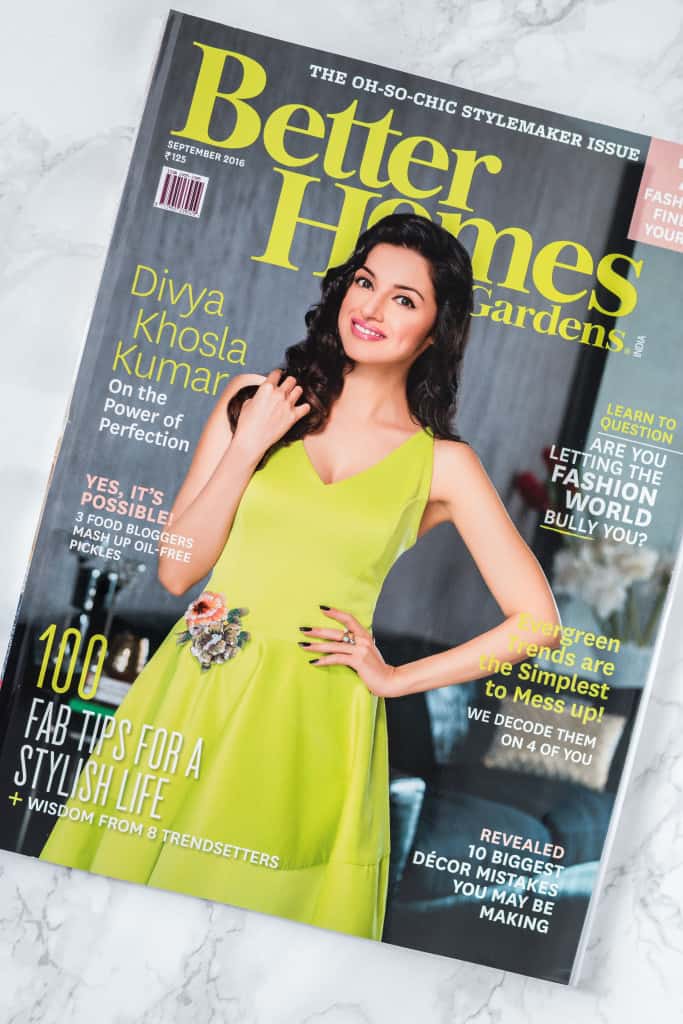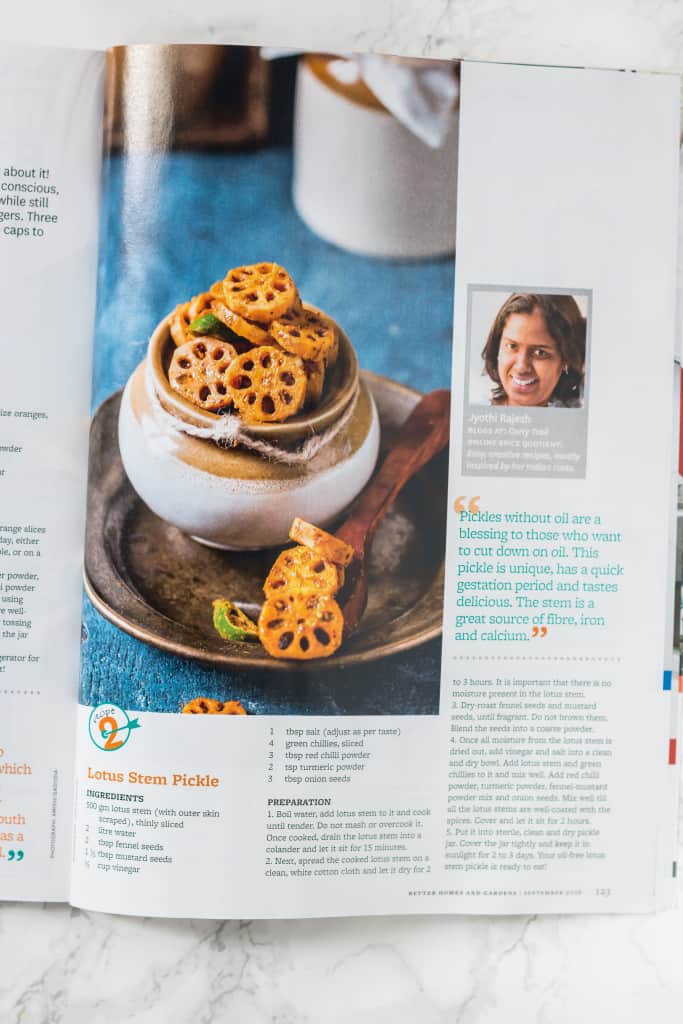 Back to my blabbering – So when no cooking was happening, hotels fed us. And now I am fed up of outside food. I am craving for simple homemade sambar, rice, idli, dosas, my favorite Sunday biryani..oh boy I have a lot of cooking to do in the coming days to satisfy all my cravings.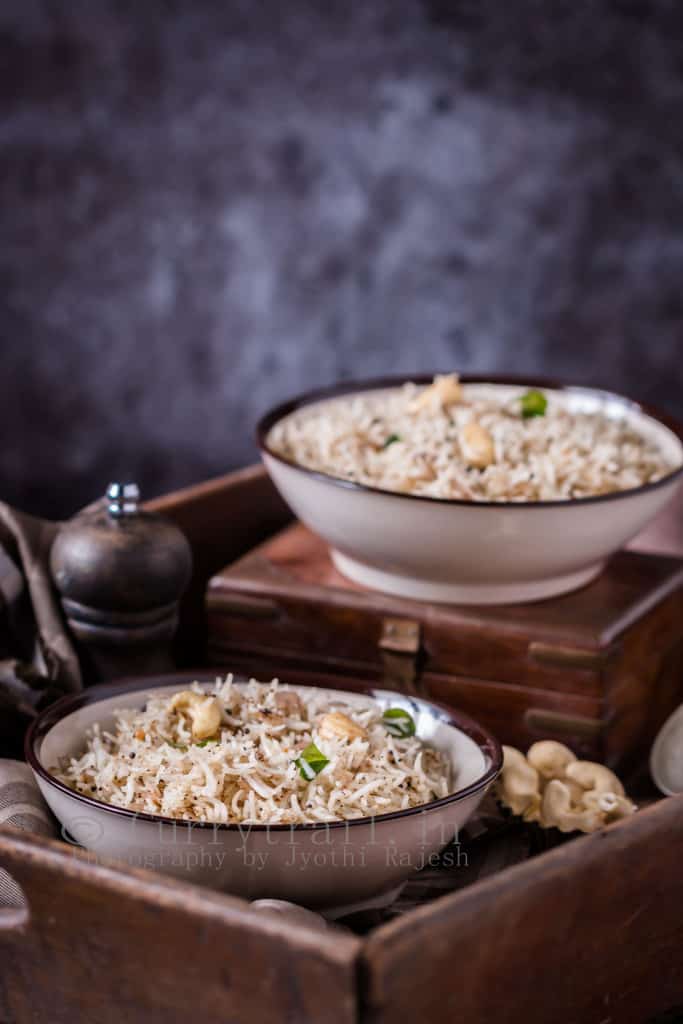 Talking about easy and simple recipes that needs no big prep work, this milagu sadam is just that kind of dish. I consider variety rice dishes a blessing! When you are in a hurry to cook up a meal or too lazy to make an elaborate meal, the variety rice dishes comes handy in both the cases. Not just that, variety rice recipes also works fantastic for left over rice. I love variety rice dishes for it's amazing flavor it holds. I can safely call it instant meal with rice( all you need is left over rice to be ready in hand).
Among all the variety rice recipes, milagu sadam or Instant pepper rice is the most simplest. It's a straight forward dish which uses minimal, common ingredients from your pantry. Basmati rice works best for this dish, but you can easily use the everyday cooking rice or any other rice here.
Ingredients
1 cup cooked basmati rice
1 onion, finely chopped
2 ½ tablespoon pepper powder, freshly ground
2 sprig curry leaves
1 teaspoon mustard seeds
1 ½ teaspoon urad dal
15 cashew nuts
2 teaspoon oil
Salt to taste
Method
Heat oil in a pan. Add mustard seeds and wait till they crackle. Add urad dal and sauté till dal begins to turn brown.
Add finely chopped onions and curry leaves. Saute till onions turn translucent. Add cashew nuts.
Add freshly ground pepper powder and salt to taste. Mix well and let it cook for a minute or 2 minutes.
Add cooked basmati rice and gently toss it to coat the rice well with the pepper-onion mix. Check for seasoning, add more salt if needed.
Turn off flame and serve immediately. It goes well with plain papad.