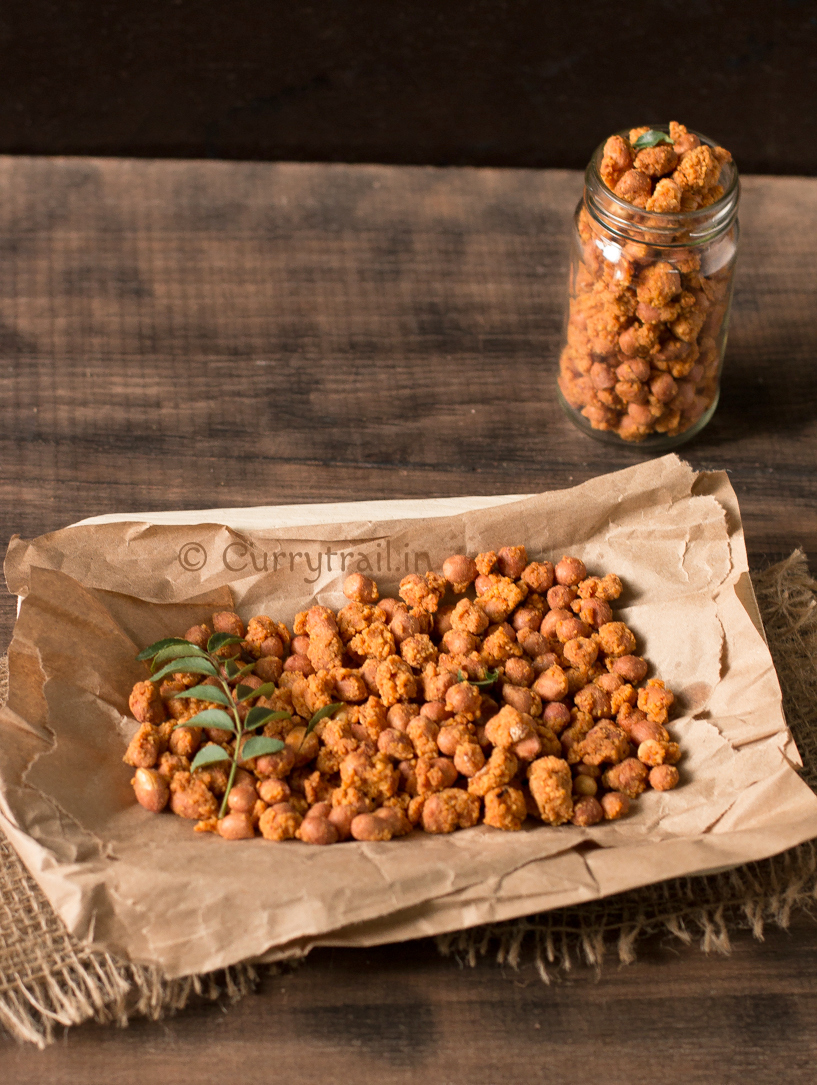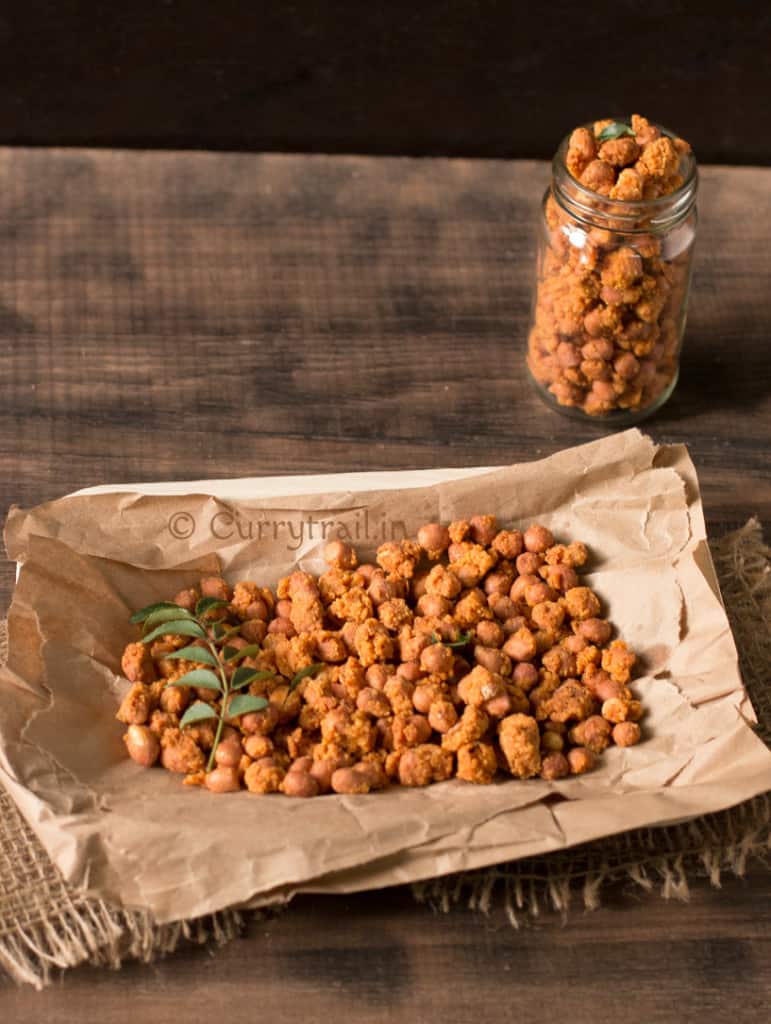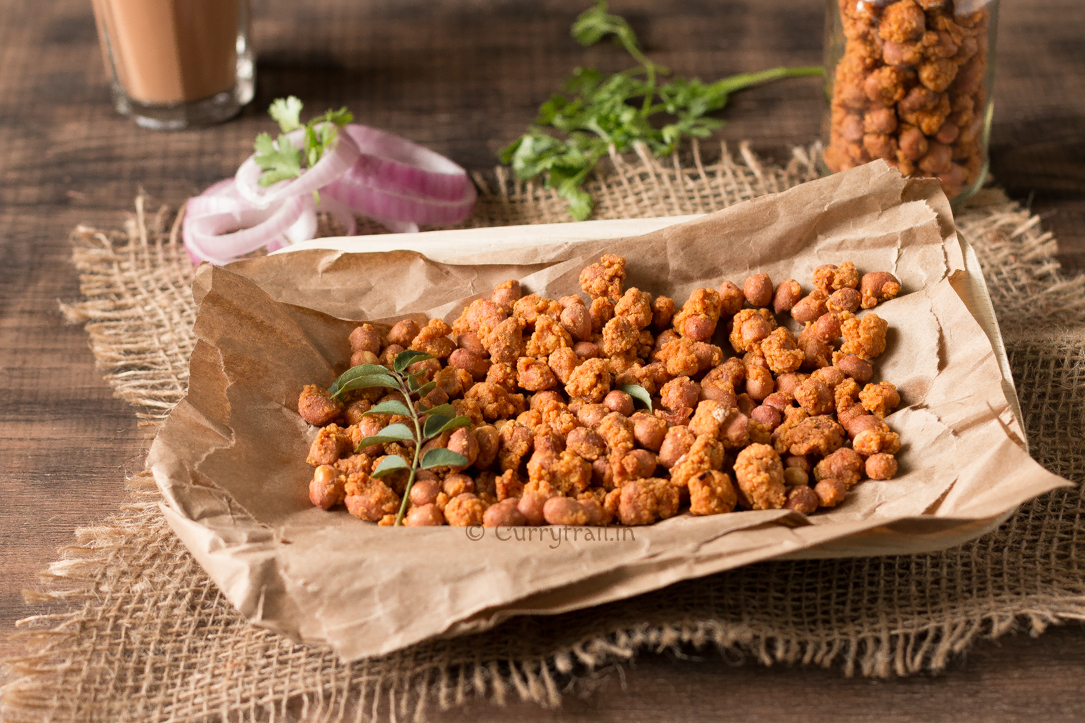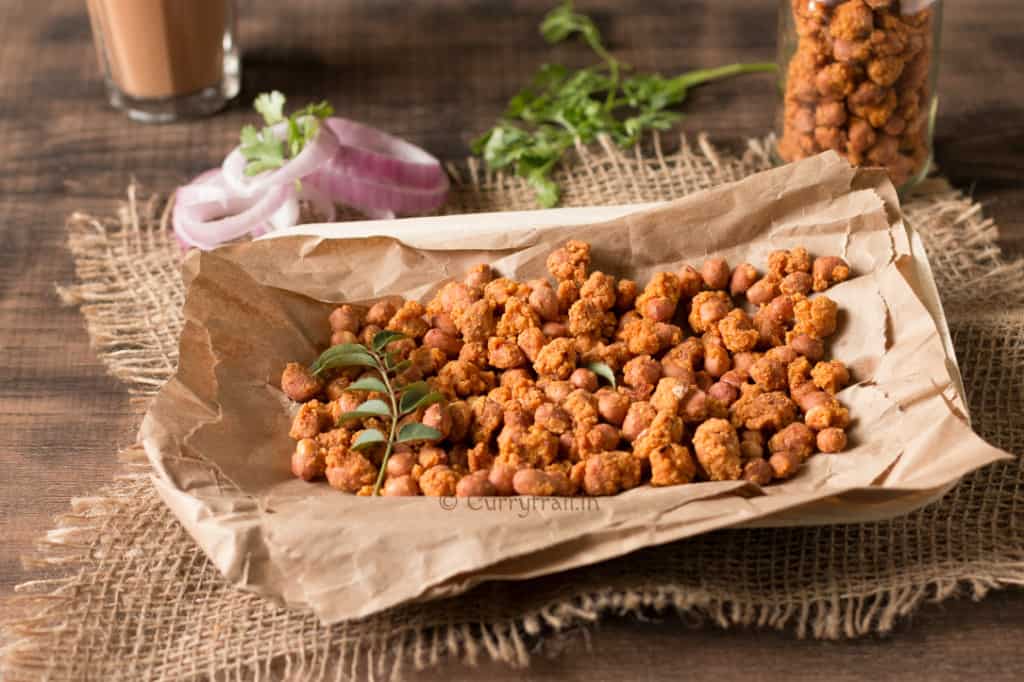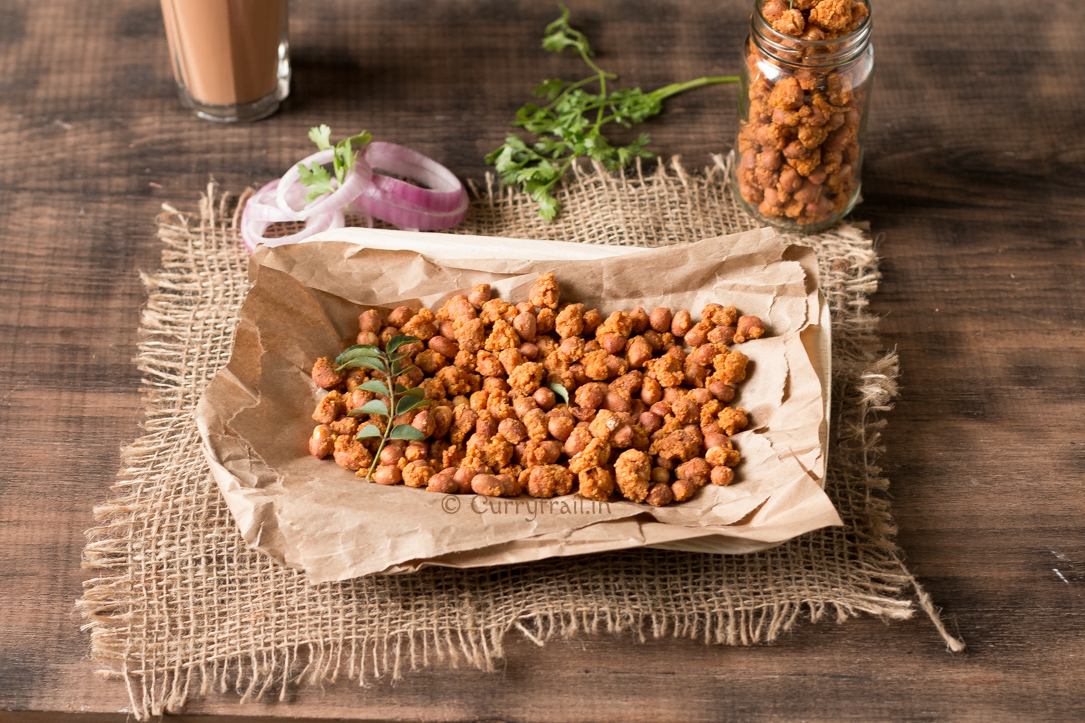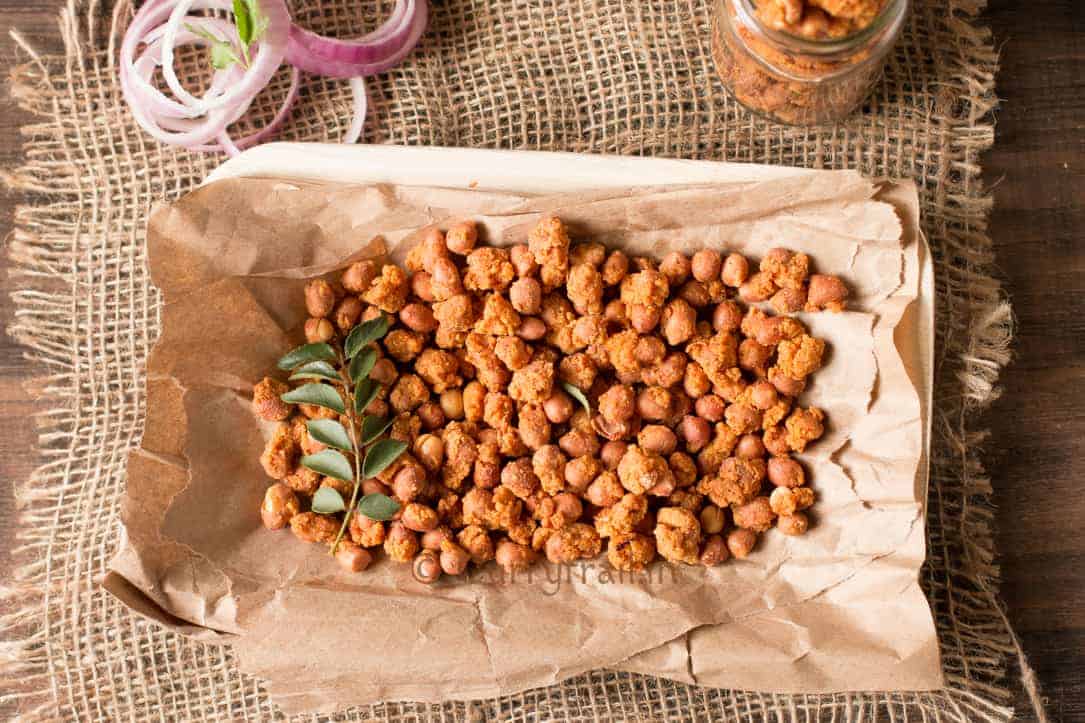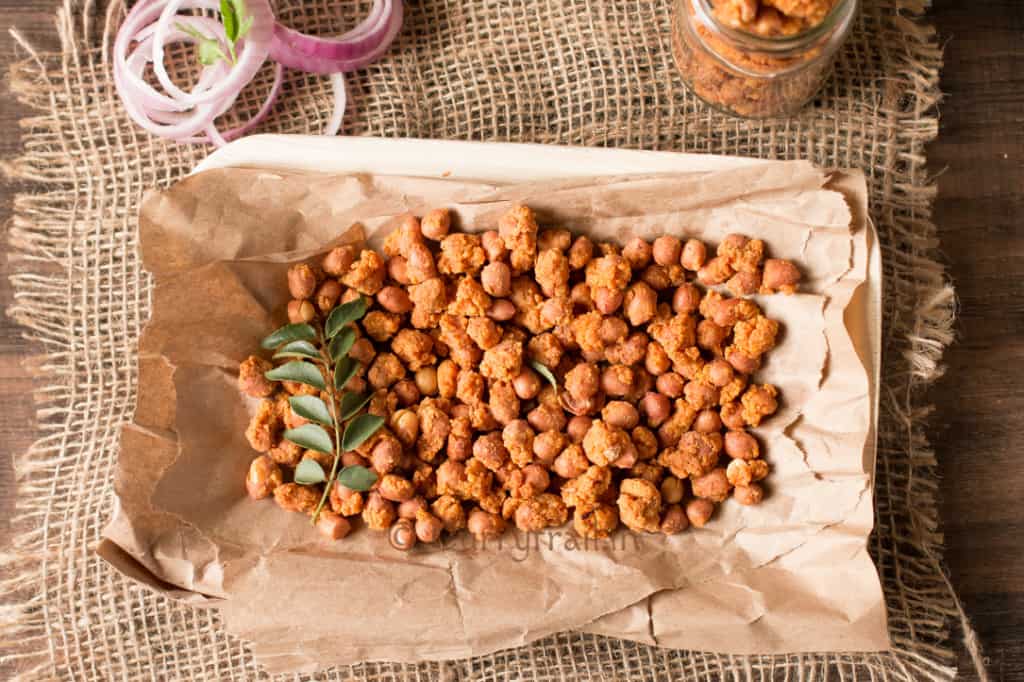 This recipe is deep fried version, if you are counting calories, follow the same procedure mentioned below and microwave it until cooked and turns crisp(about 1 to 1 ½ minutes on high power in a microwave)
Here's my version of malasa peanuts-
Ingredients:-
Peanuts – 2 cups(I used peanuts with skin, and I recommend you to use peanuts with skin)
Besan/gram flour – 2 cups
Rice Flour – 2 tspn
Salt to taste
Ghee/clarified butter – 1 ½ tspn
Kashmiri red chilie powder – 3 tbspn(adjust as per your spice requirement)
Minced garlic – 10 pods
Water – a few tablespoons
Asafoetida – a generous pinch
Oil for deep frying
Instructions:-
1. clean peanuts, rinse in water to remove any dirt, keep aside.
2. In a bowl add gram flour, rice flour, red chilie powder, salt, asafoetida, minced garlic, melted ghee and mix to gather. Now add peanuts and mix well.
3. Slowly add 3-4 tablespoon of water until the peanuts get well coated with the thick mixture.
4. Heat oil a deep bottomed pan. When oil becomes hot, carefully put individual peanut into the oil and add them until the pan is covered with peanuts. Do not over crowd the pan, the peanuts won't turn crisp if the pan is over crowded.
5. Once they turn golden brown in color, remove from oil and drain it on a absorbent paper. Allow them to cool completely before you transfer to an air tight container. These peanuts can be stored for a few months without refrigeration in air tight containers(lid should be really air tight)
6. Munch these as it is, serve it with hot tea or even eat it with sambar rice, curd rice. Choice is yours! 😀 Enjoy!
My notes:-
1. Always use best quality whole raw peanuts with skin on for best results.
2. You can add some chat masala over fried peanuts if you like.
3. If you want more coating over the peanuts increase the amount of besan. I used 1:1 peanut besan ration and the coating I got over the peanut was perfect for me