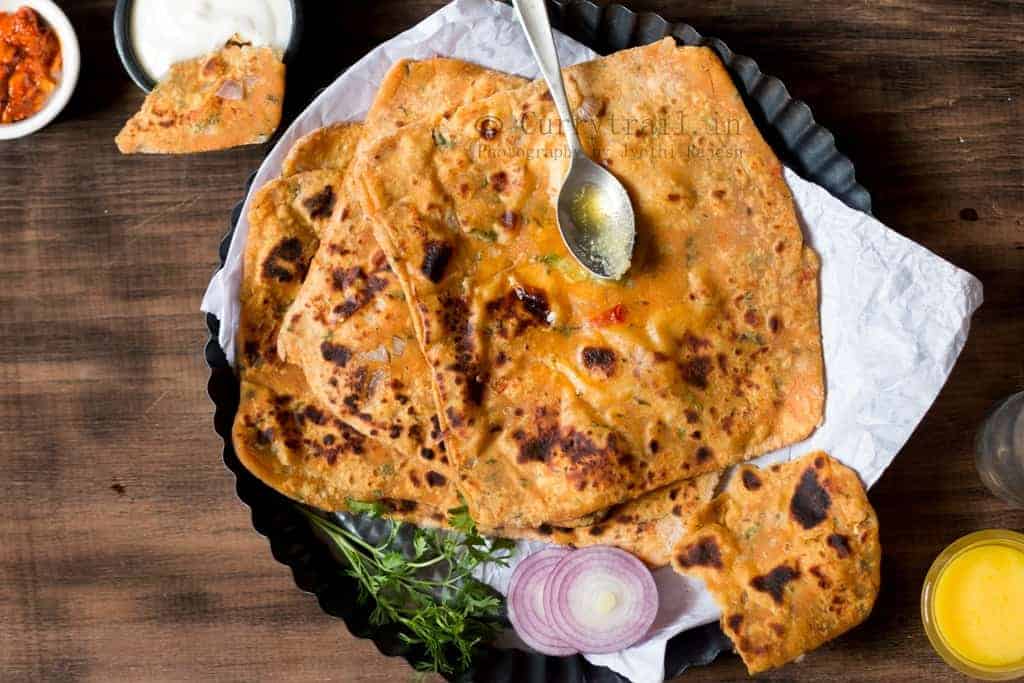 Do you have a problem in finishing off the left over dal from last night? Often, do you throw the left over's from last night into a bin? Don't! Wait there, you might be able to use it in a proper way.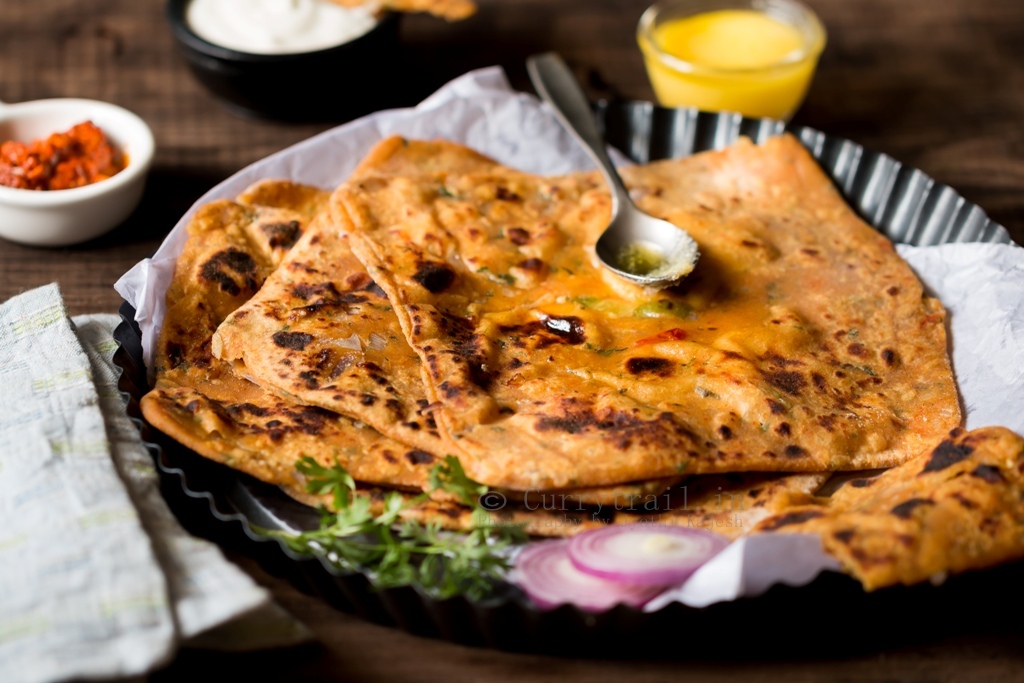 Like that 1 cup of dal that you have in your fridge sitting waiting for it to be finished and no one in the house is ready to eat the same food from last night. You can use up that dal in making delicious paratha's. The result is not just a delicious paratha that you feed to your family members, but you prevent wasting food. Our elders have always thought us not to waste food, and they followed it in their days. But with busy life schedule and Fast Food Company growing up in fast pace, a lot of us is un knowingly contributing to wastage of food in large numbers. The next time you throw away last night's dal, roti and rice in the bin, stop and think. A little creativity will turn those left over's into something really delicious! Almost ALL the left over food can be used in a proper way.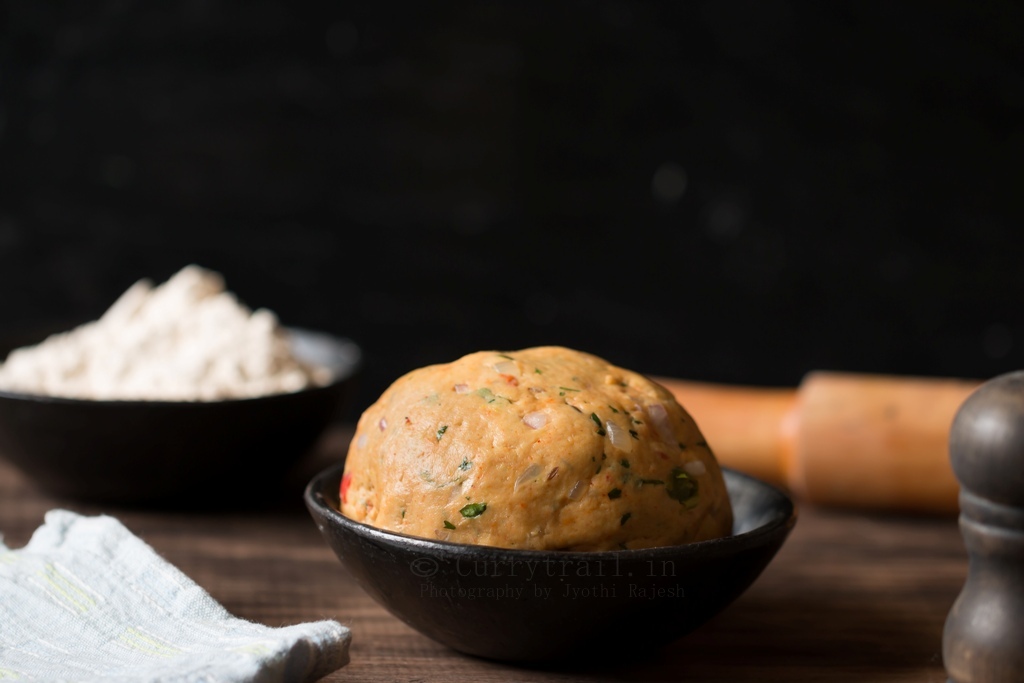 Ingredients
1 cup leftover dal
1 ½ cup whole wheat flour
1 ½ teaspoon kashmiri red chili powder
Salt to taste
¼ cup curd/yogurt
4 tablespoon fresh coriander leaves, finely chopped
3 tablespoon finely chopped onions
Ghee/oil as required
Instructions
1.Add the left over dal, wheat flour, kashmiri red chili powder, salt, curd, coriander leaves and onions. Mix well and knead into smooth dough. If your dough turns too watery add few tablespoons of flout at a time and knead to make smooth dough. Cover and let the dough sit for about 15 minutes.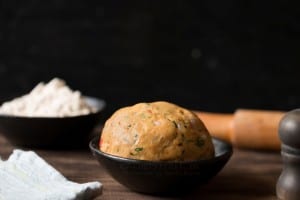 Heat a tawa. Pinch a lemon sized ball, roll it round. Flatten it using rolling pin to about 7 centimeter circle. Rub ¼ teaspoon ghee over the surface.
Fold 2 opposite edges such that they touch each other at the edges.
Next bring the other 2 edges folding it over the sides already folded making it into a square.
Now dust little wheat flour and roll it as thin as you can into square shape.
Place it on hot tawa and cook on both sides until they get cooked. Rub about ¼ teaspoon ghee on both sides of paratha. Remove from pan. Repeat the same procedure for all the dough.
Serve paratha hot with ghee smeared on it top. You can serve it with curd, pickle or even some dal.