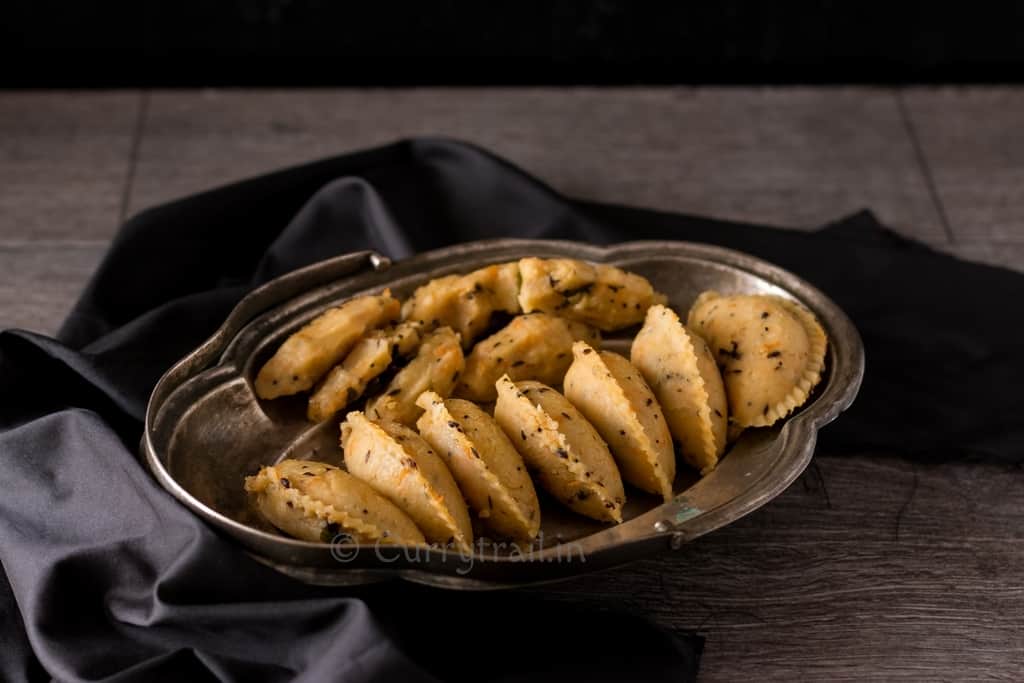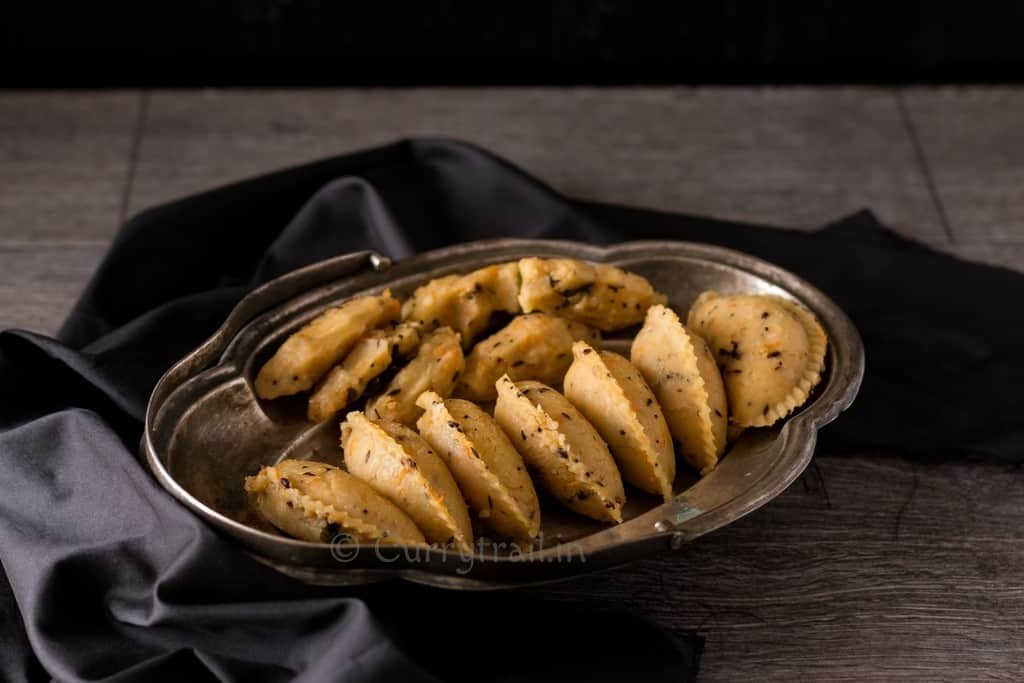 So for those who don't know what is kara kozhukattai or pidi kozhukattai – it's a savory version of kozhukattai. Unlike in sweet kozhukattai where we stuff it with a sweet stuffing usually made of jaggery and channa dal mix along with grated coconut. Kara kozhukattai is in turn not stuffed.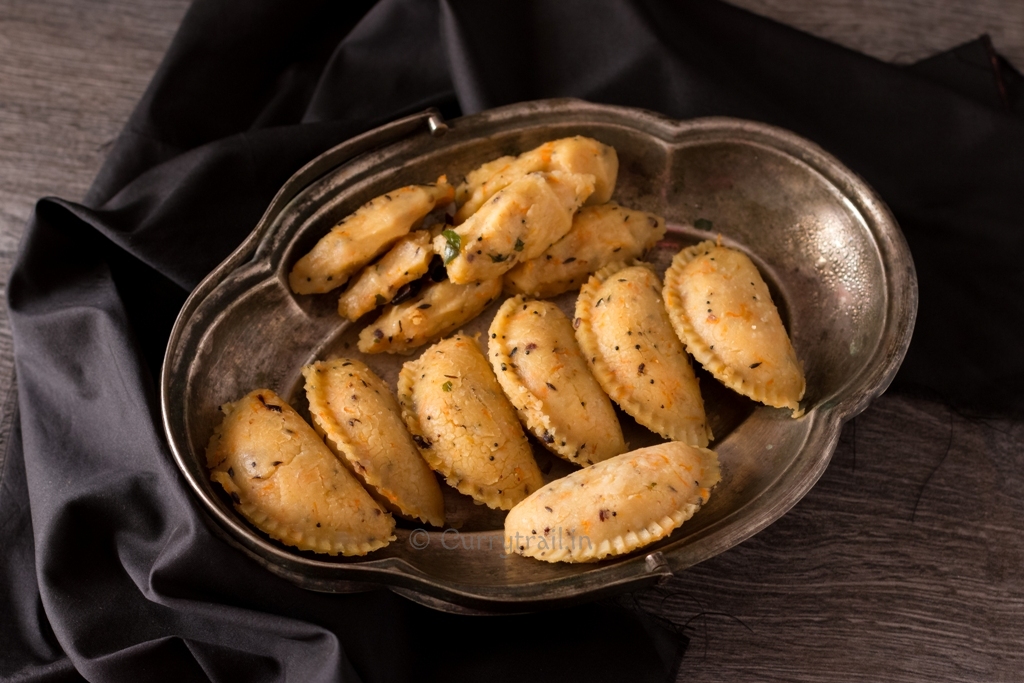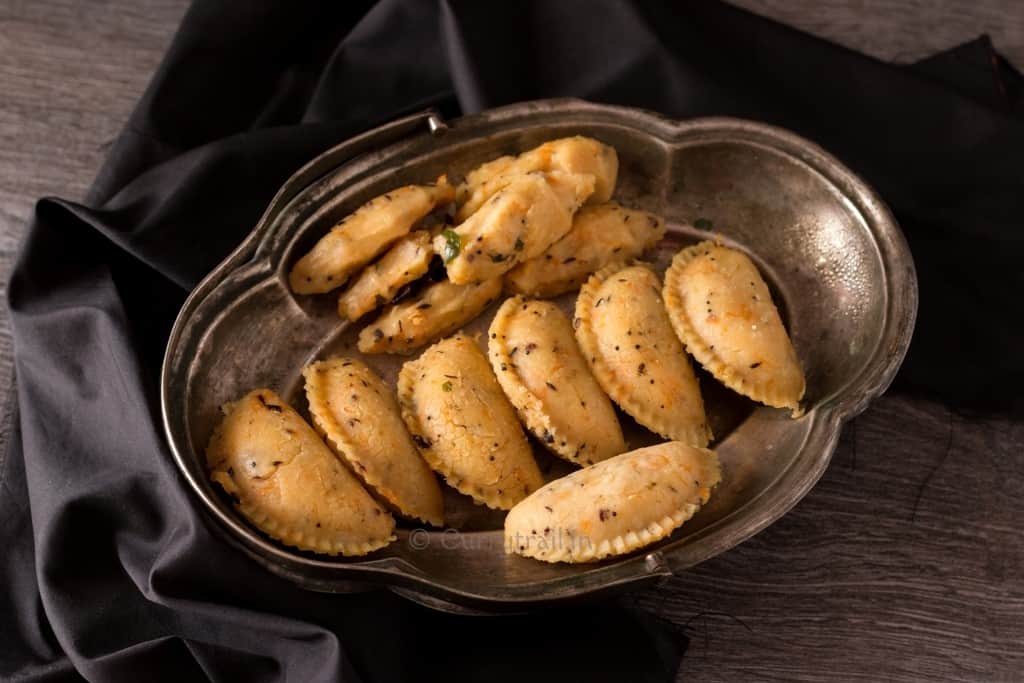 We cook the rice flour along with other tempered items and also add veggies if we prefer. We simply shape it with out finger, hold the dough in our palm and press it, the finger impression on the dough gives it a unique and interesting shape. You can shape it how ever you want.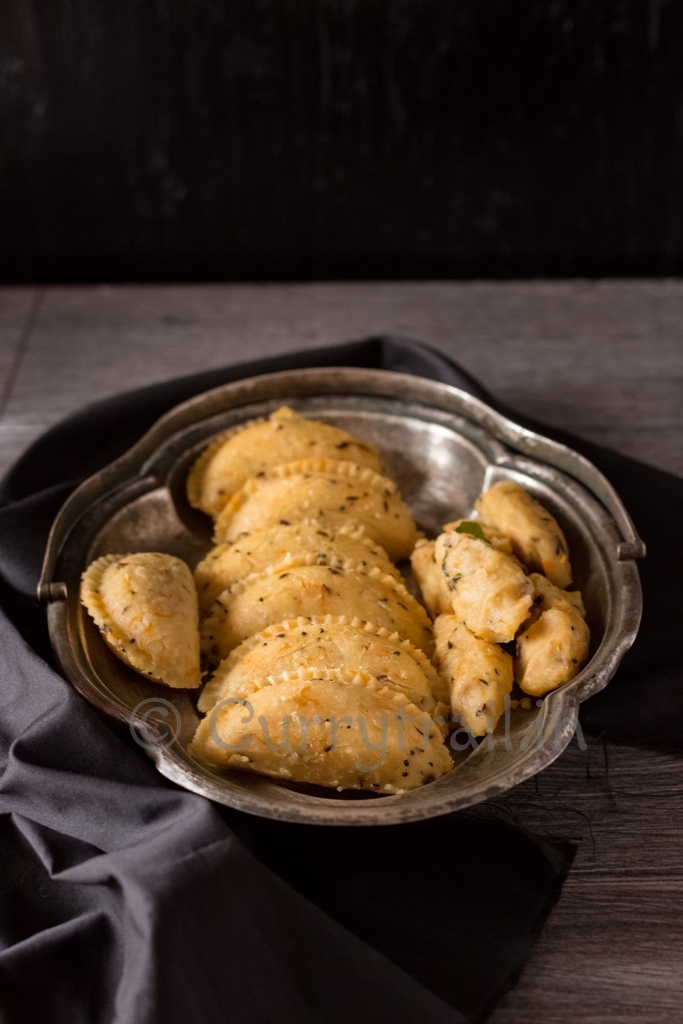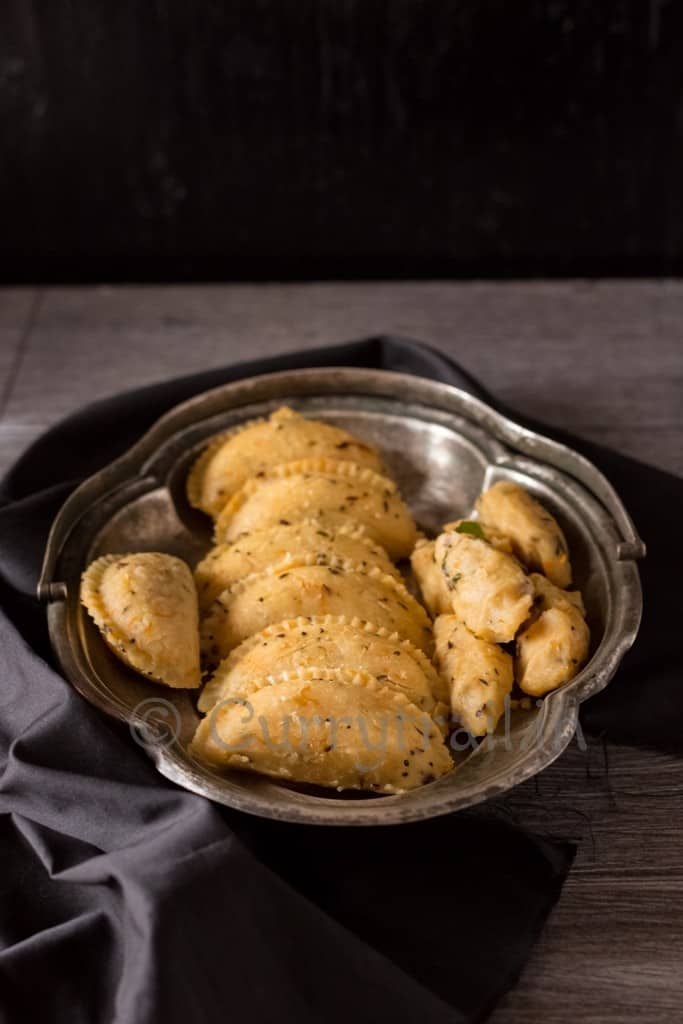 Traditionally we shape it like mentioned above giving it the finger impressions. I had a mold which I wanted to use, so I made half batch using the mold shape and other half the traditional way just to show you how it would look.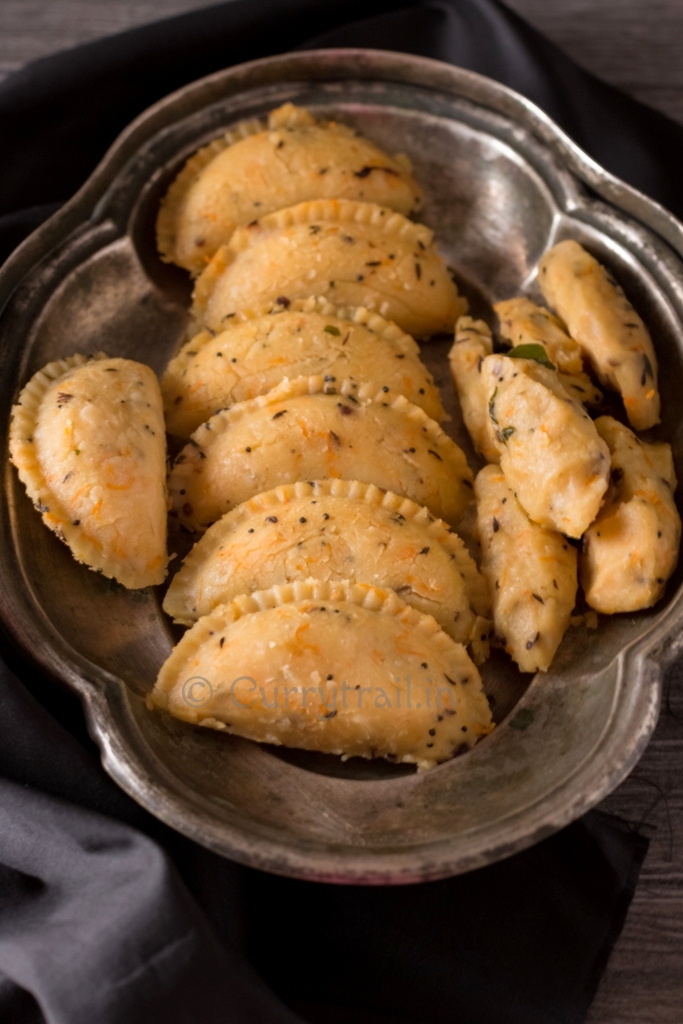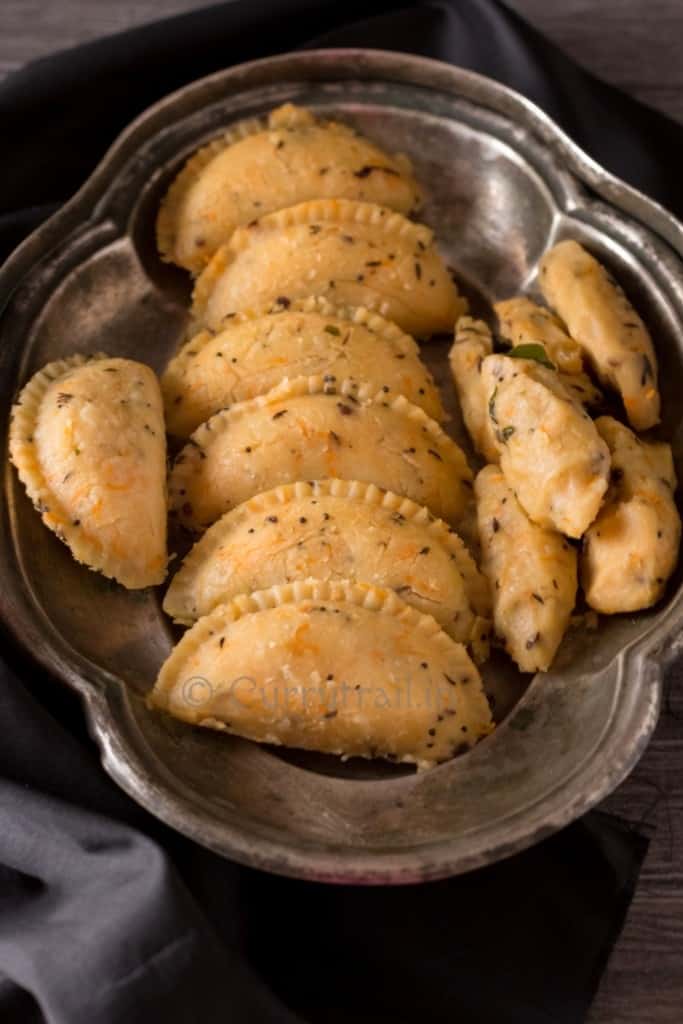 Making the dough for kara kozhukattai is close to that if making upma. First we need to temper and then add veggies if preferred, add water bring it to boil and finally add rice flour. The moment you add rice flour the mixture will start to turn thick instantly. SO be careful and do not forget to constantly mix and break all the lumps.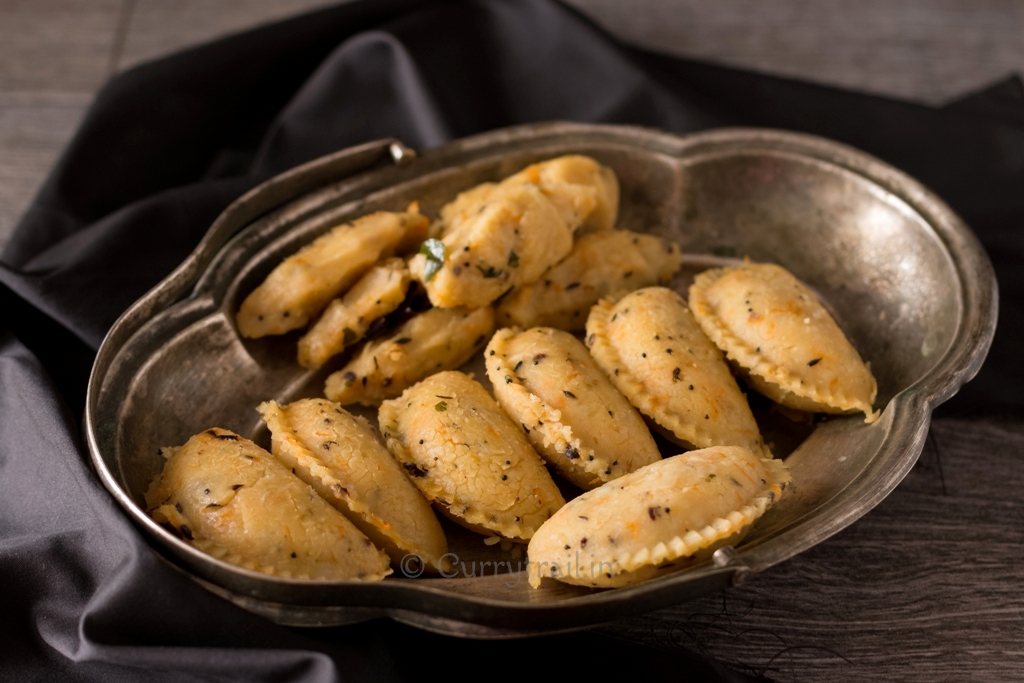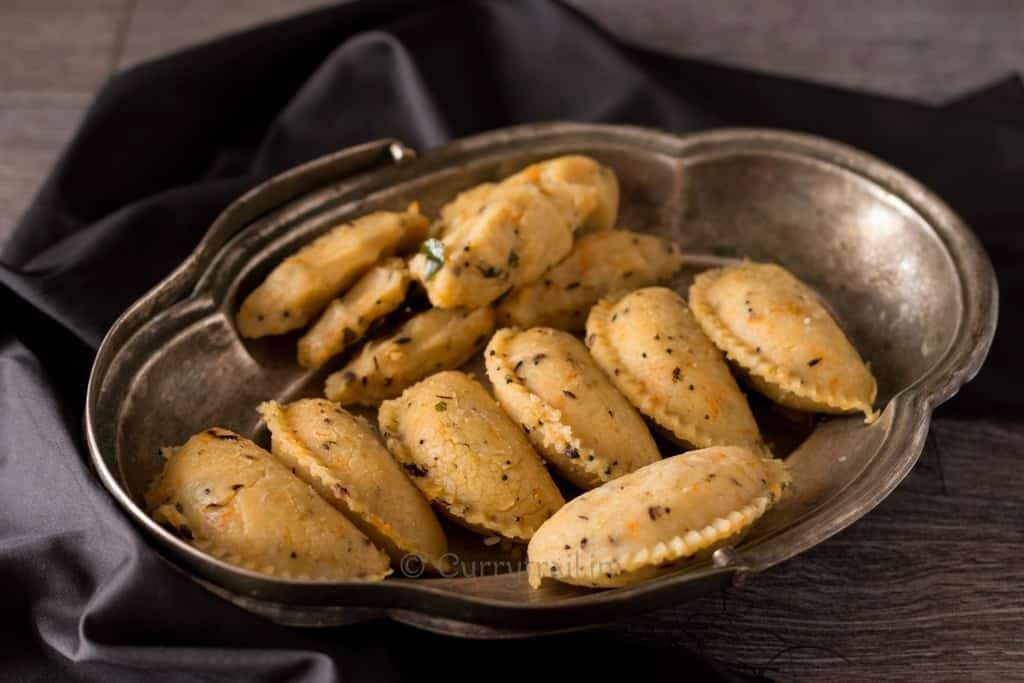 Kara kozhukattai can be made with upma too. And instead of using rice flour, some like to experiment with other types of flour and grains. Just use your imagination and make these kozhukattai's.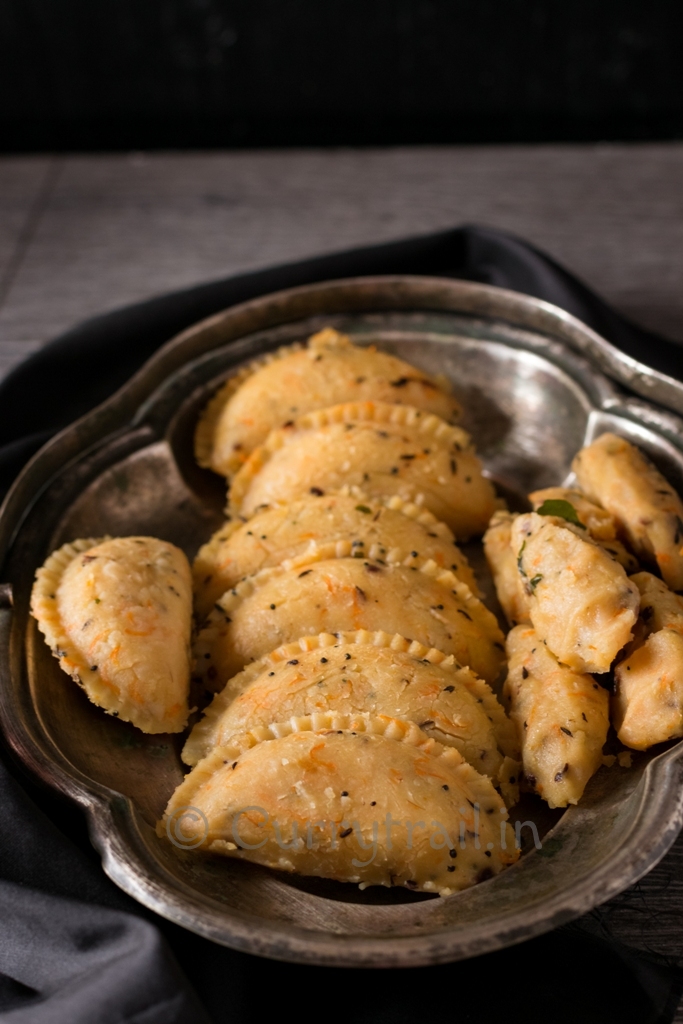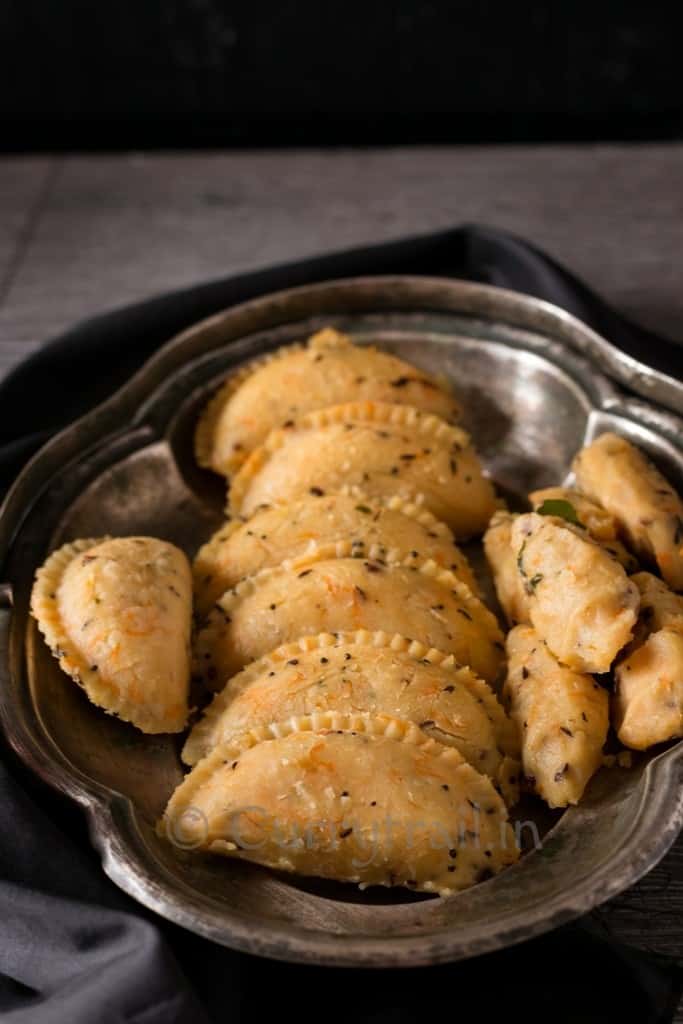 Here's kara kozhukattai recipe-
Ingredients:-
Rice flour – 1 cup
Water – 1 cup + few extra tablespoons(various based on the quality of the rice flour)
Mustard seeds – 1 tspn
Cumin seeds – 1 tspn
Urad dal – 1 tspn
Dried red chillies – 2-3 nos(add more if you like it more spicy)
Salt to taste
Carrots, grated – 1 no(optional)
Cabbage, fine grated – ¼(optional)
Oil – 1 tbspn
Curry leaves – 1 sprig
Instructions:-
1. Heat oil in a pan.Add mustard seeds and allow it to crackle. Next add cumin seeds, urad dal and cook for 20 seconds.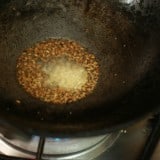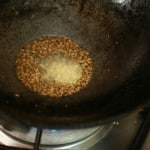 2. Now break dried red chillies into smaller pieces and add it to oil. Add curry leaves and allow it to crackle.
3. Add grated carrots and cabbage and saute for about a minute. Add salt to taste and mix well.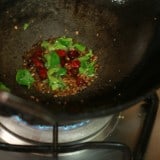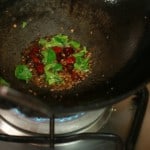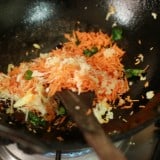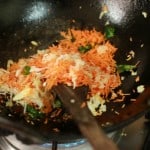 4. Add 1 ¼ cup of water and bring it to boil.
5. Finally add rice flour and start to stir constantly breaking all the lumps. In about a minute the mixture will turn thick. Just make sure you stir it constantly.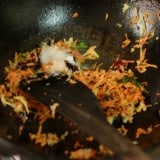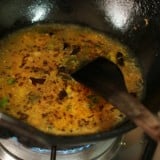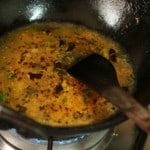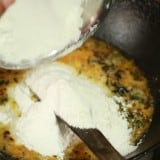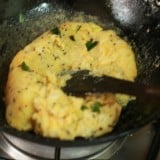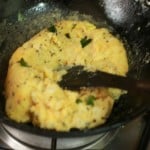 6. Once the mixture turns thick, switch off the flame and allow it to cool for a minute.
7. Pinch a lemon sized ball of the mixture, roll it in your palm and press it to make your finger impressions on the dough. This is called pidi(means to hold) kozhukattai. Repeat with rest of the dough.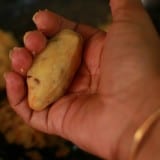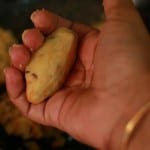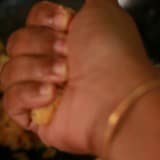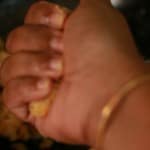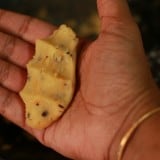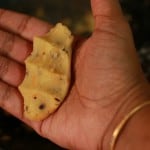 8. I had a mold which I wanted to use. So I made half batch with the mold.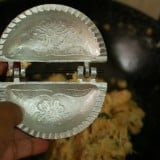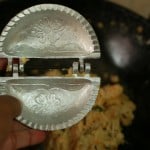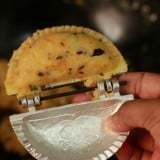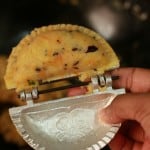 9. Steam it for 9-11 minutes.
Serve hot. You can even serve it with any spicy chutney or sauce of our choice!