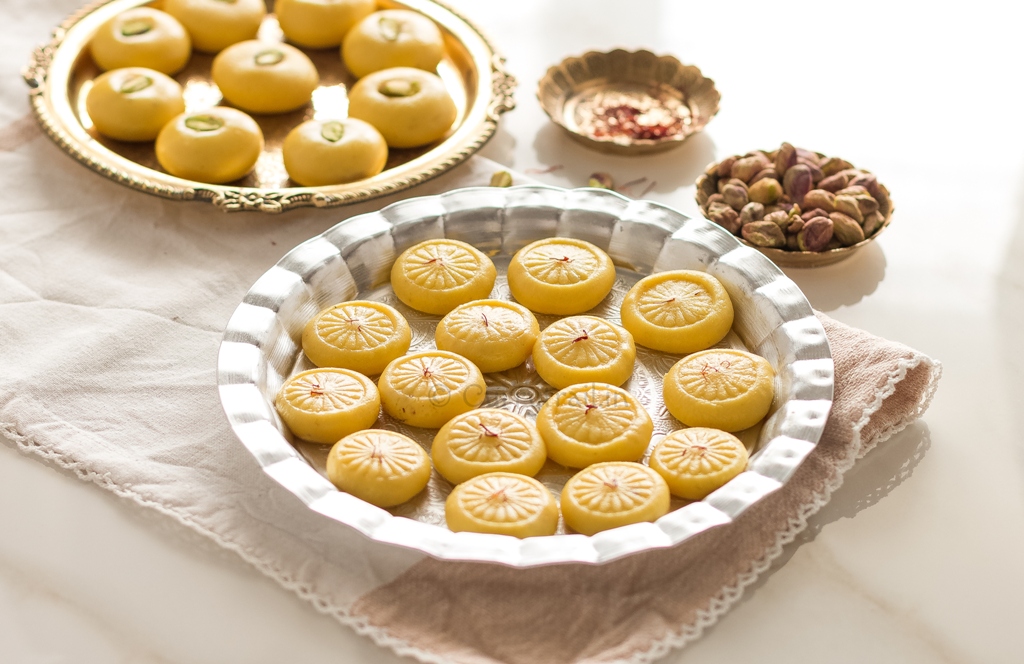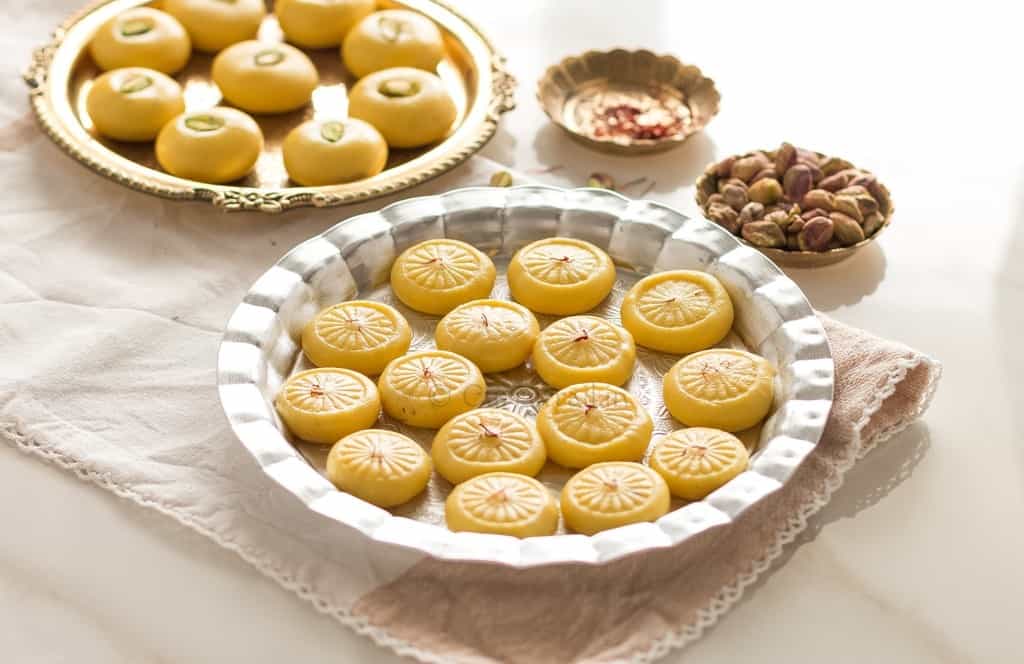 Pedas are very popular Indian sweet dish made of milk and sugar. Pedas are very commonly made during any festivals or celebrations. Be it durga pooja, holi, raksha bandhan, diwali or even when one wants to convey a good news to someone, they do it by sharing pedas. Very common sweet dish made in almost every house hold. This is an Indian sweet-lover's delight. Surprisingly easy to make, the instant Kesar Pedas takes just 5 minutes to get it done.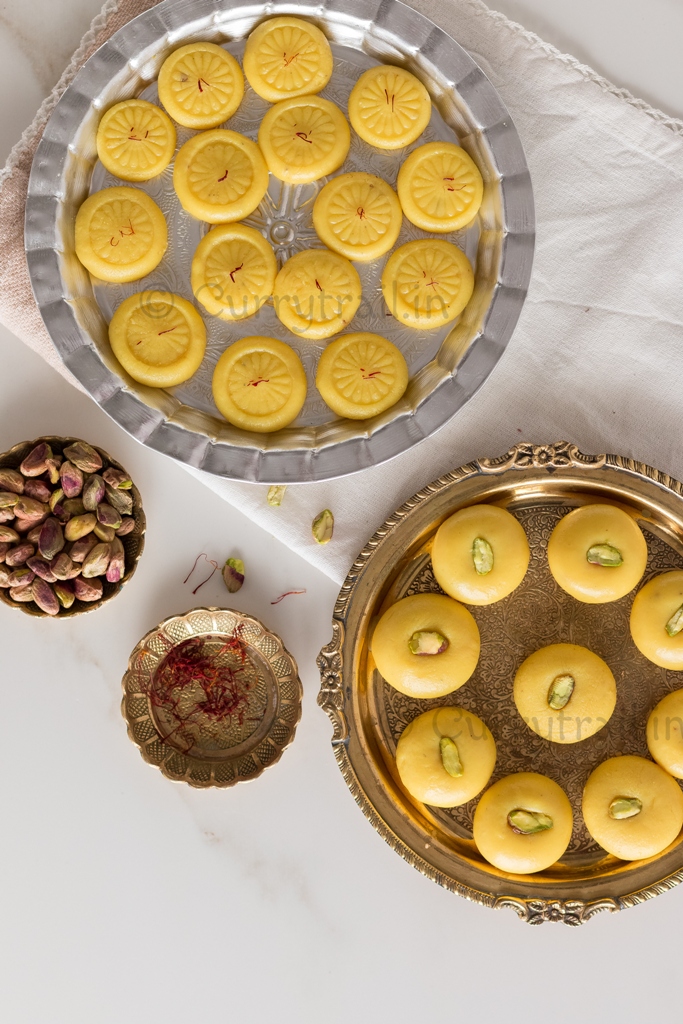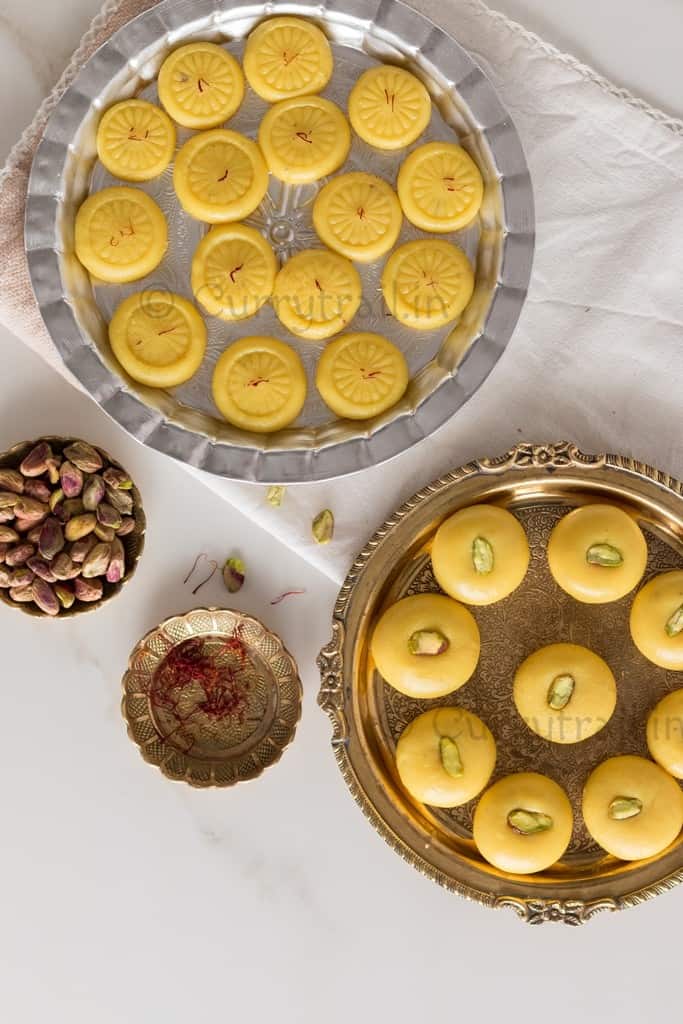 The traditional way of doing pedas is bit lenghty and time consuming. To make life easier and to satisfiy the un announced cravings for sweet, you can try this instant kesar pedas. Instead of using chenna, this recipe uses condensed milk and milk powder. You can even use khoya in place of milk powder(i guess, not sure)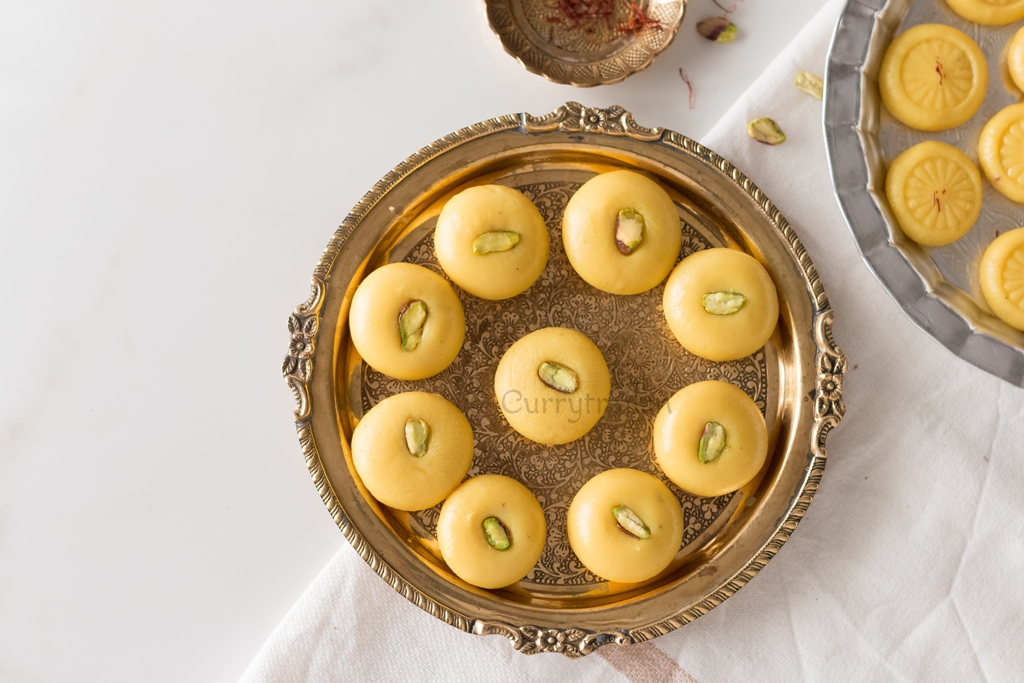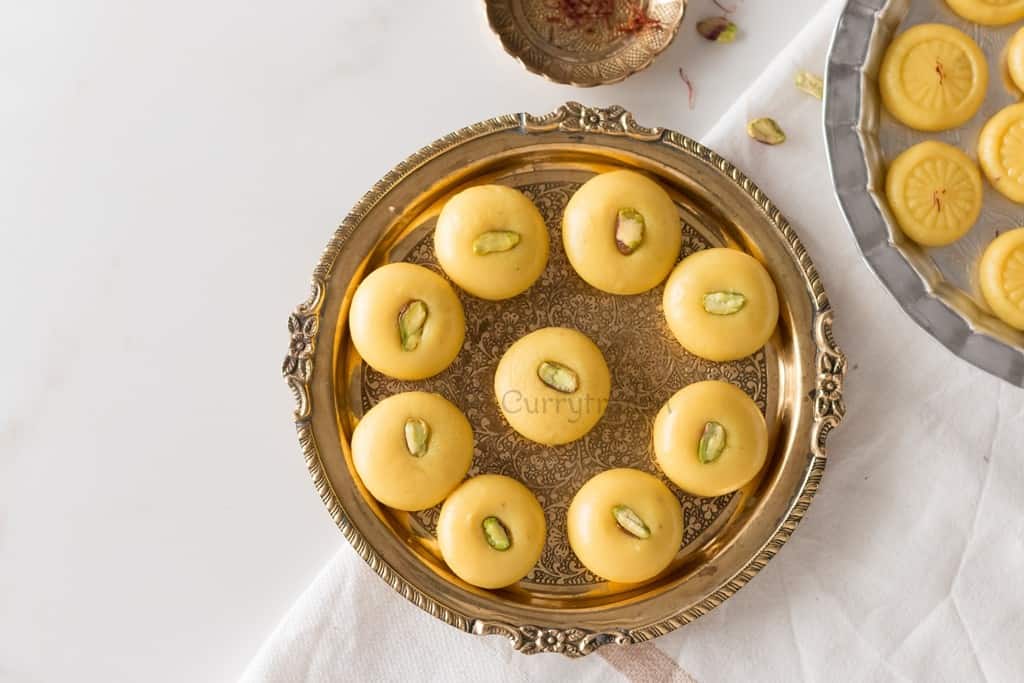 This delicious peda infused with the kesar , shines out like a bright ray of sunshine on a dull rainy day! Pop one in to experience what we're talking about!
Pedas katli's and burfi's are favorite among the family members. Daughter has special inclination towards pedas. And the moment she spots a colorful peda she runs to that corner and waits for us there until we agree that we would buy it :D.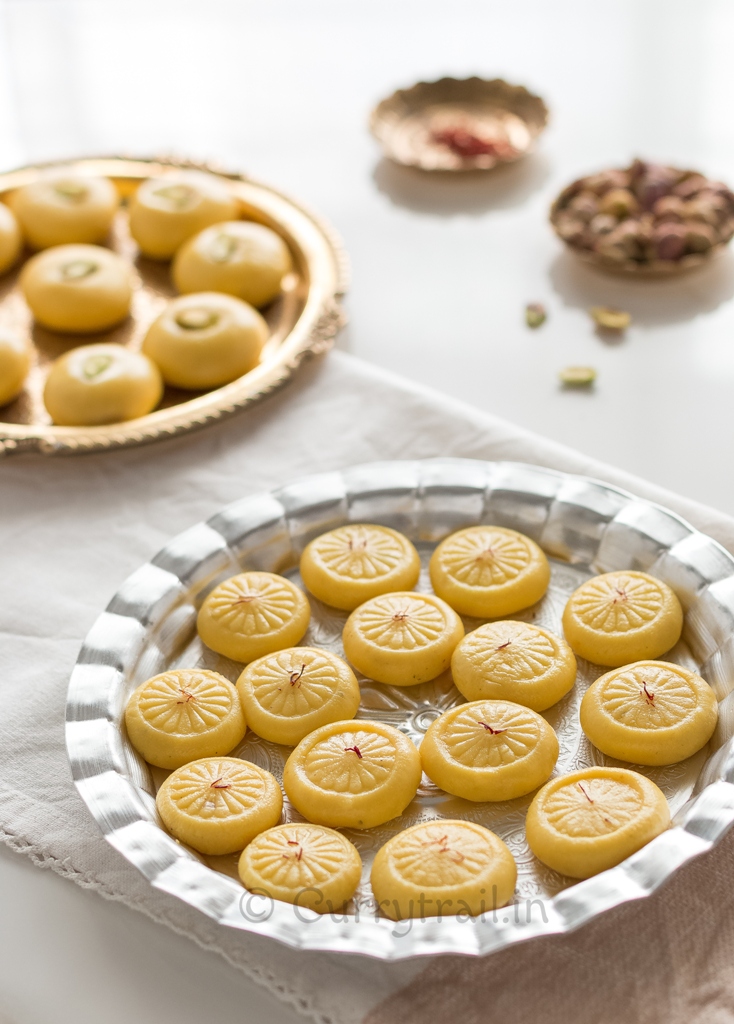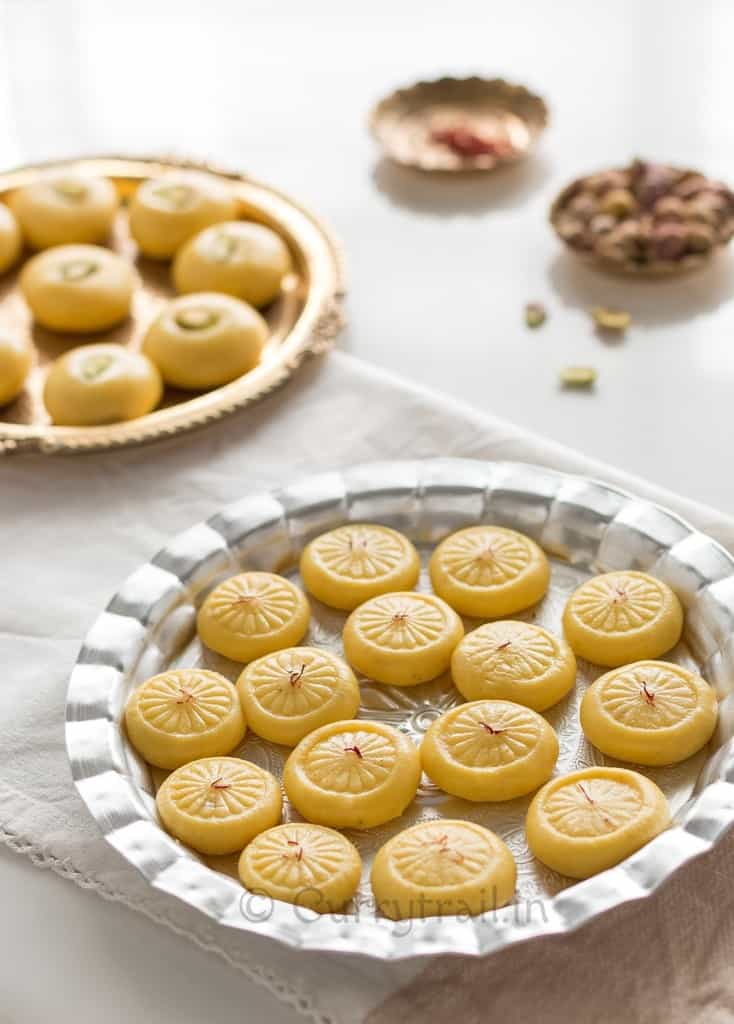 I have made pedas at home many times and all of them are instant pedas. Though traditional recipes and methods are always the best, there are situations when one looks for quicker options to make like easier. With 2 kids, and a whole lot of activity to be done at home, I have been looking more of instant and quick recipes. So this is my third peda recipe which is again an instant version. If you are interested to know about the other 2 peda recipes check here for milk pedas microwave version and here.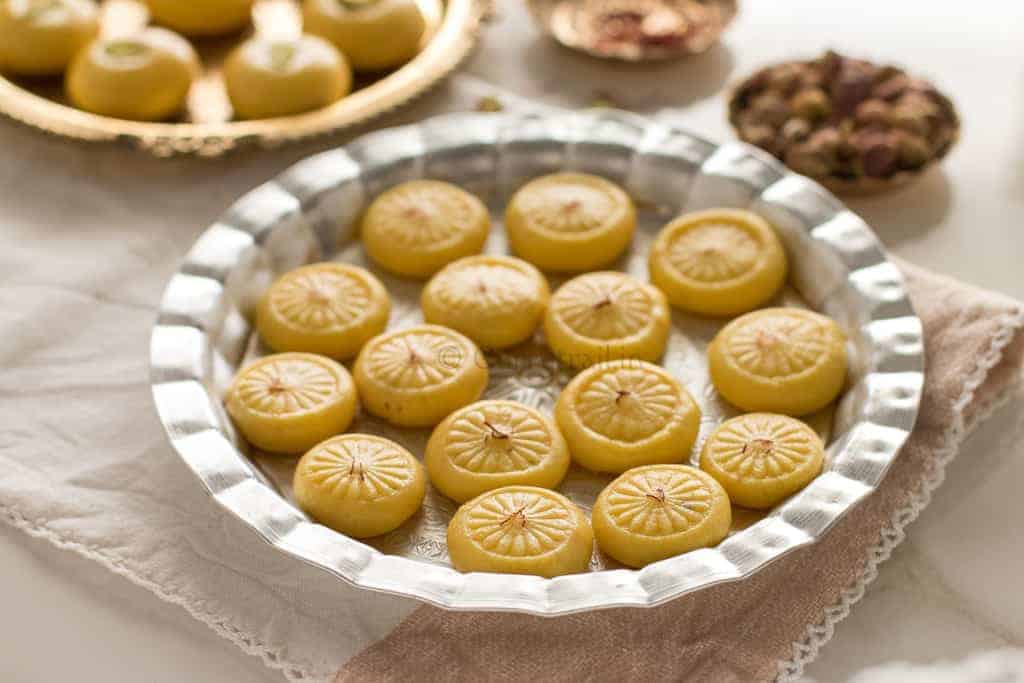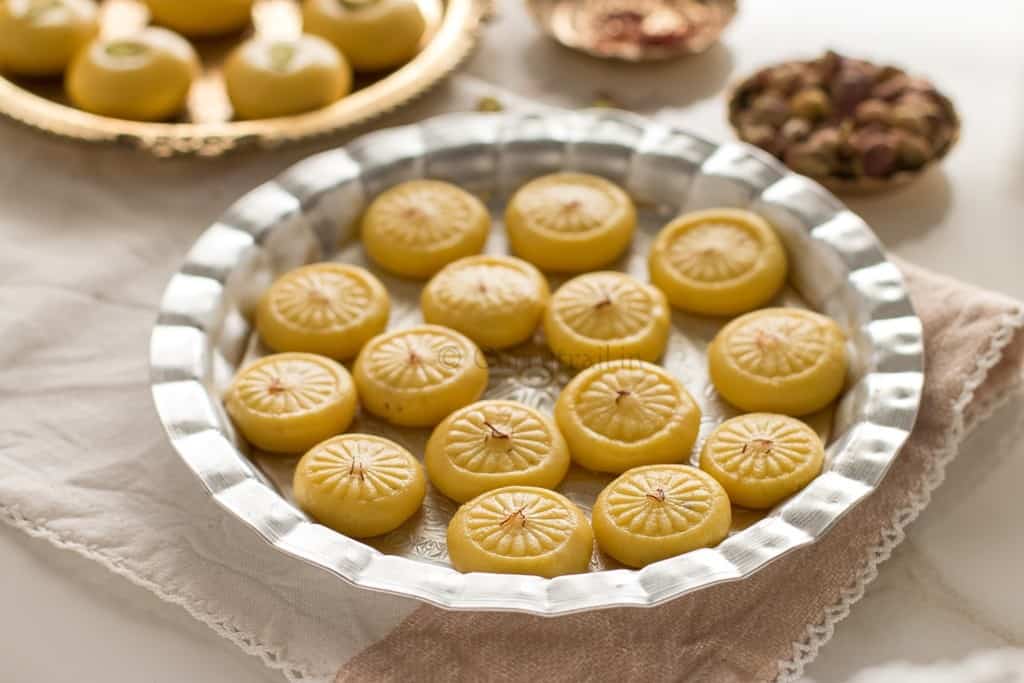 I promise I will come up with a traditional method of making pedas some time soon. Until then, here's my instant kesar peda recipe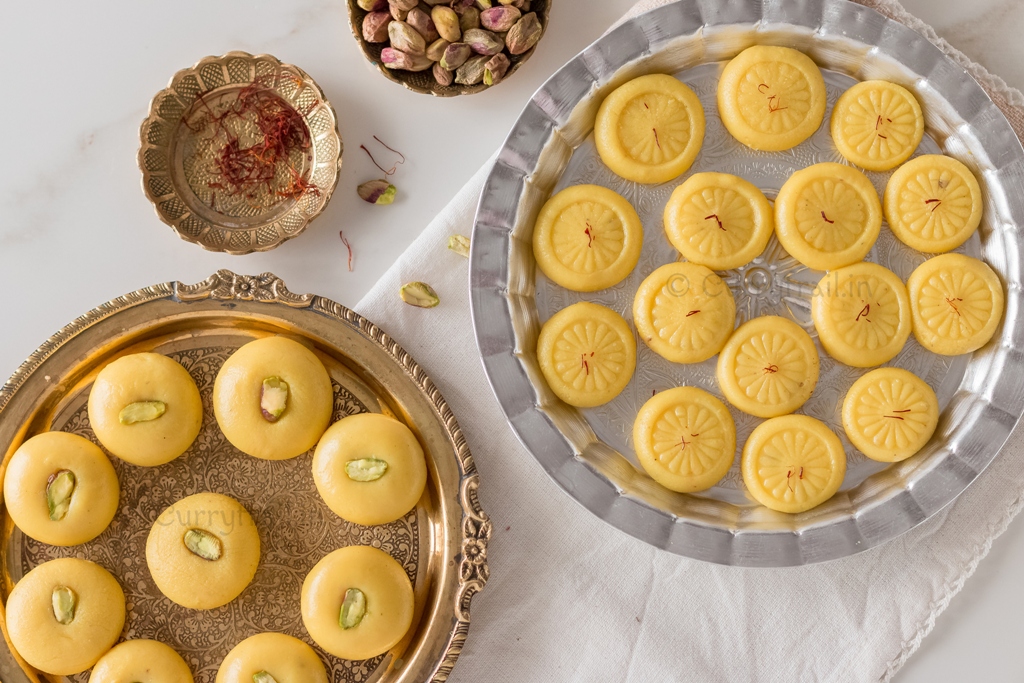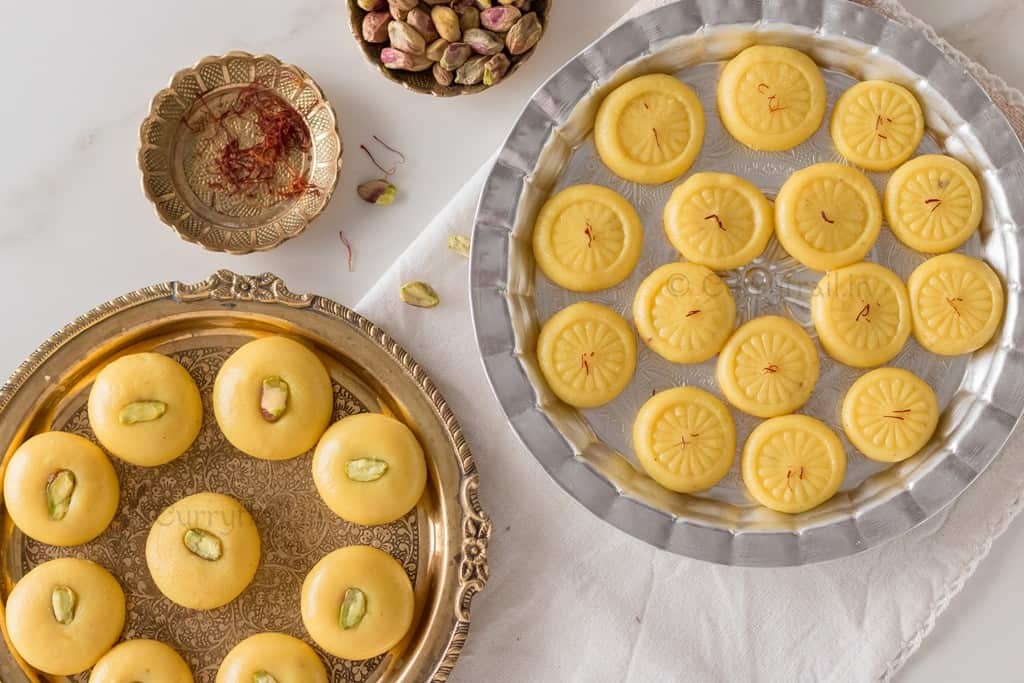 Ingredients:-
Condensed milk – 1 cup
Milk powder – 1 cup
Ghee/Clarified butter – 2 Tbsp
Caster Sugar – 3 Tbsp(I did not use this as the sweetness from condensed milk was enough)
Warm milk – 2 Tbsp
saffron strands/Kesar – generous pinch
Cardamom powder – 1 Tbsp
To garnish-
Pistachios
Saffron Strands
Instructions:-
1. First soak saffron strands in warm milk and set it aside.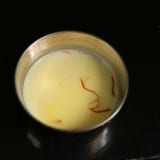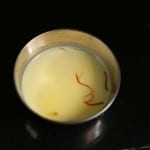 2. Heat ghee in a non stick pan on low heat. Once all ghee melts add the condensed milk and mix. Allow it to cook on low heat until condensed milk starts to boil.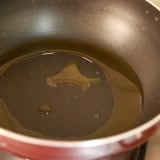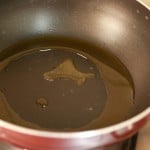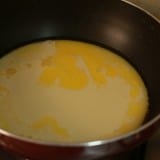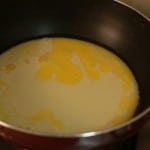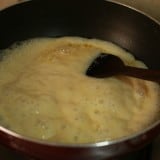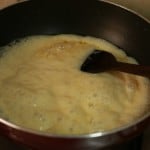 3. Add milk powder and start stirring constantly and break all the lumps formed. You have to continue to cook on low heat and with constant stirring. Make sure to break the lumps completely, else you wont get a smooth finish on pedas.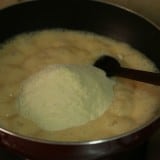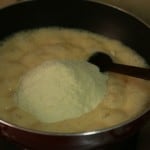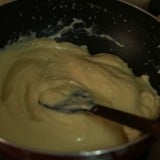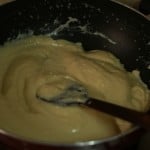 4. When the mixture has thickened, add cardamom powder, saffron infused milk and keep stirring. Now the mixture will start to loosen. Don't worry it will thicken up again very soon.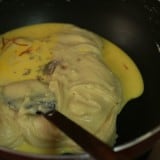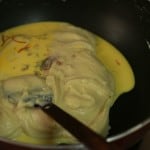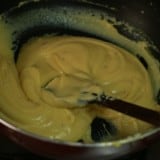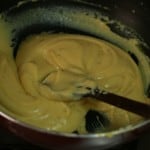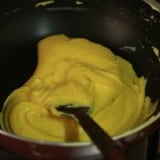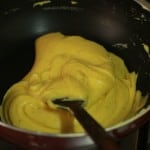 5. Once the mixture thickens and starts to separate from the sides of the pan, pinch a small ball of the mix and try to roll into a ball(be careful it will be hot and you might burn your finger, so work carefully and quickly to avoid burning fingers). If you are able to roll into balls and the mixture doesn't stick to your fingers then it's ready to be taken off the heat. If the mixture sticks to your hand continue to cook for another 2 – 3 minutes. Check again.
6.Once the desired consistency is reached, remove the pan from heat and allow it to cool for some time. Then take small balls and roll into pedas shapes. I used peda press molds to get the pattern on pedas, if you don't have peda shape press molds, don't worry you simply roll into pedas and stick a small pistachios at the center, that looks very nice too.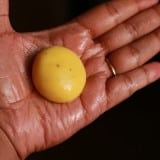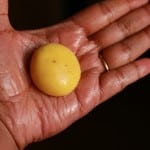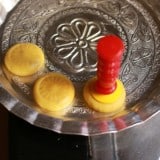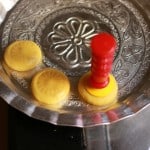 7. Repeat for all the mixture and garnish or decorate it if desired. That's it! Delicious instant kesar pedas that looks so cute is all ready to be gobbled. 😀 ENjoy!