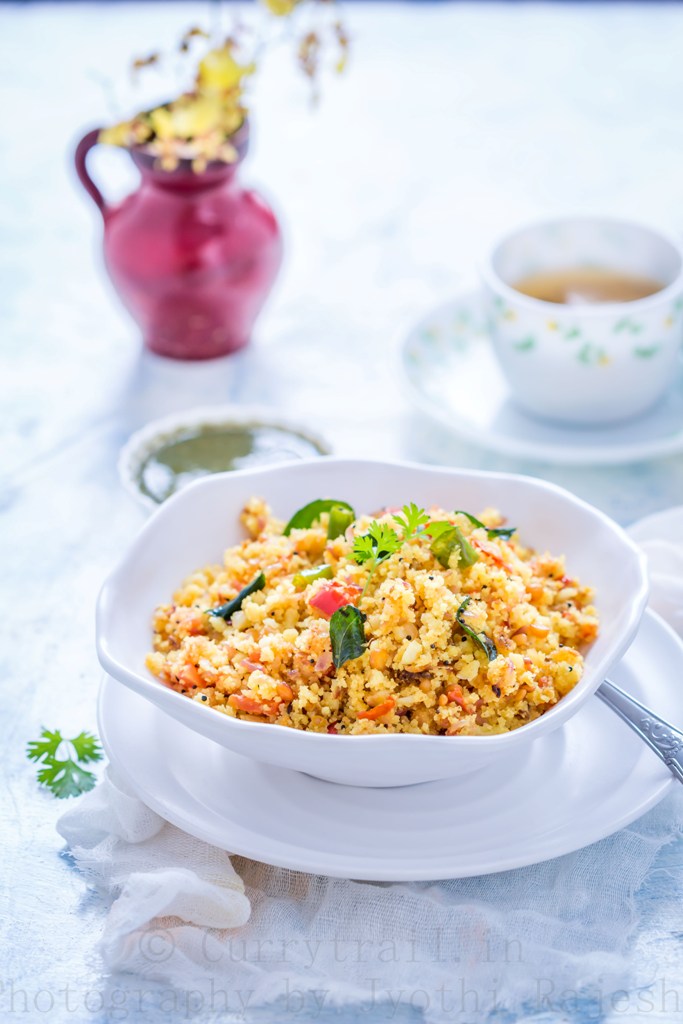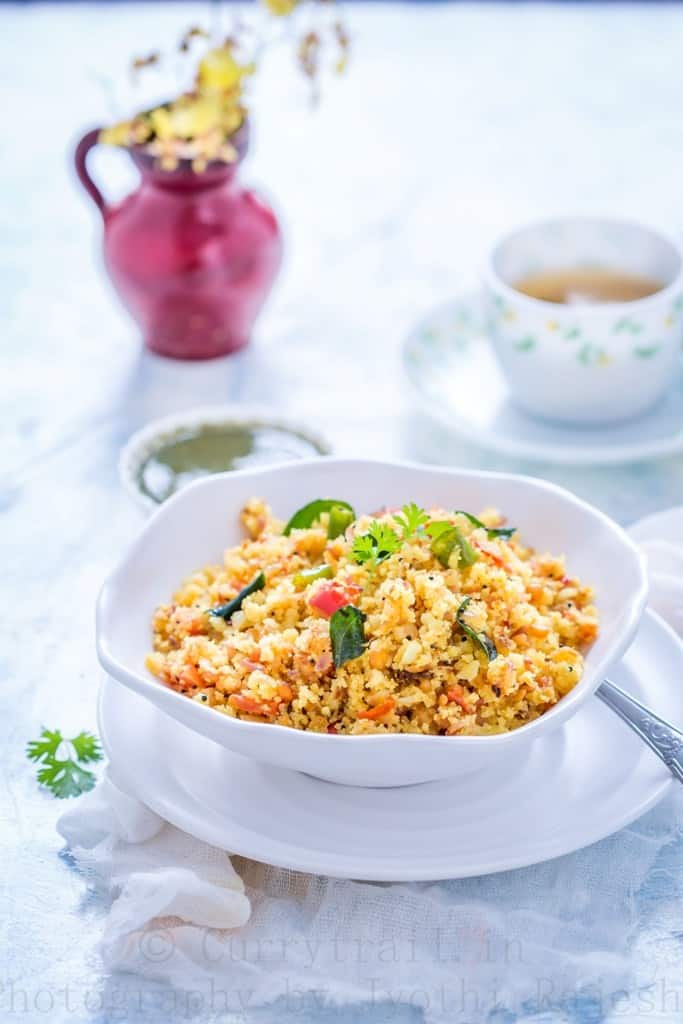 When we were kids, we were taught not to waste food. Well, our mom and dad never said anything specifically about not wasting food. The way we were bought up was any food served on the plate should be eaten, one liked it or not. They taught us to take only those food items that we thought we will like to eat and once it was on the plate we had to eat it. So we were always careful about what we took in our plate. No matter what we it was, we were not allowed to throw food in the bins!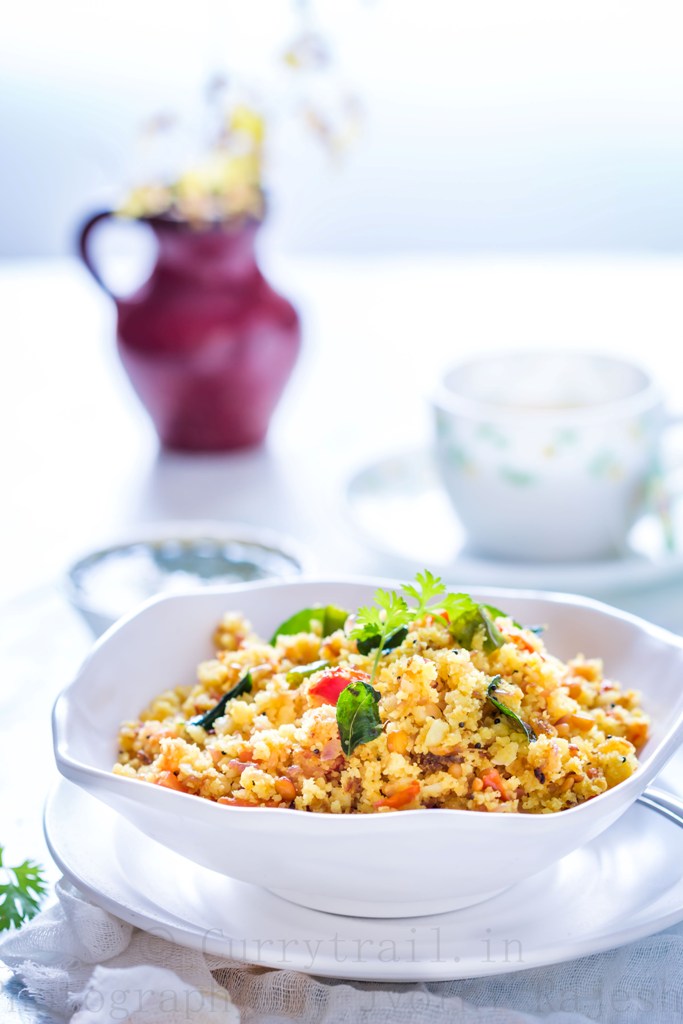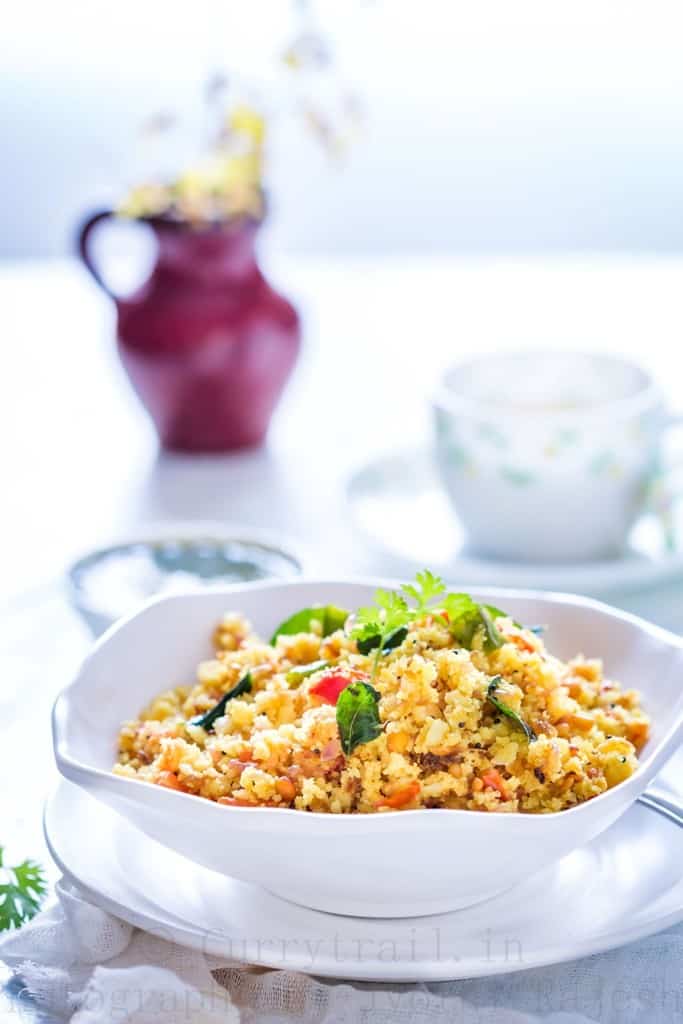 We grew up hearing to all the stories of the struggle they went through to earn the day's bread and butter. Most of the days they were afford only the bread and butter was a luxury, well I'm talking hypothetically, there was rice and most days no sambar too to go with it. So ended up eating rice with salted water and green chilies as accompaniment and taste enhancer!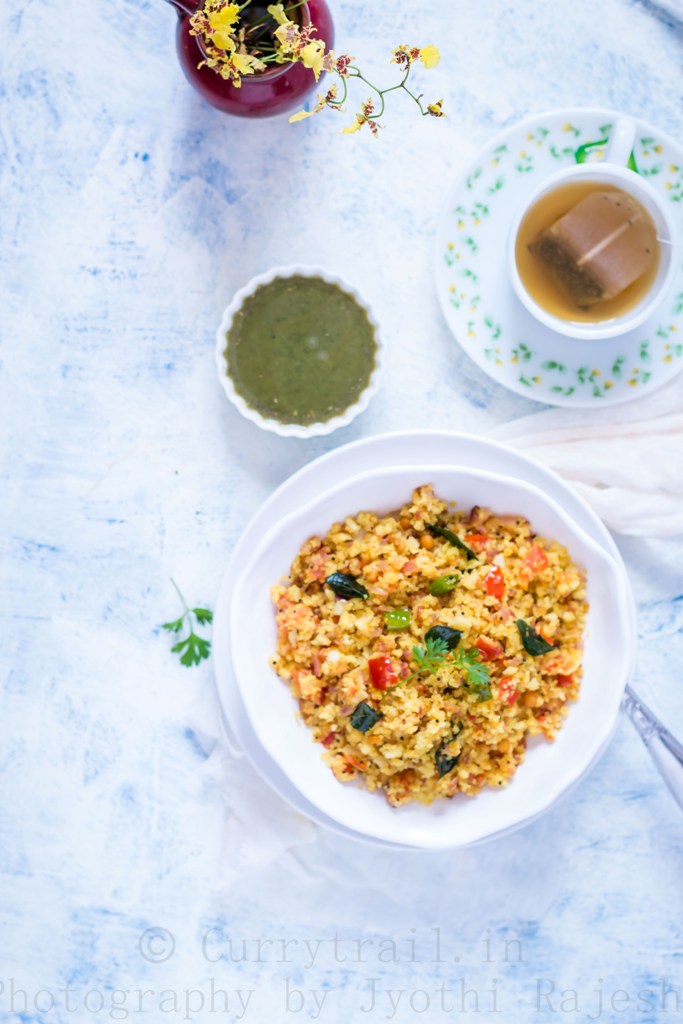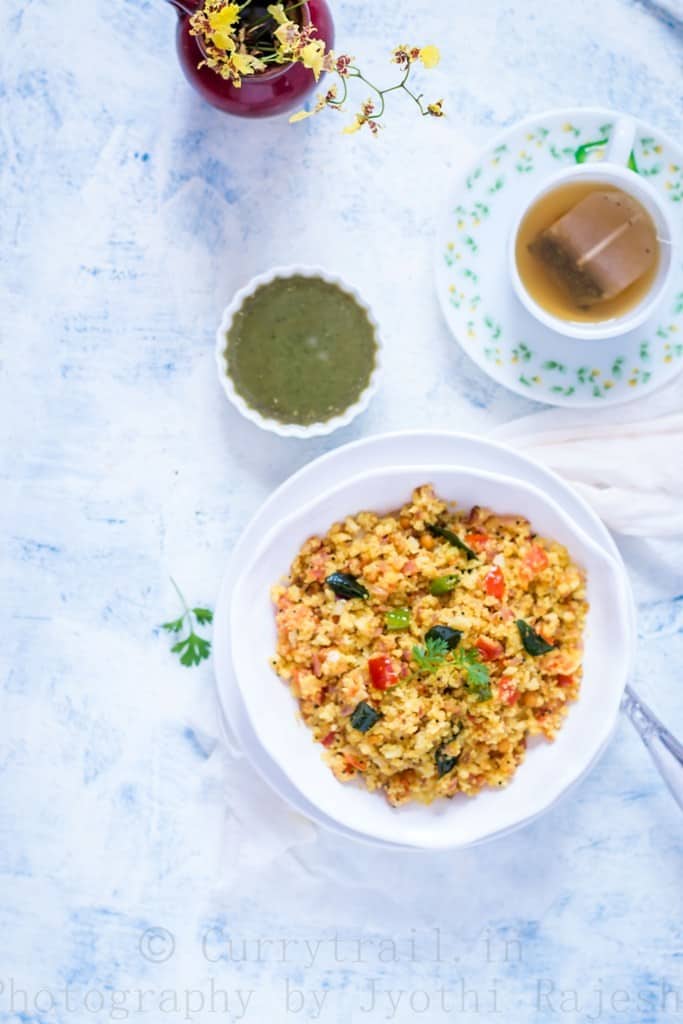 Grandparents had 12 to 14 kids (yes my grandparents had those many kids) to be fed and my they worked really hard to feed every kid a good healthy meal. The struggle they went through made our parents realize the importance of food, that food is life and one cannot afford to waste food.
Dad used to mention a few stories to us about how they struggled, how dad had to work after his school days in his parent's field, so they would get extra helping hand which will help them earn a few annas extra. My dad' parents used to be farmers; they owned a huge piece of land in which they used to grow a lot of things. But they never really had other people working in their farms. It used to be family business and only members from the family used to work on the fields. The more people they had the better their earnings were!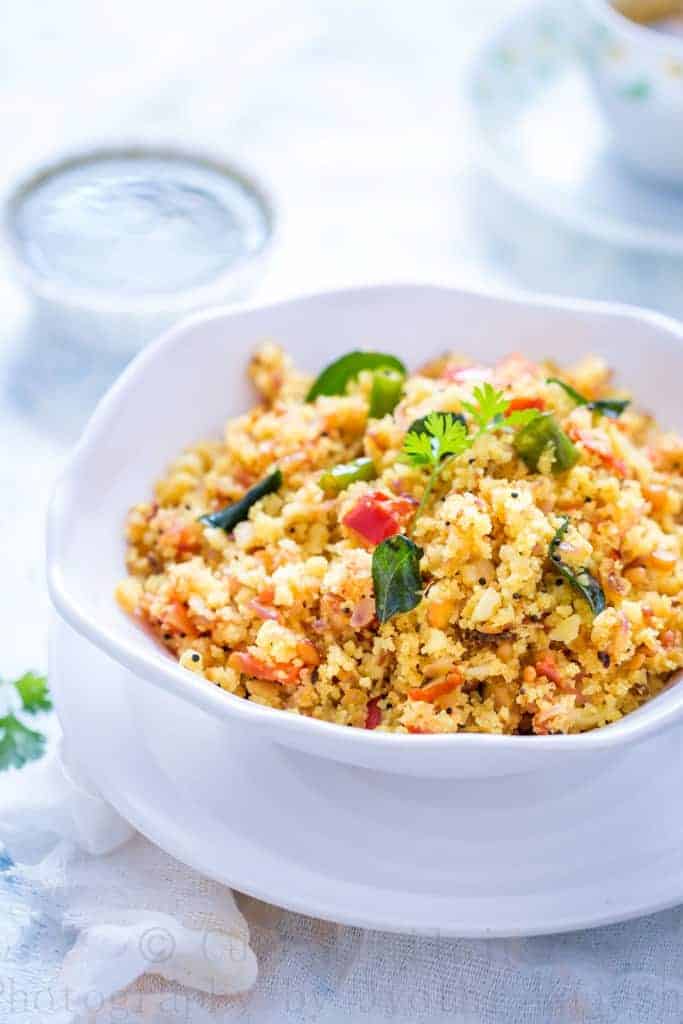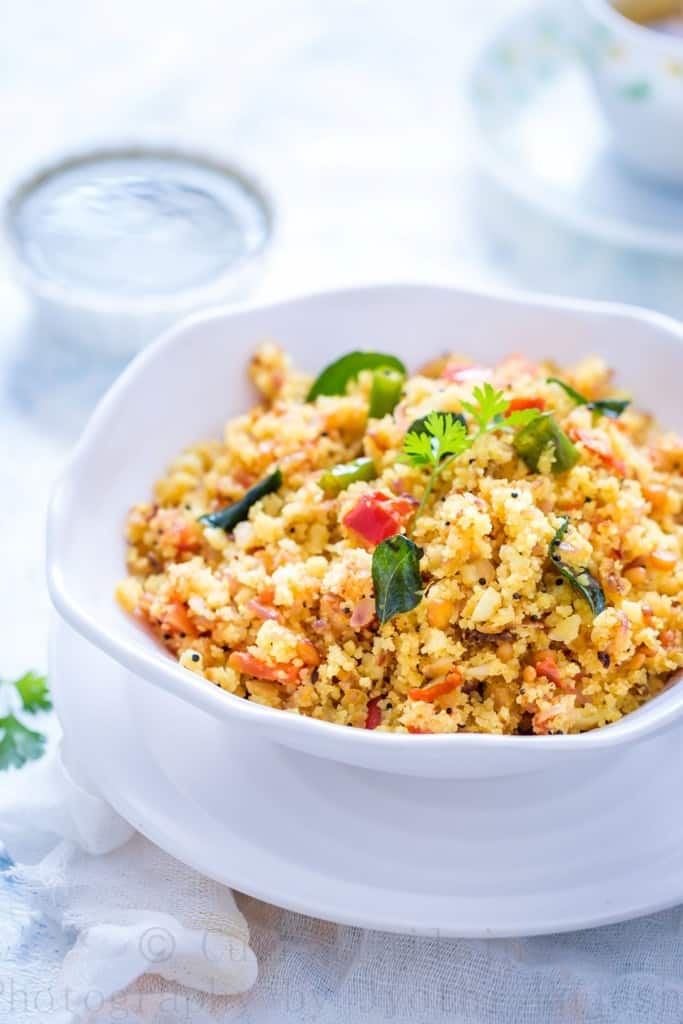 Mom used to cook food just as much as our family required. Mostly during the initial days there was no extra/left over food. But as we grew up, me and my brother started to turn into fussy eaters sometimes. And then started the saga of leftover food in the family. But that did not mean we wasted food. Mom never threw any food in bin. She always turns the left overs into something unique and something delicious!. But being fussy kids, we never even ate that, so she would keep the left over remade food for her next meal.
I feel soo ashamed of myself and bad for my mom(and most days for Dad too). Because of us most days they had left over remade food for lunch or dinner.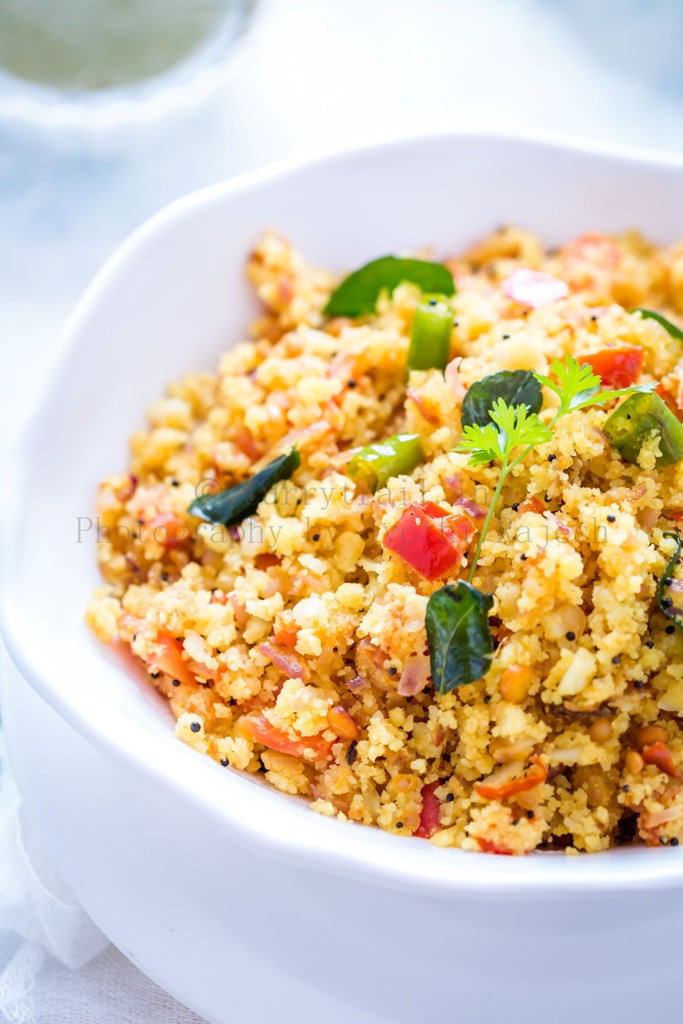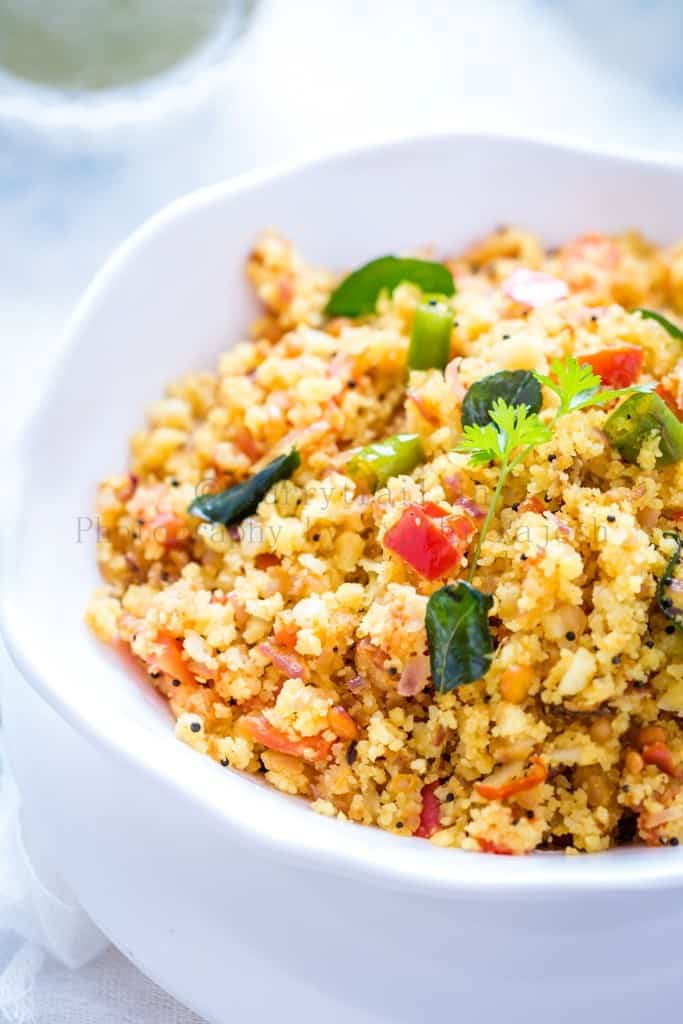 This post really dragged me to the memory lane. Sorry if I bored you guys!
Well, when there is left over idli, one of the most common dish mom makes with leftover idli is Idli upma. I must confess I never liked the idli upma those days at all!! 😉
But since I stepped onto my mom's shoes, I try to eat the leftover idli upma :D, and I can safely say it's not at all bad! If you like idli and love upma, then you will definitely enjoy this upma. Also the most important thing here, we are against food wastage. So cheers to that and let's enjoy the idli upma 😀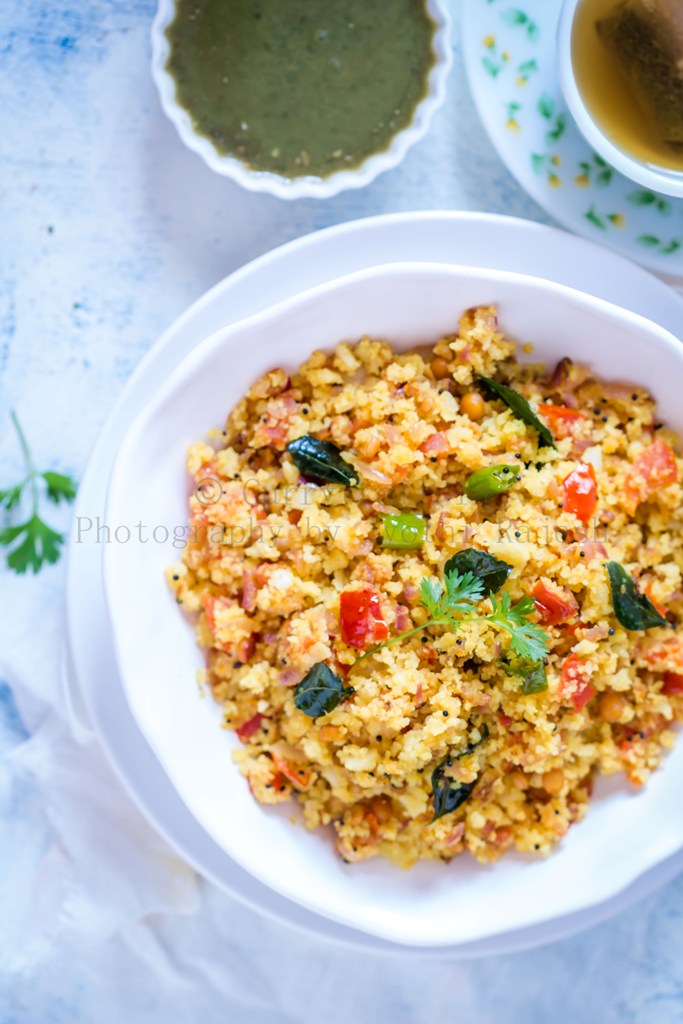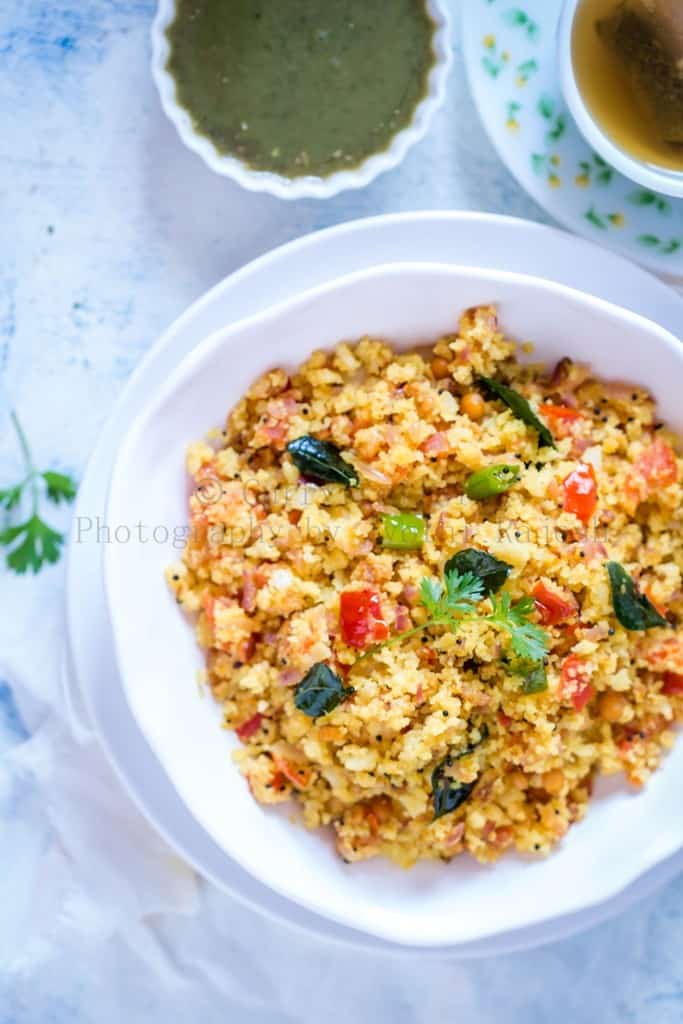 Ingredients
8 – 10 medium sized idli(left over)
1 big onion
4 green chilies
1 tomato
1 sprig curry leaf
1 teaspoon mustard seeds
1 tablespoon channa dal
½ teaspoon urad dal
¼ teaspoon turmeric powder
Salt to taste
1 ½ tablespoon oil
Fresh coriander leaves for garnish
Method
I usually keep left over idli in fridge until use. This turns the idlis firm and the consistency of the upma is better I feel. Put the left over idli in fridge. Then when you are ready to make, crumble the idli into very fine rava like consistency.
Heat oil in a kadai. Add mustard seeds and let it splutter. Add channa dal and urad dal and sauté until the dal turns golden brown.
Add green chilies and curry leaves and sauté for 20 seconds.
Add finely chopped onions and sauté till it turns translucent.
Add finely chopped tomatoes and cook until it turns mushy.
Add turmeric powder, salt to taste and mix well.
Add crumbled idli to the pan and toss well.
Sprinkle a few drops of water. Reduce flame and cook for 4-5 minutes.
Sprinkle some chopped fresh coriander leaves and serve immediately with spicy chutney.