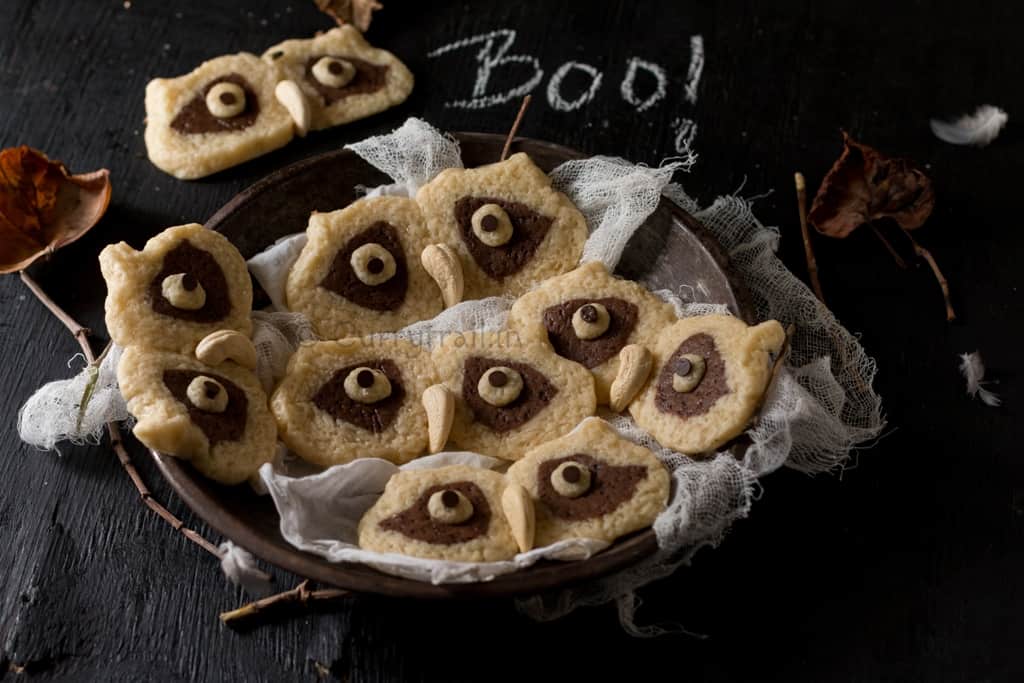 2 days back my daughter asked me, "amma, what are you making for hallaveen?". That's when I realized Halloween is around the corner. Initially I thought I will skip making Halloween special as I was busy cleaning up the house for Deepavali. But my daughter was behind me with the same question every time. So I decided to make something for her.
She knows about Halloween from last year. Our residential community celebrates almost all the festivals by organizing a get together. For Halloween children from the community put on their best Halloween costume and walk house to house screaming "trick or treat". When my daughter was around 2 years old, she got scared looking at those dressed up children.  Since then we kept her away from Halloween party. Last year she came up telling that she is now grown up and is not scared anymore and asked me to dress her up.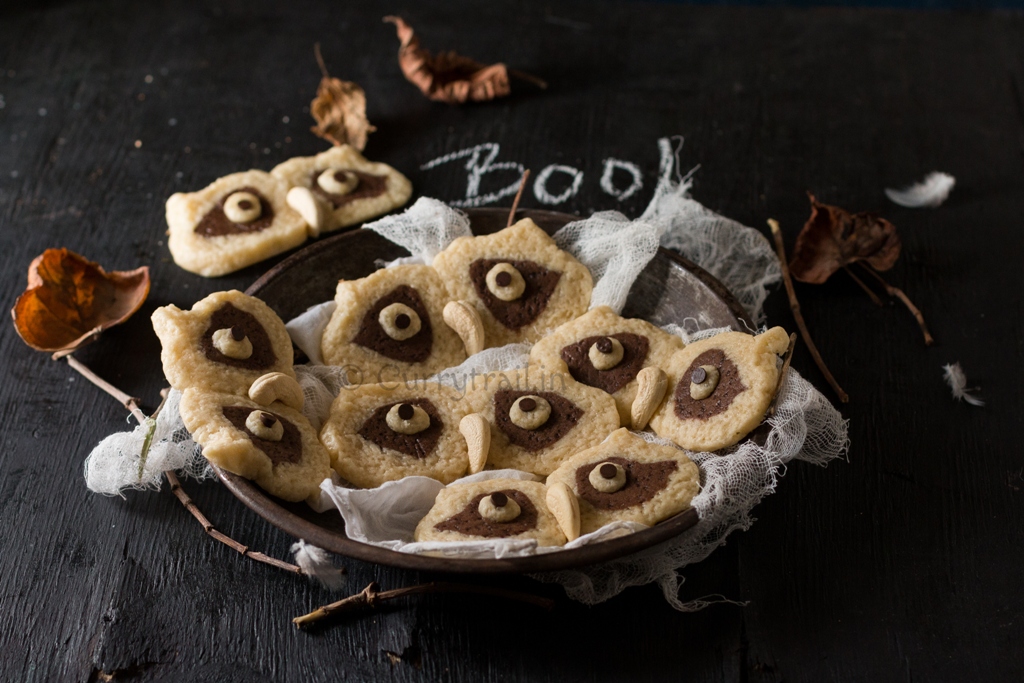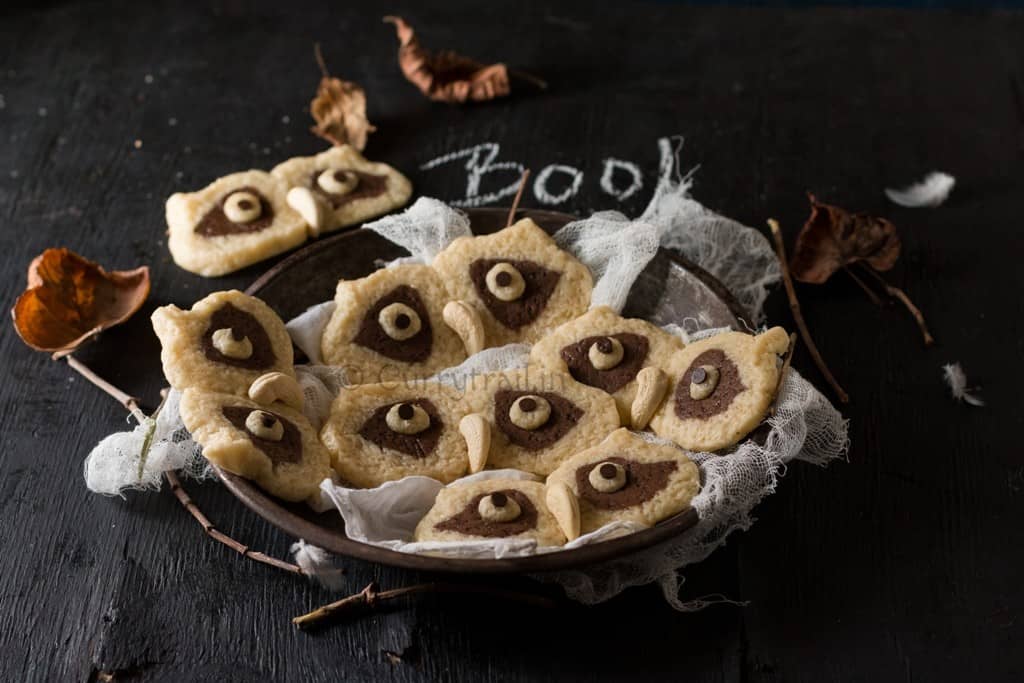 I did not have any costume for her. I managed to dress her up with whatever was available and said to her, "you are a scary tiger!" 😛 The truth was she looked more like a cute tiger! 😀 . I also managed to make some Halloween treats, Halloween Oreo treats for the kids and spooky spider deviled eggs for us.
This year we will go Boo! Trick or Treat with this hoot owl cookies. Preparation for the cookies is a bit lengthy process but it's simple to make.
Ingredients
2 ½ cups all purpose flour
¾ cup unsalted butter (room temperature) plus 1 tablespoon extra
¾ cup sugar
1 egg
1 teaspoon vanilla essence
2 teaspoon baking powder
½ teaspoon salt
3 tablespoon dark chocolate
For decoration
Few dark chocolate chips
Whole cashew nuts
Instructions
1. Melt dark chocolate with 1 tablespoon of butter in microwave or double boiler. Keep aside to cool.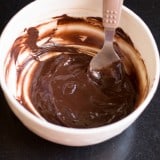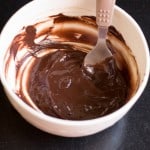 2. Beat butter and sugar until fluffy.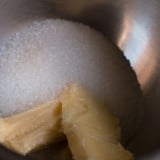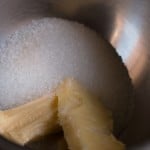 3.Add egg and vanilla extract beat until combined.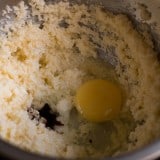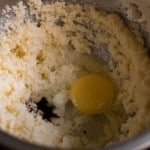 4. Add baking powder and salt, beat again for 15 seconds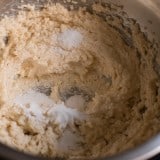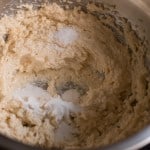 5. Add flour and mix well till soft and crumbly dough is formed.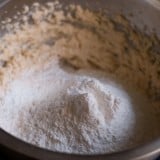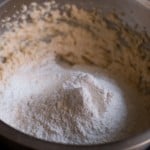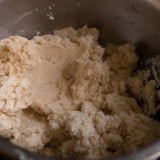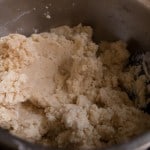 6. Divide dough into ⅔rd and ⅓rd parts.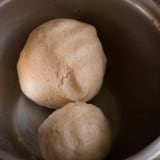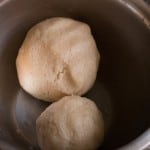 7. To ⅓rd part of dough add melted chocolate, beat until well combined.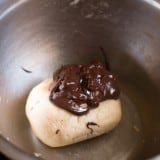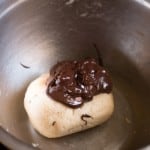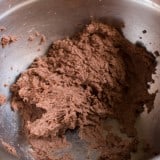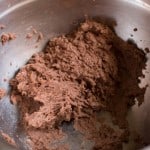 8. Lightly dust flour on parchment paper. Shape the white dough into approximately 10 inch by 4 inch.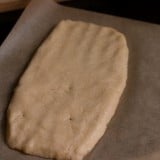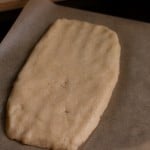 9. Shape the chocolate dough into 10 inch long rolls.
10. Place the chocolate rolls at the center of white dough.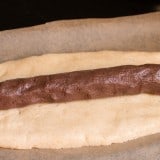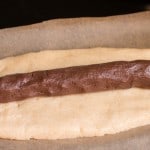 11. Roll the dough into log shape keeping the chocolate dough in the center.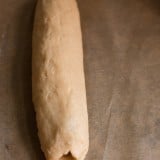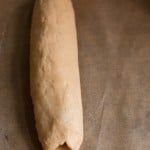 12. Cover with cling film and place it in fridge for 3 hours.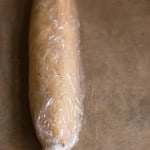 13. Pre heat oven to 170 degree centigrade.
14. Remove dough from fridge, unwrap and cut into thin slices.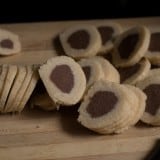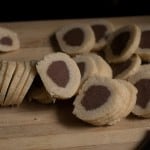 15. Place 2 slices side by side. Pinch dough to form ears of the owl.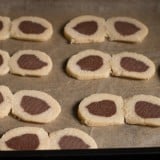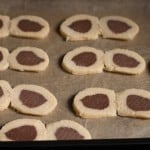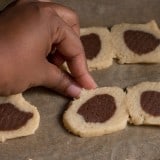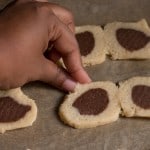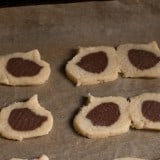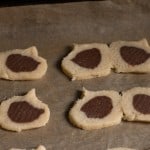 16. For the eyes first place a small ball of white dough, place a chocolate chip on top of the dough.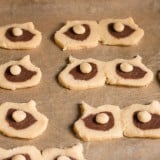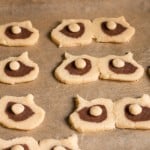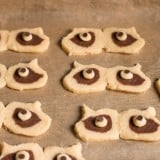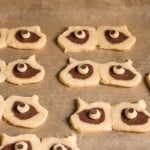 17. Place whole cashews between the 2 eyes to form the beak.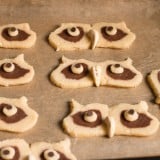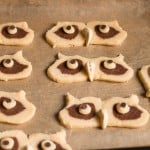 18. Bake for 8 to 10 minutes until lightly browned.
19. Remove from oven and cool completely. Store in air tight container. It stays good for about 1 week.