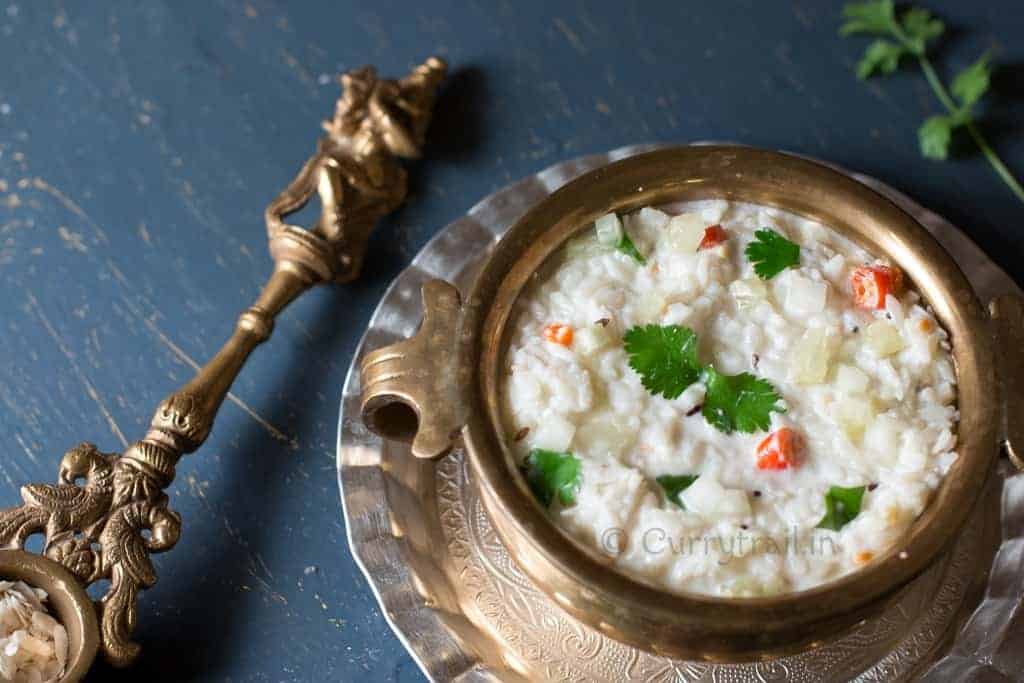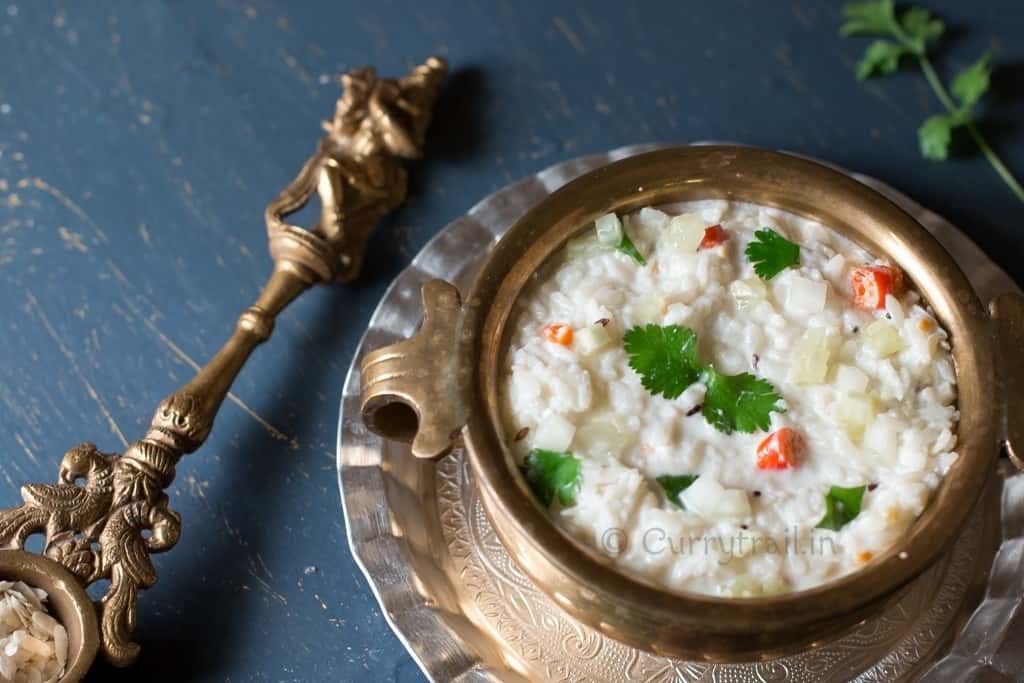 It's in tradition that we use beaten rice dishes for Janmastami pooja. There is a belief that our Makkhan Chor was very fond of butter.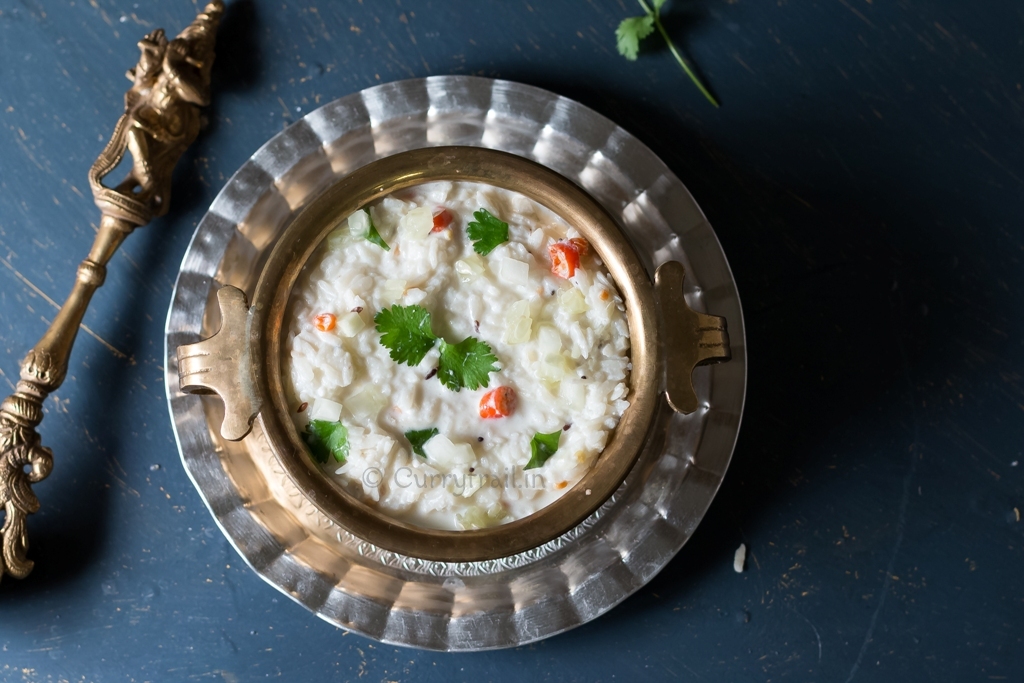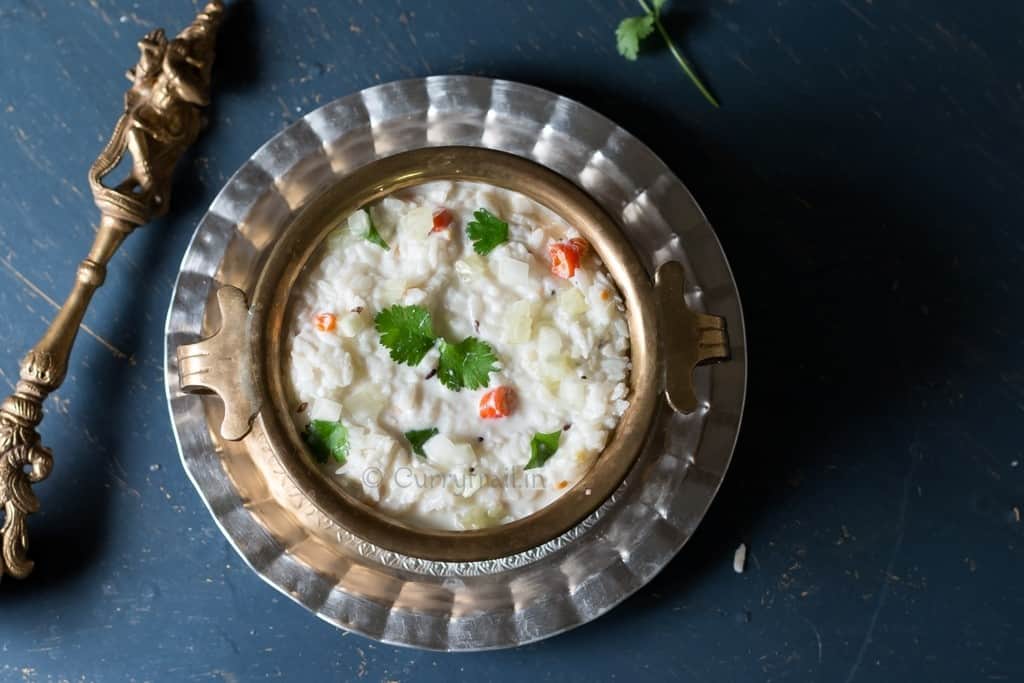 One of the most popular offering to Lord Krishna on Janmastami is Gopalkala. Gopalkala is a savory dish made of beaten rice, cucumbers, green chilies, coconut and the tempering is done using ghee. This is just like curd rice, the only difference is beaten rice is used.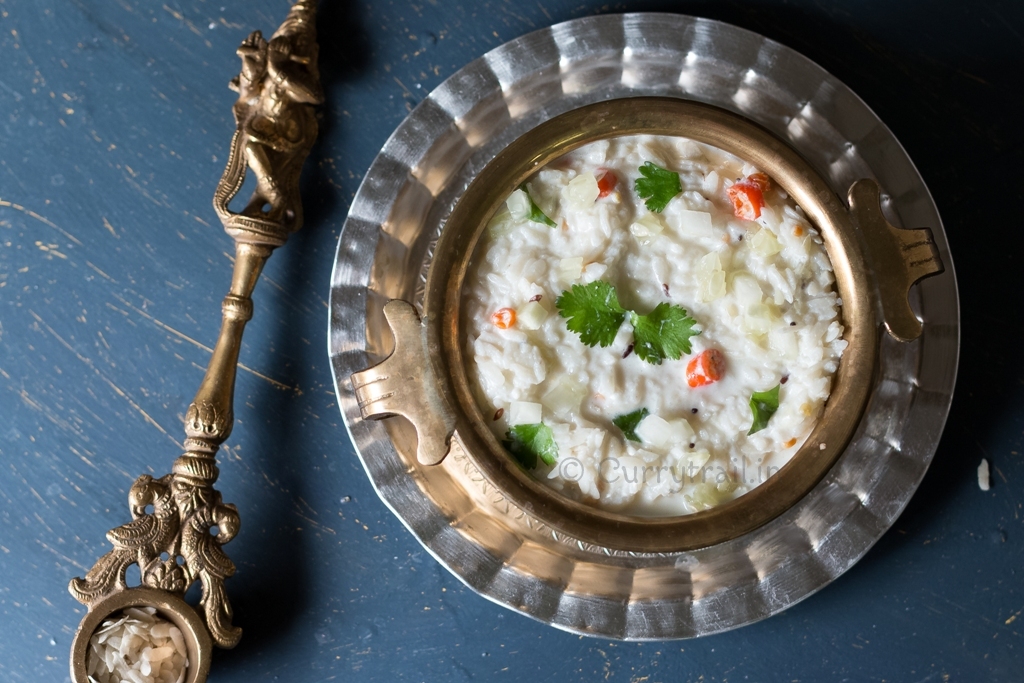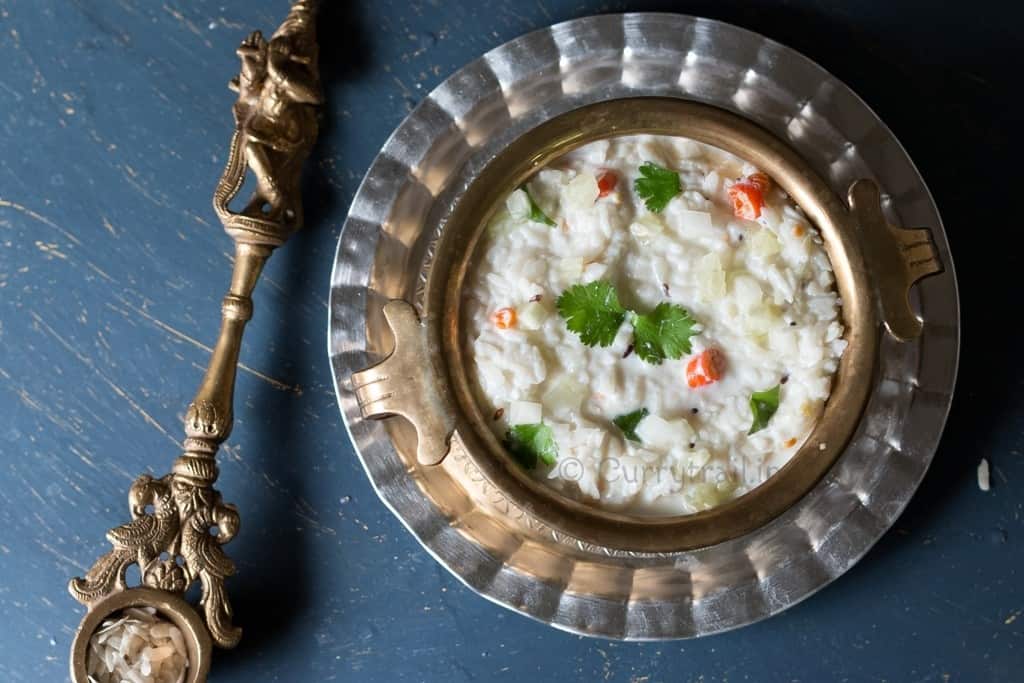 Beaten rice is supposedly believed to be one of the favorite ingredients used in making sweets and savory dishes we offer to Krishna. Along with poha/aval/beaten rice, milk based sweets like Kheer/payasam mad eof beaten rice, seedai(rice flour balls deep fried), Makkan Misri(sweet made of butter, sugar and some pistachios), Kalakhand are some of the popular Janmastami special dishes.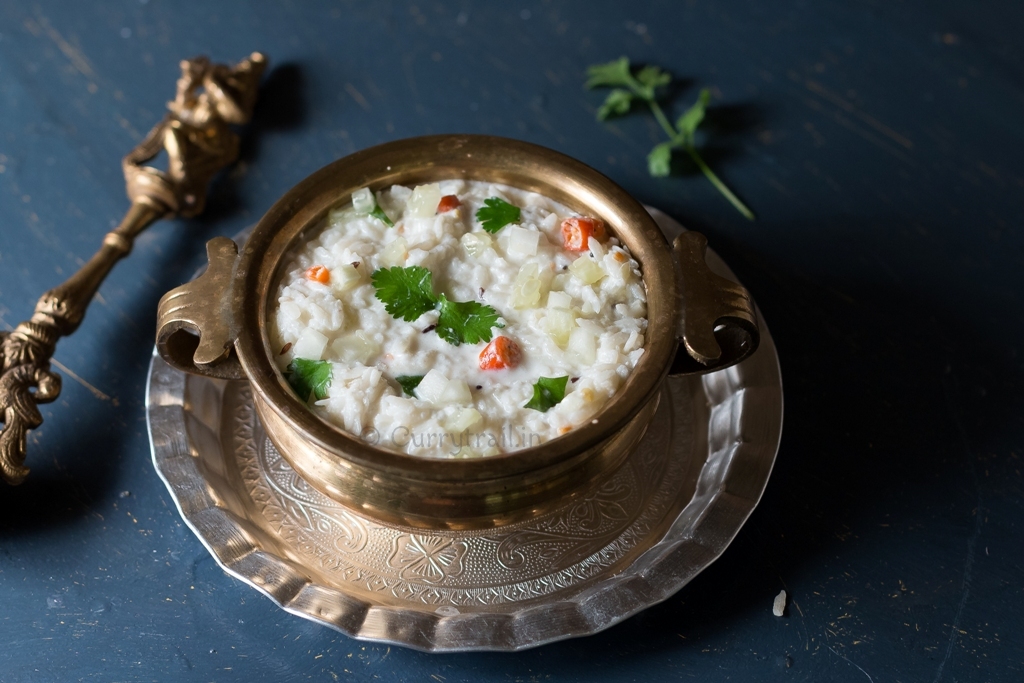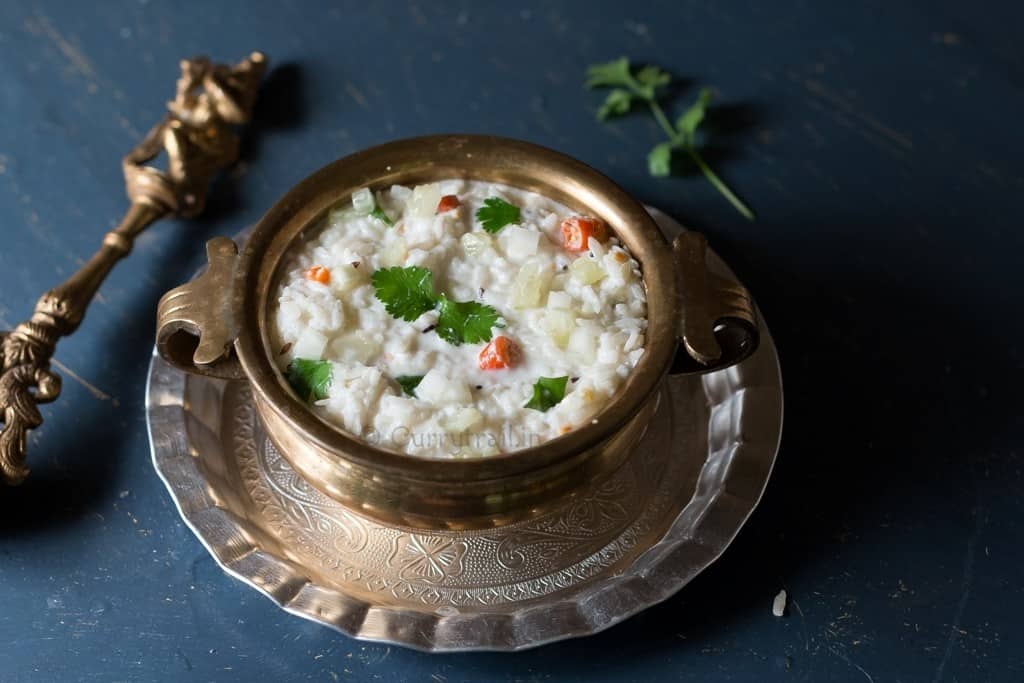 Gopalakala not just a scrumptious dish but is also very nutritive.The whole dish is very easy to pull together in just 15 minutes.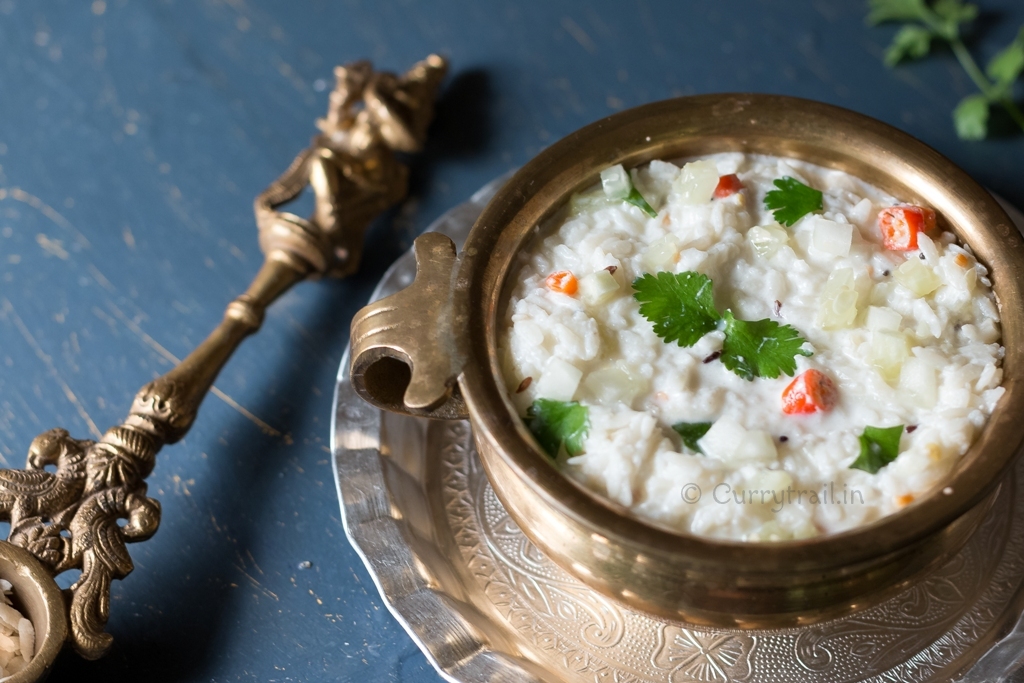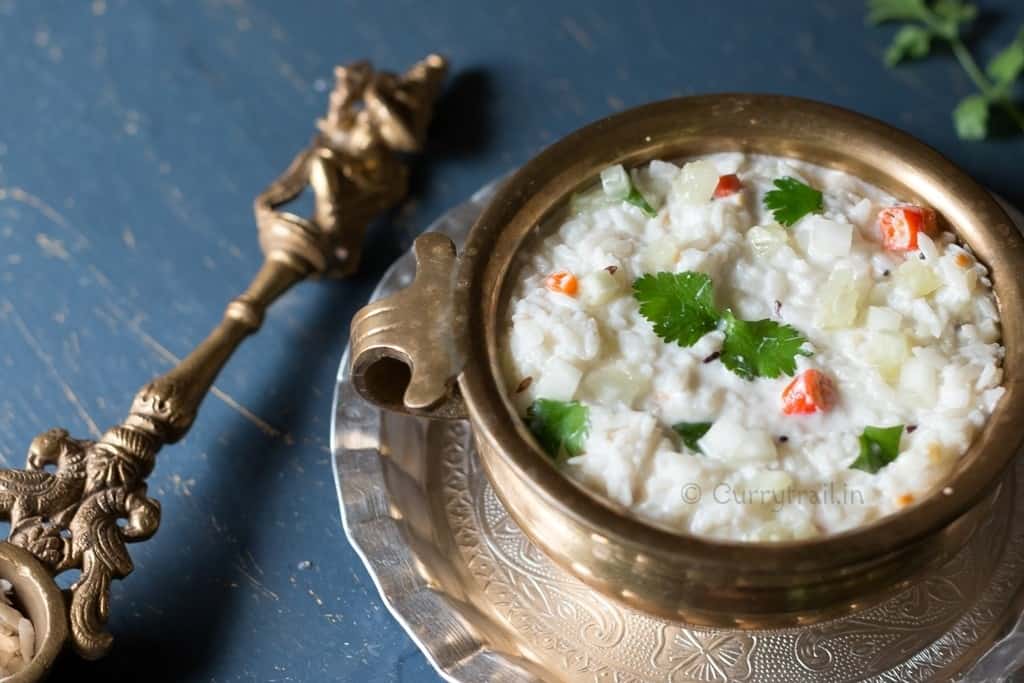 This dish is not supposed to be made just during Janmastami, I say we make it quite often weekly 3 times! 😀 This is so simple dish and easy to make. Makes a perfect light lunch recipe. 😀 Curd rice is a very popular lunch option, and with this Gopalkala you don't even have to take the pain of cooking rice and waiting for it. Just soak beaten rice, mix with cool and refreshing cucumbers and coconut, and temper the other ingredients with ghee. So good! Are you promising me that you will make this on regular basis? Oh good! 😉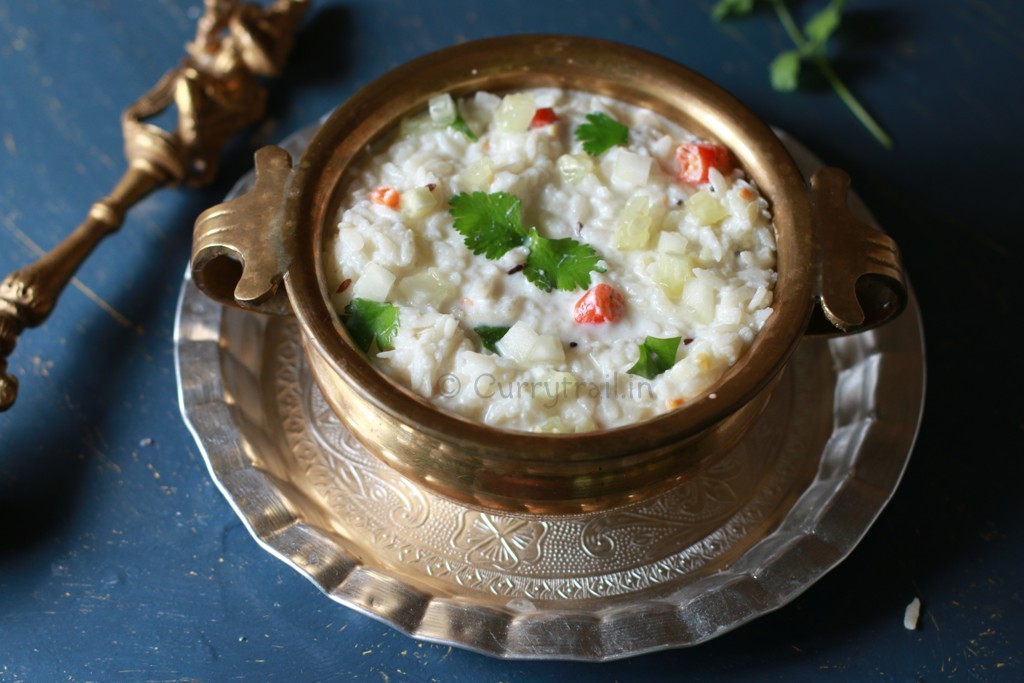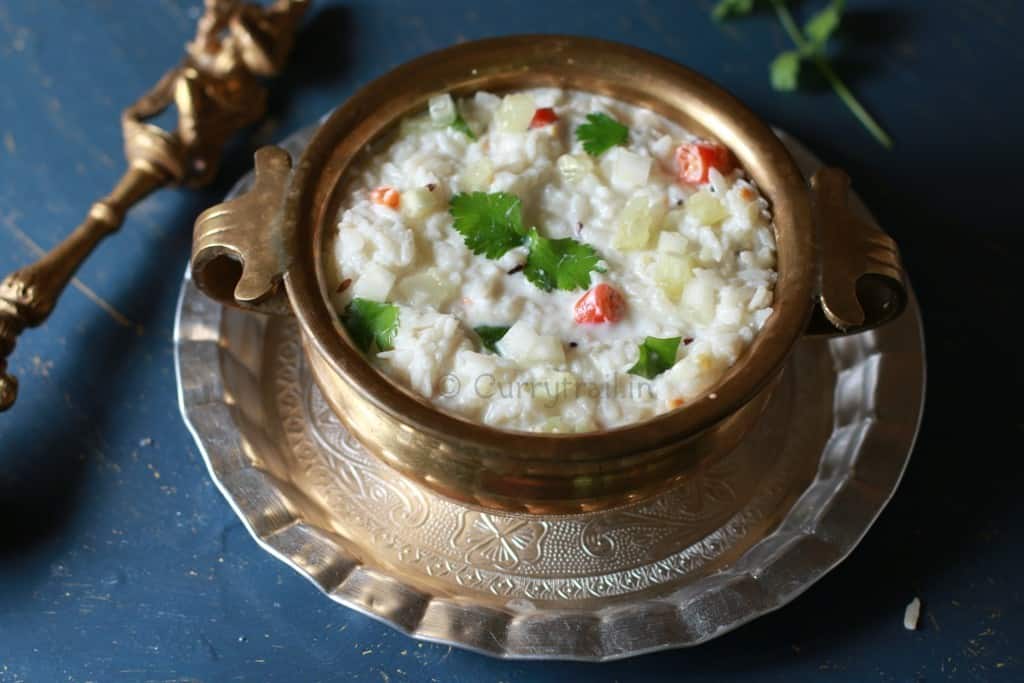 Here's gopalkala – Janmastami special recipe
Ingredients:-
Beaten Rice – 1 cup
Curd/yogurt – ¾ cup
Chopped Cucumber – ½ cup
Grated coconut – 3 tbspn
Ginger – 1 inch piece finely chopped
Salt to taste
Coriander leaves to garnish
To temper-
Ghee – 1 tspn
Mustard seeds – ½ tspn
Cumin seeds – ½ tspn
Green chilies – 3-4 nos
Instructions:-
1. Soak beaten rice in water for about 1-2 minutes, the variety of beaten rice i used required just about 2 minutes to soften. Check the variety of beaten rice you use, and the time needed to soak in water until it softens.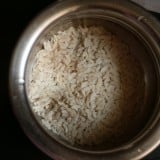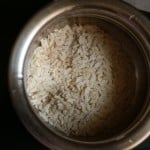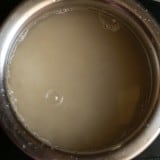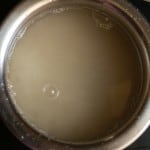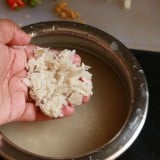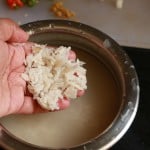 2. Once beaten rice/poha softens, drain all the water. Keep aside for a minute until all water is drained off.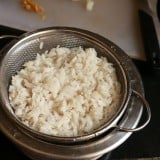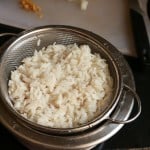 3. Mean while heat ghee in a pan, to hot ghee add mustard seeds allow it to crackle. Next add cumin seeds, green chilies, ginger pieces and fry for a minute.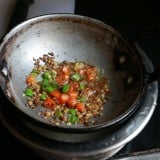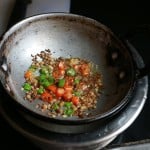 4. Add the temper to the beaten rice, along with curd, finely chopped cucumbers, grated coconut, salt to taste and very gently toss/mix until well combined.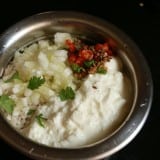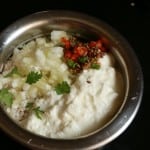 5. Finally add some chopped coriander leaves as garnish. That's it.
Offer Gopalkala to Sri Krishna. And then you can relish it. 😀