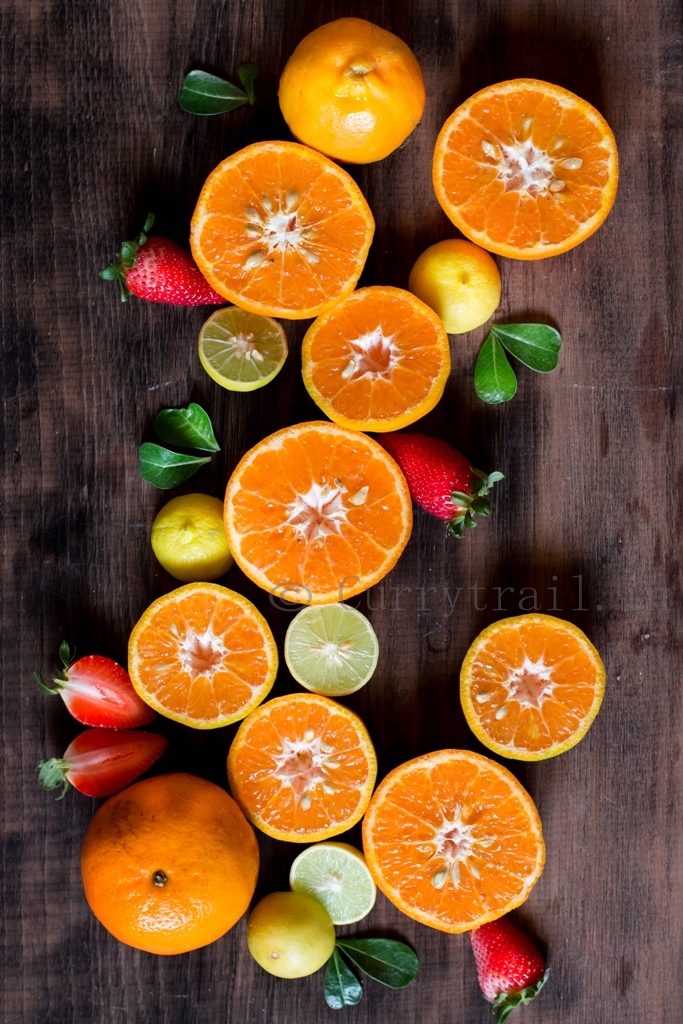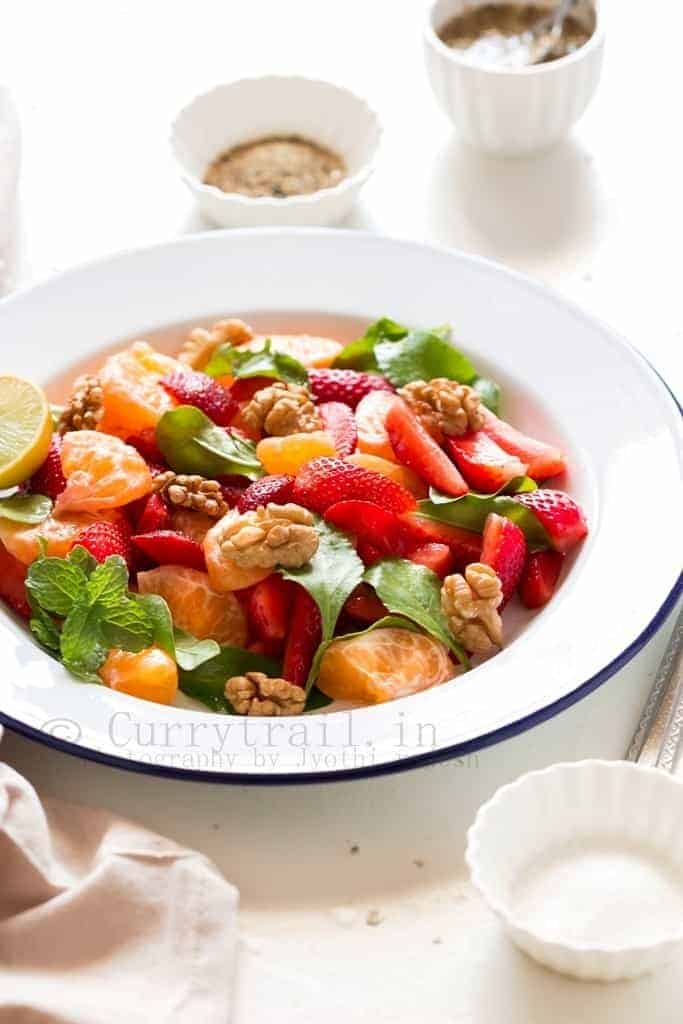 Last weekend, hubby was bored of the usual regular meal I make on daily basis. He said, "let's make this weekend different! Let's go to Kerala!". For a moment I thought, we are really going a vacation. 😀 I was excited, I thought in my mind, "yes, it's time to pack!" 😀 After a minute pause, he continues, how about some delicious homemade Kerala meals? My 10 second dream of playing with kids on the beach, turned into one blank white screen! 😀
But then I thought, poor guy, he doesn't ask me much. So he deserved a good Kerala meal. But I was really not in a mood to go out to buy the veggies and the fish(for the fish fry he was talking about). I decided to order online and to my surprise the Nirvanabox had something called the Kerala Box. I quickly checked the ingredients to see what comes in that box. It had all the veggies to make a good Kerala style sambar and fish of course for the hubby who was keen on fish fry. That is really cool stuff isn't it! To have a pre designed box as per different choices. For Bengali food, there is a customized box, from which one can cook a Bengali meal.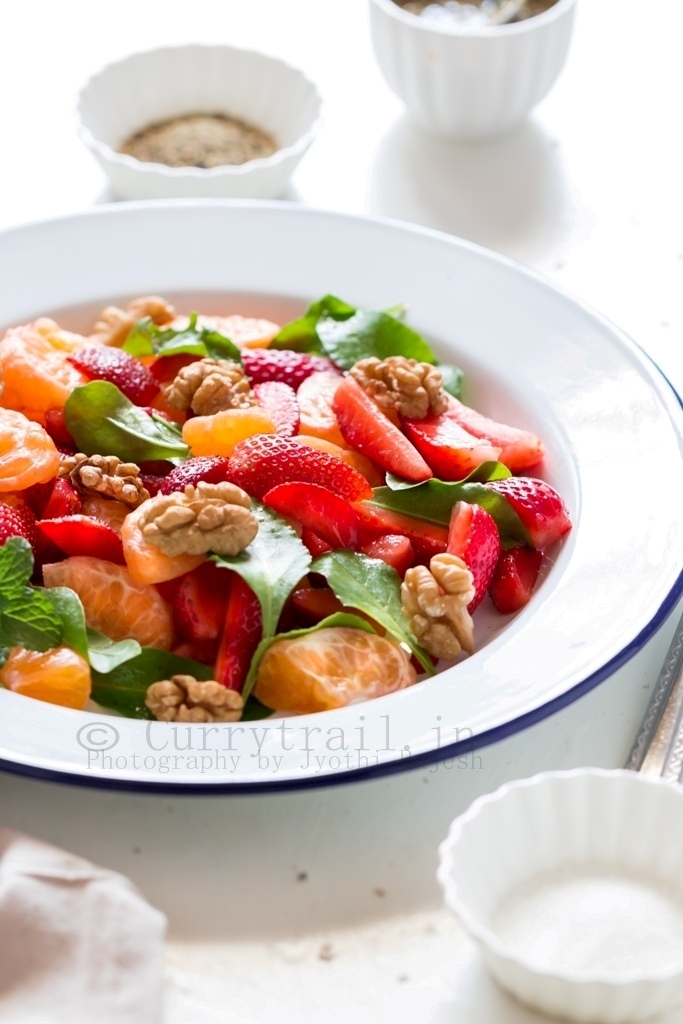 What is cooler than a pre-designed box? You can make your own choices and customize your own box and call it selfie box.
And for those who are in a mood to eat healthy, take the help of nutritionist who will design the box for you. This is going to be my next box that I want to get. 😀
I get the feeling that NirvanaBox is more into promoting health and wellness of the customers than just selling groceries, which makes me want to go back to them.
We all do online shopping to avoid wasting time in queues. And when we do the monthly grocery shopping online, we have this task to select rice, different types of dal, spices every single month. Having an option to just do one click and get all those monthly regular groceries delivered would be nice, do you agree? Now that I have subscribed to them, I get my monthly groceries delivered at my convenient time every month 🙂 Easy!
The mixed fruit box that I ordered yesterday went in making a bowl of simple yet delicious salad. The fresh salad I made I like to call it as Summer Fresh Salad. The bright vibrant colors remind me of summer which is almost in. Come summer we all will be eating a whole lot of fruits and juices to keep our self safe from the summer heat. This salad is one recipe to make your tummy feel good. With bright and colorful fresh fruits and some simple seasoning this salad makes eating fruits interesting.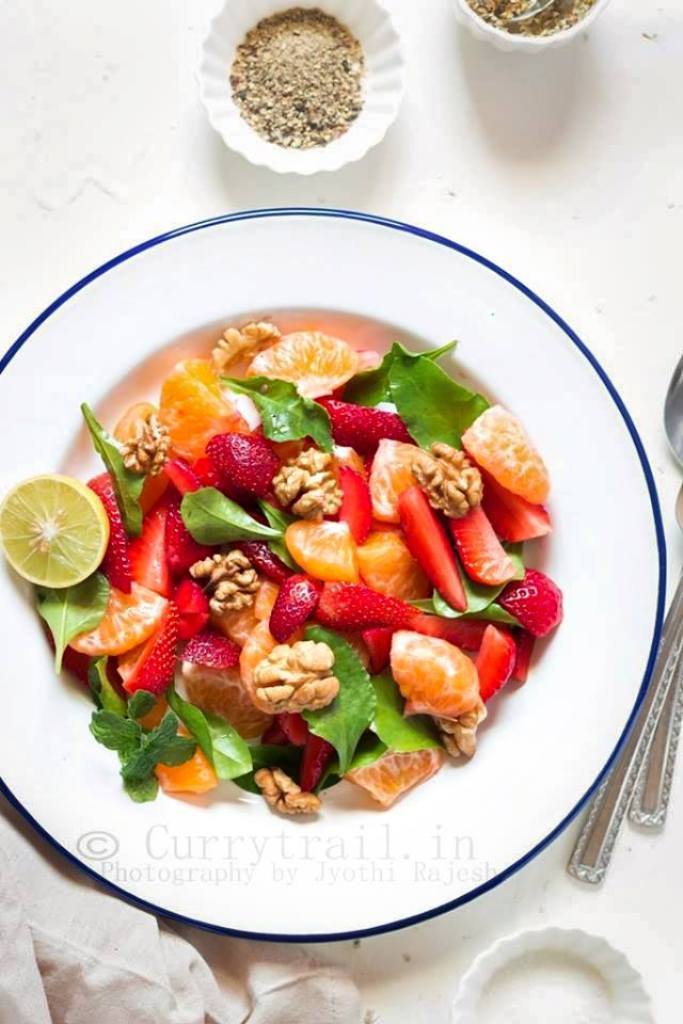 Ingredients
10 fresh organic strawberries
1 fresh organic orange
¼ cup fresh organic baby spinach
15 walnuts
Juice of half lime
A pinch of salt
A generous pinch of pepper powder
For simple salad dressing
2 tablespoon apple cider vinegar
2 tablespoon extra virgin olive oil
3 tablespoon honey
1 teaspoon dried basil
A pinch of Salt and pepper
Method
Wash the fruits and spinach. Chop them into bite size pieces.
In a wide bowl add chopped fruits, baby spinach leaves. Sprinkle salt, pepper powder.
Add lime juice and 1 teaspoon or more of the salad dressing.
Toss it well.
Transfer the salad to serving plate. Add walnuts. Serve immediately.