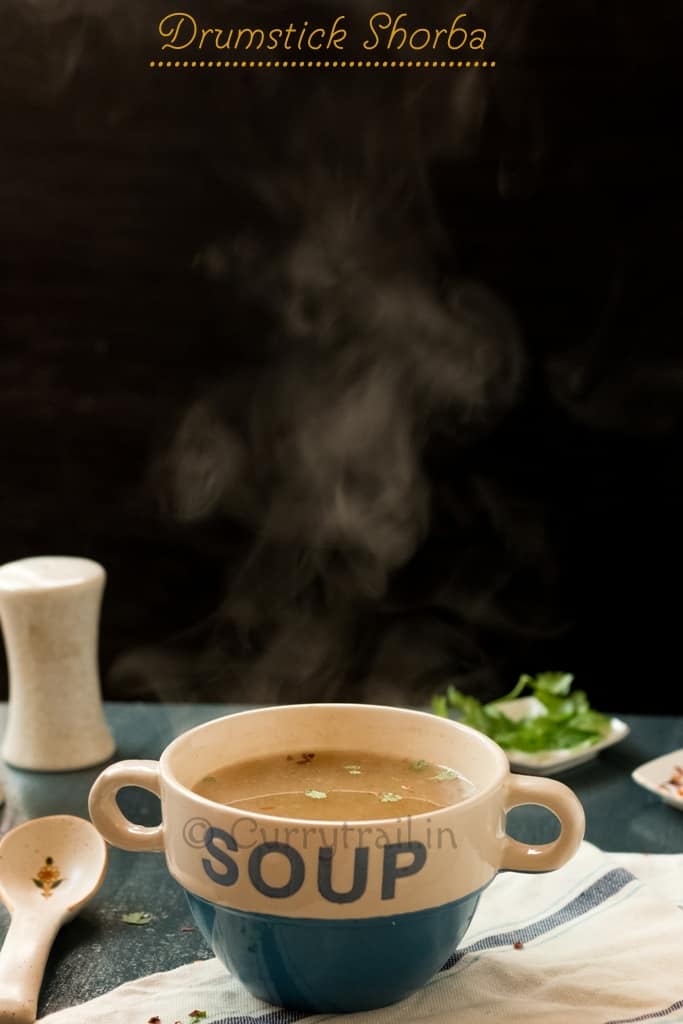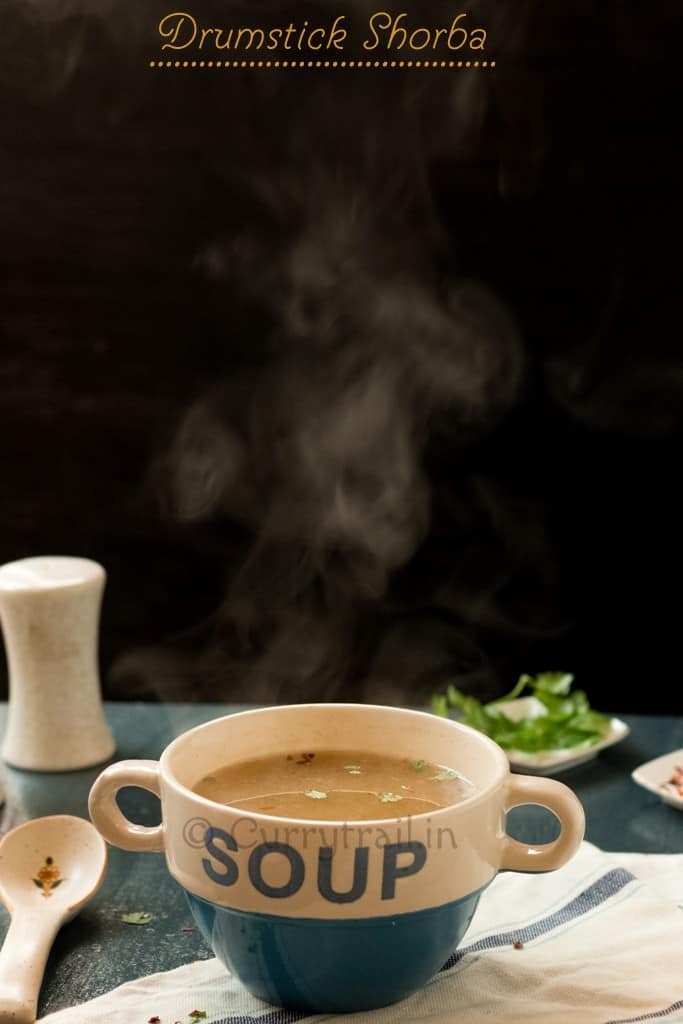 I sat down there on that flimsy chair waiting for my children to arrive along with their parents. Children smiled at me and parents looked puzzled. They approached close to me and I could hear a feeble voice saying, "that's my maam"! 😀 Instantly there was smile on parents face too. They approached close to me, wished me and we had that talk where I shared details about my class and parents explained how happy they were. We went on for 2 long hours. It was hot outside and I thought it was a perfect bright sunny day.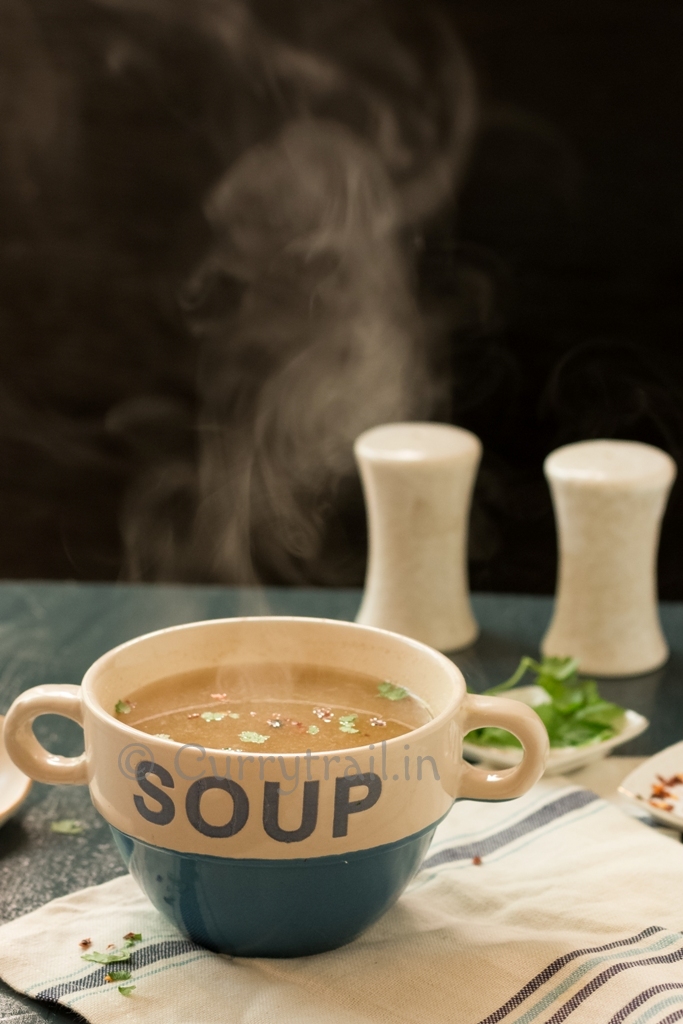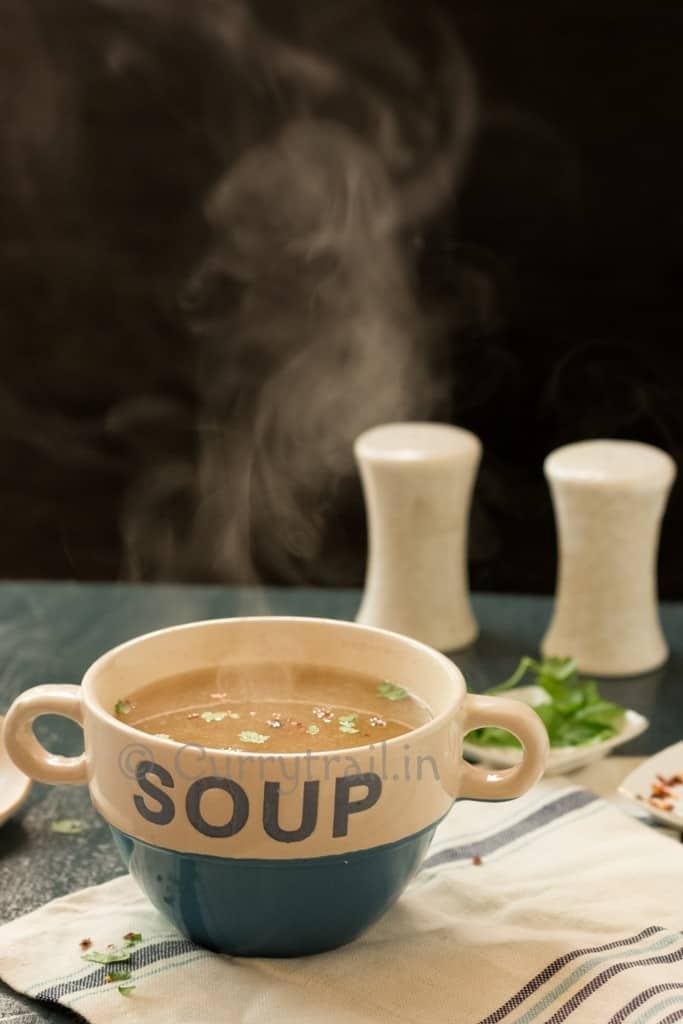 But when I came out all of a sudden there were dark clouds. The skies were grey and it embrassed a dark emotion. The day that presented it self as a bright sunny day changed and I could feel the cold spring rain as I walked to my car. I asked my self, "do you smell that?" with my eyes closed and my nose scrunched. It was the smell of rain in the air. The smell of rain on a dry earth is incomparable to any other scent – if this smell could be bottled, it would be a best seller!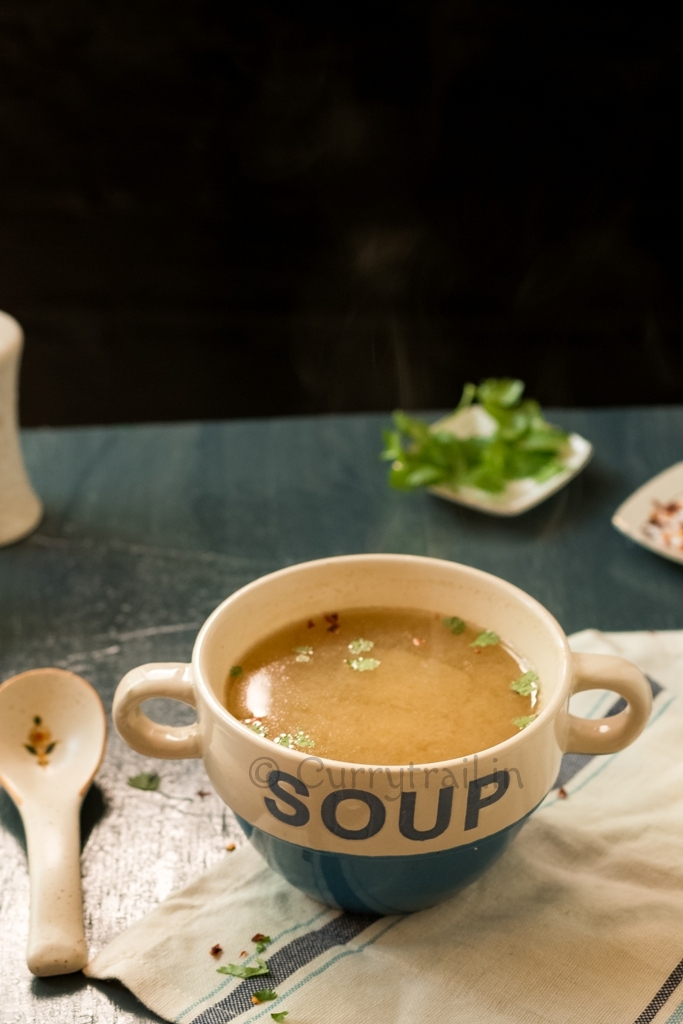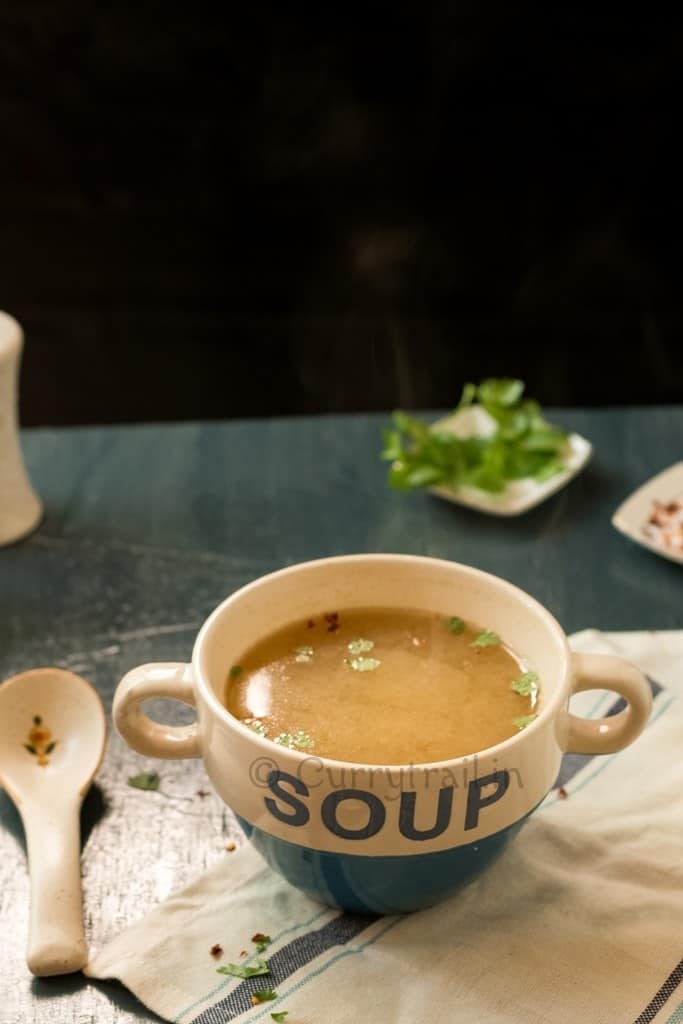 I reached home knowing it would rain and the rain Gods did not disappoint me. I wanted to treat myself after a long hard day. Soups were on my mind.
I had this idea from a long time and I wanted to try it out. How about drumstick shorba? Yes I had this thought in my mind, to use drumsticks in shorba(a clear spiced soup). With the shorba getting ready on the stove I sat next to the window. The loud claps of thunder and distant lighting illuminated the sky for a second. The rains pelt down on the ground and the smell is there – the satisfaction of a dry earth quenching its thirst. Soon the shorba was done. While I sipped hot shorba enjoying every drop of it, I watched pearly drops of rain dripping through the window glass.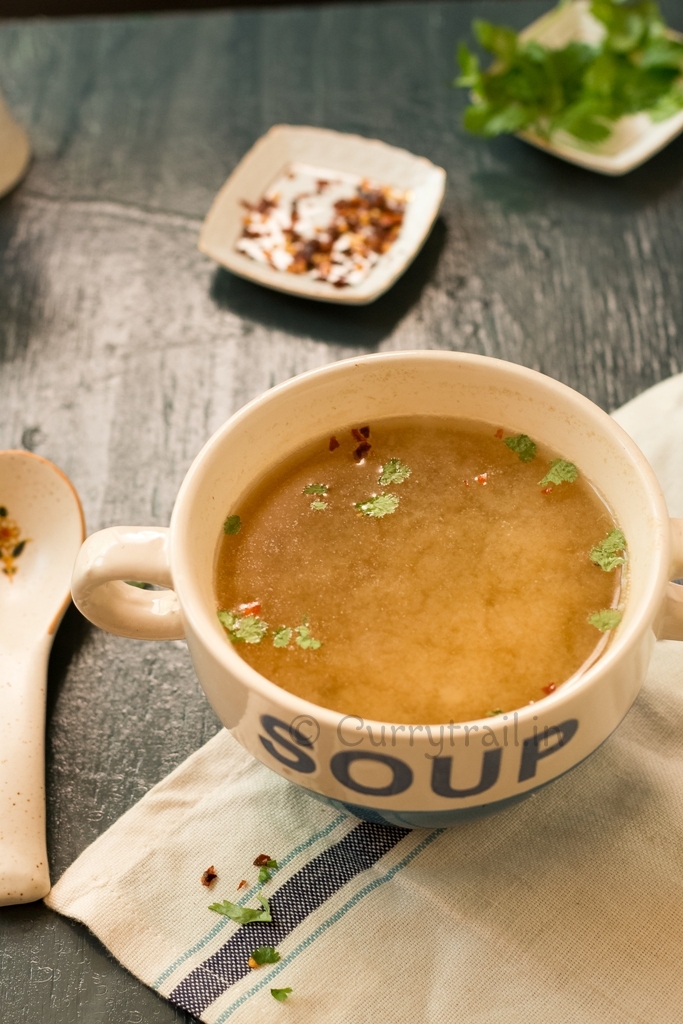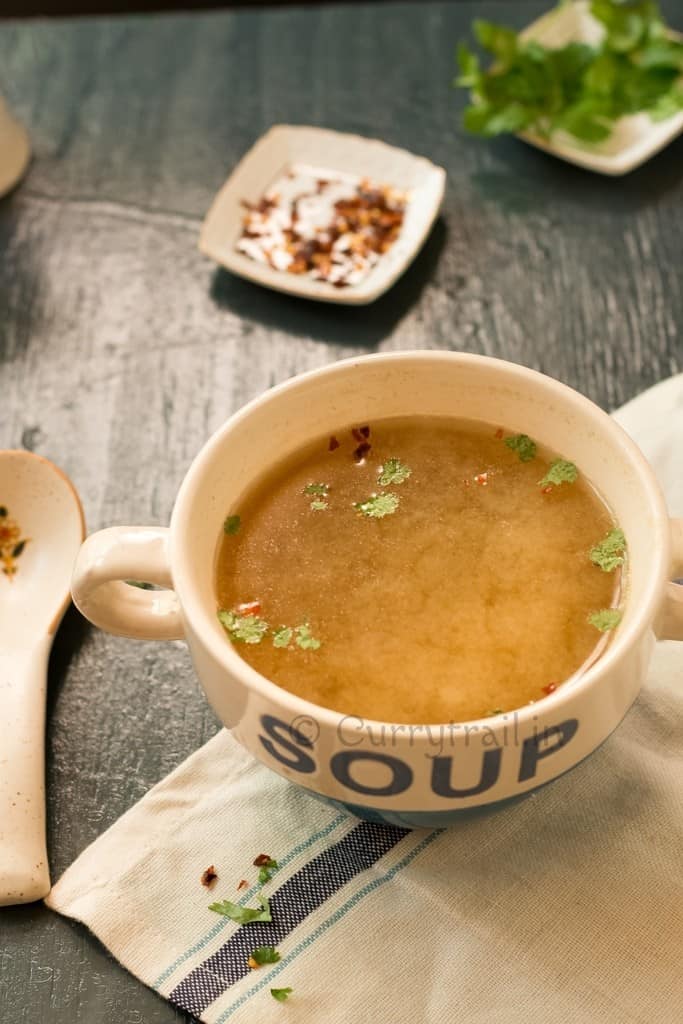 For those who don't know what is shorba, it's a spiced clear soup. The spices used are usually bay leaves, cloves, cardamom and cinnamon along with it you can use cumin seeds/powder, pepper corns/powder. Soups made with these spices are not just easy to make but they are BIG on flavors and tastes delicious! Do try this unique shorba recipe and you will fall in love with it.
Please note- If you do use this recipe or blog it, please link back, it takes lots of effort to develop recipes and this recipe is my very own creation.
Here's my drumstick shorba recipe-
Serves 2
2 drumsticks
¼ cup pearl onions
1 tablespoon crushed garlic
1 tablespoon crushed ginger
1 large bay leaves
4 cloves
2 cardamom
1 inch cinnamon stick
3 slit green chillies
1 teaspoon pepper corns
1 teaspoon cumin seeds
Salt to taste
2 liters water
Instructions:-
1. Chop drumsticks into small pieces. Roughly chop pearl onions.
2. Add all the ingredients into a large pan and bring it to boil. Once it starts boiling, simmer it down and let it cook for 45-55 minutes.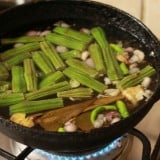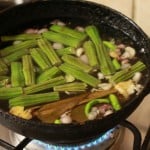 3. In between the cooking time check to see if drumsticks are cooked by pressing it. If it gets smashed between your fingers it cooked. Now using a potato masher, mash all the ingredients until drumsticks breaks down. Let it boil for some more time.
4. Once done, using a ladle scoop out only the clear part of the soup leaving behind drumsticks and other ingredients, alternatively you can pass the soup through a sieve.
5. Garnish with fresh coriander leaves and serve hot.
Enjoy the rain with this yummy soup.