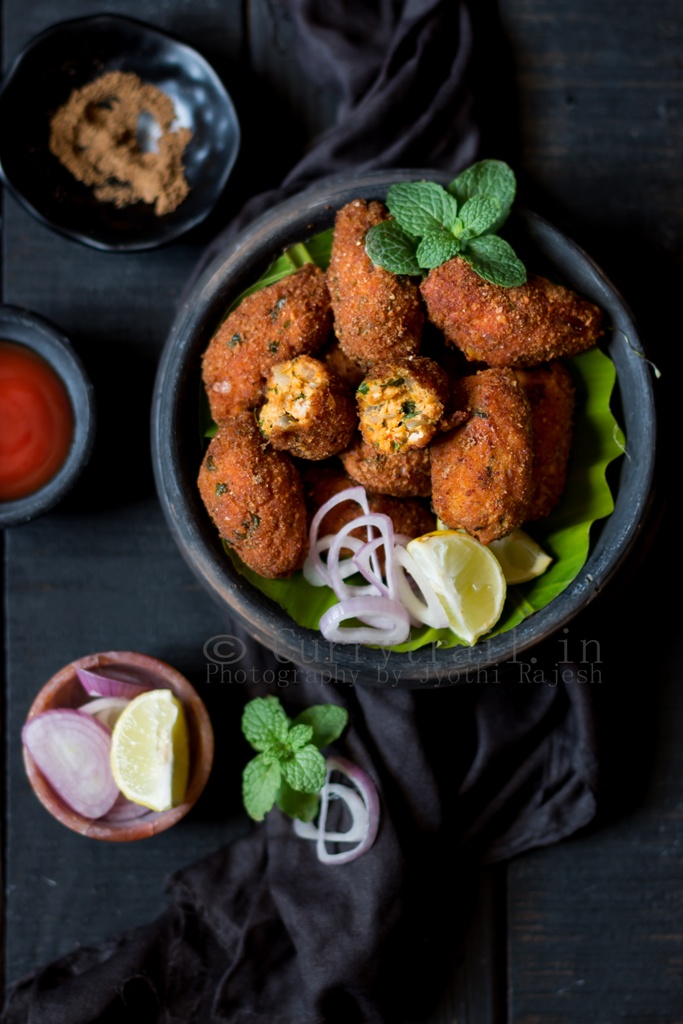 What was fun then?
Fun was playing marbles and tops on a dirt road on bare foot.
Fun was holding your best friends hands, walking on the streets without an destination to reach.
Fun was sinking your foot in a muddy puddle and laugh like crazy because of the joy it brings.
Fun was chasing a butterfly not to catch but to experience the flight along with it.
Fun was sitting next to a window to watch beautiful pearly drops of rain falling on the window panel.
Fun was whacking the golden dust that falls in the room through the small beam of window light.
Fun was having just 1 TV channel Doordarshan which was enjoyed by everyone.
Fun was being able to entertain myself for hours with nothing but my imagination or some simple toys.
Fun was to pick berries and fruits from the road side trees and munch on.
Fun was stepping into a movie theater once in 6 months with parents.
Fun was buying spiced goose berries from the road side vendor for one paise on way back from school to the bus.
Fun was to always get a seat next to the window, watch the world outside the window throughout the journey.
Fun was visiting cousins place in summer vacation and plan a whole lot of activities while you stay at cousins place: climb the trees, run to the roof at peak noon bare foot just to see who can withstand burning foot, spend late hours in the night lay on a bamboo mat on the terrace watching the stars and trying to count them.
Fun was trying to find happiness in small things and get satisfied with it.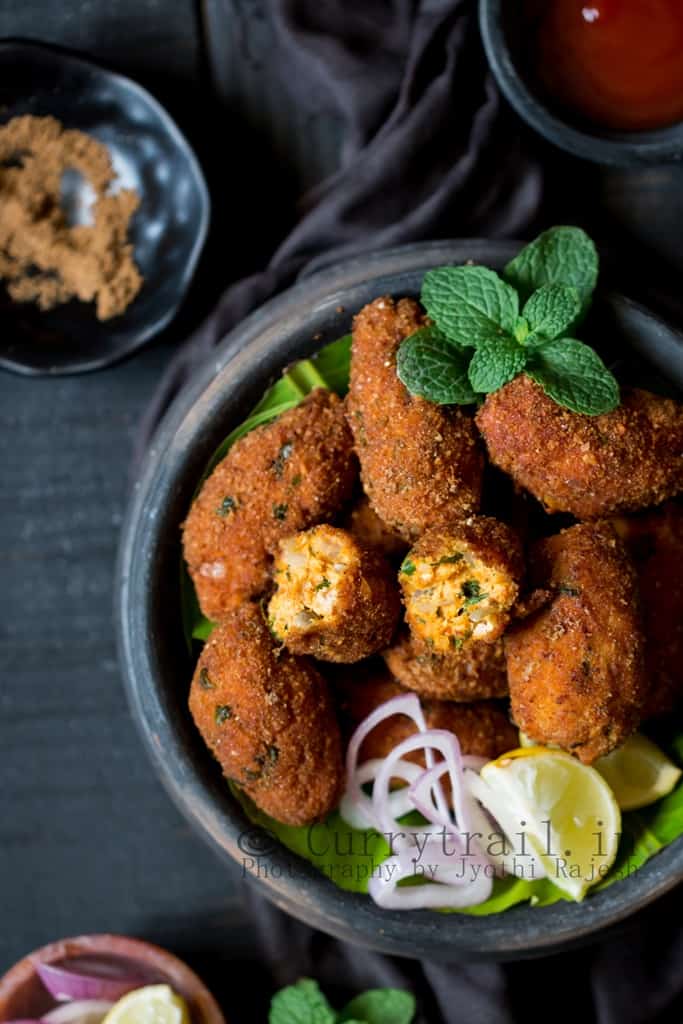 Fun! Life was simple, but full of fun and satisfying.
I miss those beautiful golden days. I know I can't expect my kids to have the same kind of fun. I know I can't completely deprive them of gadgets, which is considered as "fun" things to do these days. I know I can't give my kids one toy and tell them, this is all your collection. I know I can't ask them to repeat all that I did as a kid and expect them to say, "mom, that was fun". World changes with time, and so do people. Our kids are different from us.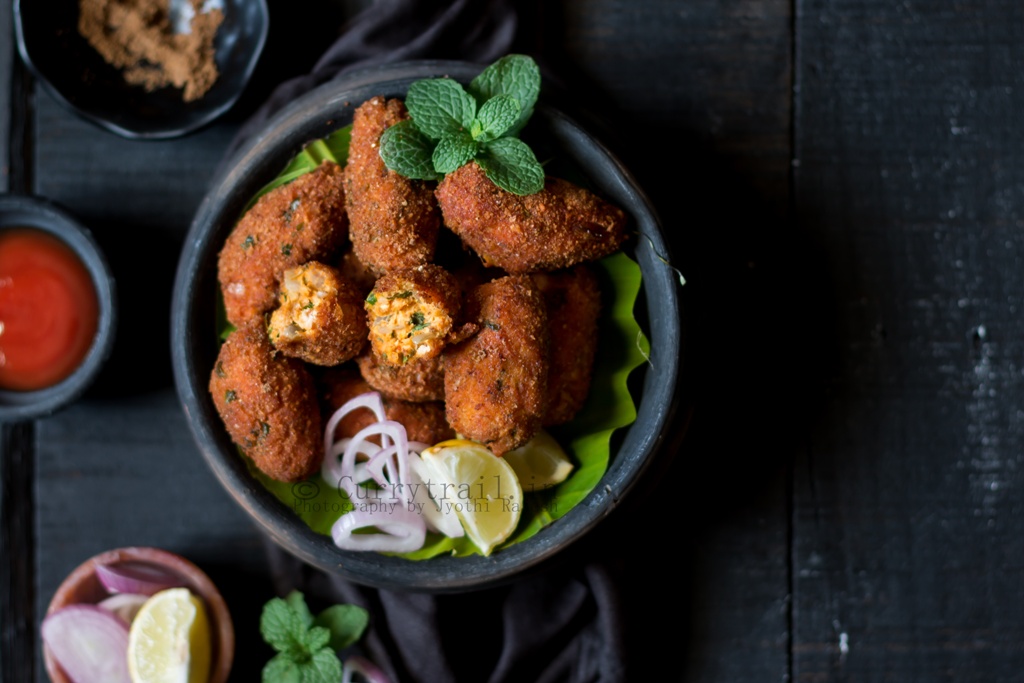 But what I want for my kids is to be able to find joy and satisfaction in small things. I wish they can enjoy the drive watching out of the windows rather than repeating "Are we there yet!"
I want them to learn to enjoy what they have and not crib about what they don't(isn't that what most of the kids do these days? Buy them a gaming console; they next want those smart touch ones. But them the smart touch gaming console, they was PS2. Buy them PS2, they next plan for PS4, the list never ends, do they!).
I wish our kids could get that innocence situation without gadgets.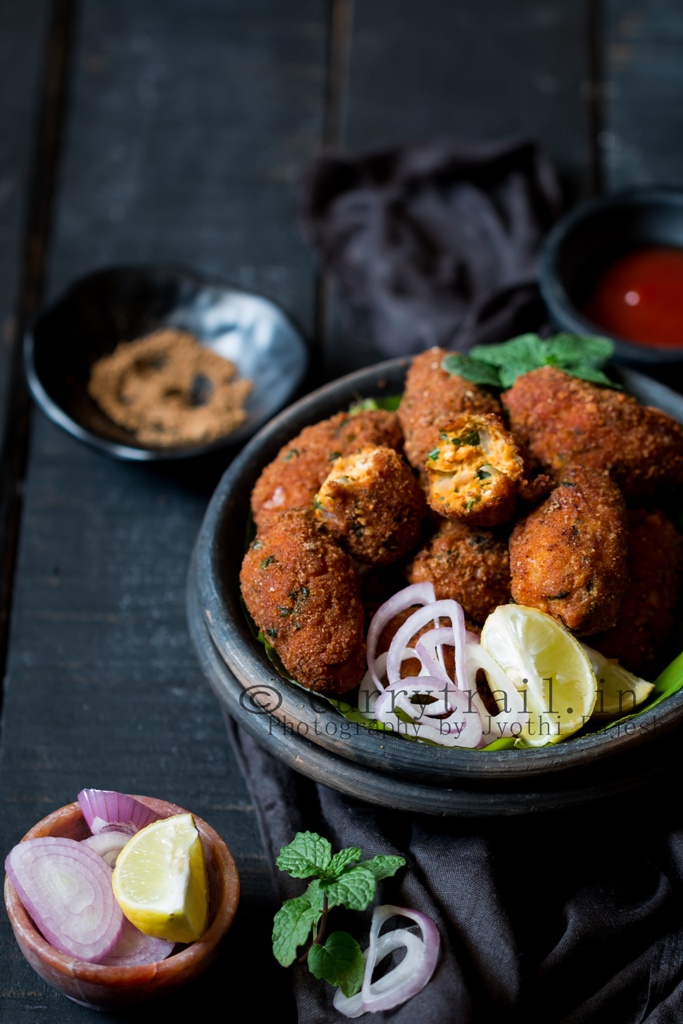 This chicken chops recipe is the simplest chicken recipe. A few days back I posted a vegetarian version of chops. For all the meat lovers, here's you go.
These chops are perfect finger food for parties.
Ingredients
Serves 2-3
300 grams minced chicken
1 small onion
2 green chilies
1 egg
1 teaspoon ginger garlic paste
3 tablespoon coriander-mint leaves, finely chopped
½ teaspoon red chili powder
¼ teaspoon turmeric powder
½ teaspoon coriander powder
Salt to taste
1 teaspoon lemon juice
Oil for deep frying
Bread crumbs for coating
Instructions
1.Mix all the ingredients mentioned in the list. Keep the mixture covered for about 15 minutes in fridge.
2.Heat oil in a wide pan for deep frying.
3. Make small lemon sized balls from the minced chicken mix. Shape them into oblong or cylindrical shapes.
4. Carefully roll in bread crumbs.When oil turns piping hot, reduce the flame to medium and carefully transfer the coated chops into oil. Deep fry for about a minute or until all the sides turn golden brown. Drain on kitchen towel.
5. Repeat for all the remaining mix.
6. Serve these delicious crunchy outside, soft inside chicken chops immediately with tomato sauce along with tea.