Be warned of the picture heavy post!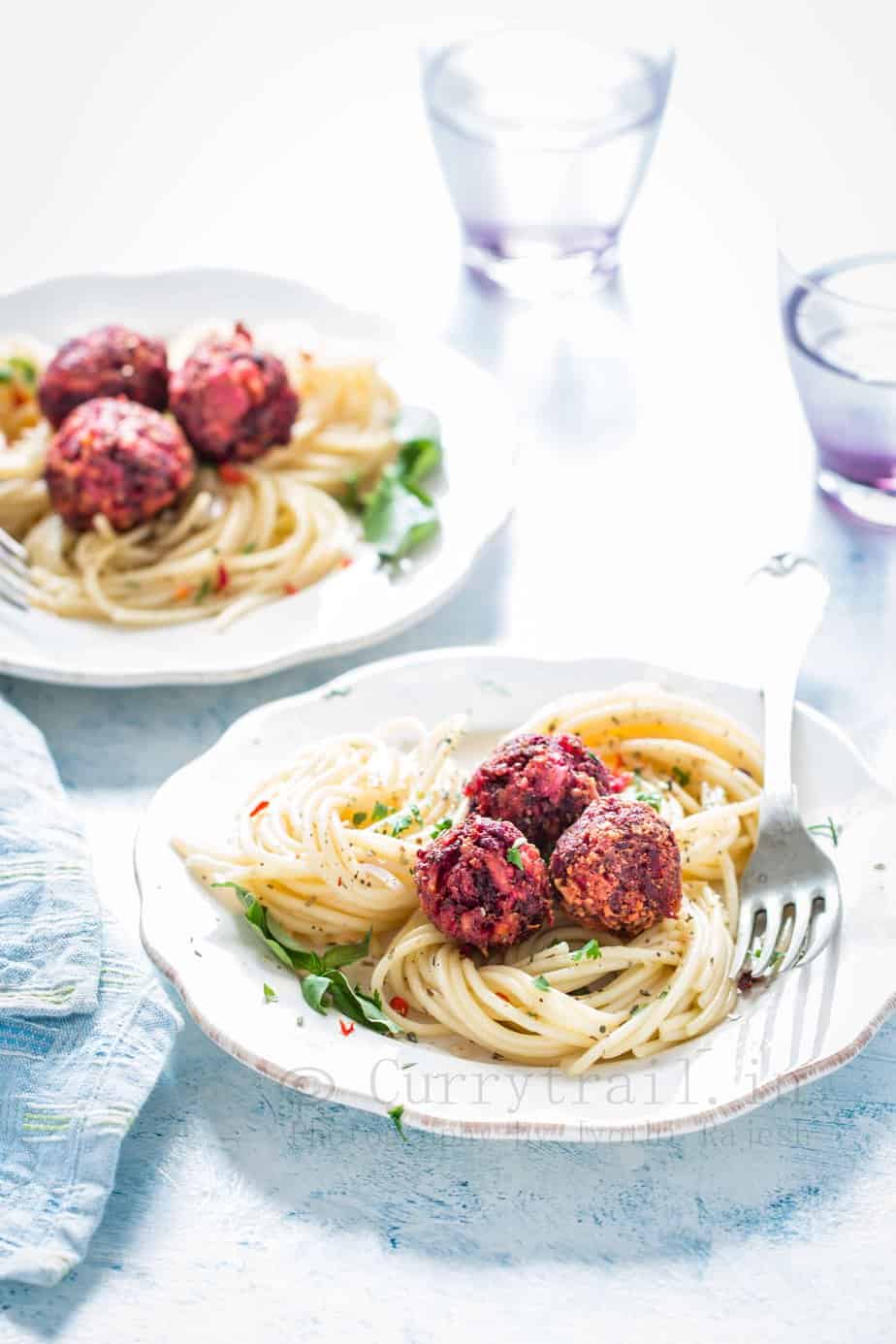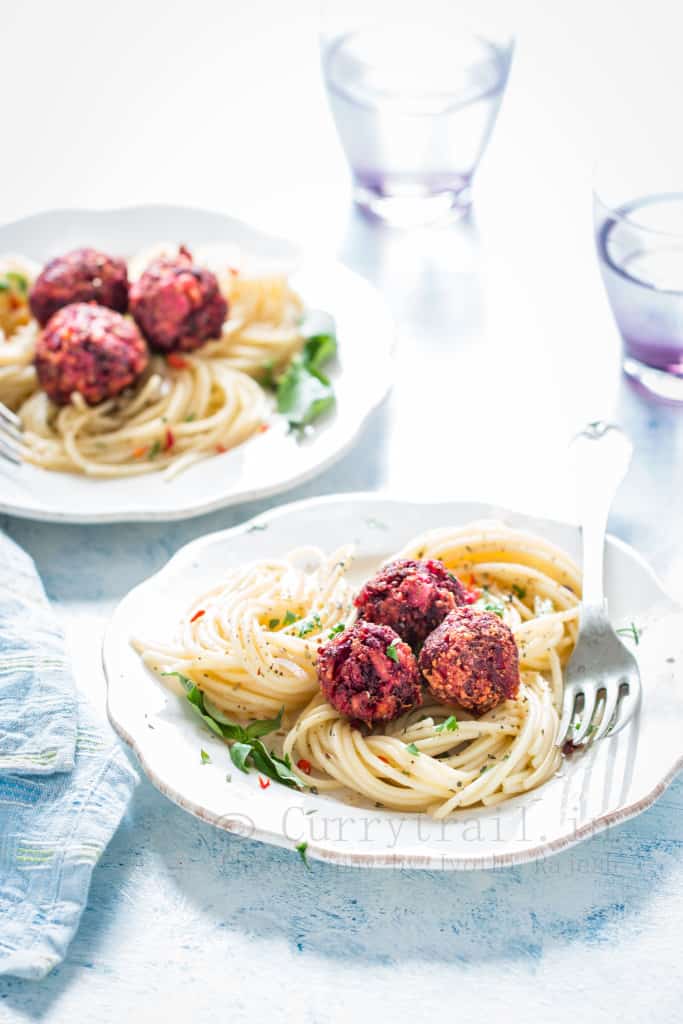 It's almost October and it's sure gonna be one busy month. A lot of things falls on October. First, kids get their Dassera break of good 13-15 days. Kids school holiday means a lot of things, it means no early morning alarms which by the way gets snoozed at least 5 times before I am out of bed, it means few hours of extra sleep in the morning (which sounds bliss already), it also means a lot of fun activity at home may be baking, some cleaning 😛 no I mean it, my kids love to help me with my work and I most of the time assign them the cleaning of their toy baskets and racks. Cleaning up their toy basket is almost like a treasure hunt for them, they suddenly get excited to find their old favorite toy that was hidden underneath the junk pile. On the selfish side, I get the room and the toy junks cleaned up. Double treat!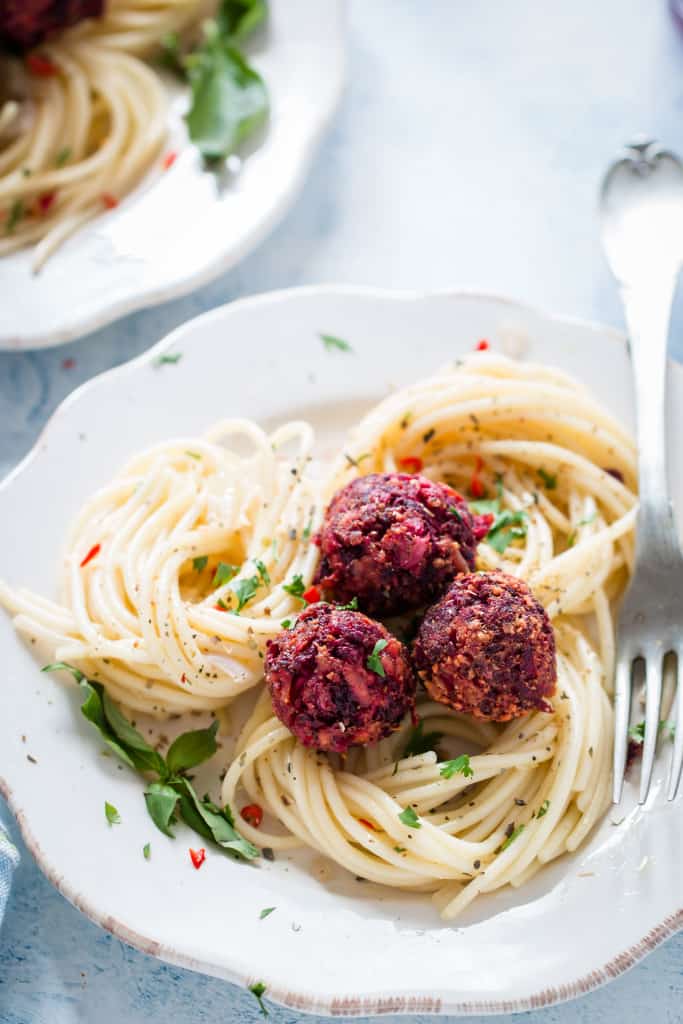 As much as it is fun having kids at home during holidays, it sometimes is also pain in ass. They just can't sit quite/ideal for like even 5 minutes. Keeping them occupied, finding activities for them to engage the whole day gets tiring, really!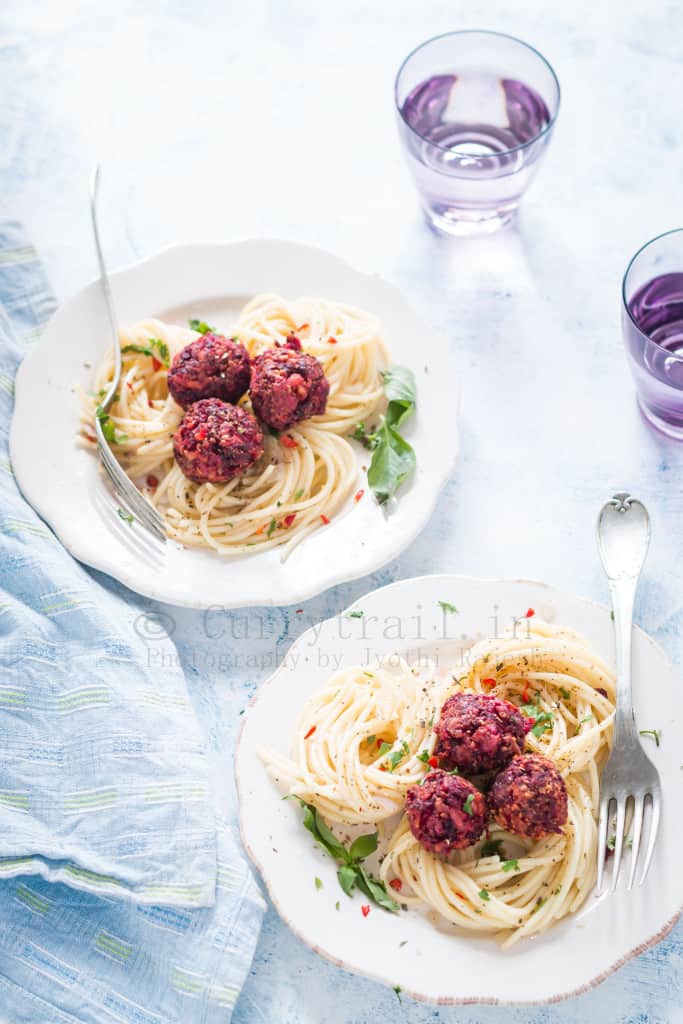 I'm hoping me and Raj make some plans during the holidays, I mean a short vacation. I would really need it after a few days of their holidays. Raj: are you reading this?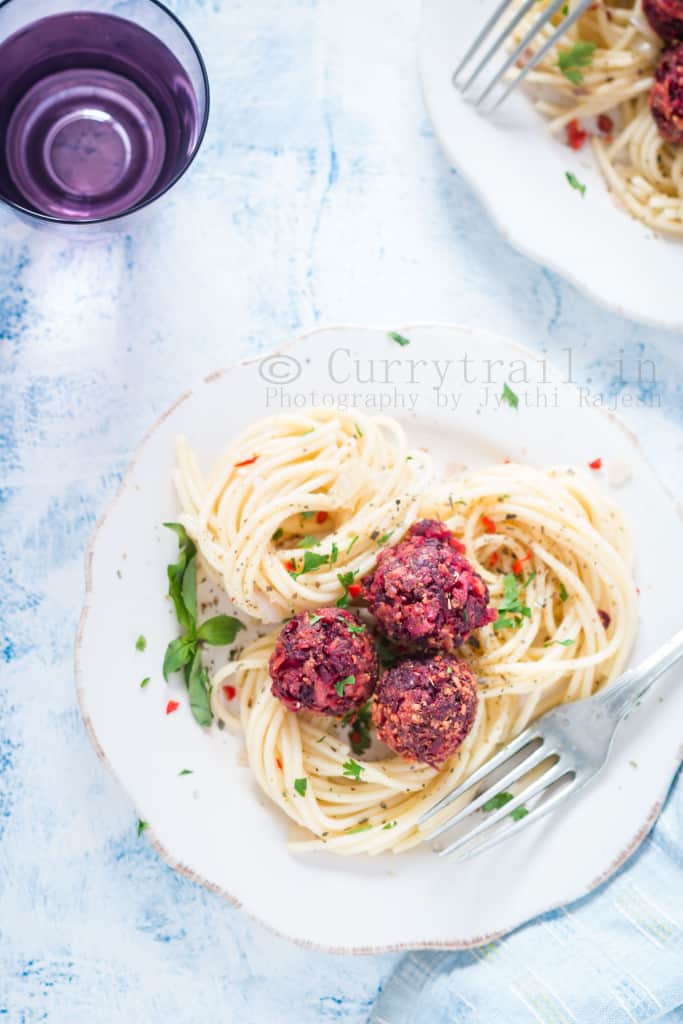 While holidays are one fun thing, I'm actually excited about one another thing about October. I'm taking about my favorite festival of the year which falls in end of October this year. Yes, it's Deepavali!
The post I made last year on Deepavali is very close to my heart. It summarizes how my family celebrates Deepavali. A lot of memories, experiences I have shared there. It's a post that is very close to my heart. Make yourself a cuppa and give it read while you are relaxing! 😀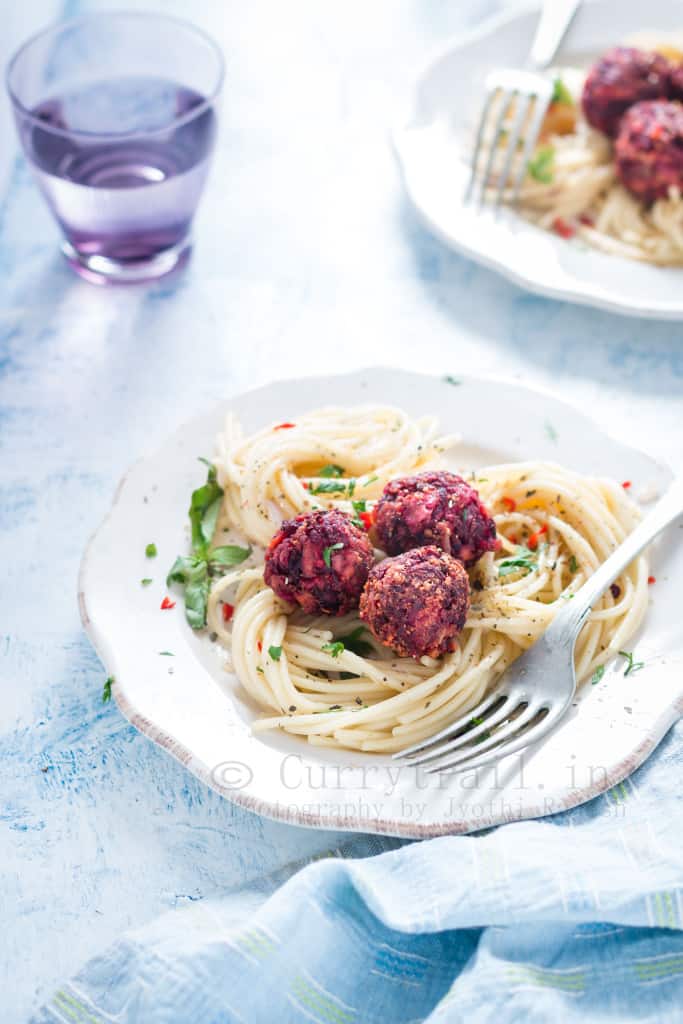 What's also in October is it's breast cancer campaign month – PINKTOBER. To spread the awareness of breast cancer the entire month people spread awareness through a lot of ways. Social media being so powerful, a lot of awareness is spread through it. I am also planning to do my bit, to spread the awareness through this humble space of mine. Expect some PINK things to happen here through this month.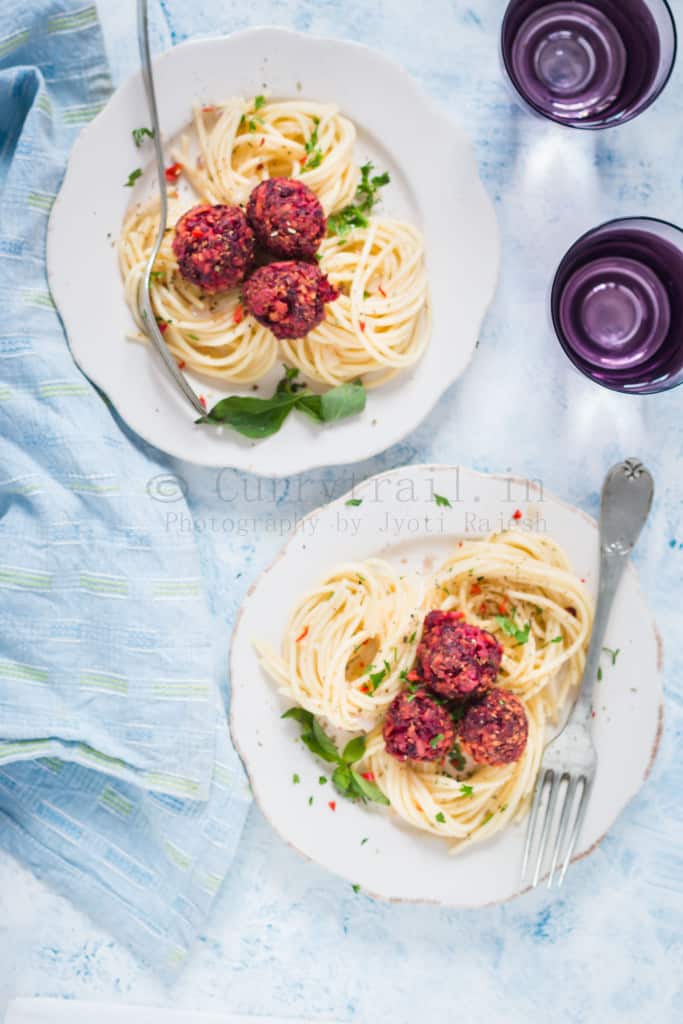 Beetroots are one of the ingredients that I decided to work with for PINKTOBER. This humble vegetables always excites me, its that color that is so mesmerizing. I made some simple beat balls and paired it with my favorite kind of pasta and a simple yet hearty dish was made, just like that!!
A fusion between angie-olio pasta and meat ball pasta is this beetballs pasta. Instead of meat I used beetroots along with lentils to make the balls. And I simply tossed the pasta with olive oil, garlic, onions, oregano, parsley and basil leaf. Added some grated parmesan cheese on top. Served with beetballs, this pasta was not just delicious but was also simple to make.
Ingredients
For the beetballs
1 cup whole red lentils(masoor dal)
150 grams beetroot
1 onion
2 garlic cloves
½ teaspoon cumin powder
½ teaspoon coriander powder
1 teaspoon of salt
½ cup bread crumbs
Oil for deep frying
For the pasta
½ packet spaghetti pasta
1 tablespoon olive oil + 1 teaspoon extra
Salt to taste
4 cloves of garlic
1 tablespoon oregano
1 tablespoon parsley
1 ½ teaspoon red chili flakes
3 to 4 basil leaves
4 tablespoon grated parmesan cheese
Method
Wash lentils well and soak it for 20 minutes. Pressure cook the lentils until soften with very little water. We just want to be able to break the cooked dal .
Peel the skin of beetroots and grate them.
Finely chop onions, garlic.
In a bowl add grated beetroot, lentil paste, chopped onions, garlic, cumin powder, and coriander powder, salt and mix well. The mixture should not be firm enough to form balls.
Heat oil for deep frying in a wide pan.
Divide the beetroot mix into equal portions. Make small lemon sized balls. Deep fry them until golden brown.
Remove from oil and drain on kitchen paper.
Now cook the pasta as per packet instructions until al- dente. Drain from water and rinse until cold water immediately. Add ½ teaspoon olive oil and rub all over the pasta.
In a pan heat olive oil. Add garlic and fry for a minute. Add the herbs and red chili flakes and salt to taste. Throw in the cooked pasta and toss well.
Remove the pasta into serving plates, top with grated parmesan cheese and place the beetballs. Serve immediately hot.
Side Story – If you have been following my posts, then you are aware that my husband was travelling on work out of country. He is back now. YAY!
Not just i'm happy that Raj is back home after almost a month, i'm super excited that he bought some gorgeous antique props from Norway for me! He definitely knows my taste! <3
Only if he knew how greedy I am when it comes to props and had bought me a few more! 😀 BTW, he had 1 more baggage space to carry, a baggage full props sounds HEAVEN! Got the hint Raj? Next time!
What do you think of these props?