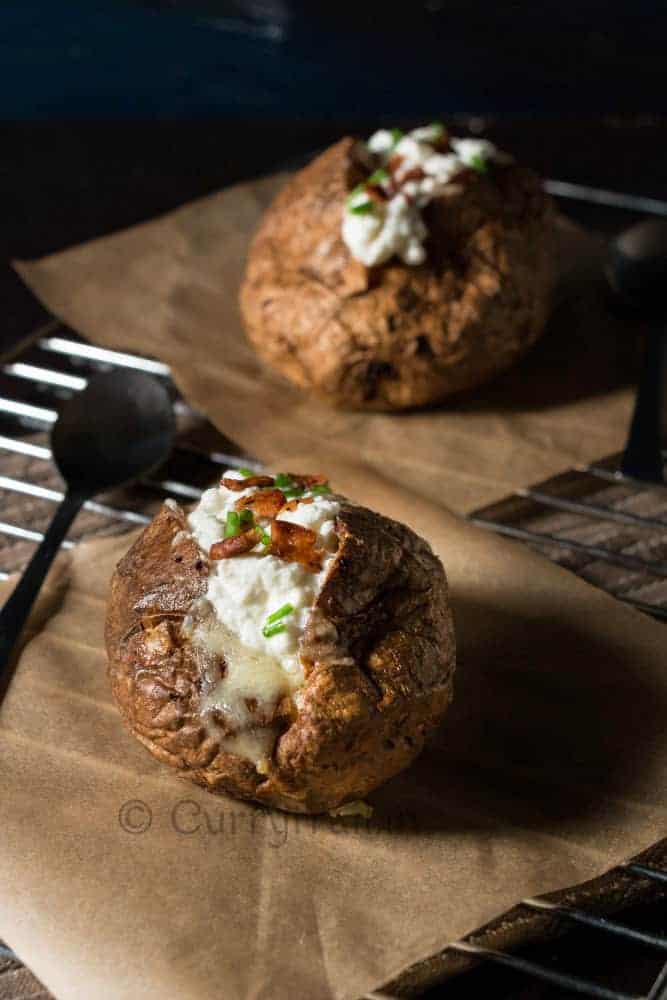 "Dada, I want to have a tree house, I want to go to the light house and see Queen Victoria's palace, I want to keep my fallen tooth under my pillow so the tooth fairy can come in the night and leave a shiny coin for me…" These have been some of the demands of our daughter. As our daughter was getting hooked on to watching television, we disconnected it. So now we let her watch her favorite shows or movies over the net on weekends only. Once she learnt to use youtube, she found a few children shows and it has become her favorite.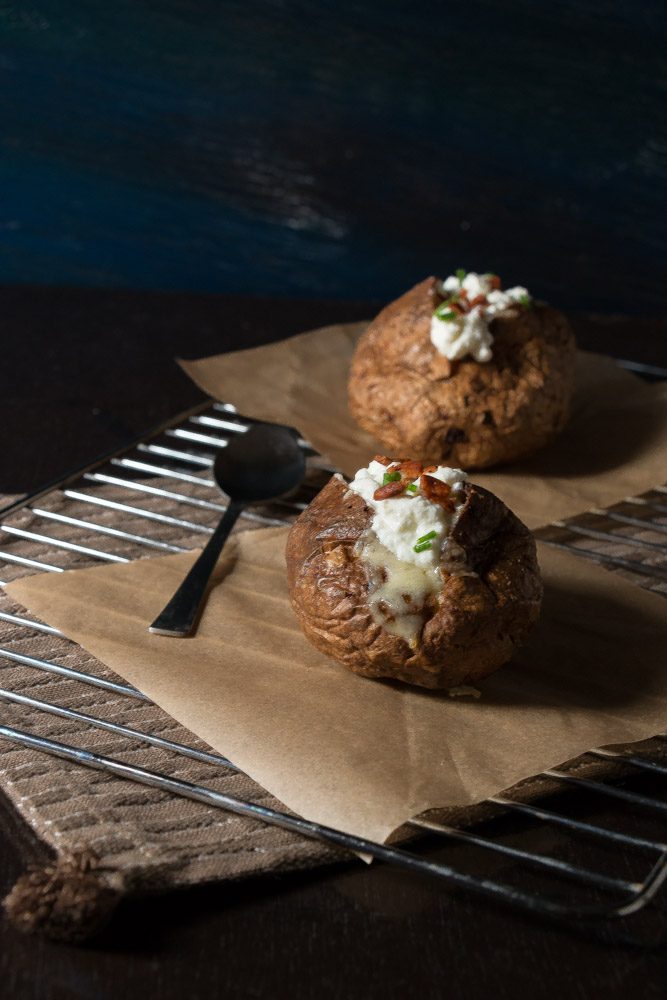 Not sure how she managed, but she found about "pocoyo", "peppa pig", "Shaun the sheep" and a few more shows all by her self. She used to watch teletubbies last year, and as of now Peppa Pig is her most favorite! After watching the episodes, she comes back to us and asks us to create a world similar to the one Peppa pig lives in :O :P.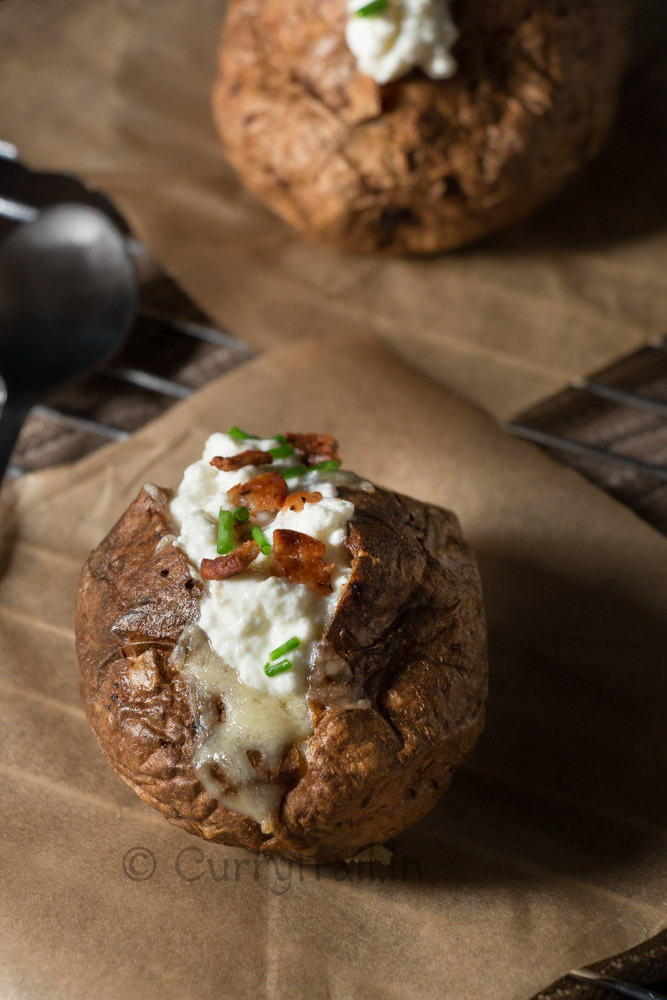 One day she came asking her dad to make a tree house! He tried to ignore her for some time, but she wouldn't stop, she went on and on and on until he responded. He told her that we don't have a big tree in our garden to make a tree house, to which she immediately replied, "we have our balcony, build one there, I will adjust!" LOL Hubby tried to explain to her that it wont be easy to build one on the balcony, but he will help her make a tent inside the house which she has to imagine as tree house and play! And so did they manage to put up a tent and daughter happily played in there. This weekend she came back asking about Queen Victoria's palace. She said she wanted to go to the light house to see Queen Victoria's palace and she also wanted to visit the place to see the Queen's crown! This time I was laughing, I was laughing hard looking at my hubbies face! 😛 😀 I wanted to see how is he going to manage that! He told the daughter "light house can be found only in some ocean, beach, water places and we do not have that here, but I can show you how it looks, and also we can have a look at Queen Victoria's crown on the net!" Daughter of course had 101 questions before she agreed to the idea of looking on the net!
It's amazing how children's mind work, they see some thing and they imagine to live in that world. Kind of cute and at the same time reminds us that we need to be extra careful with them.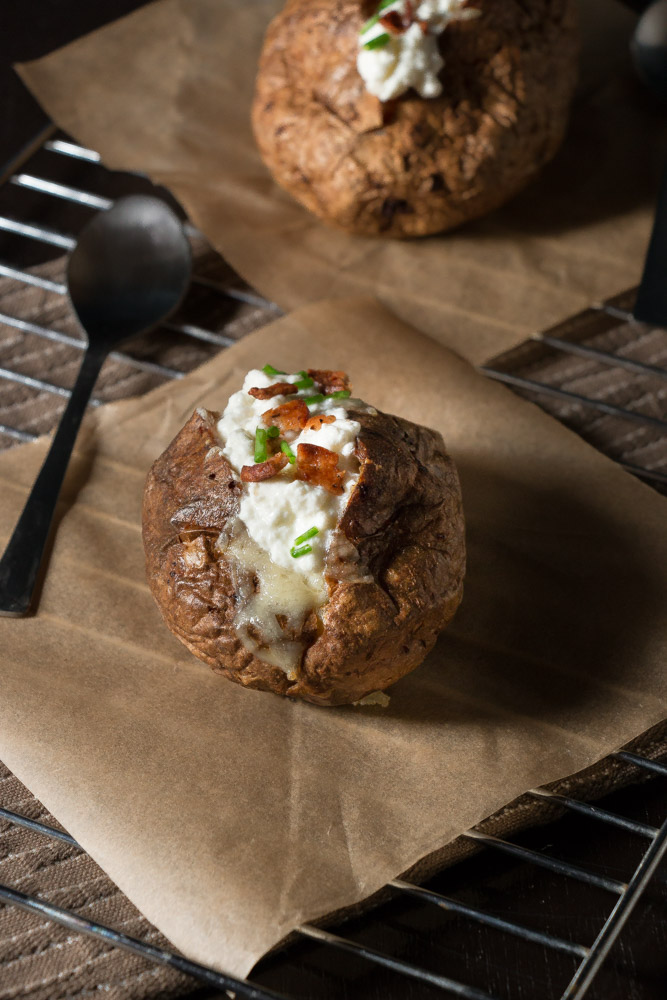 This baked potato dish was again made for my daughter for her after school snack, this is one of the most delicious potato recipe. It's so easy to make and mostly is hands off where the oven does the job of baking the potatoes to perfection. All you have to do is, wash the potatoes really well, poke some holes and place them in the oven and wait for about an hour or so until soft delicious potatoes are ready. You can of course fill it with any filling of your choice, the best options would be cheese, sour cream, salt & pepper, paprika, garlic, herbs..anything
Once the potatoes are fully baked, I added some grated cheddar cheese, along with salt and pepper powder, and baked for a minute or more until the cheese melted. Then I topped with sour cream, fresh chives and some crispy fried chicken bits(Bacon is the best choice, but I don't eat bacon). And if you are vegetarian, ditch the chicken too. The aroma the baked potatoes that fills the house is heaven! You try it once, I guarantee this recipe will become your favorite 😀 Give it a try!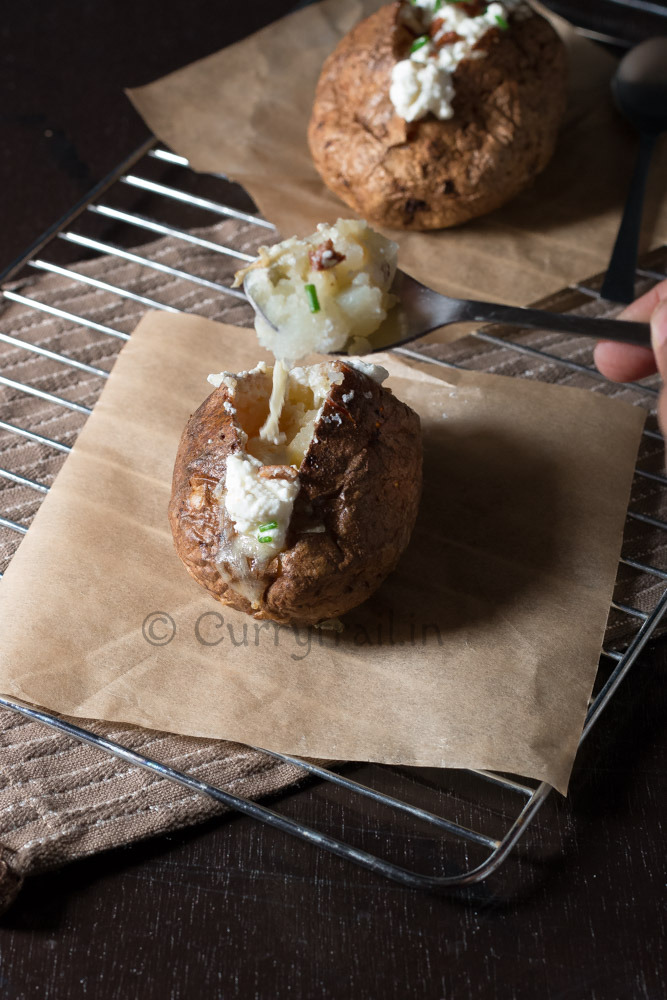 Here's simple baked potatoes recipes
BIG potatoes – 2
Olive oil – 1 tbspn
For filling-
Cheddar cheese – 4 tbspns
Sour cream – 2 tbspn
Salt a pinch
Pepper powder – generous pinch
Chives(green onions or spring onions) – few
Fried chicked pieces(or bacon if you use) – few (optional)
Instructions:-
1. Using your kitchen brush scrub potatoes and wash it clean. Pat dry the potatoes. Rub olive oil all over the potatoes and remaining rub it on the baking pan. Poke holes into the potatoes using a fork , this will prevent the potatoes from bursting inside the oven while baking.
2. In a pre heated oven bake the potatoes for about 60-70 minutes at 180 centi, baking time depends on the size of the potatoes, adjust accordingly. Turn the potatoes 2-3 times while baking.
3. When you press the potatoes, if it yields it's ready. If you feel they are hard, put them back into the oven for couple of more minutes.
4. Using a knife cut the potatoes in the middle. Squeeze out a little potato, add salt pepper powder and cheese onto the slit. Put it back into the oven and bake until cheese melts.
5. Remove from oven, top it with sour cream, fresh chives, fried chicken pieces and serve it immediately hot! These are best when served hot!