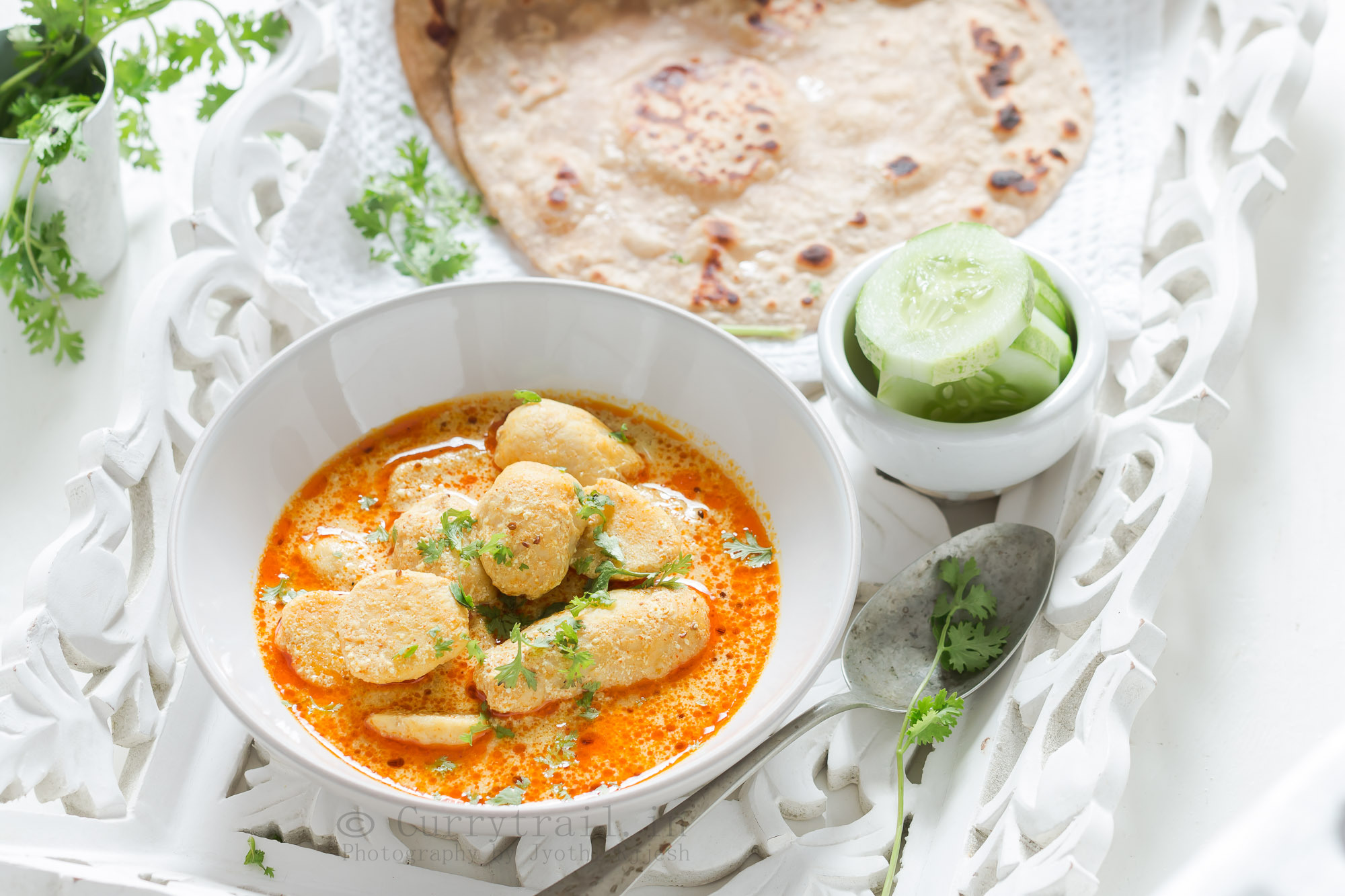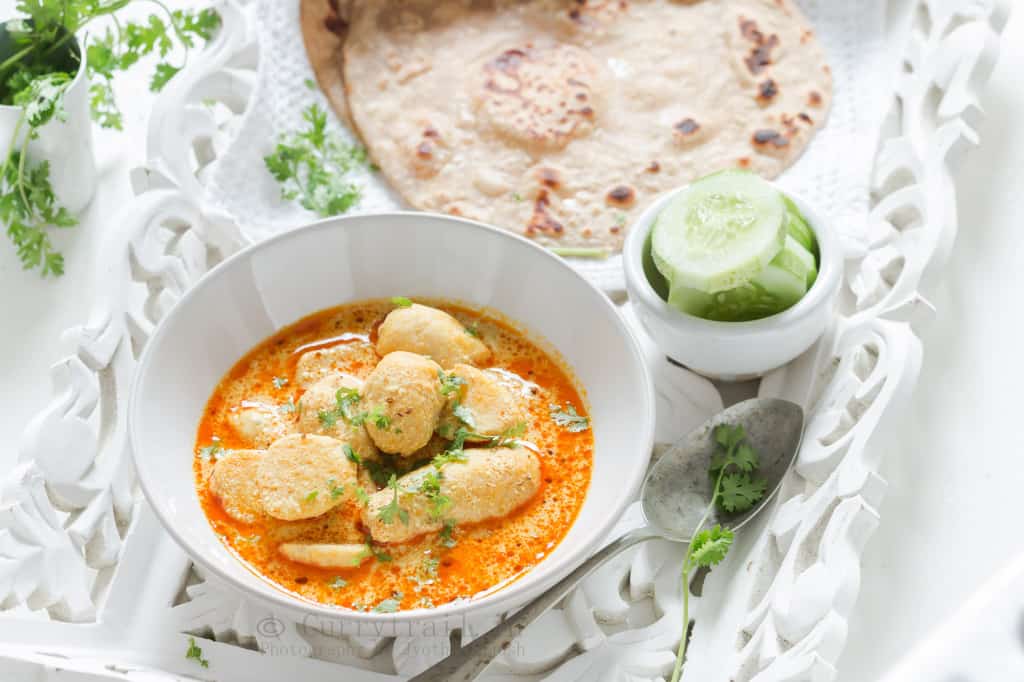 We waited about an hour to ride. It takes double courage to go on such a ride. And age does change a lot of things. 10 years back, just after marriage, we were in Disneyland, California! I felt like a kid in that magical place. There is no age bar to enjoy and live this dream world, and it is never too late or too early to visit Disneyland. I will not bore you with a 10 year old story of what I did in Disneyland and how I enjoyed. No. But the highlight of the trip. Yes, I'm talking about roller coaster ride, my FIRST EVER roller coaster ride and a ride with a loop. Yeah, that means you go hanging upside down during the ride.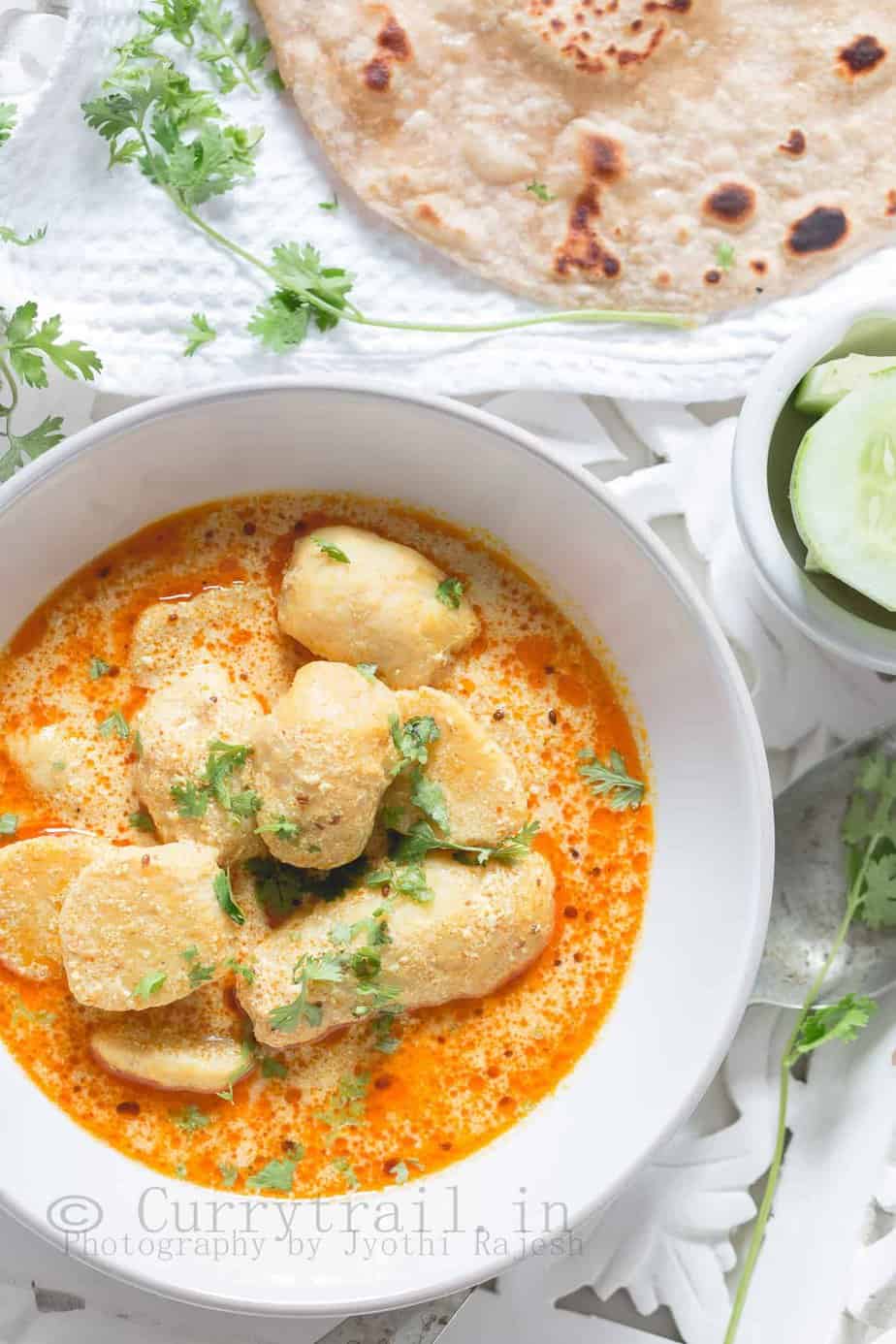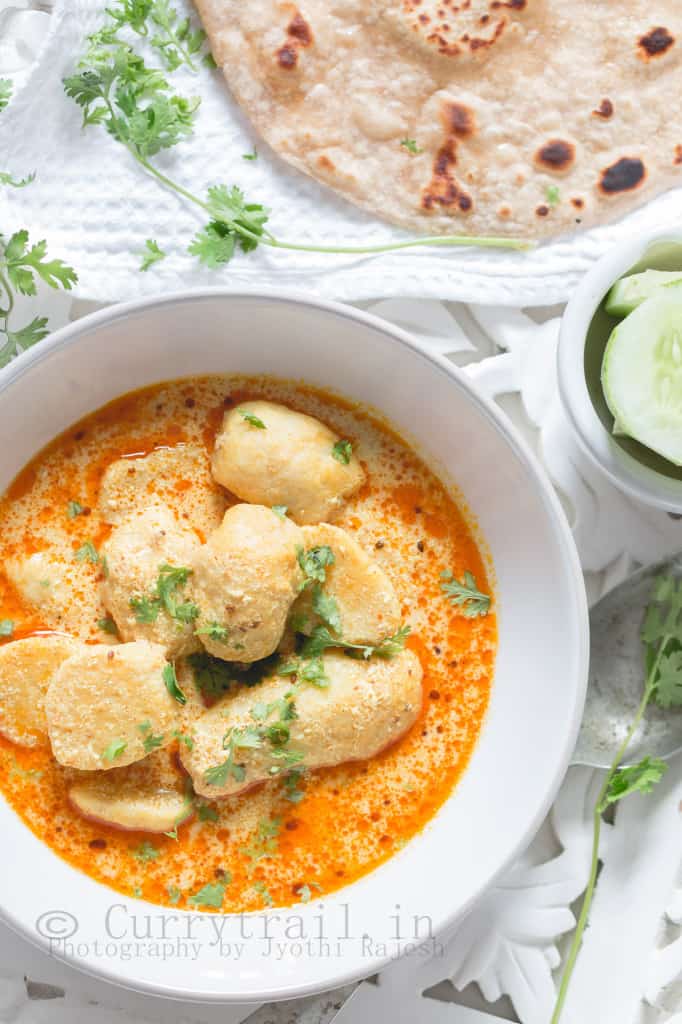 Let me tell you I am not a dare devil or brave hearted girl. I hate and mostly stay away from the so called 'thriller' rides. But then, I guess I wanted to impress Raj. A person who loves roller coaster! What do you normally do when you go on a roller coaster? I know and have seen people, scream! But he laughs! He literally goes "hahahahahahahaaaa". At first I thought he was crazy! 😛 So to impress someone who enjoys roller coaster and goes laughing on the ride, I had to go on that coaster, that's what I thought!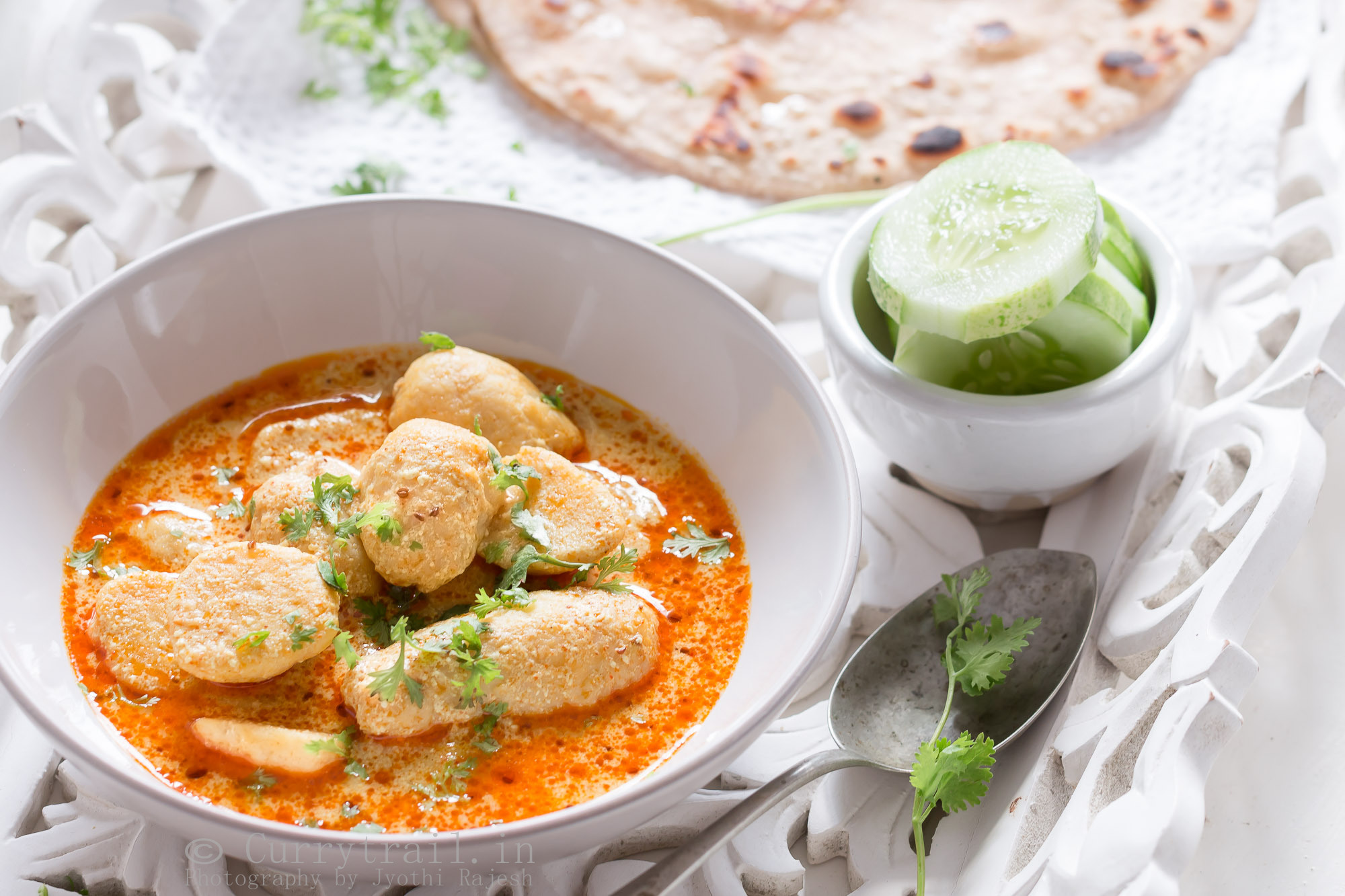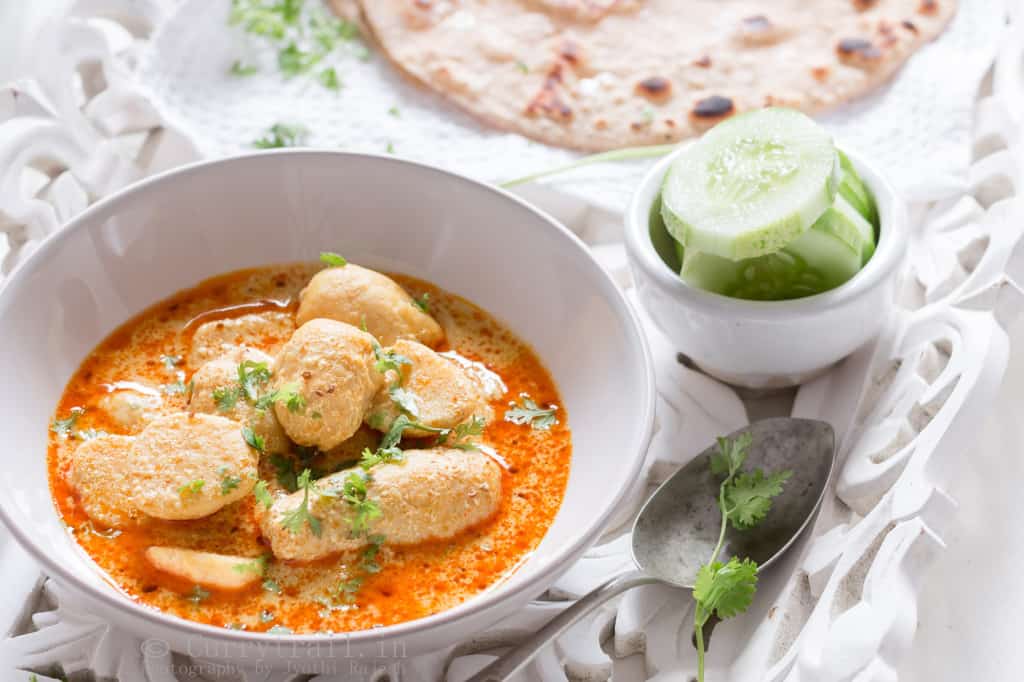 We waited about an hour before we got on the ride. I was scared, but I didn't want to show it. He kept checking on me. Checked my secure belts many times, asked me if I will be ok. And I just kept mum. The beep went on and soon we went zoom. Before I could even see where we were, then the drop followed by a loop came, I was so scared and hyped I started screaming like mad women! The moment the coaster pauses for a moment before it throws you all the way backwards, going through the drop and loop, I was trying to see Raj, and he was there sitting and laughing like a crazy man! I was shocked to how he reacted to such a thrill ride!
Fast forward 10 years from then, I did it again! Last weekend we went to a theme park here. The theme park has a lot of crazy rides, which I do not feel like sitting on at all. Those things that takes you all the way up where you are facing the sky, then turns and rotates 360 degrees in all crazy angles…oh no I hate those things! A new recent addition to the theme park is called the "recoil". Did you guess what is it? Oh yes, the crazy roller coaster 'with loop'. And this one had 2 loops! I guess I just lost my mind this time, that I went on the ride. All through the ride my eyes were closed and I was screaming my lungs out. Crazy experience it was.
So today's post is not about any crazy experiments I did in my kitchen. It is about simple and comforting dish. Arbi or taro root is a root vegetable which is gluten free and is rich in anti oxidants, dietary fiber, minerals, vitamins. Arbi can be used in dry or curry recipes. The dish made with arbi is delicious and is a favorite of many people. Arbi dahi wali sabzi is a delicious light curry made of yogurt. It's a no onion, no garlic recipe and a excellent choice for people fasting. This vrat wali arbi dali wali sabzi is cooked in thick masala gravy made of Indian spices and yogurt. Serve it with hot rotis, pulkas, puris for a delicious combination.
Ingredients
250 grams arbi
1 cup thick yogurt(curd)
½ teaspoon ajwain (carom seeds)
1 ½ teaspoon kashmiri red chili powder
¼ teaspoon turmeric powder
1 teaspoon coriander powder
1 teaspoon garam masala powder
2 tablespoon chopped coriander leaves
Salt to taste
1 ½ tablespoon oil
½ to 1 cup water (or as required)
Method
Scrub arbi to get rid f mud and dirt. Wash it 2 times. Pressure cook arbi with little water and a pinch of salt for 1 whistle(do not over cook). Arbi has to be cooked, but firm.
Peel the skin off and cut them into half length wise.
Whisk yogurt well, keep aside.
Heat oil in a pan. Add ajwain and sauté for 10 seconds.
Add red chili powder, turmeric powder, coriander powder and give it a mix.
Add arbi and cook in oil and spices for about 10 to 12 minutes on medium flame with constant stirring.
Next add ½ cup water and bring it to boil. Let it boil for 5 to 7 minutes.
Add the whisked curd and with constant stirring, cook until the gravy just begins to come to a boil.
Add garam masala powder, chopped coriander leaves, stir well and turn off flame.
Serve hot with rotis or puris.