These 7 amazing idli recipes are way too easy to make and delicious that you will never want to miss it out! What can be better than Idlis! It's great way to start your morning with light and healthy breakfast. It's great for your tummy no matter what condition it is in. Idli's are DELICIOUS!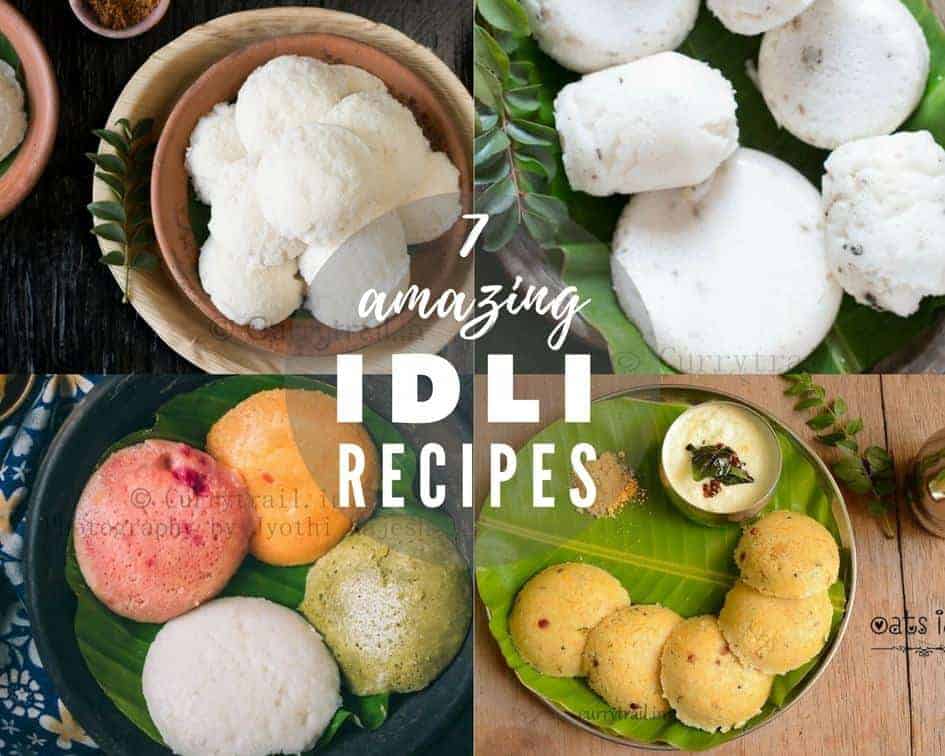 Think of South Indian cuisine, there is nothing sublime and delicious than a plate of soft and fluffy idlis. Idlis are steamed rice cakes that is best when soft and fluffy, usually a savory dish that is served with condiments like chutney and sambar.
With Idli, condiments that go with Idli matters the most. Weather is mild spiced coconut chutney, spicy onion-tomato chutney and tangy sambar makes this dish must-have!
For all those IDLI LOVERS and IDLI HATERS, this collection is just for you guys. Oh there is a very tiny group of people who actually have said they hate idlis! Anytime I hear anyone telling me they hate idli. I'm shocked most of the time, but it's their personal choice. I leave it to that! There is a section from that tiny group who pull away from it and turn into idli lovers too, yea heard of that as well.
I think maybe they haven't tried the best idlis yet, and the best compliments along with it.
Now, i'm calling all idli haters too here. I urge you idli haters to give this idli recipe a try, try each one of them and you might fall in love with these pale, round, steamed cakes! Give these humble idlis one more try!
March 30th is marked as WORLD IDLI DAY. On this world idli day, let's celebrate idli, lets devour them.
Below is the collection of 7 amazing, very easy idli recipes/idli varieties that you can try on world idli day. Cheer's to IDLI.
A fail-proof recipe for perfect idli batter that gives you softest and fluffy idlis all the time. Follow the recipe.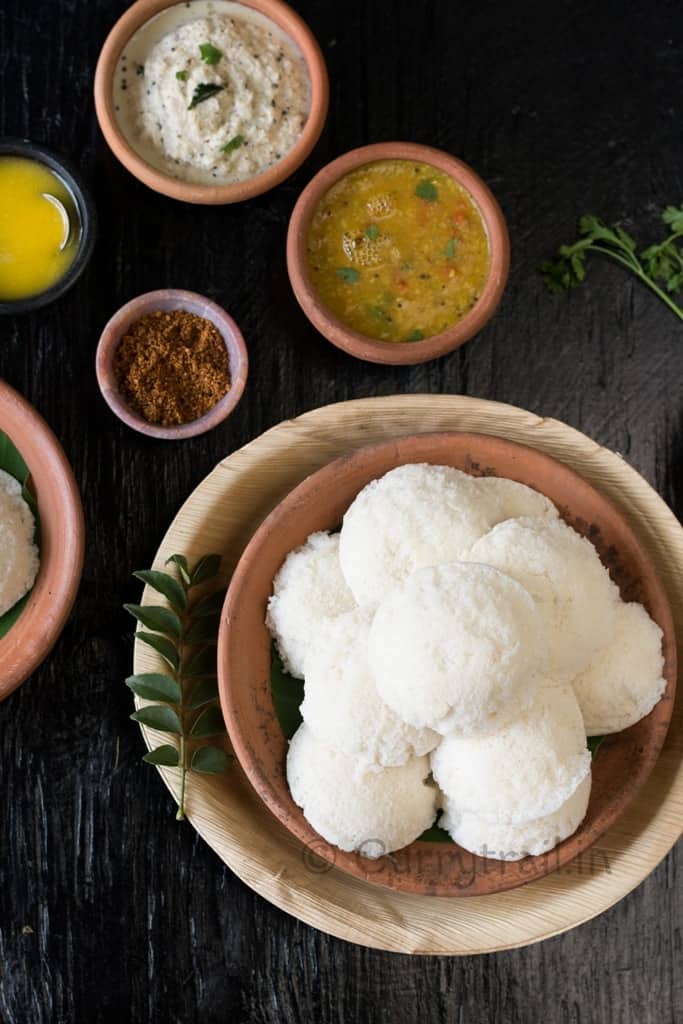 Vegetable idli with all natural gorgeous colors. I have used spinach, carrot and beetroot puree here. Fun for kids to eat and you secretly celebrate the victory of making your kid eat all the veggies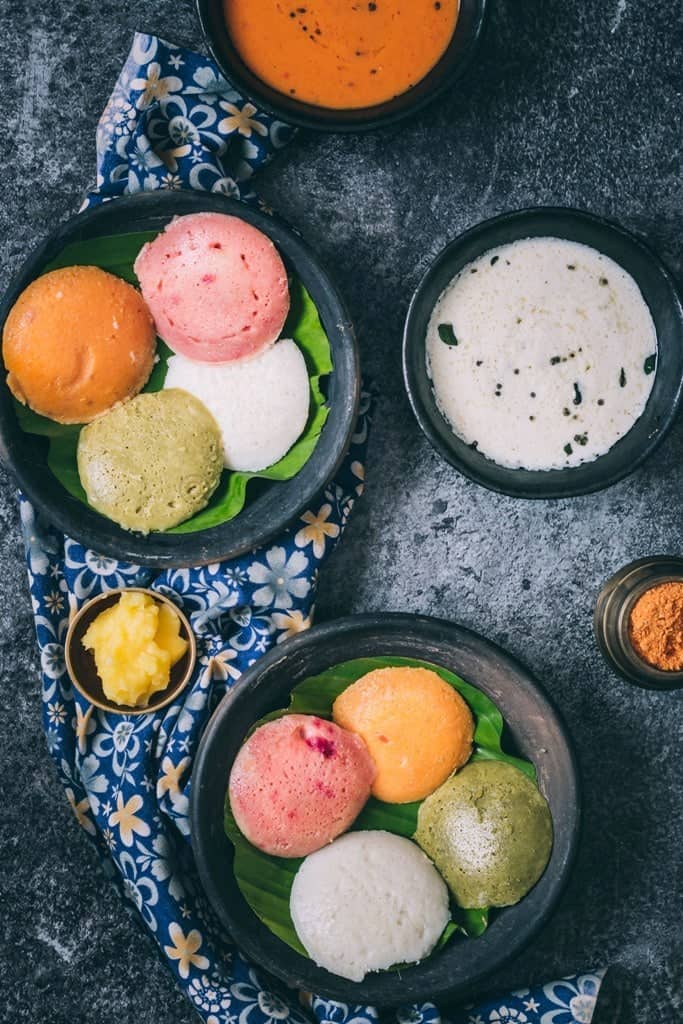 If you are some one like me who finds it boring to eat oats porridge, then our Indian-ized oatmeal avatars like oats idli will excite you!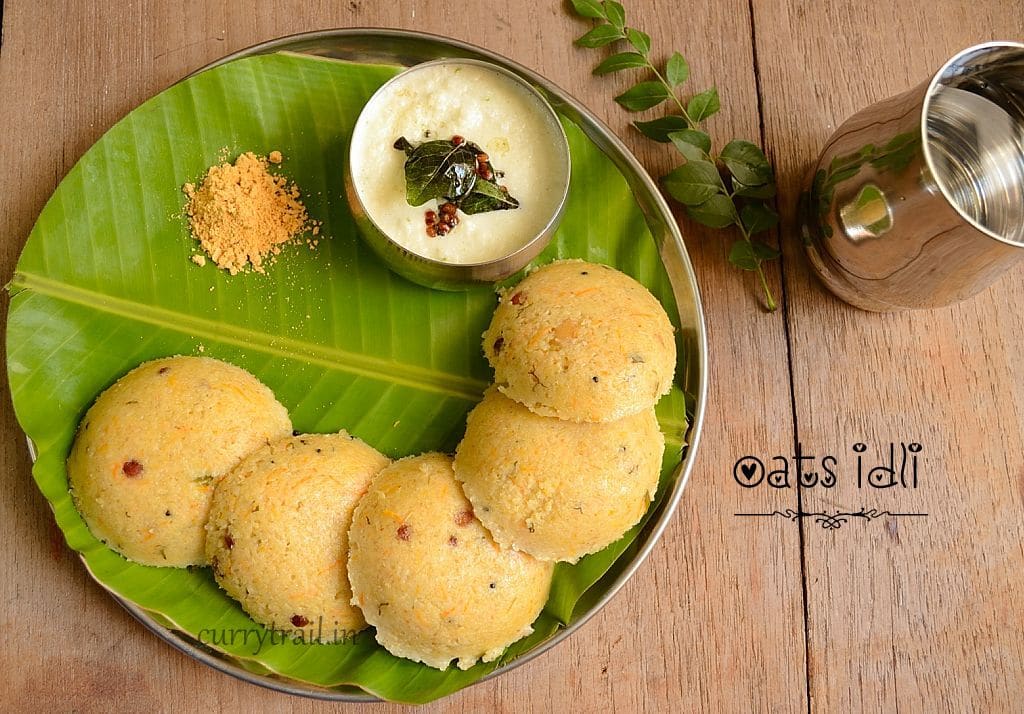 This is our signature recipe. Our Tiffin sambar is unique! The podi (or powder) to add in making this sambar is the secret behind the bold flavor and taste of this dish.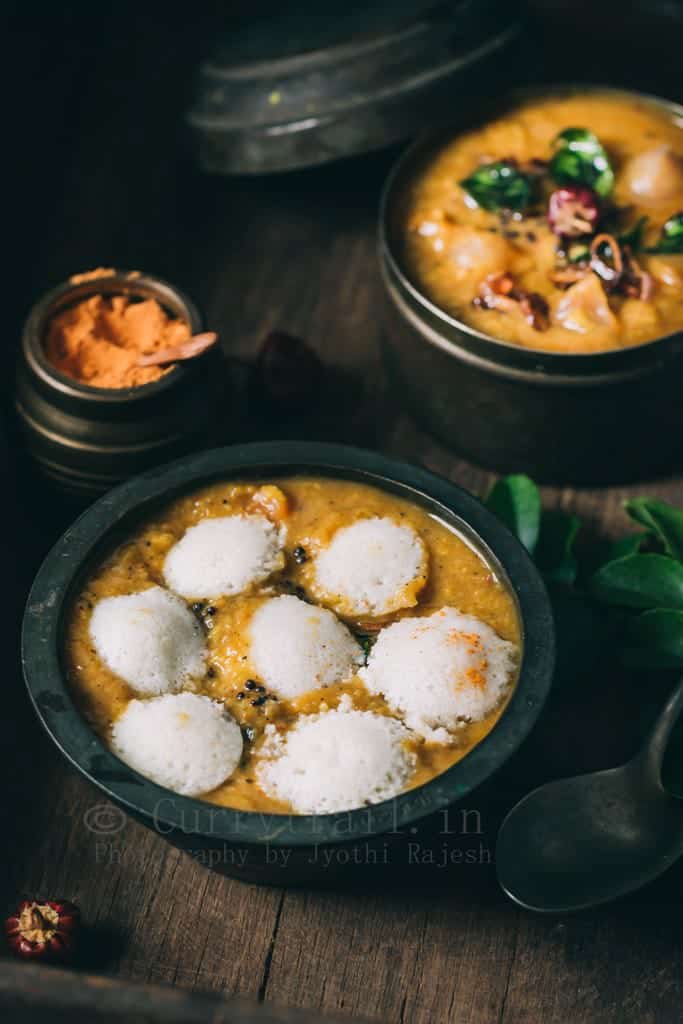 Steamed healthy rice cakes for breakfast with array of whole spices in it!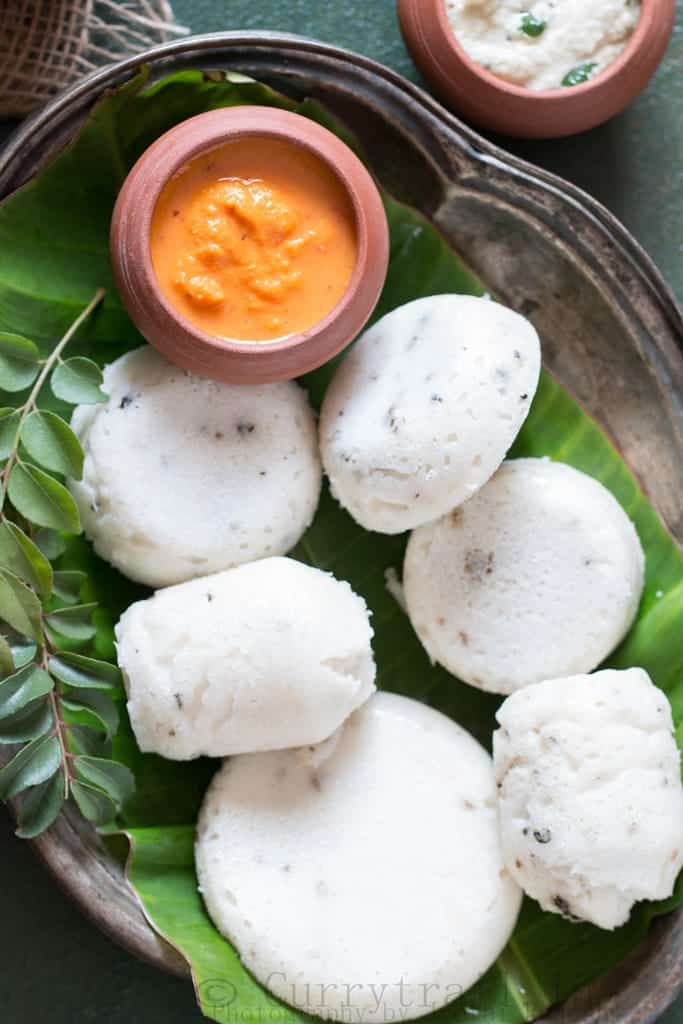 Well, when there is left over idli, one of the most common dish mom makes with leftover idli is Idli upma.
You are either going to hate me or go "wow, what an idea!" when you read through this unique Idli chaat recipe.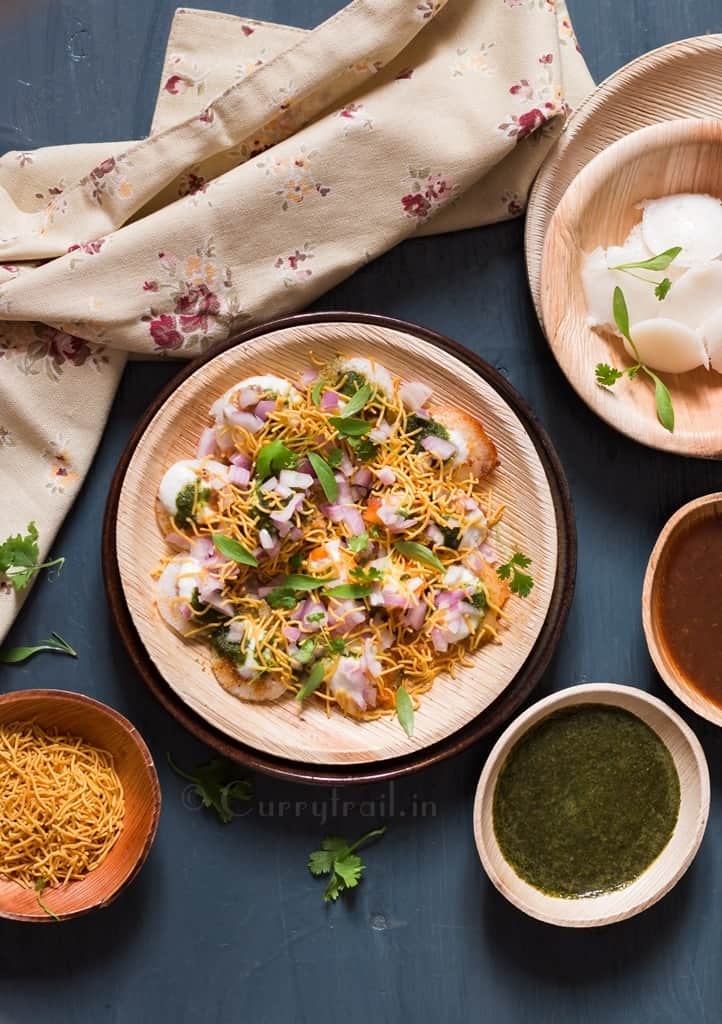 Pin this collection of 7 amazing Idli recipes to pinterest breakfast board