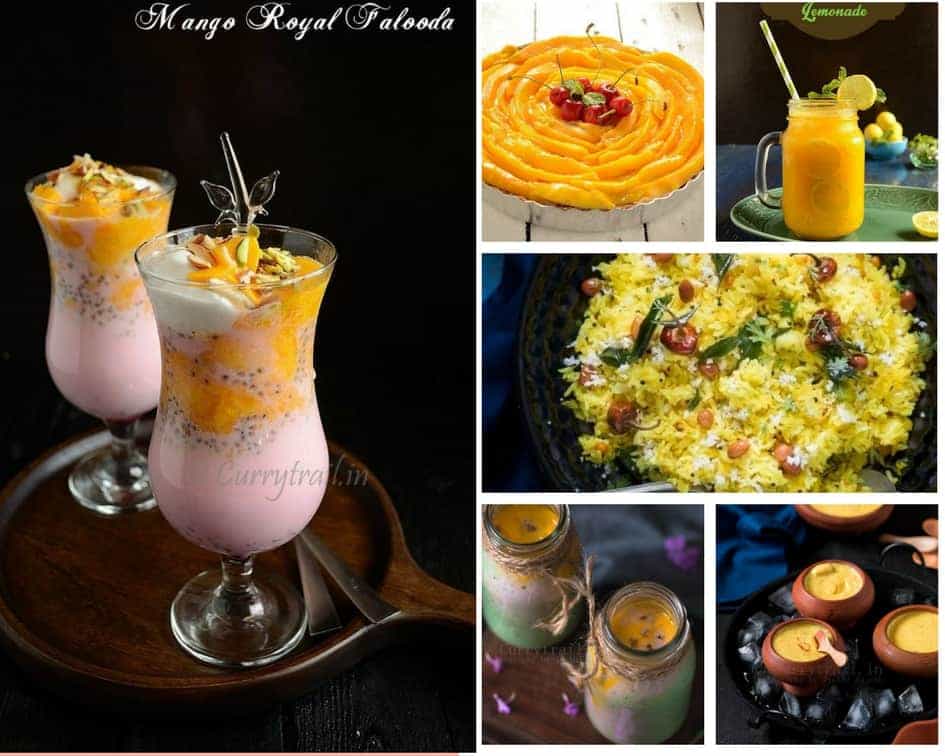 The best part of summer of you ask me, I'd say one of them is the arrival and feasting on the king of fruit – 'Mangoes'.
The moment mangoes arrives in market, we start using the fruit both ripe and raw in as much recipes as possible, the variety of dishes that can be cooked with mangoes are infinite.
Though not infinite, we do have more than 25 best mango recipes collections on the blog. The collections of these mango recipes on the blog varies from starters to main course to a wide variety of desserts. And to forget mention the drinks made of mangoes.
Here are the list of recipes
3. Thai Spring Roll with Thai Mango Dipping Sauce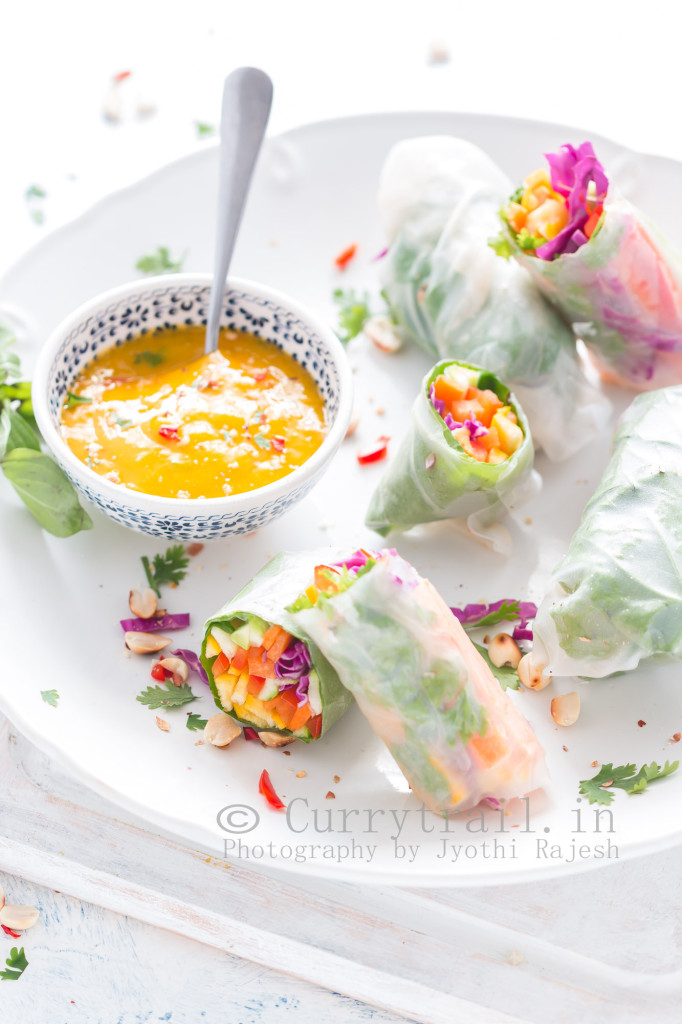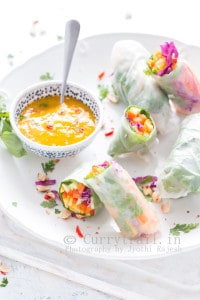 6. Watermelon Mango Salsa Salad
10. Mango Lassi
12. Mango Mousse with Biscuit Base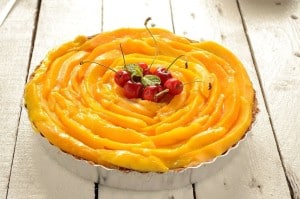 13. Mango Salsa
14. Mango Pomegranate Guacamole
15. Gujarati Aam Ras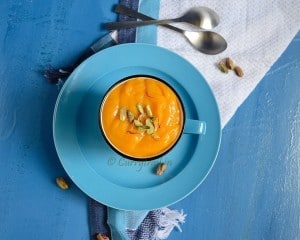 17. Maangai Rasam
18. Mango Royal Falooda Recipe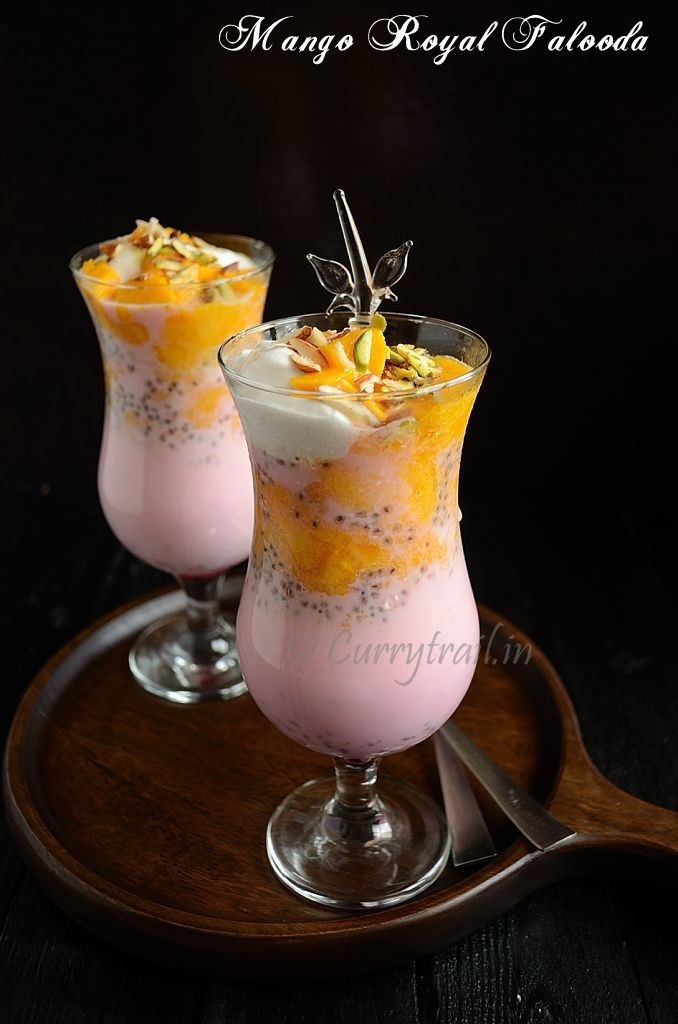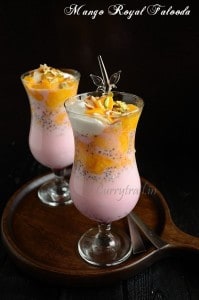 20. Iced Mango Organic Green Tea
21. Mango Fro-Yo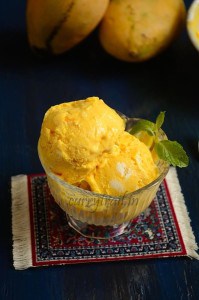 22. Mango Mastani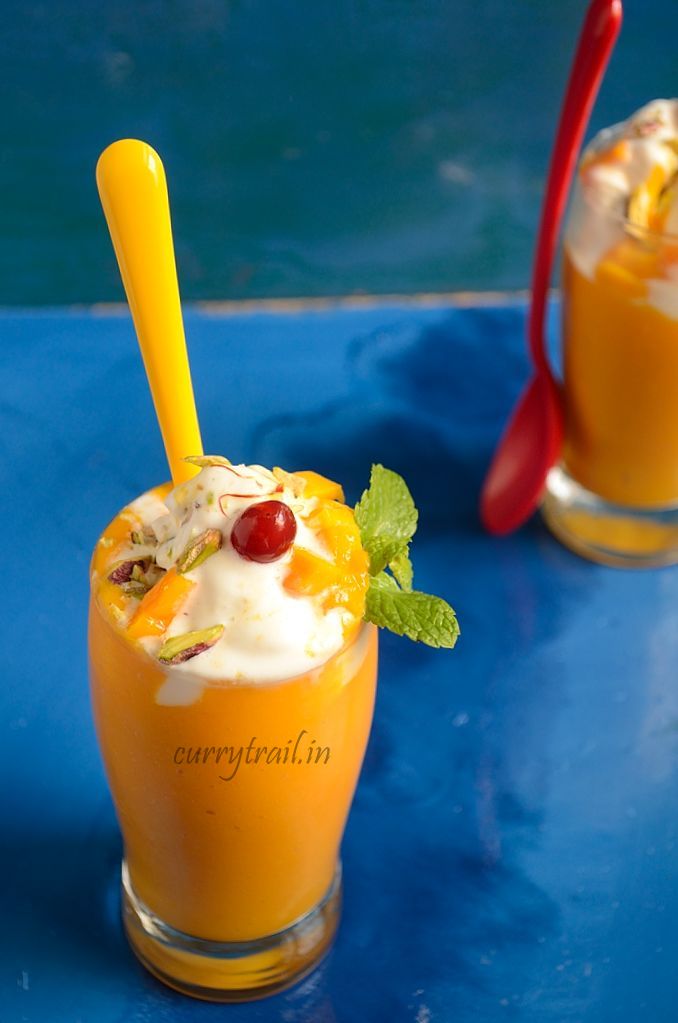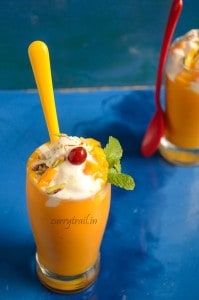 25. Mango Sorbet
27. Rainbow Lassi