Crack out of the shell and try these 11 best egg recipes for a speedy, protein-packed meal any time of day-breakfast, lunch, or even dinner. Our easy and healthier egg recipes are sure to satisfy your appetite. Get inspired by these easy egg-cellent recipes to eat any time of day.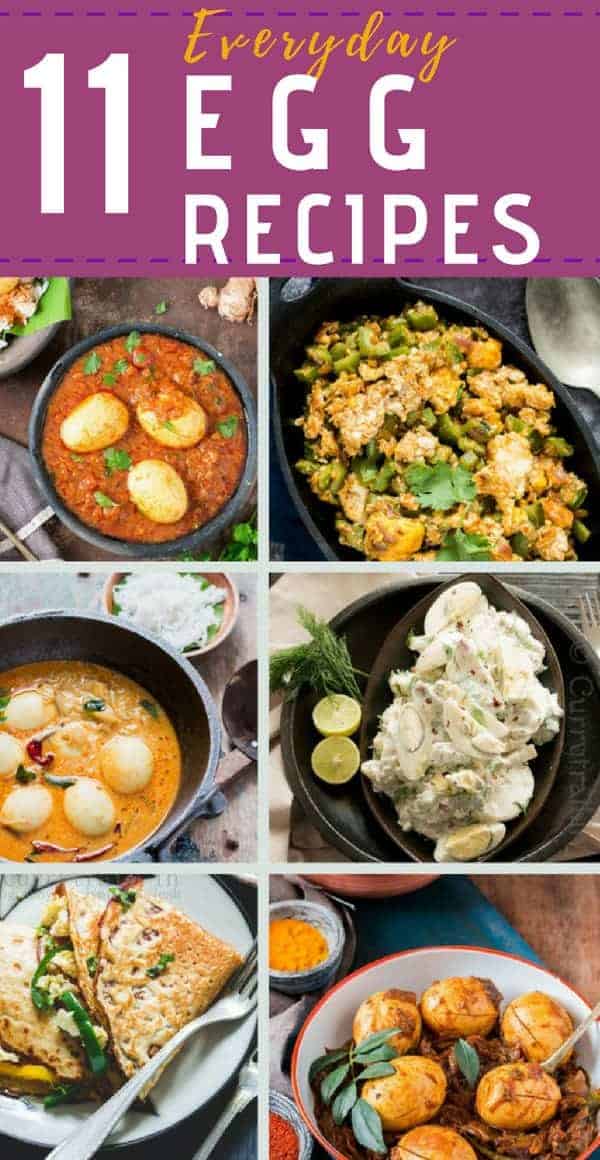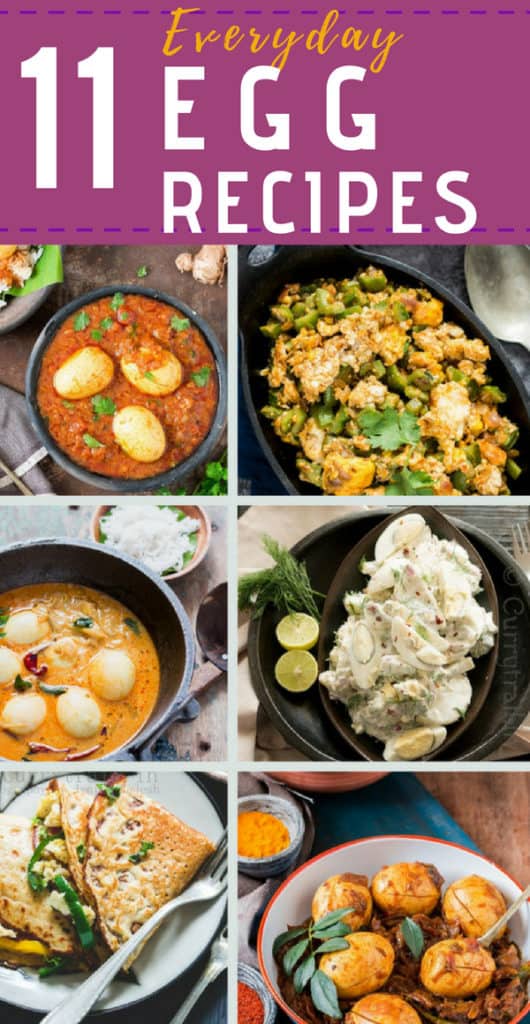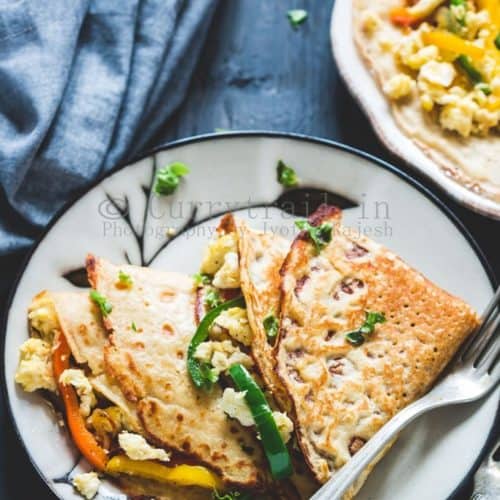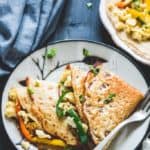 2. Spinach and eggs breakfast pizza – Pizza for breakfast is a luxury and don't worry you can get indulging in the morning with this healthy breakfast pizza.
3. Kerala Style Egg Breakfast Stew – The most comforting and soul satisfying egg stew, when paired with rice hoppers it's heaven!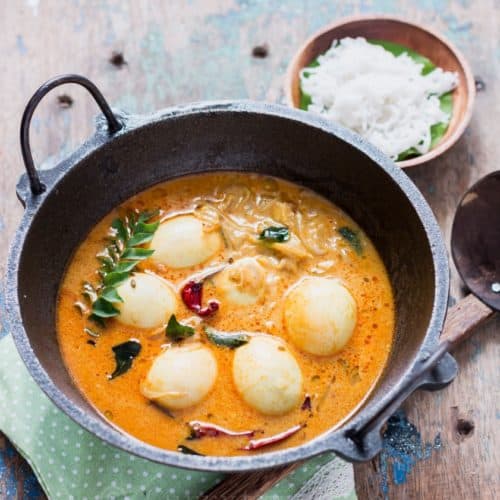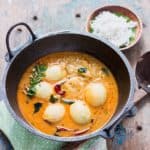 4. Kerala Egg Roast – This is spice lovers heaven! With rich caramelized onion flavors and other wonderful Indian spice powders this egg roast sits glorious on the sides of any rice dish.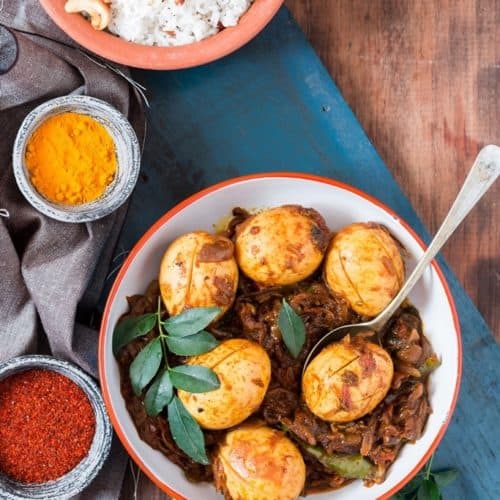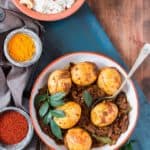 5. Ridge gourd fried eggs – make boring gourds interesting and fun to eat by adding eggs to it in the form of scrambled eggs.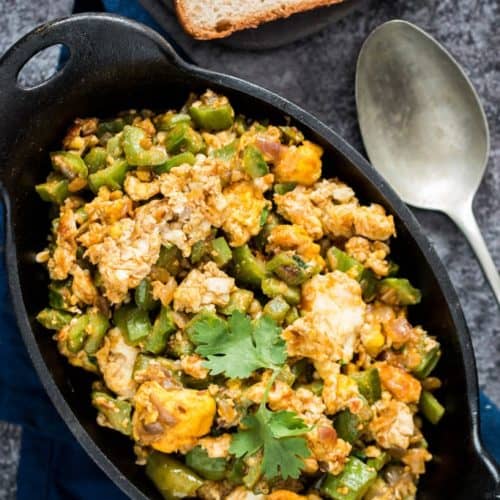 6. Creamy Egg Potato Salad with Dill Leaves – One of the best summer salads that is so creamy and fresh that you will see yourself making this over and over again. No cream added, with sour cream and dill leaves this salad is just healthy and light.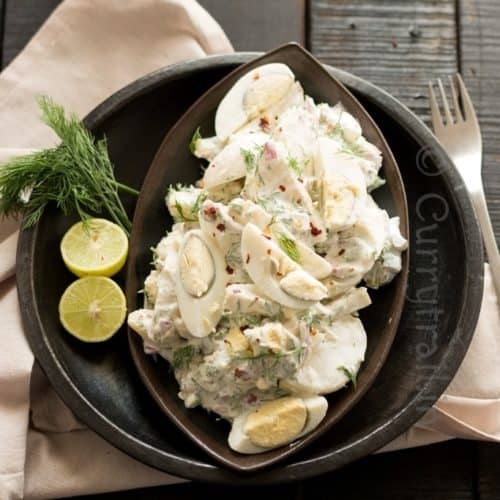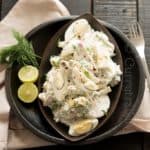 7. Egg Daal– This is unique, with dal and eggs in it. Don't scrunch your face yet reading the name of the dish. I guarantee you that this is going to be one of the amazing dal or egg dishes that you would have.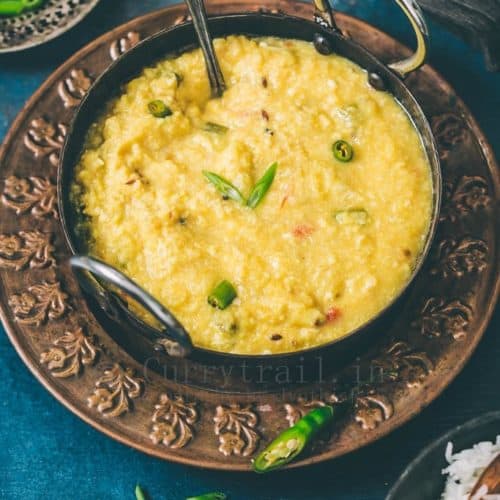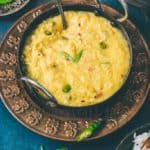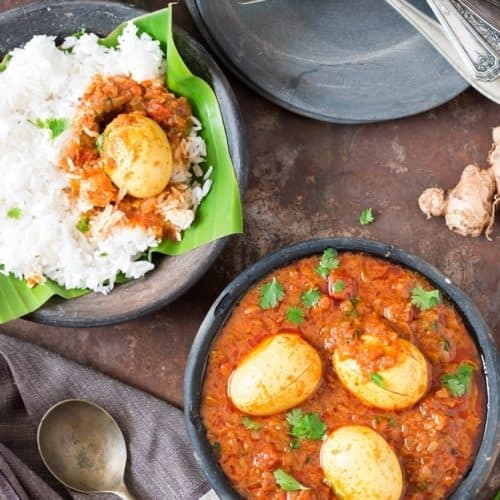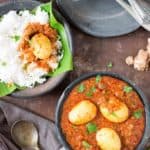 9. Dhaba Style Punjabi Egg Curry – With just a few hand full of ingredients this Dhaba Style Punjabi Egg Curry recipe is going to be your new favorite.

10. Chettinad Egg Curry – This Chettinad egg curry is not the normal egg curry. It is flavor packed egg curry with lot of spices in it. It's easy to make and tastes simply delicious!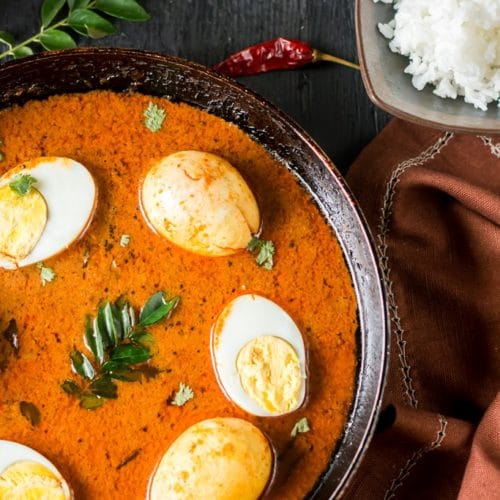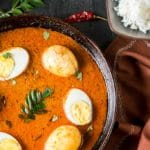 11. Egg dum biryani – It's simple, delicious, full of flavors and definitely makes it a celebration dish.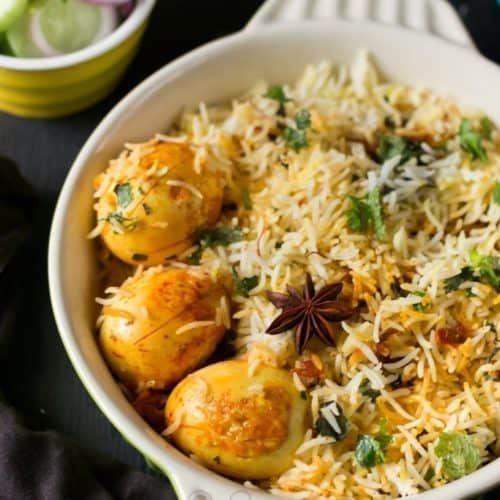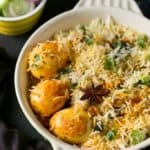 Don't forget to PIN this to your Eggs board